UPDATED: JULY 06, 2023 | 2 MIN READ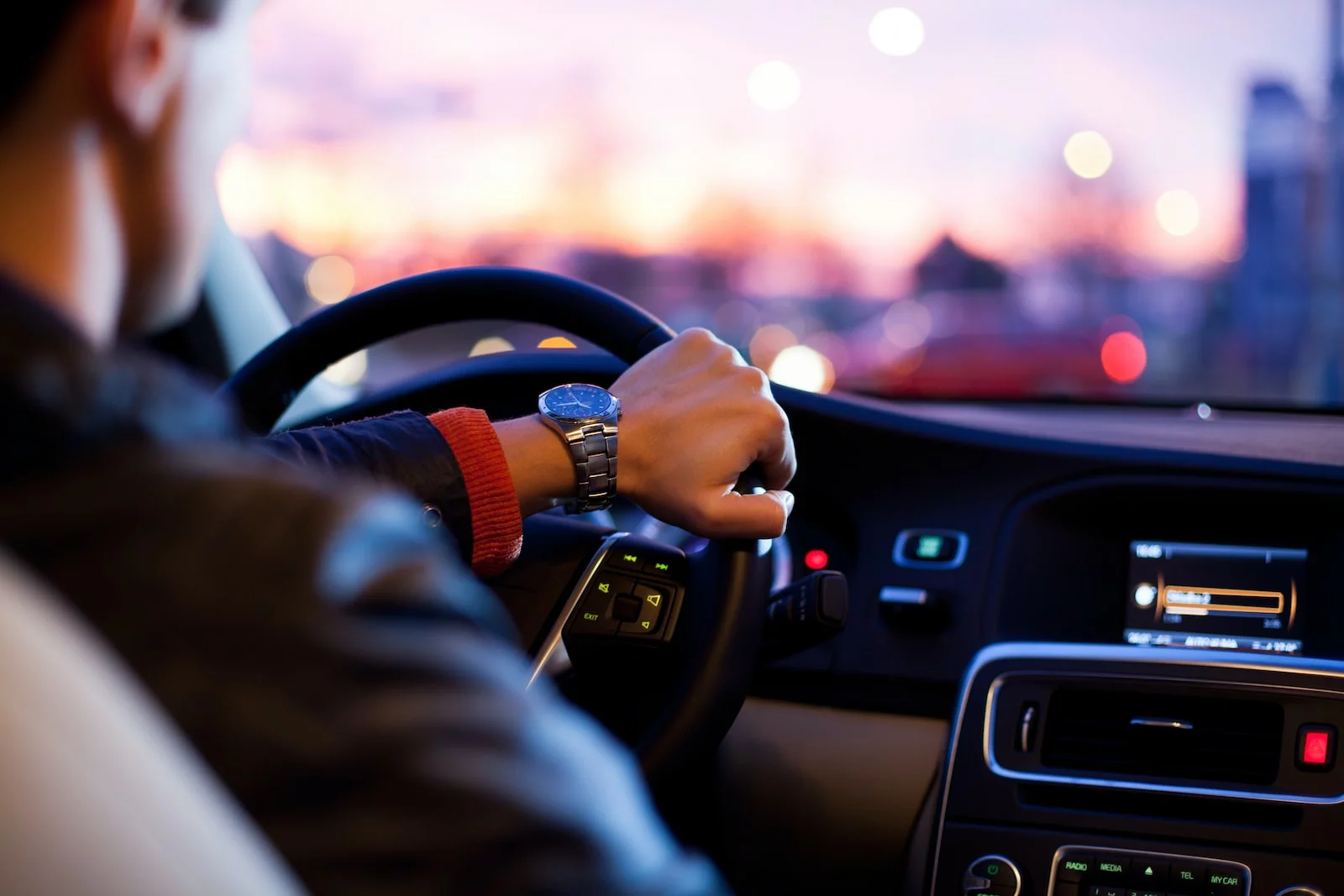 Not surprisingly, new drivers typically pay more for car insurance than seasoned drivers with more experience. Unfortunately, new drivers on the road have difficulty finding cheap car insurance since companies do not have any way to determine risk.
There is no special insurance for new drivers; however, there are ways to locate and obtain better insurance rates. The key to finding cheaper car insurance for first-time drivers takes some time and efficient research, but there are some ways new drivers can save on insurance coverage.
New Driver Car Insurance Guide
If you're a new driver on the road or have a child who will be a new driver, finding cheap car insurance for new drivers may be essential. Budgets are tight these days, with prices consistently increasing, so any way to save money is welcome.
Cheap car insurance for new drivers under 21 is possible. Here is some helpful advice for first-time or new drivers to find reasonable rates and ensure that you still get adequate coverage while on the road.
Consider the Type of Car
Before looking into insurance rates, you should examine the type of car you plan to cover. New drivers should look into specific makes, models, years, and safety features of vehicles to compare. Typically an older car will provide a cheaper insurance rate, but at the same time, you may be paying more frequently for repairs.
It's important to weigh out the pros and cons. For example, certain safety features within a car can help lower your premiums. But on the other hand, whether or not your vehicle will be stolen can also affect your car insurance rate.
Look for Good Driver or Good Student Discounts
Most major insurance companies do offer a variety of discounts for young drivers. For example, good student discounts help high school and college students save money if they maintain a "B" grade point average. New drivers can also get discounts for attending a school at least 100 miles from the insured car's location.
Good or Safe Driver discounts exist, but those discounts come after some time. So you would need to prove that you have a good track record of driving for a period before the discount comes into play to explore different insurance companies and what sort of good driver discounts they offer. Then, you should stay safe and not get into any accidents to see your rate decrease.
Some standard discounts offered by insurance providers that you can inquire about include:
Safety feature discount
Multi-policy discount
Multi-vehicle discount
Safe driver discount
Military Discount
Some, not all, may provide you with better savings on your insurance premiums.
Choose a Higher Deductible
Raising your car insurance deductible is a quick and easy way to lower your car insurance rate. Your deductible represents the amount you would be paying upfront when filing specific claims, such as after an automobile accident.
The higher your deductible means, the lower your insurance premium will be. However, you should avoid choosing a high deductible that you won't be able to afford or will be challenging to pay to obtain a lower rate since you never know when an accident can happen.
Purchase Less Coverage
It would be most helpful to purchase as much insurance coverage for your vehicle as possible and minimize risk. However, you can explore different coverage types to find what you genuinely need.
It's possible you may not need additional coverage such as comprehensive or collision, and you can save on your insurance premium by purchasing the minimum amount required by your state.
There are other optional coverages, such as rental reimbursement insurance or roadside assistance, that you can decline. While these additional types of coverage are helpful, they may not be necessary to include and can help save you from paying more.
Compare Insurance Rates
Take time to explore insurance rates across multiple companies to find the best rates and coverage you need. Each car insurance company has a different method for calculating insurance premiums, so you benefit from shopping around.
First-time or young drivers looking for car insurance should look into all factors regarding the price and coverage options, discounts, reviews, and company reputation. You can always go through after paying your 6-month policy and switch auto insurance companies if you find a better rate elsewhere, so you're not stuck with the first one you choose.
Bundle Your Policies
If you are a new or young driver but also own a home, bundling your insurance policies almost always offers a discount through companies. Suppose you bundle your home, auto, and life insurance policies. You may be granted a significant discount that helps to lower your premium.
Consider a Family Insurance Policy
If you are the parents of a driver searching for cheap car insurance for new drivers under 21 years of age, you might consider adding your driver to an existing policy you own. However, it will raise your (the policyholder) rates substantially.
However, because car insurance for new and young drivers is so costly, adding to your existing policy as a family may be a more cost-effective option until your driver can purchase their policy. In the meantime, you can still shop around for different insurance rates and see if you can find other options.
Take a Defensive Driving Course
Some insurance companies sometimes offer additional discounts to students or new drivers who take a driver's education or defensive driving course. When shopping around, ask about this specific discount and take these classes to be eligible to save on your premiums.
Pay Off Your Policy Upfront
If you were lucky enough to save money, you could save on your initial insurance premium by paying your policy entirely upfront. Most parents know that their children will have high rates for insurance, so if you can effectively plan and prepare ahead of time, you can save the money necessary to cover at least the first six months, maybe more.
FAQs
What's the best car insurance for new drivers?
Liability car insurance will cover damage to other vehicles or injuries to others if you're driving. Full-coverage policies also include liability insurance and provide additional protection to cover damage to your vehicle.
In most states, you will be required to have insurance. Still, the minimum coverage is usually limited to liability coverage, so you can save money by only paying for that initially.
Can you get cheap car insurance for new drivers under 21?
You can find cheap car insurance for drivers under 21 by utilizing discounts, buying an older car, bundling policies, or purchasing less coverage. You can also consider adding your young driver to your existing policy as a parent.
Is it cheaper for a new driver to get their insurance?
Depending on rates, new drivers can be less costly to be on their parent's policy. Do some compare to see if getting a separate insurance policy on their own is cheaper?
Do car insurance rates decrease at age 25?
Yes. Generally, when younger drivers reach the age 25, the insurance cost will drop by an average of 12.5%.
Finding Cheap Car Insurance for New Drivers
Lack of experience on the road is critical to whether a new or young driver has a higher insurance rate. This is because car insurance companies must protect themselves against the probability of claims, and inexperienced drivers pose a significant risk.
If you're looking for the cheapest insurance out there, consider all the factors necessary to ensure that your new or young driver is still getting all the coverage they need while considering these suggestions. Then, take time to compare rates and look for discounts to help save costs on your premiums.