UPDATED: JULY 05, 2023 | 2 MIN READ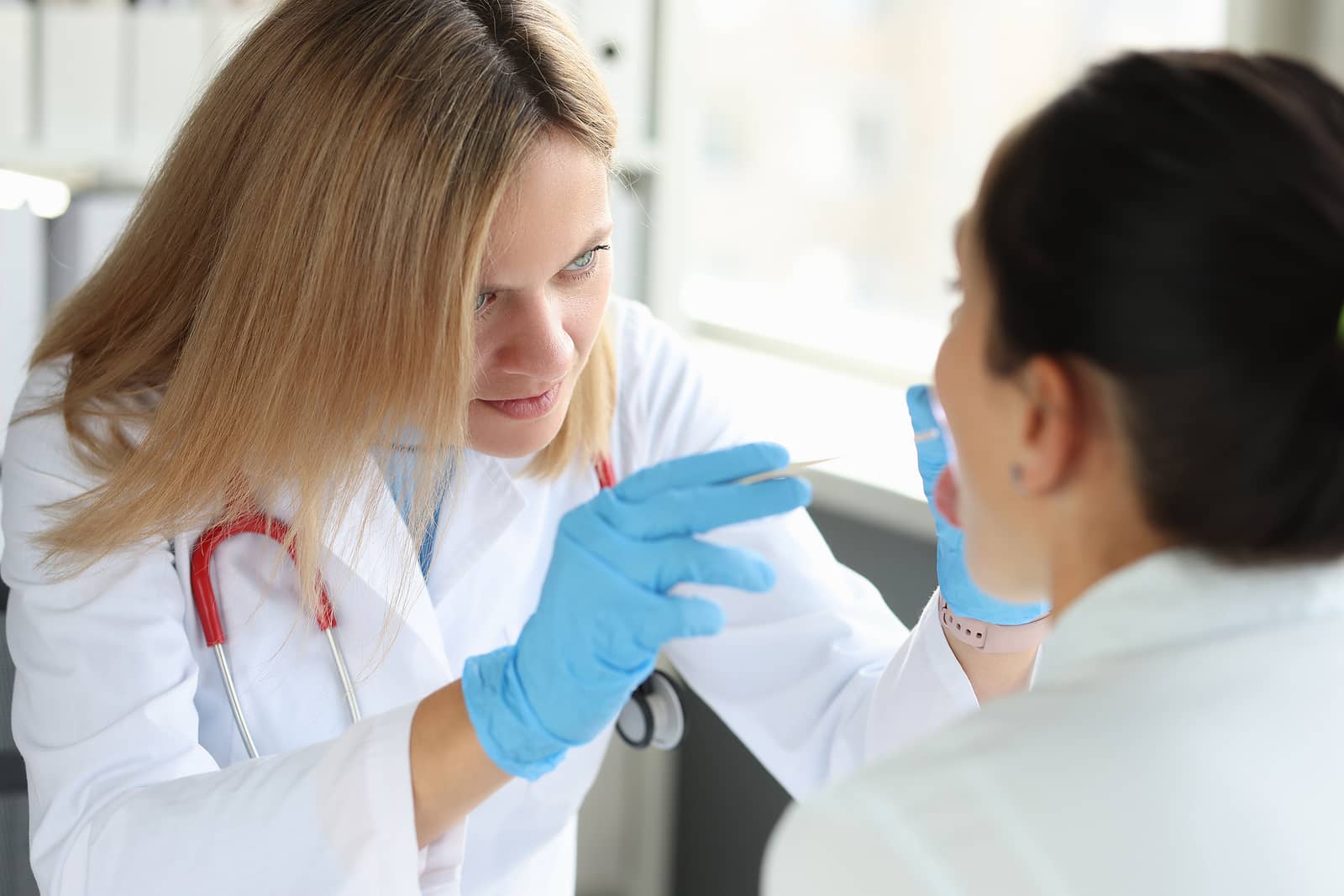 Skipping your annual physical exam when you feel fine can be easy. However, even when you feel perfectly healthy, there are still plenty of reasons to keep your annual check-up with your doctor. Here are some key points to consider before canceling your yearly physical exam.
Does my health insurance cover my annual physical exam?
Your annual physical exam is a preventative appointment that health insurance plans typically provide for free annually. However, you may have to provide a co-pay or pay out-of-pocket for screenings, lab tests, and shots not covered or only partially covered.
How do I know what my health insurance covers?
To find out what your health insurance plan covers, call your provider. They know whether your doctor is in-network, your co-pay amount, and if your exam is free.
What happens during an annual physical exam?
Your exam is a preventative appointment during which you can address any health concerns. Your doctor looks at factors like age and medical history to determine if you need any tests or screenings.
What should I expect during my annual physical examination?
Your annual physical examination is a wellness visit. Your doctor takes vital signs and records observations.
Some regular tests that you may receive during your annual checkup include:
Temperature and heart rate check
Viewing of your eyes, ears, and throat
Heartbeat and lungs (oxygen levels)
Pap smears/Pelvic and breast exam (women)
Testicular and prostate exam (men)
Additional tests you might need
Your medical history is reviewed during your exam. Depending on conditions that run in your family, your doctor might order:
EKG screenings
Urine testing
Blood tests for conditions, especially if you have them in your family's medical history (i.e., diabetes and high blood pressure, would require glucose and lipids testing)
Vaccine updates or booster shots
Annual flu or pneumonia shots
3 reasons you shouldn't skip your annual physical check-up
A yearly physical helps to update your care and maintain your health over time, so you should prioritize it. It's an essential part of your wellness and helps with the longevity of life. Here are some crucial reasons not to skip your next checkup.
Early disease detection
The lab tests completed during your annual physical can detect diseases like cancer or autoimmune diseases early on when they're easier to treat.
It helps establish a patient history
Establishing and updating your health record annually makes it easier to detect small health changes over the years.
Keeps lines of communication open
Sometimes you have concerns that don't warrant an individual visit to your doctor. Your annual exam allows you to voice these concerns. During these exams, your doctor also asks questions to put together a family medical history, which can be used to identify potential future health risks.
Who doesn't need a physical exam every year?
Annual visits with your doctor are considered a foundation for good care. However, in good health, younger adults in their 20s can get a physical every two to three years. If you're in your 30s and 40s and feel healthy, it is recommended that you make an appointment for a physical exam at least every other year.
Annual physical examination of women aged 40+
Mammograms are recommended for women once they turn 40 and should be repeated yearly. However, your doctor may allow you to wait every other year if you are healthy.
Annual checkups at age 50+
Once you reach the age of 50, you need to get a colonoscopy to screen for colon cancer. Colonoscopies are not annual and are only recommended every ten years.
FAQs
Do I need to have an annual physical exam?
You may not necessarily need an annual physical examination if you're healthy. However, it's essential to maintain a regular doctor who understands your long-term health history, so getting an annual checkup can benefit you. Our exam checklist can help you better prepare!
What blood tests should be done for your annual physical exam?
Two routine blood tests for annual checkups are blood count and metabolic panel tests. They help doctors examine electrolyte levels, liver and kidney function, and blood cell count.
Where do you get an annual physical exam?
Most physical examinations are done in your primary physician's office. Suppose you don't have a primary care provider. In that case, you can obtain an annual checkup at a health clinic or medical center, as long as it is within your healthcare network (Check with your health insurance provider if you have any questions).
At what age should you start getting annual physical exams?
You don't need annual examinations until 40 years of age if you are generally healthy. However, you can obtain yearly physical examinations at any age.
What are the benefits of getting an annual physical exam?
Yearly physical exams help bring your care and medications up-to-date, help with early detection and prevention of illness, and provide your doctor with a solid foundation for your overall health.
Finding affordable health insurance
Routine medical care for you and your family is one of several essential health benefits.
Get free health insurance quotes to find affordable health care options to schedule your annual physical exam.