UPDATED: JUNE 19, 2023 | 3 MIN READ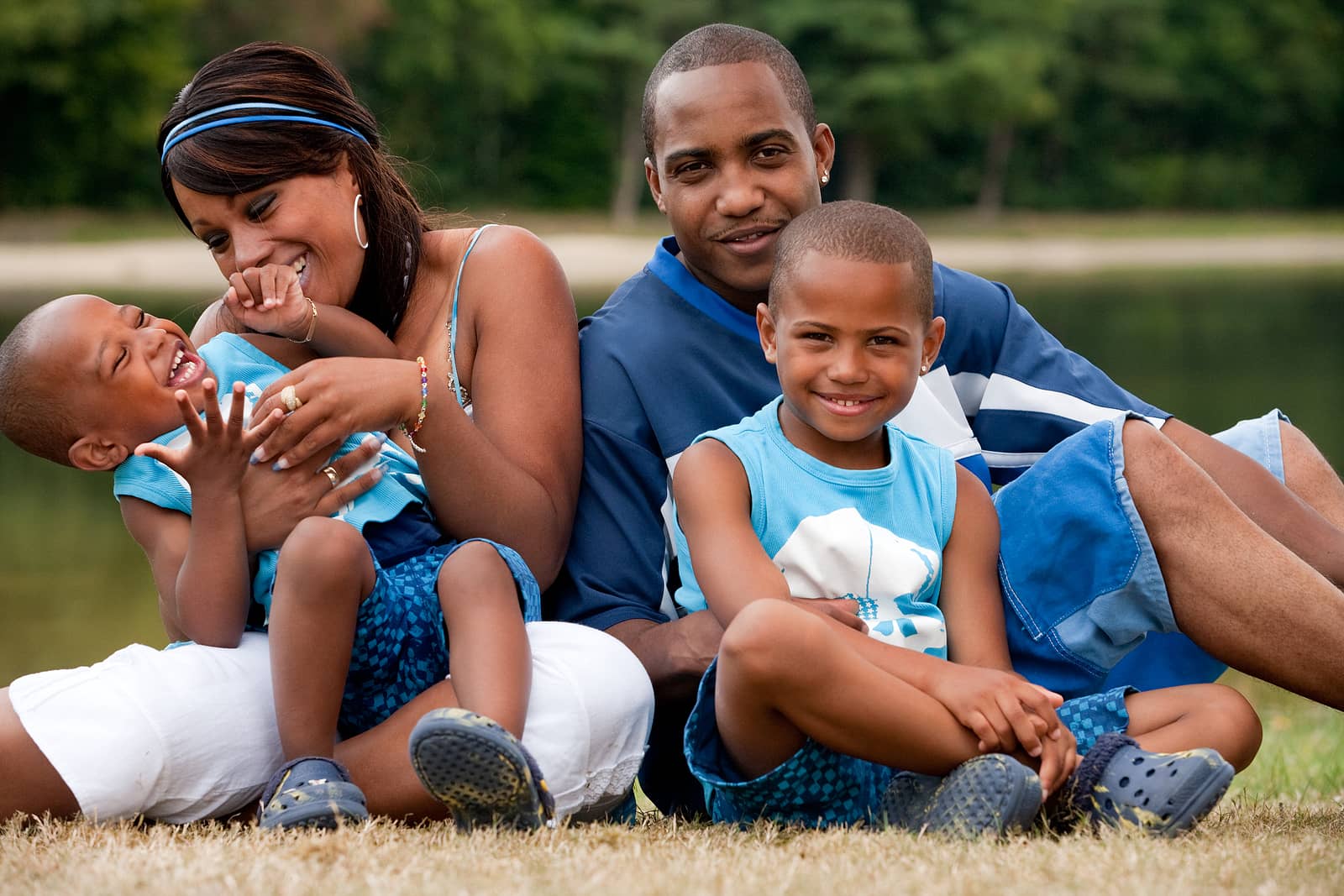 Do you ever think about what would happen if an accident occurred at your home? For the most part, homeowner's insurance policies include personal liability coverage. This is good because it protects you from financial responsibility if a visitor gets hurt in your home.
What Is Personal Liability Coverage?
Personal liability coverage pays for legal fees and settlement costs you're liable for. It helps protect you in a variety of situations, including:
Dog bite cases
Slip-and-fall lawsuits
Your child breaks a window
You accidentally harm someone
Someone drowns in your pool
A guest injures themselves
What does it cover?
Personal liability covers you, along with your other family members. Also, it covers you away from your home as well. For example, personal liability protects you if you damage property during vacation.
What doesn't it cover?
Personal liability policies don't cover intentional acts of harm and damage. Also, they don't cover damage while driving — you need auto liability insurance for that.
What's the difference between personal liability and personal injury coverage?
Personal liability covers you against legal fees and settlement costs you're liable for. This could be medical bills or costs for property damage. In contrast, personal injury coverage covers you, no matter who is at fault.
Do homeowners need it?
Home insurance policies include personal liability, but it's not required. However, according to the Insurance Information Institute (III), liability claims average about 3% of all annual claims. Because of this, you should consider carrying enough coverage to protect your family's finances.
Do you need coverage if you're a renter?
Nope. It's not required for renters. But, if your landlord requires the coverage in order to rent, then you may not have a choice — unless you can find a landlord that doesn't require it.
How Much Personal Liability Coverage Do You Need?
Most home insurance policies include $100,000 to $500,000 in personal liability coverage. But, the amount of coverage you need depends on your net worth. The more you own, the more coverage you need. This way, if someone sues you, your belongings aren't in danger.
Plus, here are some reasons you'll want to increase your coverage:
You have a high net worth or high earnings
You own multiple residences
You have many children or pets
You play sports
You own a pool or trampoline
Your job puts you at risk for a liability claim (such as doctor or lawyer)
Remember, every case is unique. If you don't know how much coverage you need, work with an agent to find the best policy for you.
How Much Does Personal Liability Coverage Cost?
Every $100,000 in personal liability coverage usually costs $8 to $10 annually. As you get more coverage, your rates increase.
What If You Need More Coverage?
If you need more than $500,000 in liability coverage, opt for umbrella insurance. This can help you pay for damages that are above your coverage maximum. It'll work in conjunction with your home policy's liability coverage to cover more costs.
FAQs
Is there a deductible for personal liability coverage?
Nope, there's no deductible for personal liability coverage.
What is Coverage E on a home policy?
If you're liable for an injury or property damage, Coverage E helps protect your assets and funds.
How much personal liability should you have on your home?
If you own a home, your personal liability coverage should be anywhere from $300,000 to $500,000. But, the amount you choose should depend on the value of your assets.
What is liability protection for homeowners?
Your liability insurance protects you if someone gets injured on your property.
Does homeowner's insurance cover personal injury to the homeowner?
Unfortunately, no. Your homeowner's insurance covers other people who don't live inside your home, not you and your family.
Finding Personal Liability Coverage
We all want peace of mind. Personal liability coverage protects you from financial ruin if an accident occurs. However, we know finding the right home insurance policy isn't easy. That's why we've put together an online tool that can help you compare home insurance policies to help you find the best one for you.