UPDATED: APRIL 19, 2023 | 1 MIN READ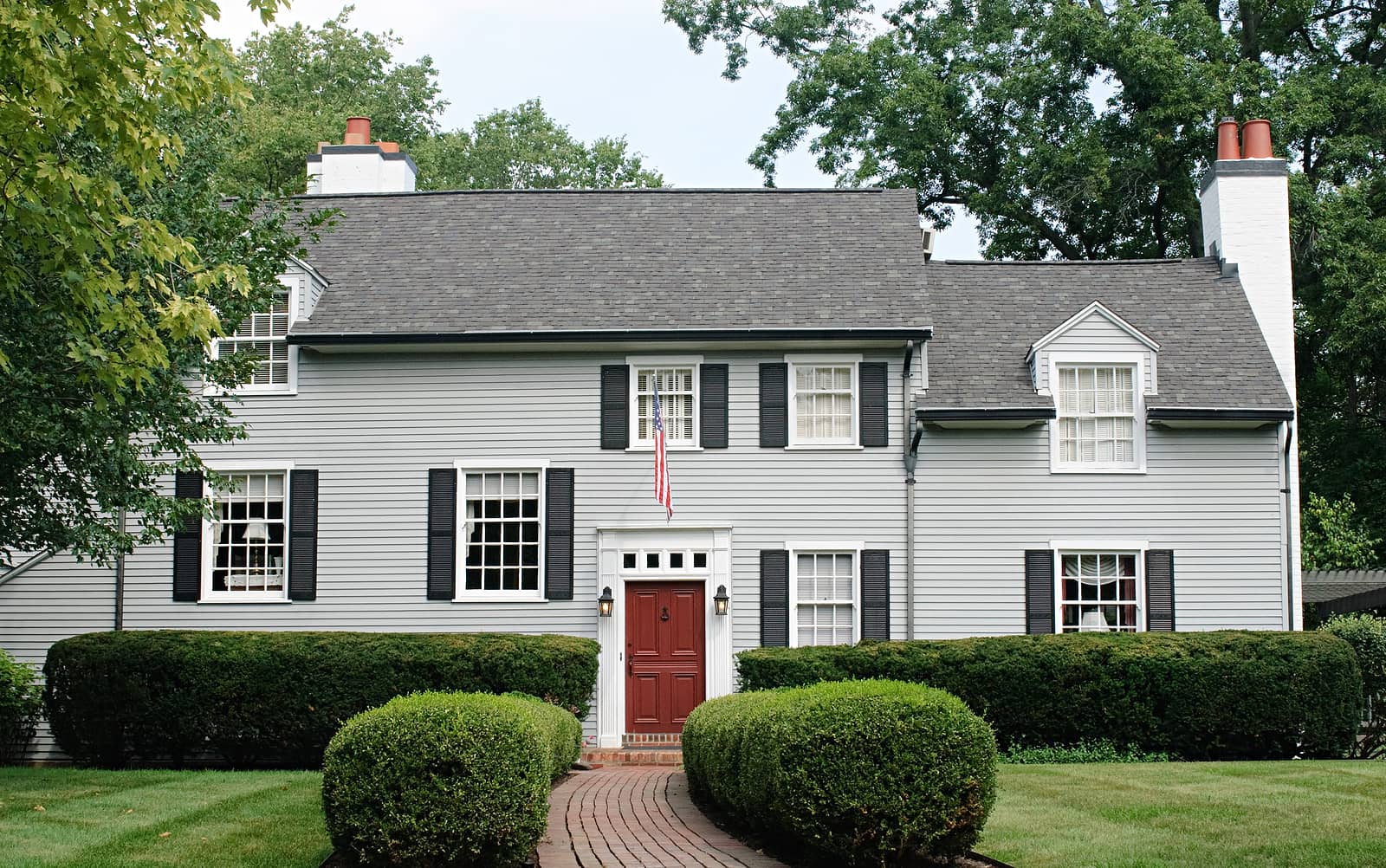 Homeowners' insurance is an essential policy to have. It protects against damage to the home and provides liability coverage should you need it. It gives you financial protection against loss due to disasters, theft, and accidents.
Homeowners Insurance Policies For Single-Family Homes
Many different policies are available for people who own single-family homes.
HO-1 policies
This is the most basic of all policies. It's so basic that insurance providers in most states don't offer it anymore. HO-1 policies offer actual cash value coverage against ten named perils, including damage caused by:
Aircraft
Explosion
Falling objects
Fire or lightning
Riot or civil commotion
Smoke
Theft
Vandalism
Vehicles
Windstorm or hail
HO-2 policies
This still provides actual cash value coverage for your personal belongings. It also covers the structure of the home at its replacement cost.
HO-2 policies cover the named perils covered by HO-1 policies, and six additional ones, including damage caused by:
The weight of ice, snow, or sleet
Accidental overflow of water, such as a burst pipe
Malfunctions of a built-in appliance like a water heater
Freezing
Damage caused by power surges
Volcanic eruption
HO-3 policies
This is the most popular policy. It provides protection against the 16 named perils above, but importantly, provides personal liability coverage too.
Personal property covers against the named perils. For the structure of the house, HO-3 insurance pretty much covers any peril except those specifically listed in the exclusions on the policy. It also provides loss-of-use coverage, meaning that if you cannot stay in your home while repairs are being undertaken, it'll cover your expenses.
HO-5 policies
This is a more extensive and more expensive version of HO-3. It provides building coverage against everything except those excluded perils, which also extends to personal belongings.
HO-8 policies
If you happen to own an older property that would cost more to replace than the actual cash value of the home, you may wish to consider an HO-8 policy. These are most often used for registered landmarks.
Homeowners Insurance Policies For Condos and Co-Ops
You'll need to look at specialist insurance if you live in a condo or co-op.
HO-6 policies
The amount of coverage you need will entirely depend on what your condo association HOA insurance covers. Speak to your homeowners association to ensure you get enough coverage and, secondly, don't end up with overlapping coverage.
Homeowners Insurance Policies For Renters
Although it may sound contradictory, homeowners insurance is designed for renters. It's technically not for homeowners but comes under the code HO-4.
HO-4 policies
This policy is specifically for renters. It doesn't cover the home's structure, as that would be down to the landlord. It does, however, cover your personal belongings. This applies to inside your rental home and anywhere else in the world.
It covers you against the same group of named perils as HO-2 and HO-3 policies. It also provides you with liability insurance and additional living expenses in case of damage to your rental home requires you to live elsewhere temporarily.
Other Types of Homeowners Insurance Policies
Sometimes, the main types of homeowners insurance may not be right for your circumstances. There are other types of policies that may be more suitable.
Homeowners Association (HOA) insurance policies
If you live in a condo or somewhere else with a Housing Association, you might need to know about HOA insurance. HOA insurance covers the 'common' property, such as shared roofs and stairways, exteriors of buildings, and anything else that belongs to your homeowners association.
Mobile home insurance policies (MHP)
If you live in a mobile home, you won't be able to get standard home insurance. Specialist mobile home cover applies to these types of homes. That's because mobile homes, more commonly known as manufactured homes (since 1976) have different risks than standard homes.
DF-1 insurance policies
If you're unable to purchase any of the insurance policies above, you might be able to purchase DF-1 insurance instead. This is for homes that can't be insured by any other means. It's a very basic policy that has limited coverage.
Homeowners Insurance Policy FAQs
What is the most common type of homeowners insurance policy?
The most common type of homeowners insurance policy is the HO-3 or special form policy.
What are the six categories covered by homeowners insurance policies?
Most homeowners insurance policies offer six categories of coverage: dwelling, other structures, personal property, loss of use, personal liability, and medical payments.
Does my homeowners insurance policy cover damage to a neighbor's property?
It does under certain circumstances. If you're liable for damages to a neighbor's property, the personal liability portion of your homeowners insurance will kick in.
What happens if a neighbor's tree falls on my house?
If your neighbor's tree falls on your house, you'll likely have to claim your insurance. This applies in most states unless the neighbor has been negligent. For example, if a dead branch falls off and your neighbors had knowingly not had it removed.
What is the most important part of a homeowners insurance policy?
Although having sufficient dwelling coverage and liability insurance should be a high priority, you shouldn't discount the importance of personal property coverage and the rest.
Finding the Right Homeowner's Insurance Policy
There are many different types of affordable homeowners insurance policies, so before you look for quotes, consider which type of policy is most suitable for your needs.
Once you've decided, compare home insurance policies to see which providers can offer you the best deal.