UPDATED: AUGUST 07, 2023 | 2 MIN READ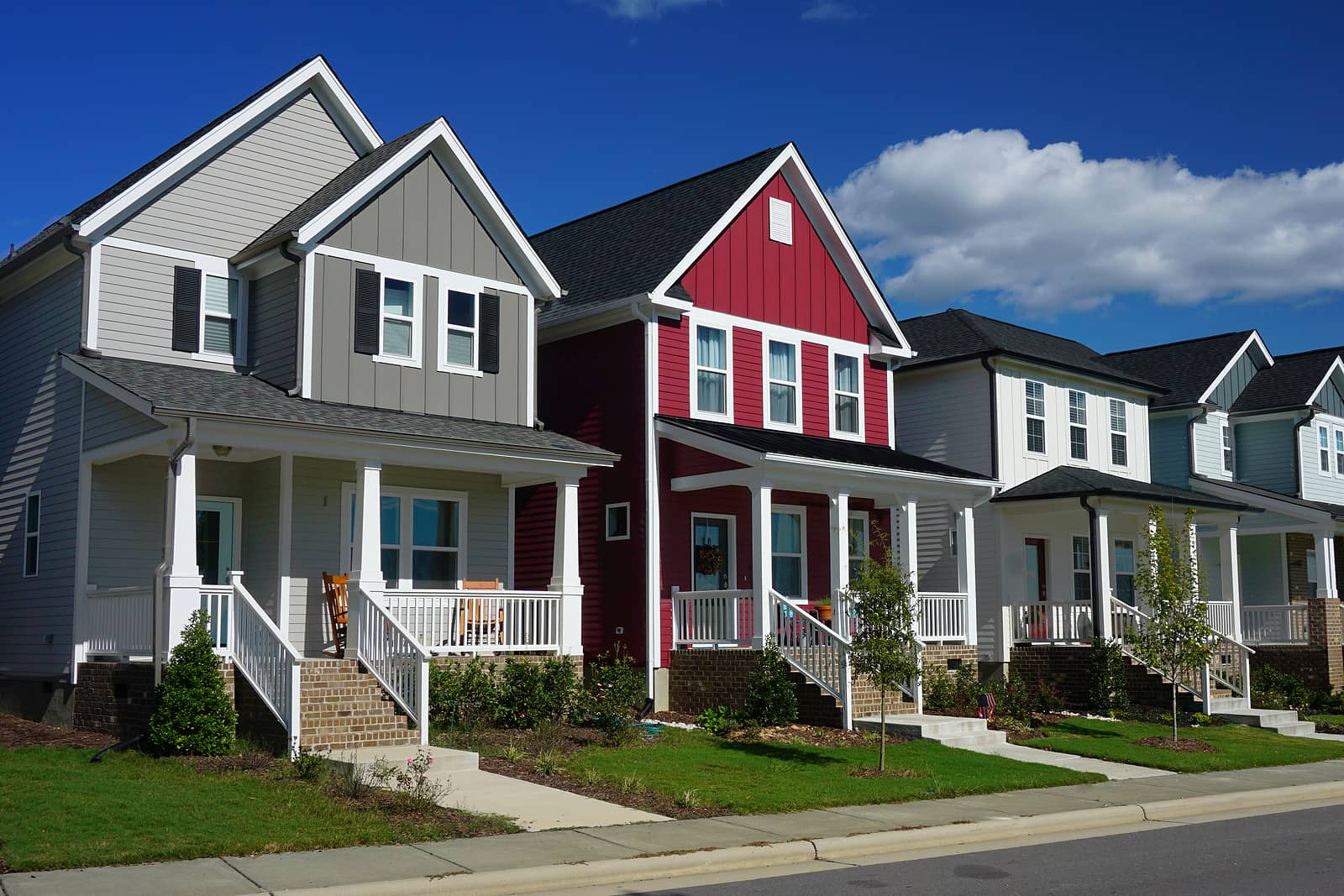 You may wonder if you need insurance coverage for townhouses with HOA. The answer is yes. HOAs are not responsible for the maintenance and repair of your property. It's your responsibility as a homeowner to maintain and repair the property, so it makes sense that you would also need to insure it. Many HOAs require all residents to carry property insurance and often have minimum coverage levels.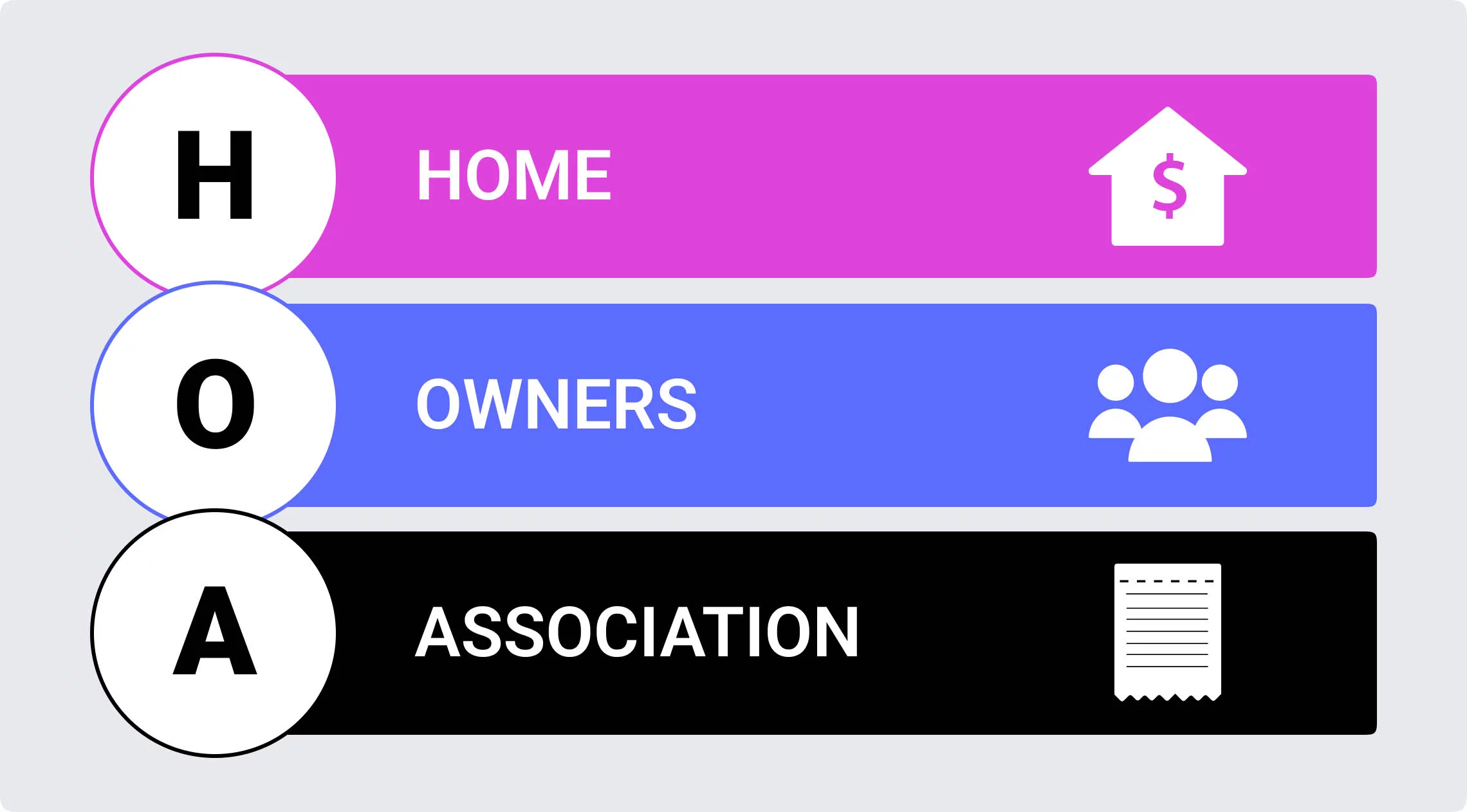 What does your HOA fee cover?
Homeowners associations (HOAs) can be a great thing. They help maintain the property, keep the area clean and safe, and provide a sense of community. The HOA fees are just a tiny part of the monthly budget for a townhome.
The fees cover things like:
snow removal
the upkeep of common areas
What it doesn't cover is your townhouse itself.
Types of home insurance for a townhome
Homeowners insurance is a type of insurance that protects your home, property, and belongings against various risks. There are several types of coverage you may need. Home insurance policies can provide coverage for the following:
Dwelling coverage
Dwelling coverage is property insurance covering the insured's home and contents. It also protects against losses from disasters such as fire, wind, hail, or earthquake. It also covers vandalism.
Dwelling coverage protects the home's structure as well as permanent fixtures, such as:
Tile or hardwood floors
Cabinetry
Countertops
Personal property
Personal property coverage protects your possessions, such as furniture, clothing, jewelry, and other items not permanently attached to the dwelling.
Items that personal property insurance covers include:
Area rugs and artwork
Bedding and linens
Clothes and accessories
Furniture
Kitchen Appliances
Light fixtures
Televisions, computers, and other electronics
Window treatments
Liability insurance
Liability insurance protects you against financial loss if someone sues you for damages and can include anything from damage to property to injury or death.
Homeowners associations (HOAs) often offer liability insurance to cover accidents in common areas on your property, such as clubhouses or communal swimming pools. If your HOA fees include insurance coverage, you may not need a separate policy for the common areas.
Lender requirements
It's important to note that if you have a mortgage on your townhouse, your lender will usually require you to carry some homeowners insurance even if you pay HOA fees.
If you default on your mortgage, the lender can ultimately force a sale of your townhouse to regain the remaining funds necessary for the mortgage. Townhouse insurance helps protect your townhome from degrading before a sale is required so that there is value to recoup from.
Townhome insurance vs. condo insurance
If you've lived in a condo before, you may be used to not needing additional coverage for the structure of your home.
Condo insurance
The Homeowners association insurance for a condo complex is usually responsible for repairs to the outside of each condominium. But, the HOA for a townhouse complex is rarely accountable for repairs to the exterior of each townhouse.
FAQs
What is the difference between condo and townhouse insurance?
Townhouses are typically attached and have shared walls. Townhouse insurance will typically cover the exterior of your home and the land beneath it, as well as your personal property, and offer personal liability coverage. Whereas condo insurance does not cover the exterior of the building, it only covers the interior, with your personal property and liability.
What's the difference between HO3 and HO6?
The difference between an HO3 and an HO6 policy is that HO3 is a homeowners insurance policy, and HO6 is specifically for condos. The HO6 policy will cover your condo's interior walls, ceilings, and floors but not the exterior building. It also offers personal belongings and liability coverage, while the HO3 policy covers your home's structure, contents, and liability coverage.
What is an HO6 insurance policy?
An HO6 insurance policy is for condo owners. Common areas like the land, hallways, or communal areas are typically covered under a collective homeowners association master insurance policy. However, HOA insurance won't cover your individual unit; you need an HO6 policy to protect your personal property fully.
What is a homeowners association?
An HOA is an organization created by the properties in a planned community or condominium that manages their rules, regulations, and other matters. They are typically composed of members who co-own or occupy the property they make rules for. When someone buys a property within a homeowners association, they automatically become a member of that HOA.
What are some standard features of a townhome?
Townhouses are typically smaller or narrow homes with a private entrance and shared walls with another unit. They are typically smaller than single-family homes and often have two or three stories. Townhouses are often part of a homeowners association, and there is usually a monthly fee to the HOA.
What do HO3 and HO6 mean?
HO3 and HO6 are the names given to different types of insurance policies. HO3 is a comprehensive homeowner insurance policy, the most common policy used for homeowners. HO6 is an insurance policy that's used just for condos.
What are some benefits of homeowners insurance?
Standard homeowners insurance's primary benefit is protecting your home's structure and contents. It helps to protect you should there be property damage or loss from theft, fire, or natural disaster, so you don't have to pay out of pocket. You may also get coverage for personal liability and additional living expenses if you can't live in your home for some time.
What does HO6 insurance cover?
An HO6 insurance policy is for condo owners. A condo insurance policy covers personal liability, personal belongings, and the condo interior, including walls, floors, and ceilings. Similarly to renters insurance, the HO6 policy does not cover the structure of the building.
What are some of the benefits of HO6?
An HO6 policy means the unit owner is covered for loss or damage to the condo interior. Typically, HO6 policies will have lower insurance premiums than standard homeowner insurance policies. You could save up to 35% compared to an HO3 policy, as you only need to insure the interior and personal property and get liability protection.
How to find home insurance for your townhouse
Homeowners insurance is a necessary expense for those who own their home. The peace of mind it brings is worth the price, especially if something catastrophic happens. Homeowners insurance can cover any damages to your property (such as a broken window) or liability if someone gets hurt at your house due to unsafe conditions.
We can't predict when an event like a flood or fire will happen, so it's crucial to have homeowners insurance. This insurance offers peace of mind, and you can compare insurance quotes from different insurance companies quickly and easily by filling out our online request form.
Related content: