UPDATED: DECEMBER 16, 2022 | 2 MIN READ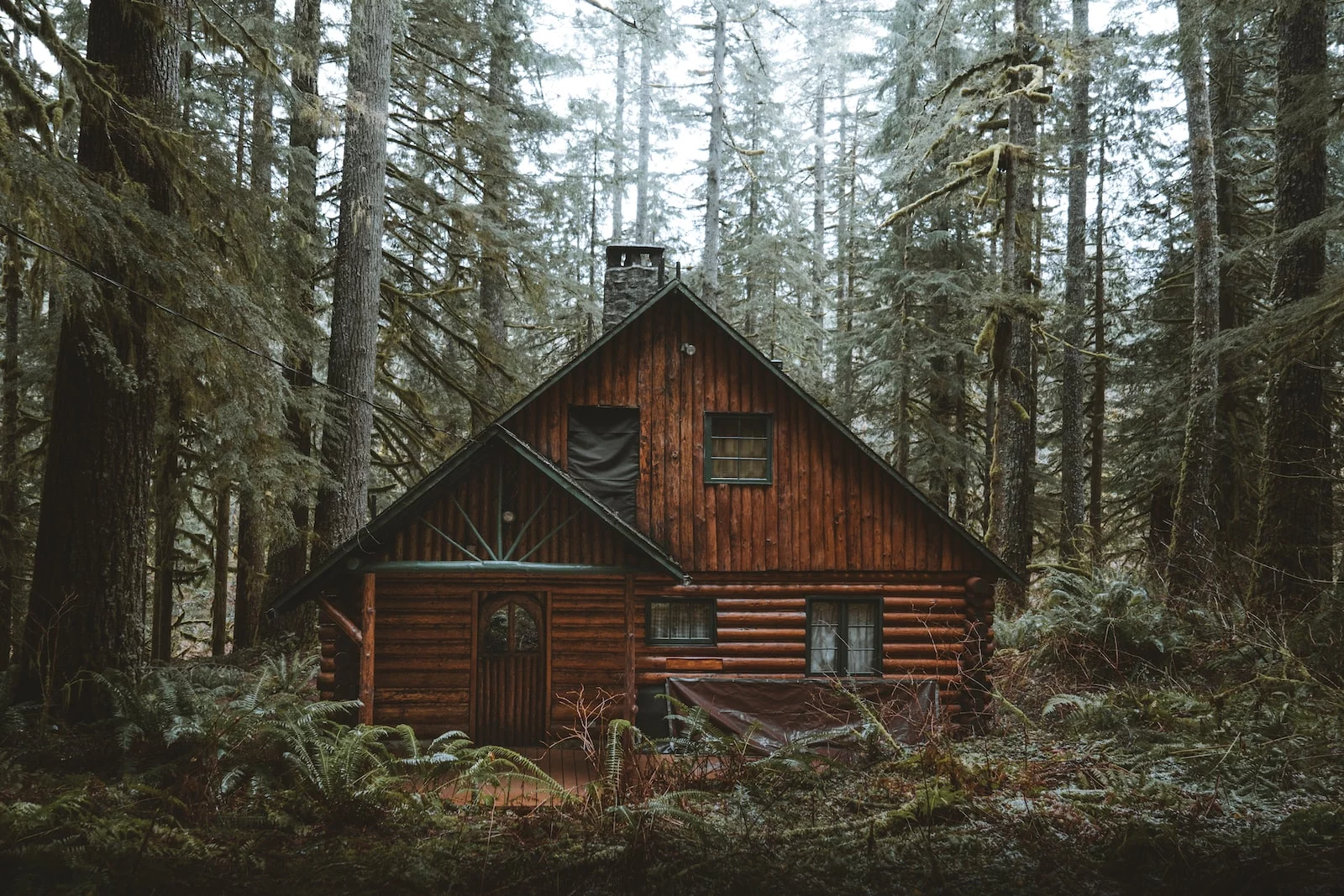 Alaska renters insurance is the least expensive insurance policy in the United States. Renters insurance is a type of home insurance that will help you financially if you have a covered loss and legally if you have a liability claim against you. The benefits of renters insurance outweigh the cost every time.
What is the Cost of Renters Insurance in Alaska?
Alaska renters insurance is over 50% less than in any other state. The average annual rate for the coverage limits $25,000 in personal property for your belongings and $100,000 in liability coverage with a $1000 deductible. You will spend under $100 per year on renters insurance premiums.
Who has the cheapest renters insurance in the state?
Country Mutual Insurance Company, Umialik Insurance Company, Allstate, and Safeco have renters insurance policies under $100 per year. Of course, living in Juneau or Anchorage will cost more than living in Sitka for renters insurance coverage.
Coverage options
There are many coverage options available to you in a renters insurance policy. You can increase your personal property coverage amounts, your liability amounts, the amount of coverage for medical expenses, and more. Home insurance providers try to find the best coverage limits for you that are also affordable renters insurance.
What Does Renters Insurance Cover?
Like all home insurance policies, renters won't cover everything. Renters insurance will cover you for things like fire, theft, water leaks, and more. Renters insurance policies don't cover rising water (flooding), earthquakes, and sinkholes. The landlord's insurance policy covers the building and land on which you rent.
Personal property
Personal property coverage will cover all your belongings if they're affected by a covered loss. For example, if your kitchen catches fire while cooking and your personal belongings are affected by fire, smoke, and water damage will be covered up to the maximum of the coverage limit. Make sure to purchase the replacement cost rather than the actual cash value.
Liability coverages
Like homeowners insurance in Alaska, renters insurance policies include liability coverage. If someone gets injured in your rented home, your liability insurance covers medical expenses.
Loss of use
Loss of use, also known as additional living expenses, pays for extra accommodations while your home gets repaired. Hotels or other rentals can get expensive quickly, and this coverage will help you financially when needed.
Benefits Of Renters Insurance
While there is no law in the state that requires you to have renters insurance, the coverages are more beneficial to renters than the low cost of the policy. Since renters insurance costs less than $10 per month, it's best to get coverage, even if you don't feel you need it.
Discounts available on renters insurance
The discounts available on renters insurance policies can include the following:
Security discounts for people who live in gated communities
Claim-free discounts
Pay-in-full discounts
Senior citizen discounts
Multi-policy discounts
Veterans and Military
If you're a veteran or are active in the military, USAA insurance has excellent rates for renters insurance.
Multi-policy rates
As with homeowners insurance policies, renters insurance policies written with the same insurance carrier as your car insurance will give you the highest discounts on both policies. Always try to include your auto insurance policy when getting renters insurance quotes to get the cheapest renters insurance rates.
FAQs
Is renters insurance required in Alaska?
No Alaskan law requires renters to have insurance. Some landlords may require you to have renters insurance to rent a home with them, however.
Is renters insurance expensive in Alaska?
Renters insurance in Alaska is the least expensive in the United States. It's more than 50% less than the national average.
What are the benefits of Alaska renters insurance?
In Alaska, you can insure your personal belongings and yourself against unexpected perils at a minimal cost with renters insurance, which is very beneficial.
What is the average renters insurance premium in Alaska?
The average renters insurance premium in the state of Alaska is $90 per year.
Are there any renters insurance discounts available in the state of Alaska?
A renters insurance policy in Alaska can receive many discounts, such as multi-policy, pay-in-full, paperless, senior citizen discounts, and more.
Finding Affordable Renters Insurance in Alaska.
To find the best renters insurance companies in Alaska, you can ask for quotes online. Be sure to include your car insurance policy when you speak with an insurance agent to get the cheapest renters insurance available. Get online quotes to find renters insurance that fits your needs.