UPDATED: AUGUST 10, 2023 | 1 MIN READ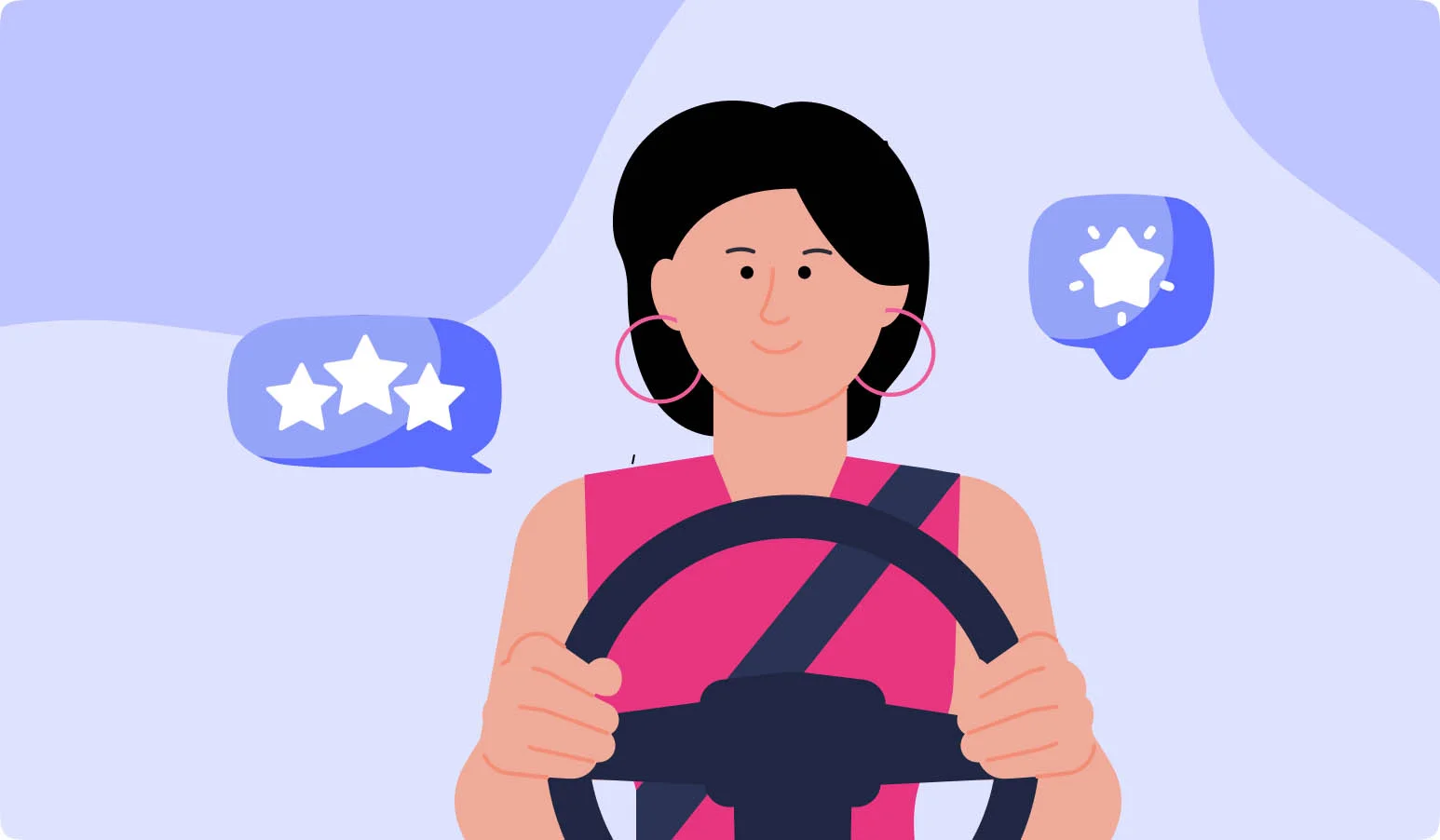 Holding at least some level of car insurance is mandatory in most states. Car insurance can cost a lot of money, but there are ways to find cheap car insurance for good drivers. Read on to learn how to snag yourself a great deal on your car insurance, whatever your situation.
Best cheap car insurance for good drivers
If you're an excellent driver, you'll be happy to know that insurance companies often reward people like you. They see good drivers with clean records as low-risk, typically offering discounts or lower premiums.
Are there auto insurance discounts available for good drivers?
Many discounts are available for drivers with clean driving records and no claims history.
No claims: Most companies will look at your claim history, and if you've never (or at least haven't recently) made a claim, they may be willing to offer you a discount.
Defensive driving courses: Some insurance companies offer discounts for people who take an approved defensive driving course.
Am I still considered a good driver if I get a traffic violation?
Whether you're considered a good driver in the eyes of your insurance company after a traffic violation depends on the type of violation and the company. Something like a parking ticket is unlikely to impact your insurance rates. More serious violations like driving without a license or under the influence will likely negatively impact your auto insurance.
Low-cost car insurance for people with poor credit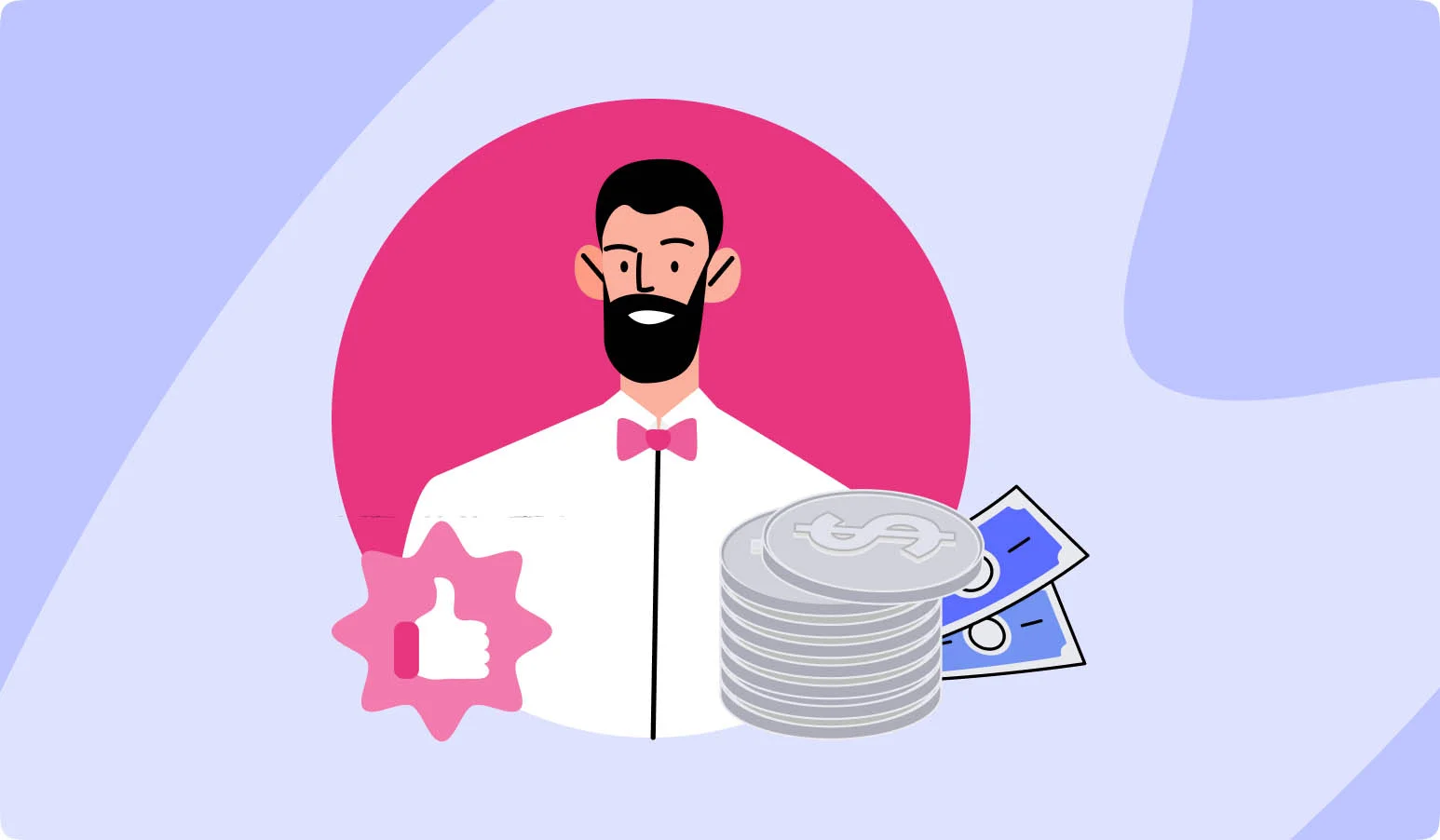 If you have a poor credit rating, you may be seen as a higher risk than those with decent credit scores. Because of that, your car insurance rate is likely to be higher.
Does paying off my debt decrease my car insurance premiums?
Paying off debt does not directly impact your car insurance rates. However, you can improve your credit score by paying off your debts. Better credit scores allow insurance providers to reassess your level of risk, which can lead to lower car insurance premiums.
How often do insurance companies check my credit?
Insurance companies will check your credit when first applying for a policy. Under federal law, insurers don't have to recalculate your credit score after the initial use. They don't have to use new credit information when the policy comes up for renewal.
If you know that your credit score has improved, it might be worth asking them to recalculate using your up-to-date information or obtain quotes for new policies from different companies.
Can I still find affordable car insurance rates if I have a lapse in coverage?
A lapse in coverage means you don't hold car insurance for some time. This could be due to non-payment or just where you haven't owned a car at the time.
A lapse in car insurance will usually increase your rates as providers may consider you a higher risk to insure. That's not to say you can't still find cheaper premiums – you may have to look harder.
Best low-cost car insurance after a violation
Typically, your driving record will show violations for three to five years. However, some violations, such as DUIs, can stay on your driving record for much longer. The time a violation stays on your driving record and affects your car insurance rates varies by state.
How to find affordable car insurance after you get a DUI
If you've had a DUI conviction, you may find it more difficult to find a company willing to insure you.
You might need to find second-chance car insurance. Some companies may only insure you if you carry an SR-22.
Because of this, the best way to find cheap car insurance for good drivers after a DUI conviction is to compare car insurance rates across several different insurers until you find the best deal.
How to find affordable car insurance if you have speeding tickets on your record
If you have speeding tickets on your record, you should ensure that you don't obtain any further ones. One speeding ticket may not impact your car insurance rates, but multiple can make it seem like you frequently engage in risky behavior. This can lead to higher car insurance premiums.
Some states may allow you to wipe the ticket from your record if you participate in a driving course. This can make it as though you never received the ticket and thus remove any impact on your insurance rates.
Can you get cheap car insurance if you've had a minor accident?
If you've had a minor accident, your insurance company may raise your rates at your next renewal. However, some insurance companies have an accident forgiveness program.
In this case, the insurance company "forgives" a minor accident for those who haven't filed claims. Of course, whether the claim is considered minor is completely up to the insurer.
FAQs
What is the best cheap car insurance?
The best cheap car insurance depends on several factors, including your age, driving record, and years of driving experience. Typically, if you have a clean driving record and several years without filing a claim, insurance will be cheaper for you.
Which companies have cheap car insurance?
Many companies have cheap car insurance. It just depends if you qualify for it through that insurance provider. According to Forbes, the providers with the cheapest insurance include USAA, Geico, State Farm, Erie, and Travelers.
What's the cheapest type of car insurance for good drivers?
The cheapest car insurance is state-mandated minimum liability insurance. This only covers property damage and bodily injury experienced by a third party in the event of an accident.
Will my credit score be affected just by getting insurance quotes?
No. Insurance companies do check your credit score when offering you a quote. However, they do so using a soft search. This means that although you'll still be able to see the search on your credit reports, nobody else can. And it won't negatively impact your credit score, either.
Can I find cheap car insurance rates if I've lapsed coverage?
If you've had a lapse in coverage, your insurance rates might be slightly higher than people who've had continuous coverage. But that doesn't mean you can't find cheap car insurance by getting quotes from multiple companies.
Find the best cheap auto insurance online.
Finding cheap car insurance doesn't need to be a pain. Ask your provider about any discounts they may offer, and shop around. Compare car insurance rates from different providers to ensure you get the best deal.