UPDATED: APRIL 27, 2023 | 2 MIN READ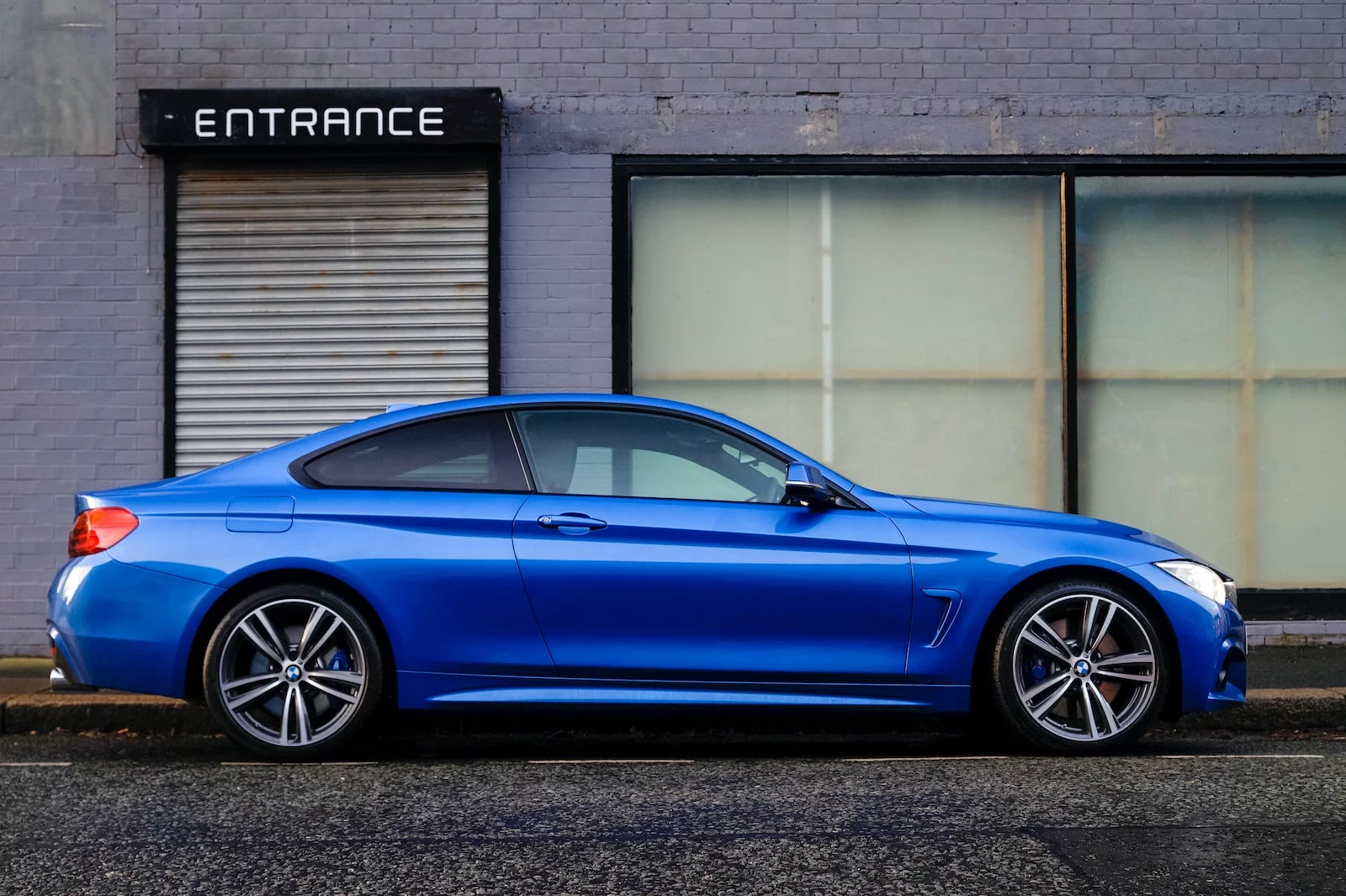 How many miles you drive and the distance traveled over a year can impact your insurance premium price. Insurance companies look to this detail when they quote a price for your premium. Low-mileage drivers can avail of low-mileage discounts. Low-mileage or infrequent drivers are seen as low-risk. Read on to see how your mileage affects your car insurance coverage.
Why is my annual mileage important for insurance?
If you drive less because you work from home or are semi-retired or retired, this is an important factor your auto insurance provider should know about. Insurance carriers ask about your annual mileage for a reason. The more you drive, the more chances you have of being in an accident because you're spending a lot of time on the road. Low mileage is one of the many auto insurance discounts you can avail of.
What do insurance companies consider as low mileage rates?
Insurance carriers can monitor their driving mileage when drivers sign up for "pay-as-you-drive" or "usage-based" policies. Then can accurately calculate discounts for low-mileage drivers. However, when they ask you to provide your annual mileage, they will rate it off a system they have. If you drive less than 10,000 miles per year, you can be eligible for a discount. If you drive less than 8,000 or 7,000 miles per year, you can be eligible for even bigger low-mileage discounts.
What is the annual mileage for car insurance?
On average, American drivers drive 13,000 miles per year. This figure impacts the premiums offered. The number of miles you put on your car determines the insurance premium quote you'll be offered. The lower the rate, the lower the monthly premium.
How do commuting rates affect my insurance premium?
An insurance carrier is interested to know your work-related driving habits. How many miles you commute and how many days you drive to work by car impact the quote they can offer you. If you commute to work every day and then use your car for work duties, your premium will rise. If you commute more than 40 miles over and back to work each day can increase the premium price offered. Driving through busy cities can also impact this.
How do I get low-mileage car insurance coverage?
Tracking your driving mileage can help you gauge your driving habits and provide ways how you can reduce them. Set your car's odometer to zero at the start of the week and track your hours over the week. Multiple this by 52 to get your annual average. Contact your insurance carrier and ask if you're eligible for low-mileage car insurance or discounts.
Best insurance companies for low mileage car insurance discounts
These insurance carriers offer some of the best coverage policies for low-mileage drivers:
What is "pay-per-mile" insurance?
Driving less than 26 miles per week can make you eligible for "pay-per-mile" insurance coverage. This type of insurance suits those who drive infrequently. This sees drivers pay for every mile they drive. The more you drive, the more you pay.
Are there low-mileage insurance premiums?
For most drivers, low mileage is part of a wider insurance premium. However, some insurance carriers offer low-mileage insurance premiums. These are "pay-as-you-drive" coverage policies.
Metromile is an insurance carrier that offers this. It has a two-part pricing system. It's based on a low monthly base rate or a per-mile rate. The per-day mileage is 250 miles per day. In New Jersey, this is lower at 150 miles per day.
Metromile is available in:
Arizona
California
Illinois
New Jersey
Oregon
Pennsylvania
Virginia
Washington
Mile Auto is another per-mile insurance carrier.
Mile Auto is available in:
Arizona
California
Georgia
Illinois
Ohio
Oregon
Pennsylvania
Tennessee
Texas
Should I opt for a usage-based insurance premium?
Many insurance carriers allow drivers to try out usage-based insurance coverage. This involves the insurance company monitoring your mileage as well as your driver habits. They take this into account when offering any car insurance discount based on your usage.
What insurance companies offer usage-based insurance coverage?
Progressive Snapshot was one of the first to introduce a usage-based insurance policy. It works by monitoring the driving of the motorist through an app or tracking device.
Allstate has Drivewise. This asks drivers to use a device that they monitor to see if they're eligible for a safe driver discount.
Farmers' Signal asks drivers to install an app that monitors driving habits, determining if they get a discount or if your insurance policy will increase due to poor driving habits.
Can better driving habits help me save money on car insurance?
Insurance carriers state that discounts of up to 40% are available for drivers who have good driving habits. It helps to improve driving behavior. Some insurance carriers ask that motorists install safety features in their cars. Another option is to consider using your car less and taking public transportation where possible.
FAQs
What is the lowest mileage for insurance?
To get low-mileage car insurance discounts, drivers need to keep the annual mileage below 8,000 miles per year. However, if you drive fewer than the national average of 13,000 miles annually, low-mileage discounts may be available.
How can you reduce the cost of your car insurance?
Good driving behavior and low mileage rates can help reduce the cost of auto insurance coverage.
Does high mileage make insurance higher?
Yes. Higher driving mileage rates indicate that you're spending more time on the roads, hence you're at a greater risk of being in an accident.
Is insurance cheaper with lower mileage?
Lower mileage rates mean you're spending less time on the road. Insurance carriers improving y
How do you get cheaper car insurance?
Tracking mileage and improving driving behavior can help you get the cheapest car insurance.
What are the possible reasons for a higher insurance rate?
There are a number of reasons for higher insurance rates. Some of these are hard to avoid in order to get the cheapest car insurance coverage. Here are some rating factors:
Driving record
Age
State you live in
Driving violations
What are the advantages of higher mileage?
Higher mileage rates can sometimes indicate a more reliable car. If a car is well maintained with higher mileage, it can prove to be a good investment.
What is the average cost of car insurance?
While many factors contribute to car insurance costs, the national average price is $1,630 per year.
What is the cheapest insurance company?
USAA offers some of the lowest premiums to those with a military affiliation. Their monthly coverage is $98 for minimum liability. State Farm offers a monthly policy of $109 per month to policyholders.
Need low-mileage insurance?
Focusing on improving your driving habits and tracking your mileage can help you save your insurance premium significantly. Driving fewer miles means you can find cheaper car insurance. Use our online quote tool to find a policy that fits your needs.