UPDATED: APRIL 27, 2023 | 3 MIN READ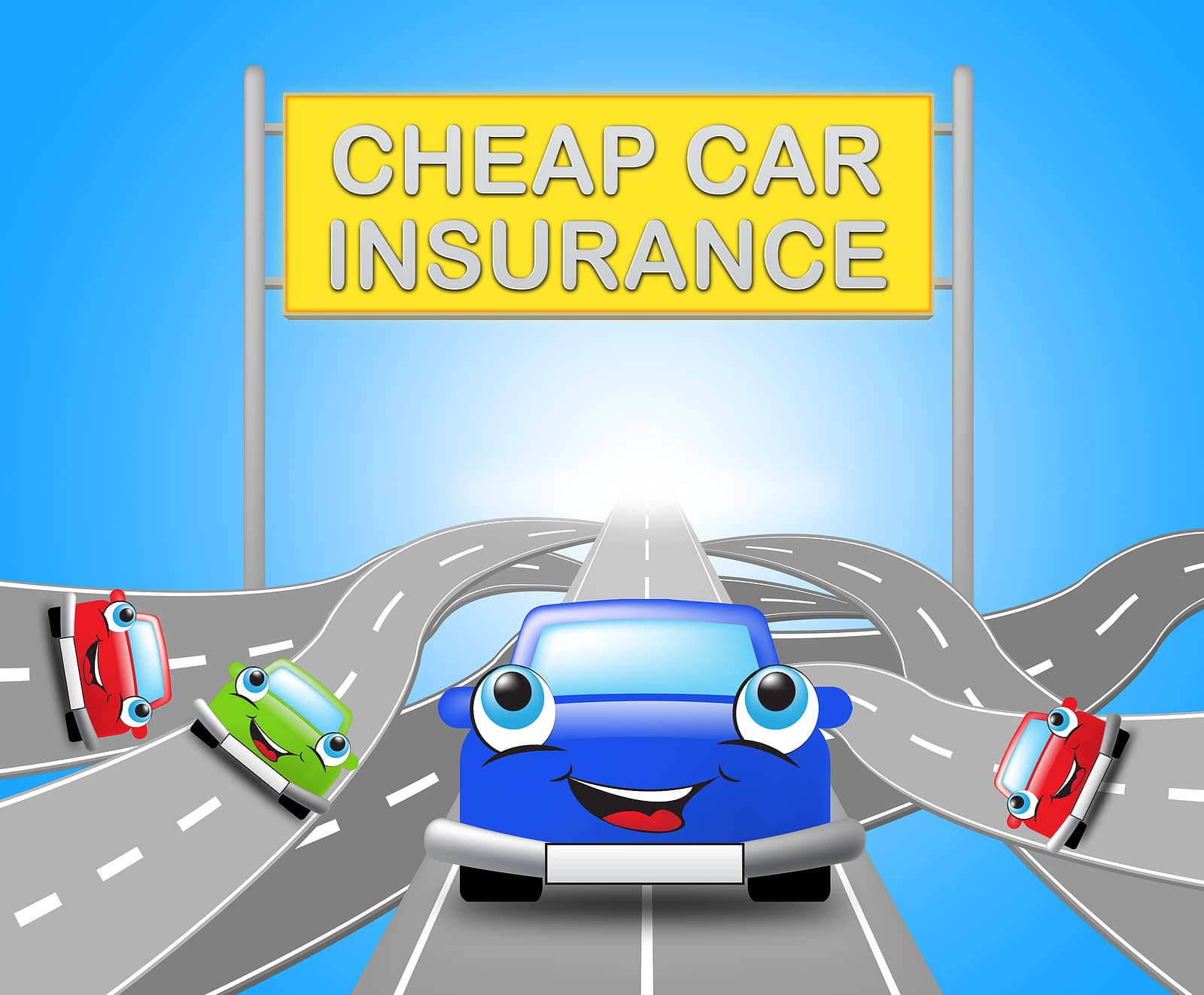 Usually, car insurance is something that you get in advance. You typically know when your policy runs out and plan accordingly. On occasion, you may find yourself in need of car insurance on the same day. Read on to learn about same-day insurance, why you might need it, and how to get it.
Can I get same-day auto insurance?
Most of the time, yes. You can get insurance from most of the big insurance providers by getting a quote online. You can usually purchase insurance immediately after getting the quote.
Insurance companies who offer same-day policies include:
Allstate
American Family
Amica
Farmers
GEICO
Nationwide
Progressive
State Farm
USAA
Can you get same-day insurance through all providers?
Some smaller insurance companies may require you to go into an office or speak directly to an agent in order to obtain insurance. You may need to make an appointment, preventing you from getting same-day insurance.
What information is required to get a quote and buy car insurance online?
Before you can get an insurance quote, you'll need to run through some details with the provider or comparison website. This applies whether you're looking online, on a call with an agent, or having a meeting in person.
Personal information
The first batch of details is all about you.
You'll also need the above for any other drivers you want to be named on the policy. You can still get car insurance without an address, but it might not be same-day insurance.
As well as those details, you need to provide information about your driving record. The insurance company can and will look you up, but you must declare any violations or claims.
Finally, you need to give details about your current insurance, if you have any. If you don't, you might have to explain why.
Vehicle information
You'll also need all the details of the vehicle you'd like to get insured:
Make
Model
Year
Vehicle identification number (VIN)
Number of miles the car has driven
Date of purchase
Is anything extra required to purchase same-day insurance?
As most insurance can be bought on the same day, there isn't anything specific to same-day car insurance. All the details you need are the same as buying insurance at any other time.
Can I be denied same-day insurance?
In the same way, you can be denied any insurance; you can also be denied same-day insurance.
Missing information
If you haven't provided all the required information at the point of inquiry, you likely won't even be able to get a quote. Without a quote, you can't get a policy.
Being a high-risk driver
You may be deemed a high-risk driver if you have a history of getting into accidents or traffic violations. Some companies will refuse to insure you if you have a DUI.
Requiring specialized insurance
You might need specialized coverage if you've bought a fancy classic car or something that counts as a collectible. These types of cars often increase in value as they age, unlike standard cars, which depreciate. Specialized insurance can often take a while to arrange, and therefore you may not be able to get the policy on the same day.
This could also apply to heavily modified cars or that were particularly pricy.
FAQs
Can I get car insurance on the same day?
Yes, you can get same-day car insurance. When you purchase a car insurance policy, your provider will ask you when you want the policy to start. You can choose from any date from 'today' to '30 days from now. This means that you can choose to have the insurance start immediately.
Can you get auto insurance instantly?
You'll have to provide a bunch of details before you can get car insurance, but in essence, yes. You can get auto insurance almost instantly. You're covered under the policy when you purchase car insurance.
Do you need same-day insurance when buying a car?
That depends on when you're buying the car. If your car isn't going to be ready for another week, you can ask for the policy to start in a week. If you're looking at a car to buy and drive it away that day, you'll need same-day insurance.
How do I insure a car the same day as buying it?
A lot of the time, dealerships will be able to help you sort out insurance before allowing you to drive off the lot. Otherwise, compare quotes online and select the best deal available. Some companies have a grace period where your insurance on your current car could cover your new car. Speak to your provider for details of if that applies to you.
What happens if you get into an accident the same day you get insurance?
If you get into an accident after purchasing an insurance policy, it's likely to be the same as any other time you may get into an accident. Speak to your insurance company for specific details. However, you'd be committing insurance fraud if you got insurance after your accident. 
Getting Same-Day Car Insurance
Most car insurance is technically same-day insurance. You can usually compare car insurance policies and take them out the same day, online or by phone. Some insurance companies won't allow you to buy insurance instantly, but most of the big ones will.