UPDATED: MAY 02, 2023 | 3 MIN READ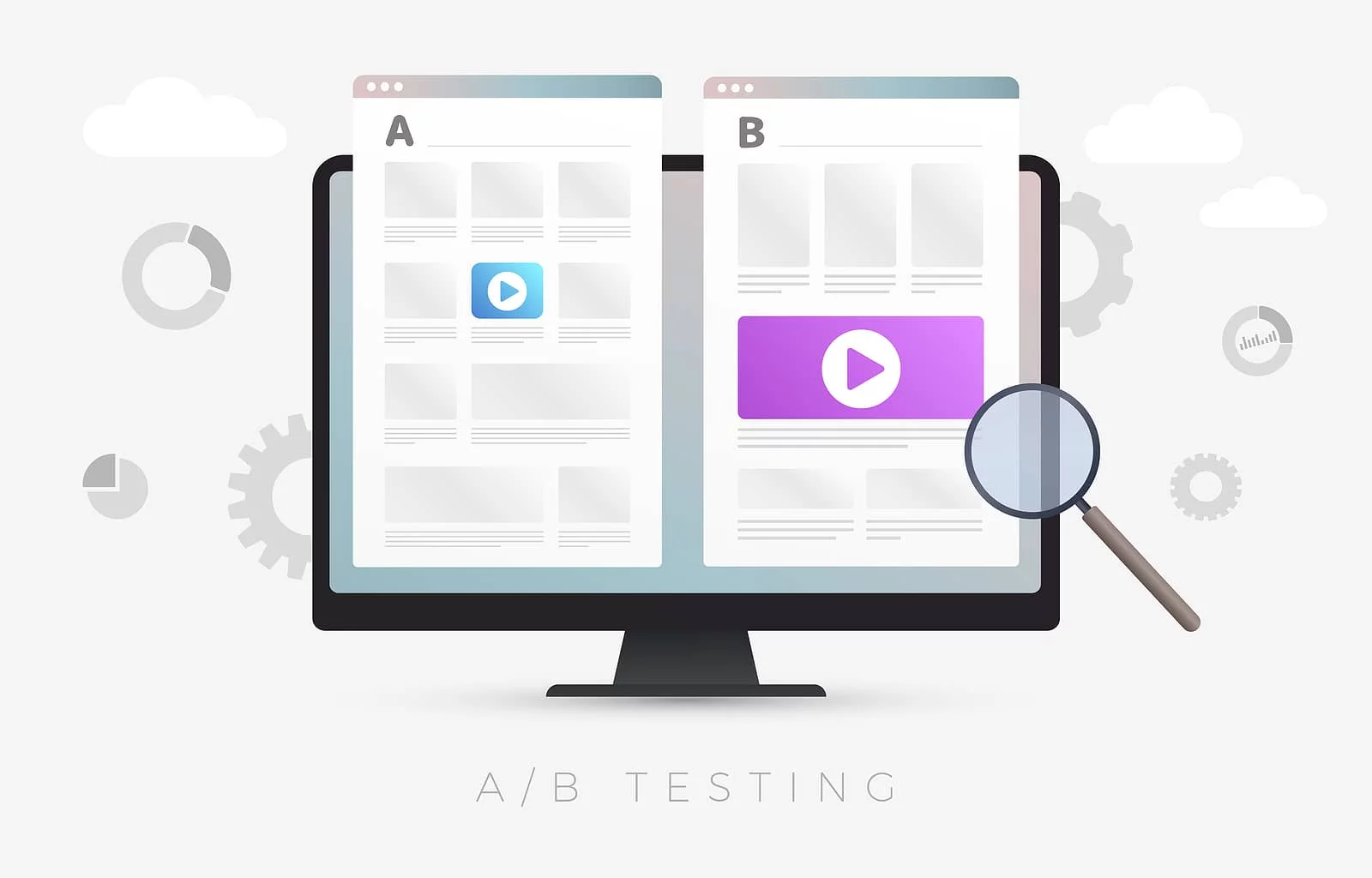 The best way to secure the lowest rates on car insurance coverage is to compare auto insurance quotes from different comparison sites.
That's where insurance comparison sites are helpful—these websites provide quotes to help you compare and purchase the coverage you need. However, not every insurance comparison site is trustworthy. Learn
more about the best and worst insurance comparison sites and comparison shopping tips on finding the best rates that suit your needs and budget.
How Auto Insurance Comparison Sites Work
Insurance comparison sites streamline insurance buying by allowing consumers to compare car insurance quotes online.
After entering their information, drivers can compare quotes from multiple car insurance companies on a single page, quickly finding the best and cheapest auto insurance rates.
Insurance comparison sites fall into two types: quote-comparison sites and lead-generation sites. Both require information about yourself, your vehicle, and coverage needs, but that's the only similarity.
Quote-comparison sites
Quote-comparison sites provide online quotes from multiple car insurance providers, so you can quickly review your options for the best price. Some sites provide real-time insurance quotes, and others give an estimate.
The estimates use historical data and may not be up to date. Real-time quotes are directly sourced from insurance companies, making them much more accurate.
Once you've made your picks, the website transfers your data to the insurance agent or company. This is to streamline the purchasing process. Reputable comparison sites never sell your information to auto insurance companies and agencies.
Lead-generation comparison sites
Lead-generation sites also collect information with the promise to provide quotes, but these sites often sell your information to advertising partners. When you visit the sites, you may see a list of providers with a link to view their quotes. These are ads that prompt you to enter your information again, where it's sold as a lead to multiple companies.
These sites aren't built to provide personalized quotes and are generally unhelpful when trying to get accurate car insurance quotes. In addition to inaccurate rates, entering your information usually results in annoying cold calls from phone banks and agents.
Comparison-Shopping Tips
Comparison shopping is the best way to save on car insurance costs, and it doesn't have to be as time-consuming as you think. These tips can help you save time and money.
Gather your information
Have your driver's license numbers, previous policy coverage limits, VINs, and other vehicle information ready.
You'll also need to consider your driving history, such as any previous accidents, speeding tickets, DUIs, or anything on your driving record that may influence the final cost. A poor credit score can also impact your premium cost in most states, so check your credit history.
Consider coverage options
After you've gathered your basic information, consider the amount of coverage needed. Liability insurance offers minimum coverage and only covers someone else's vehicle in an at-fault accident.
Full coverage includes liability coverage, collision insurance, comprehensive insurance, MedPay, and personal injury protection.
Prices vary by coverage levels, so consider your needs to prevent paying too much or being underinsured if an accident occurs.
Request real-time quotes
As you shop for affordable car insurance, visit reputable quote-comparison websites like AgileRates for the most accurate, up-to-date auto insurance rates.
Use comparison tools and set everything to the same deductible and coverage type. This allows you to quickly find the cheapest car insurance and best auto insurance policy for your needs.
Ask about discounts
Many top insurance companies offer discounts to drivers for owning a home, passing an advanced driving course, or being a new customer.
Some companies offer lower rates for bundling your coverage with renters or home insurance. Check to see if you're eligible for discounts or additional ways to lower your monthly premiums.
Top 3 Comparison Sites for Car Insurance Quotes
Shopping for insurance can be overwhelming, especially if you're not using the best comparison sites. Among the dozens of car insurance comparison sites, the most popular options include Gabi, The Zebra, and AgileRates.
#3 Gabi
Gabi works with over 40 insurers nationwide to offer multiple quotes in all 50 states. However, Gabi doesn't provide real-time quotes. Instead, consumers receive a follow-up email with personalized rates within 48 hours.
#2 The Zebra
The Zebra partners with over 30 auto insurance companies to provide real-time quotes from reputable and well-known names like Liberty Mutual. After comparing your options, you can click through to complete your quote.
#1 AgileRates
With AgileRates free comparison tool, consumers can compare rates from the best car insurance companies in minutes, saving up to 40% on car insurance. AgileRates also offers the same service for home insurance, so you can even review your bundling options with big names like State Farm, potentially saving you even more.
FAQs
Which type of car insurance is best?
The best car insurance depends on the coverage you're seeking. For example, liability-only coverage generally offers cheaper car insurance premiums, although it may not be enough coverage for your situation. Full coverage is more expensive but also includes comprehensive coverage and collision coverage, so you're protected in the event of an accident.
Is it best to shop around for car insurance?
As you're shopping for car insurance, it's best to receive at least three quotes from different insurance companies in your area. Compare the prices and also pay attention to customer satisfaction scores.
What is the cost of car insurance?
Car insurance providers price their premiums by the types of coverage. Your rate also depends on many individual factors: your driving history, vehicle type, whether or not you have good credit, and more.
Are all car insurance comparison sites the same?
Not all auto insurance comparison sites are created equally. Start with quote-comparison websites for more accurate average rates in your area.
What is the best age for a car?
New cars are generally more expensive to insure, so those looking to save on their car insurance should consider purchasing a used car. Generally, buying a used car that is about 2-3 years old is best.
How often should you shop for car insurance?
To ensure you're getting the best car insurance coverage, it's best to shop around and compare rates each year. Compare your current insurance with other quotes in your area, and pay special attention to discounts and bundling options.
How do I compare car insurance prices?
Visit a car insurance comparison site, like AgileRates, to compare car insurance rates in your area. Set a premium and deductible that work with your budget, decide on your coverage level, and factor in any discounts or bundling options.
Car Insurance Comparison Sites: A Review
Car insurance comparison sites make shopping for affordable car insurance more straightforward, but not all of these websites are as helpful as they appear. Compare up-to-date quotes from top companies locally and nationally to ensure you're getting the best deal available in your area.