UPDATED: APRIL 27, 2023 | 1 MIN READ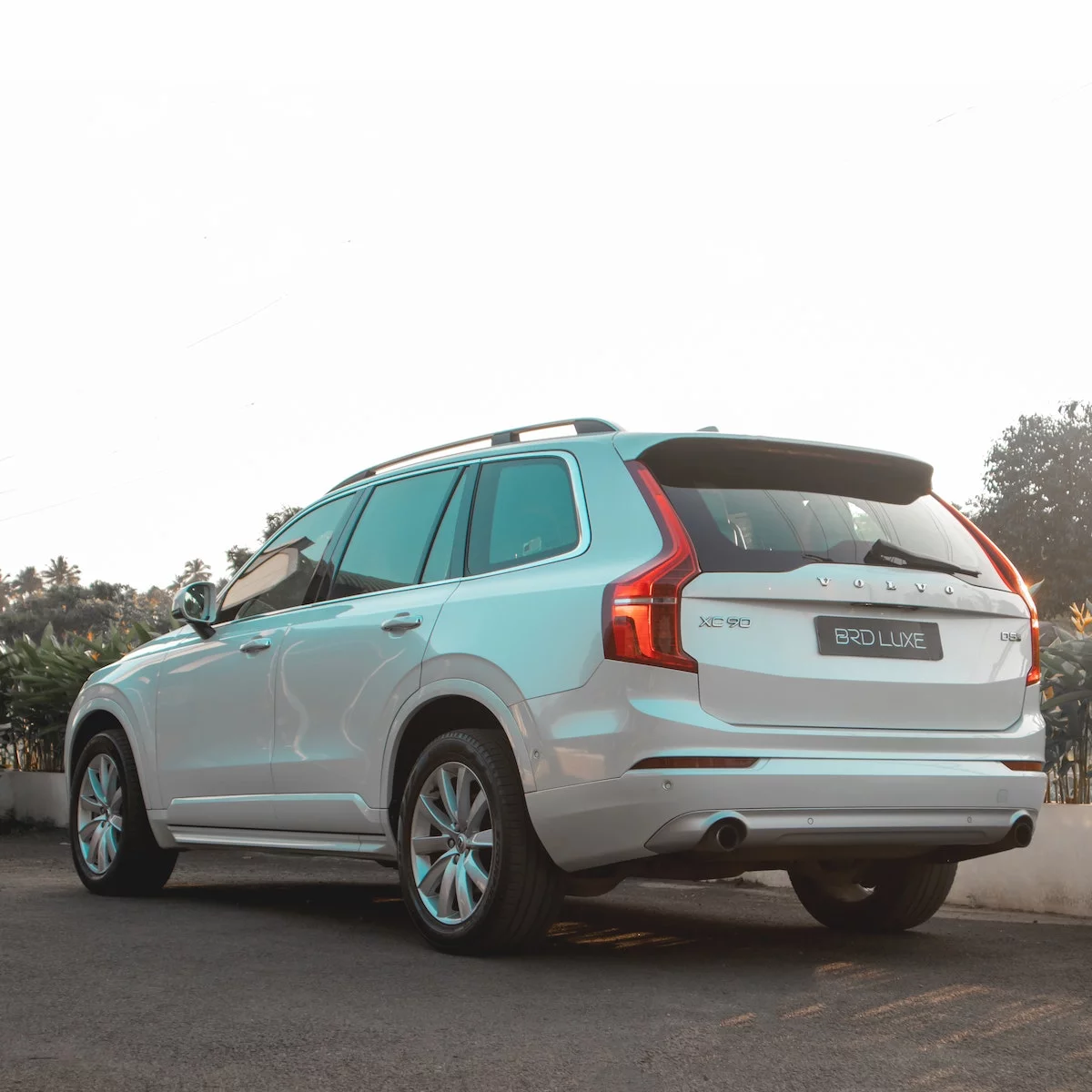 SR-22 coverage is often required for motorists with serious traffic violations on record. Naturally, drivers tend to be confused about what this coverage means for them and what SR-50 coverage may mean for them as well. Below we'll compare SR-22 vs. Sr-50 coverage and why drivers may be required to carry them.
SR-22 vs. SR-50 forms
Since both the SR-22 and the SR-50 forms are documents related to car insurance coverage, it can be easy to get the two mixed up. An SR-22 is a form known as a Proof of Financial Responsibility document.
Your insurance company will send this form to your state's Department of Motor Vehicles (DMV) division. It indicates to the state that you can legally drive because you carry the minimum required insurance coverage for the future for a set timeframe (usually three to five years).
SR-50 forms indicate to the motor vehicles division that you already have the required liability coverage. Once you complete an SR-22 insurance form, it'll be attached to your auto insurance to prove that you claim financial responsibility for the set period.
Suppose you cancel your policy at any point while needing to carry this certificate, either for personal reasons or non-payment. In that case, your insurer will notify the Motor Vehicles division that your policy isn't in effect any longer, and you'll then have an SR-26 form on file.
When is an SR-22 required?
Motorists must carry an SR-22 when ordered by either a judge or the state. If it's state-ordered, you'll likely receive a letter from the state's DMV, and if a judge orders it, you'll be notified during a hearing. Not all drivers must file SR-22s unless they're considered high-risk drivers. Some of the most common reasons for needing to file an SR-22 include the following:
Driving without sufficient car insurance
Driving without a valid driver's license
DWI or DUI conviction
Too many traffic points on your license
Too many repeat driving infractions within a short timeframe.If required to reinstate your license Following a suspension
Getting involved in a car accident without car insurance
How do you get an SR-22 on file?
To obtain an SR-22 on file, you'll want first to call your car insurance company. If you have an existing auto policy, let them know you need to add this file to your current policy, pay all due insurance costs and your filing fee with the state, and then your insurer will file to form with your state.
If you need an entirely new policy, now's the time to call around and specify that you need SR-22 coverage to receive the most accurate quotes.
Not all insurance companies offer SR-22 coverage, so do your homework on this step. Once the form is filed with the state, you'll receive a copy of your SR-22 certificate.
How much do SR-22 forms cost?
When you first file your SR-22, you'll pay a filing fee of about $25. However, you'll likely fork out hundreds, if not thousands, more per year in insurance rates that will skyrocket because of needing SR-22 coverage. In addition to high insurance rates, you'll likely have legal costs associated with your driving record and license.
What is an SR-50 form in Indiana?
Most states within the country have SR-22 coverage, even Indiana. However, Indiana is the only state that requires an SR-50 filing. This form is similar to an SR-22 in that the SR-50 certificate is attached to your insurance policy and helps prove that drivers carry the minimum required liability insurance.
SR-50 offers proof of current liability coverage. Liability coverage in Indiana ensures that drivers have 25/50/25 coverage limits. Drivers may need to file an SR-50 form for the following reasons:
Traffic violations within a year of receiving two other moving traffic violations.
Involved in a car accident that's either a felony or misdemeanor.
A car accident that results in an accident report being sent to Indiana's Bureau of Motor Vehicles (BMV)
A moving violation with a driver who's previously had a license suspension for failure to provide proof of financial responsibility form
Any Indiana driver who can't offer proof of liability insurance when their violation occurs could face a one-year suspension of their driver's license. To reinstate the ability to drive, motorists must pay a reinstatement fee of around $150 – $300. SR-50 forms provide proof of current liability insurance coverage, while SR-22 forms provide evidence of current and future liability insurance coverage. Just like SR-22, you'll be notified by the BMV or ordered by a judge if you're required to file an SR-50 form.
SR-50 filing requirements
When drivers' insurance companies file an SR-50 form, it'll be attached to the driver's insurance policy. The certificate indicates your start date and when the certificate expires.
Usually, these forms are only necessary for a driver's current insurance period, which is a minimum of six months. However, the Indiana BMV ultimately decides how long a driver's form will be effective. Drivers don't need to refill an SR-50 form yearly, as it automatically rolls over.
How to complete your Indiana SR-50 coverage form
SR-50 forms are relatively easy to complete and file. All you'll need to move forward with the process is to provide the following information:
Your full legal name.
Your driver's license number.
The date on which your car insurance takes effect.
The date on which your car insurance expires.
You may find that you'll need to complete this document if you get pulled over by law enforcement and don't have proof of insurance. Once you complete this form and provide proof of insurance, your driving infractions should be clear.
FAQs
What does SR-50 cover?
SR-50 forms provide proof that drivers have current liability insurance. This form is necessary to prove that you can drive legally.
What does SR-50 mean?
SR-50 is a form that provides proof of financial responsibility. The SR in SR-50 stands for safety responsibility, indicating that you abide by the law and stay current with insurance costs.
Does an SR-22 make insurance go up?
SR-22s tend to make your insurance rates skyrocket. The average driver with an SR-22 requirement on file will likely see an increase of almost $1,000 per year in insurance premiums.
What's the difference between the SR-22 vs. the SR-50?
The SR-22 form is required for high-risk drivers, and the SR-50 is to provide proof of current insurance coverage.
Need more information on SR-22 vs. SR-50 forms?
Understanding different forms related to driving privileges and insurance can get confusing. Don't let yourself get overwhelmed with deciphering what to do to regain driving privileges. Call our team today, or complete the online form, and we cant get you back on the road in a jiffy!