UPDATED: APRIL 27, 2023 | 3 MIN READ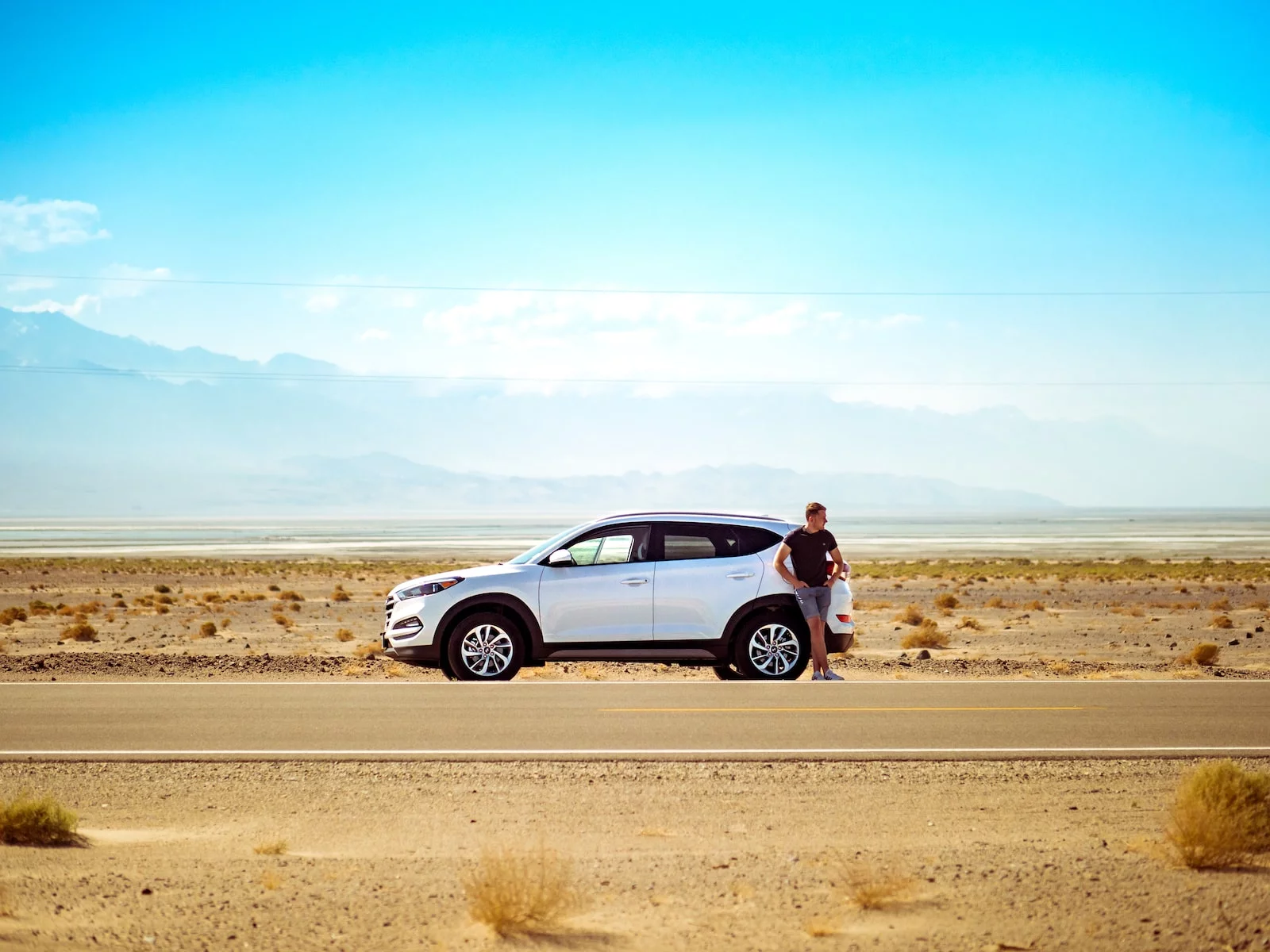 Nobody likes being stranded on the side of the road with car troubles. It can be dangerous and incredibly stressful, with unknown costs that start adding up in your head and the stress of finding a tow company and repair shop that can seem crippling. Thankfully, options through your insurer can provide towing and labor coverage. Below we'll look at how this popular insurance option works and what kind of relief it offers drivers like you.
Towing and labor coverage
Most insurance companies offer additional insurance coverage, known as towing and labor coverage. Others may refer to this insurance coverage as a roadside assistance program. This insurance coverage provides drivers some extra protection in case they experience a breakdown with their vehicle.
So, this coverage will help cover the costs associated with towing your car to your mechanic and even help cover the costs for labor related to vehicle repairs. Some insurance companies will automatically provide this coverage when you take out a full coverage policy; others will offer this as an additional optional coverage.
What services are included with towing and labor coverage?
Each insurance policy could vary with services that are included with towing and labor coverage, but most services include the following:
Towing services
Tire change services
Battery jumping services
Locksmith assistant
Oil or gasoline deliveries
In addition to roadside assistance, this coverage typically helps cover the costs of labor associated with repairs associated with getting your car running again following a breakdown.
What's not Included with towing and labor coverage?
While this coverage offers many services, it won't cover parts replacements. For example, if you need a tire change because of a tire blowout, the coverage won't typically cover the cost of the new tire. The same goes for battery replacements and other parts as well.
Coverage limits
Just like other types of vehicle insurance, there are limits associated with towing and labor coverage. These limits are dependent on your specific car insurance policy. Many insurance companies limit how often you can file a claim, how many miles you can tow your car, and how much can be used toward breakdown costs. If you're unsure of your coverage limits, you can contact your insurer to be sure. 
Are drivers required to carry towing and labor coverage?
Legally, drivers aren't required to carry labor and towing insurance coverage. This insurance is optional, so drivers don't have to worry about breaking the law if they opt out of it. Of course, carrying this coverage is a great idea simply because of the potential cost savings.
Do car insurance companies automatically include this coverage?
Car insurance companies often automatically include towing and labor coverage with your comp and collision insurance policy. But, many companies keep this as additional coverage, especially for drivers who only carry minimum liability insurance. You can always be sure of what your policy entails by contacting your insurer and checking into the specifics of the policy.
When towing and labor coverage comes in handy
Cars can end up dead on the side of the road at any time, any day, and no matter the age of the vehicle. Car troubles certainly don't discriminate and can leave you stranded while on the side of the road at the worst possible times. What happens if you get caught in the snow or lock your keys in your car?
Naturally, you'll need to contact a roadside assistance company to help you. These costs can add up quickly if you don't have this coverage included in your insurance, and you may find that you can't afford the fees. When weighing the pros and cons of getting this coverage, you should consider where you live.
This coverage may be an excellent option for you if you live in an area with extreme weather. It's a great add-on option if you drive a lot for work. Also, remember that the distance you drive daily could affect your towing costs if you break down and need a tow home.
Towing charges by the mile, and these costs can multiply incredibly fast. The average five-mile tow could cost you between $30 – $100. If you need nearly a 40-mile tow, you could pay anywhere from $100 to $250. And if you need a tow up to 100 miles, it old set you back anywhere from $250 – $600. It's certainly not a cheap service and one that's very necessary.
Are towing and labor coverage charges expensive?
In most cases, your premiums won't see a significant price increase when you add labor and towing coverage. The average driver will see an increase of around $10 – $15 per month for this coverage. However, it's important to remember that each policy can vary, so it's best to speak directly with your insurer to ensure you're not breaking the bank for this service and to make sure it makes sense for your budget. The age of your car could affect your rates as an older car may be more susceptible to running into issues while on the roads.
Additional information about towing and labor coverage
Sometimes, insurance companies may require you to carry comprehensive and collision insurance before adding towing and labor to your policy. This is important in case you have the minimum required liability coverage.
You should also be aware that this coverage is typically only applied to the vehicle on the policy. If you're driving a friend's car, this insurance is not transferable with the driver. And finally, if you're already part of an auto club like AAA, you may find that this isn't necessary for you as membership climbs typically offer these services.
Time to add towing and labor to your insurance policy
When you're ready to move and add additional coverage to your insurance policy, you'll first want to call your insurer. You'll want to make sure you don't already have this coverage under your policy. Next, you'll be ready to get quotes. If you don't have a current policy, now's the time to get several quotes from different insurance companies to be sure and find the most affordable policy while not skimping on coverage.
When you get quotes from other companies and compare, you can be sure that you don't need to pay top-dollar for something that could be significantly less with another company. Once you've gotten rates together, you can choose and finalize your policy and pay for your towing and labor coverage. At this point, you can sigh relief knowing you'll be better protected while out on the road.
FAQs
What is towing and labor coverage?
Towing and labor coverage is an additional form of insurance coverage. It helps cover the costs of towing services if your car breaks down on the side of the road, gas deliveries if you run out of gas, and even helps cover labor costs if your vehicle requires a tire change, a lockout of your car, or a dead battery.
What is the definition of towing and labor coverage?
The definition of towing and labor coverage is car insurance that pays for towing and labor costs if your car breaks down. Perfect examples of this include flat tires on the side of the road or a complete breakdown of your vehicle.
What are the two types of coverage for towing and labor?
Towing and labor coverage can work for a driver with either liability coverage or comprehensive and collision coverage. However, not all insurers will offer these services for drivers with minimal coverage. It's always best to check with your insurance company first and foremost.
How to add towing and labor coverage to your auto insurance policy
Are you ready to add towing and labor coverage to your current auto policy? If so, or If you have questions regarding this popular insurance option, our team of professionals is here to help. We offer professional, timely, and affordable quotes in just minutes. Call us today, or complete our online form to get started!