UPDATED: AUGUST 02, 2023 | 3 MIN READ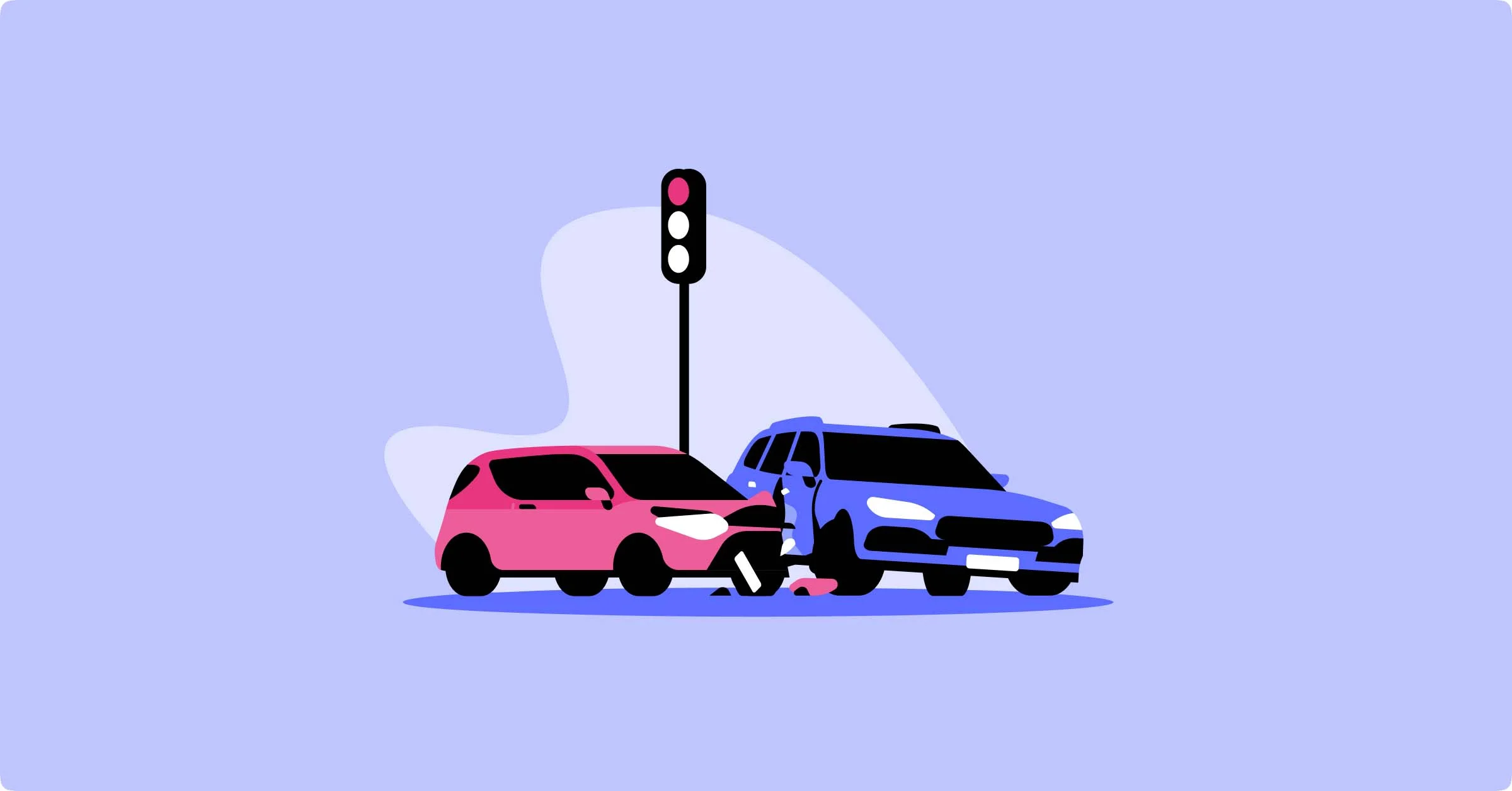 Car insurance is a legal requirement in most states, and it's also a smart way to protect yourself financially in case of an accident. But with so many different types of car insurance policies available, it can be hard to know which one is right for you.
In this article, we'll take a look at six of the most common types of car insurance policies and explain what they cover. We'll also discuss how much coverage you should get, and how to choose the right policy for your needs.
So whether you're a new driver or you're just looking to review your current policy, read on to learn more about the different types of car insurance policies and how they work.
What are the different types of car insurance policies?
Before you get car insurance, you should have a general understanding of the type of coverage you need. Below are six different types of car insurance, what they include, and when they're needed.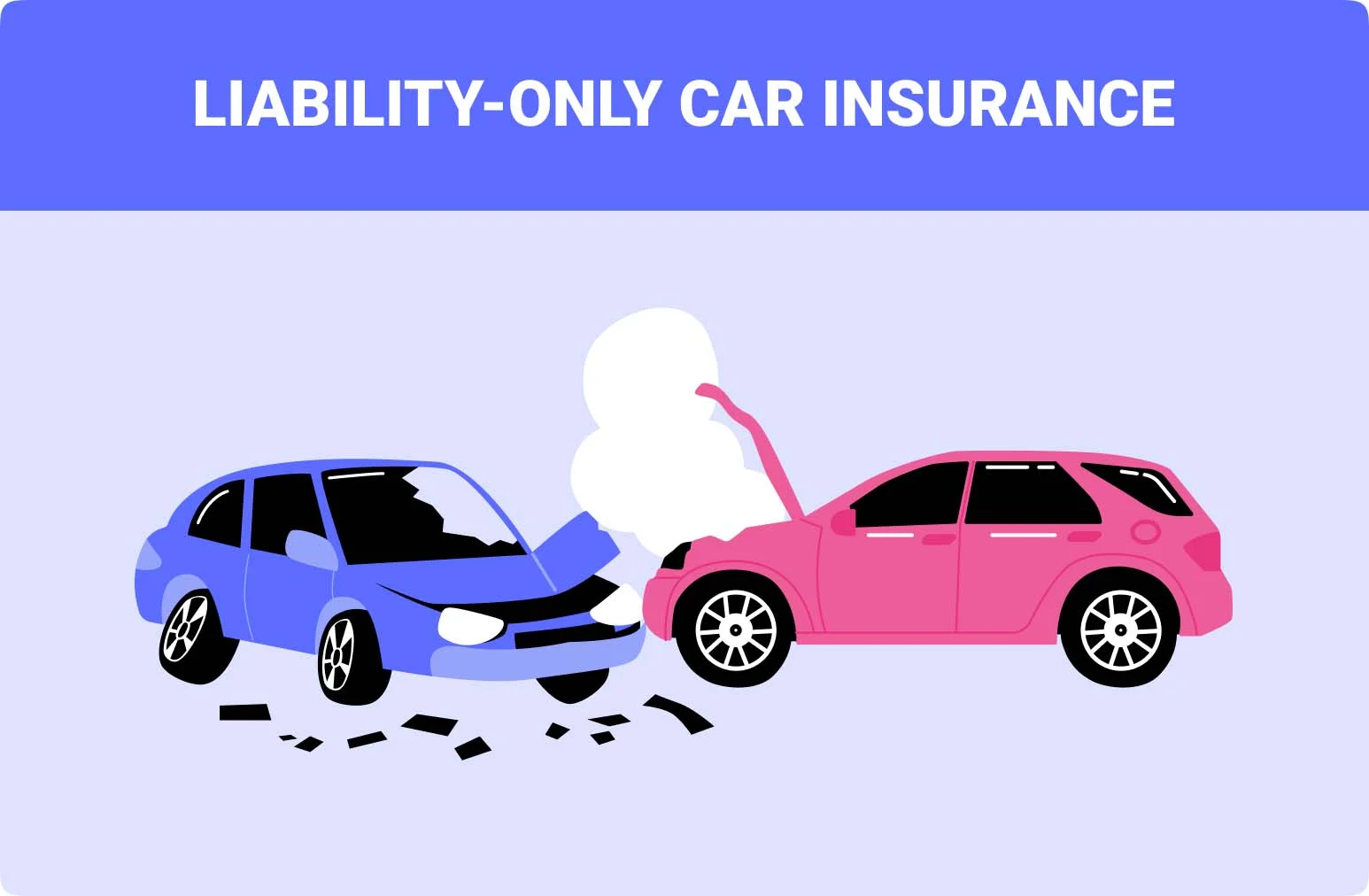 1. Liability-only car insurance
Liability-only car insurance is the most basic type of car insurance. It covers your legal liability for injuries or property damage you cause in an accident. This is the minimum amount of coverage required in most states, but it may not be enough to protect you in a serious accident. This policy does cover the cost to repair or replace your vehicle, regardless of the type of loss incurred.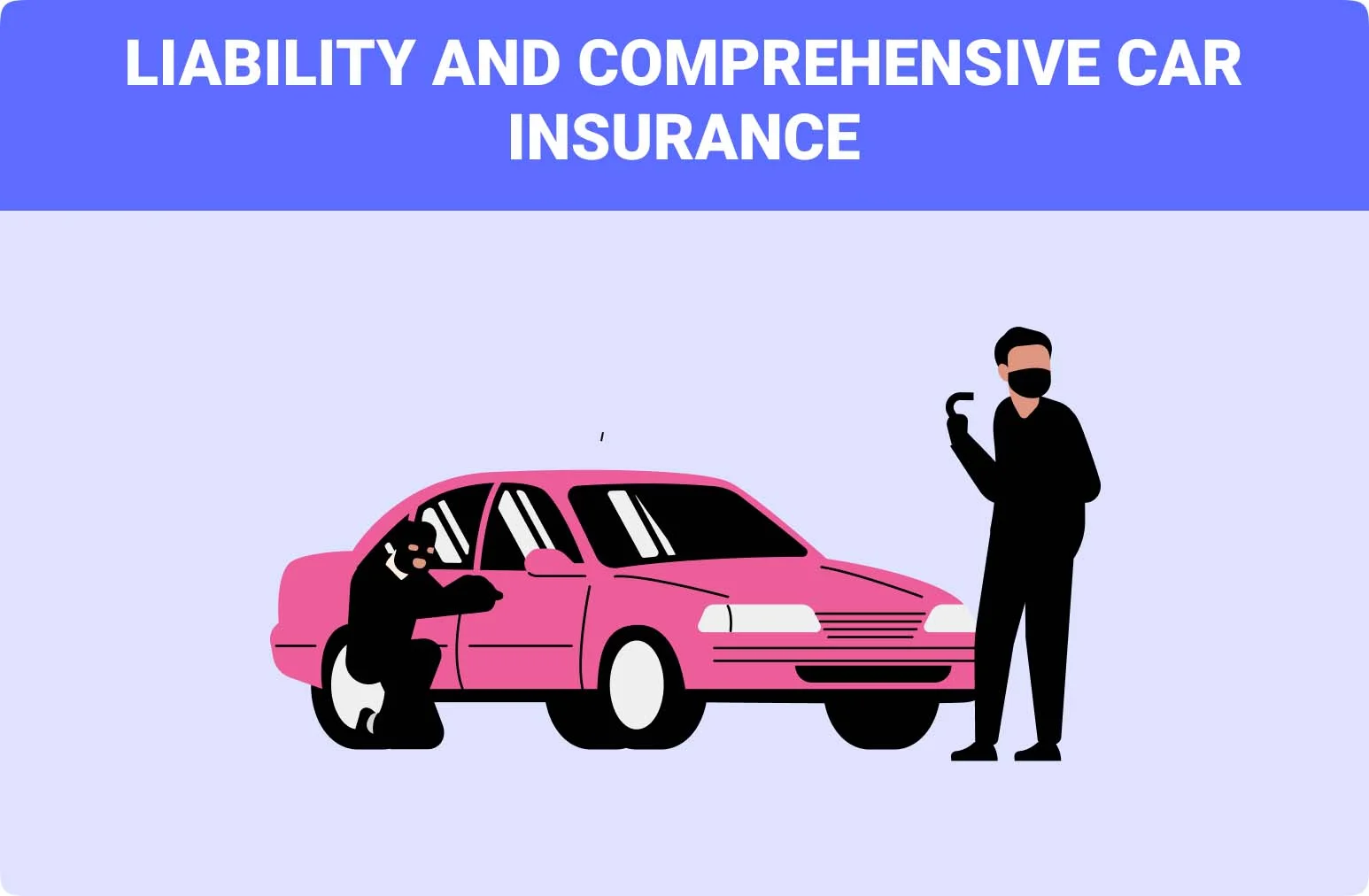 2. Liability and comprehensive car insurance
Liability and comprehensive car insurance adds comprehensive coverage to your liability policy. Comprehensive coverage covers damage to your own car from events that aren't your fault, such as theft, vandalism, and hail damage. This type of policy doesn't pay for your vehicle to be repaired or replaced if you're in an at-fault accident.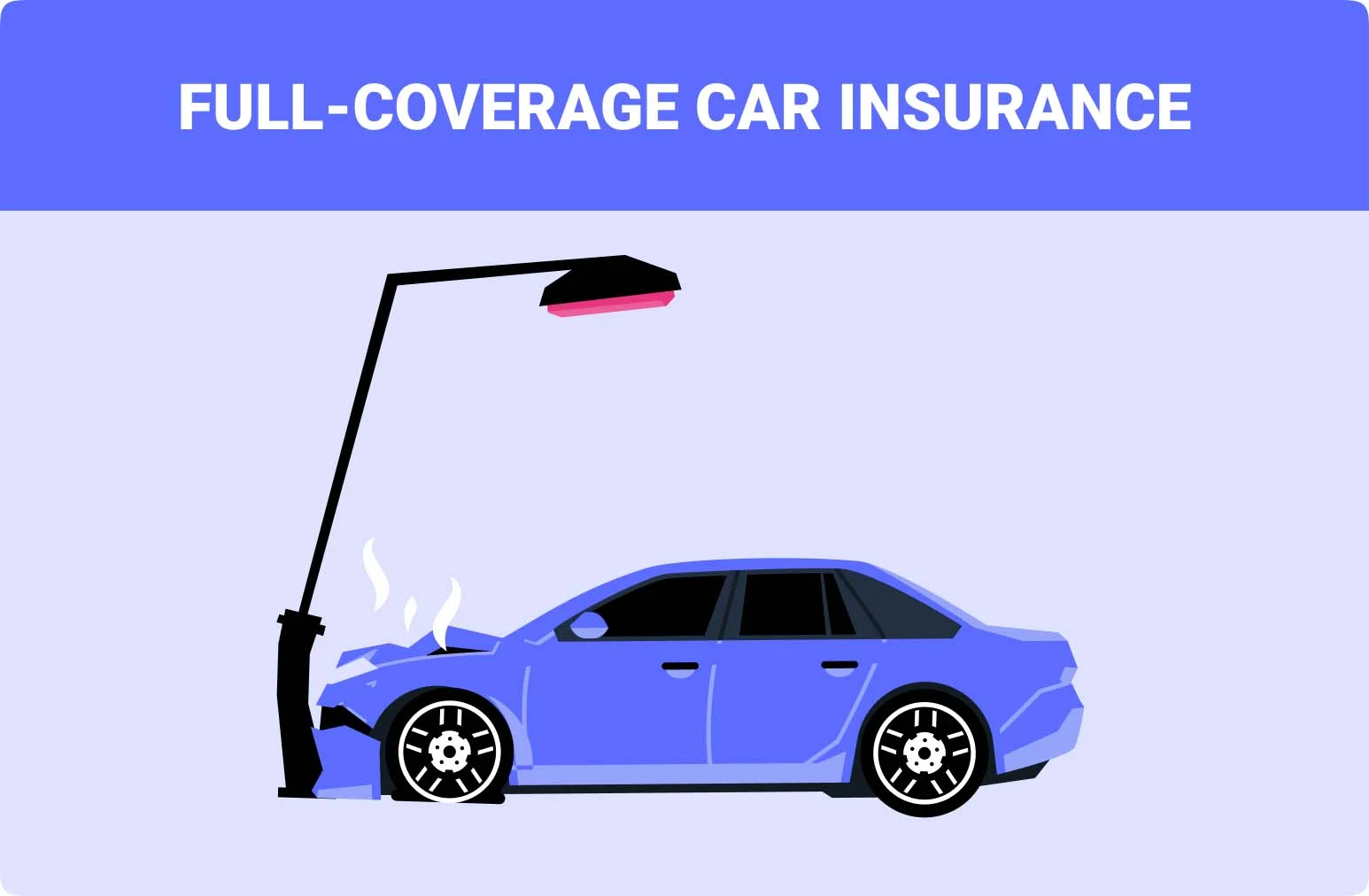 3. Full-coverage car insurance
Full-coverage car insurance is the most comprehensive type of car insurance. It includes liability, collision, and comprehensive coverage. Collision coverage covers damage to your own car if you're at fault in an accident.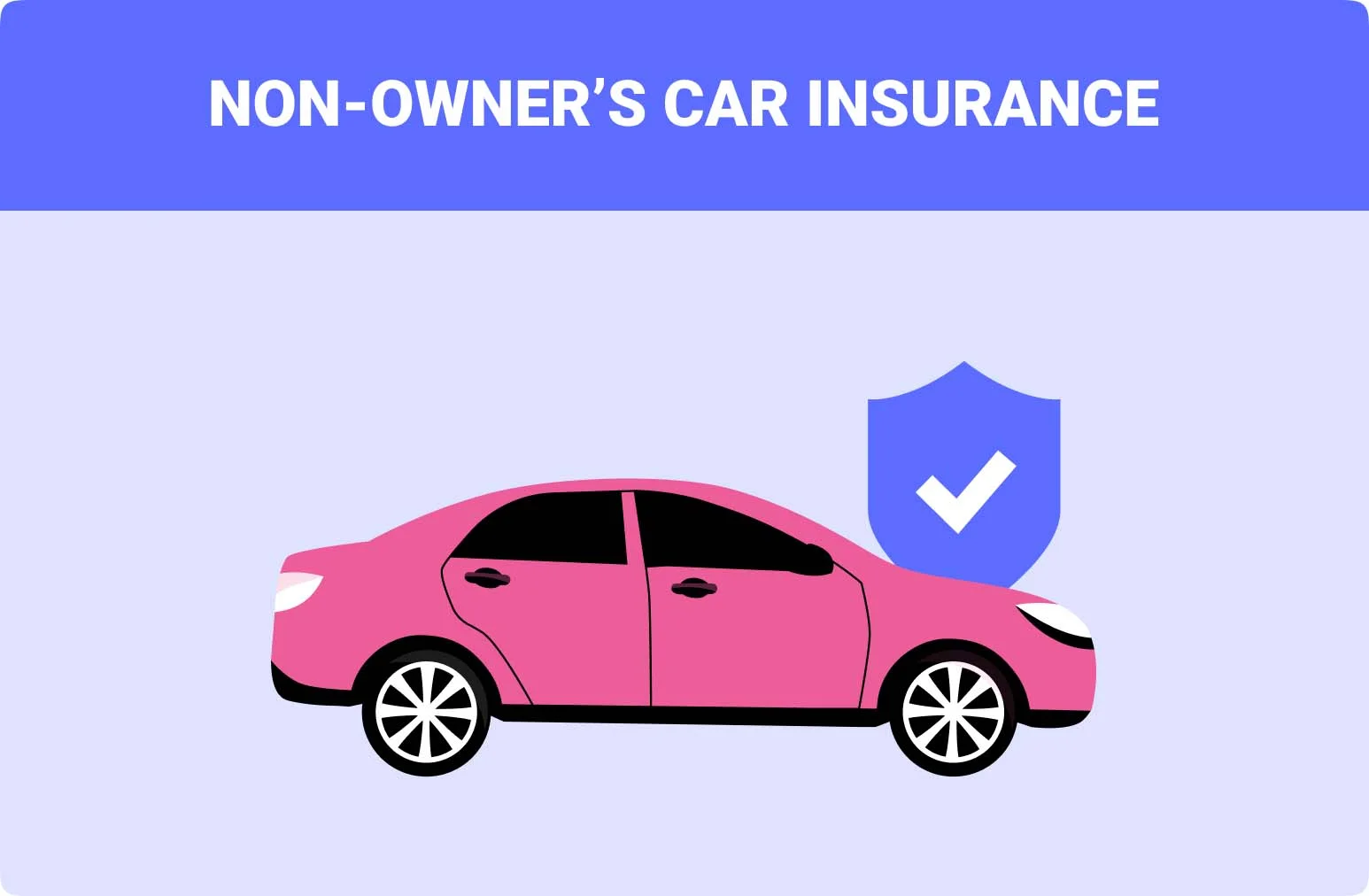 4. Non-owner's car insurance
Non-owner's car insurance is a type of car insurance for people who don't own a car but need to drive one occasionally. This type of coverage can help pay for liability claims if you're in an accident while driving someone else's car.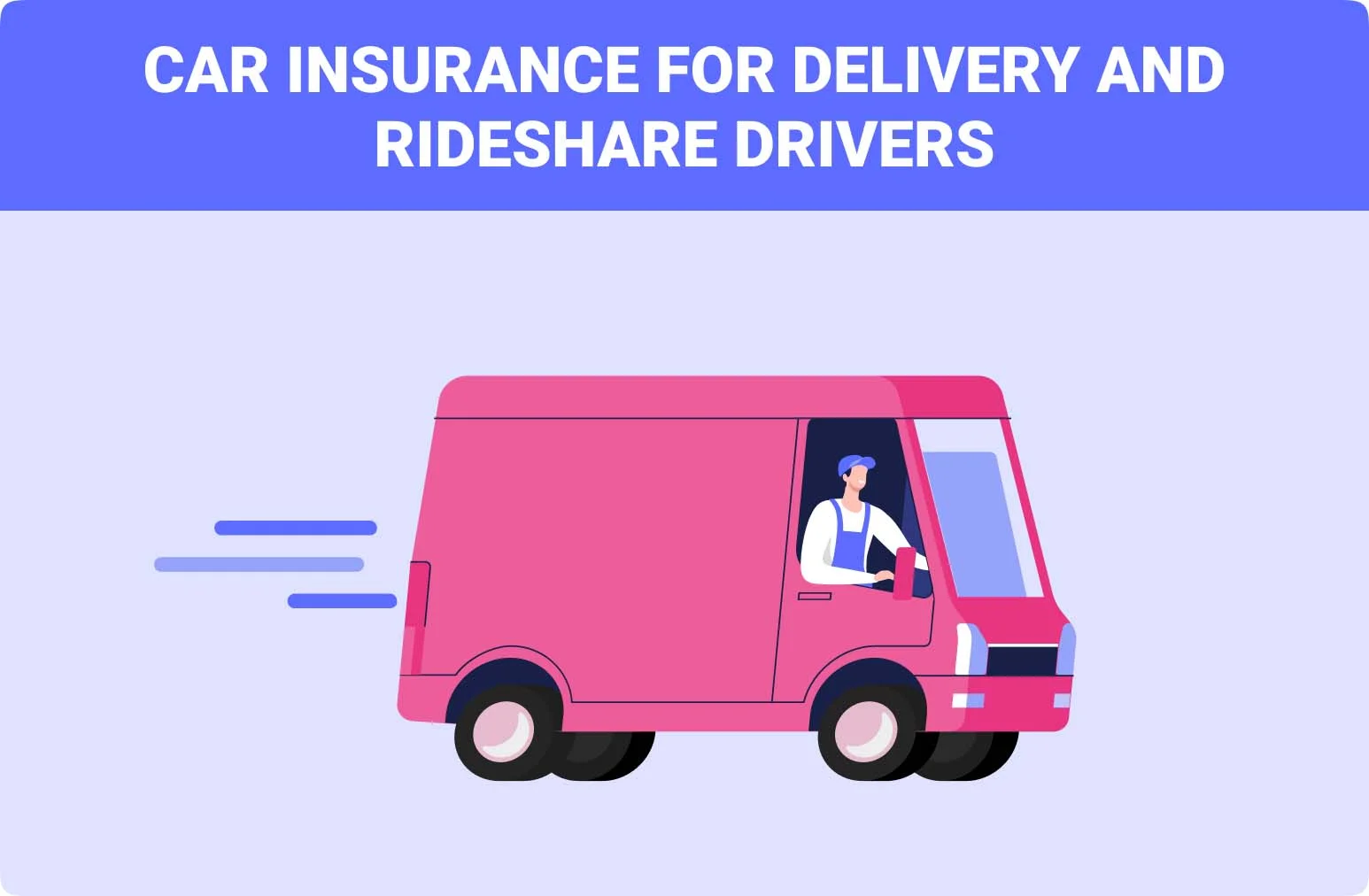 5. Car Insurance for delivery and rideshare drivers
Car insurance for delivery and rideshare drivers is specifically designed for drivers who use their cars for business purposes. This type of coverage typically includes higher liability limits and may also include coverage for medical payments and rental reimbursement.
In most cases, you need to add rideshare coverage to your current car insurance policy if you drive for Uber or Lyft or you deliver food using services like DoorDash or UberEats. However, this isn't the case with all carriers. Because of this, it's important to contact your car insurance carrier before starting a gig like this to make sure you're covered.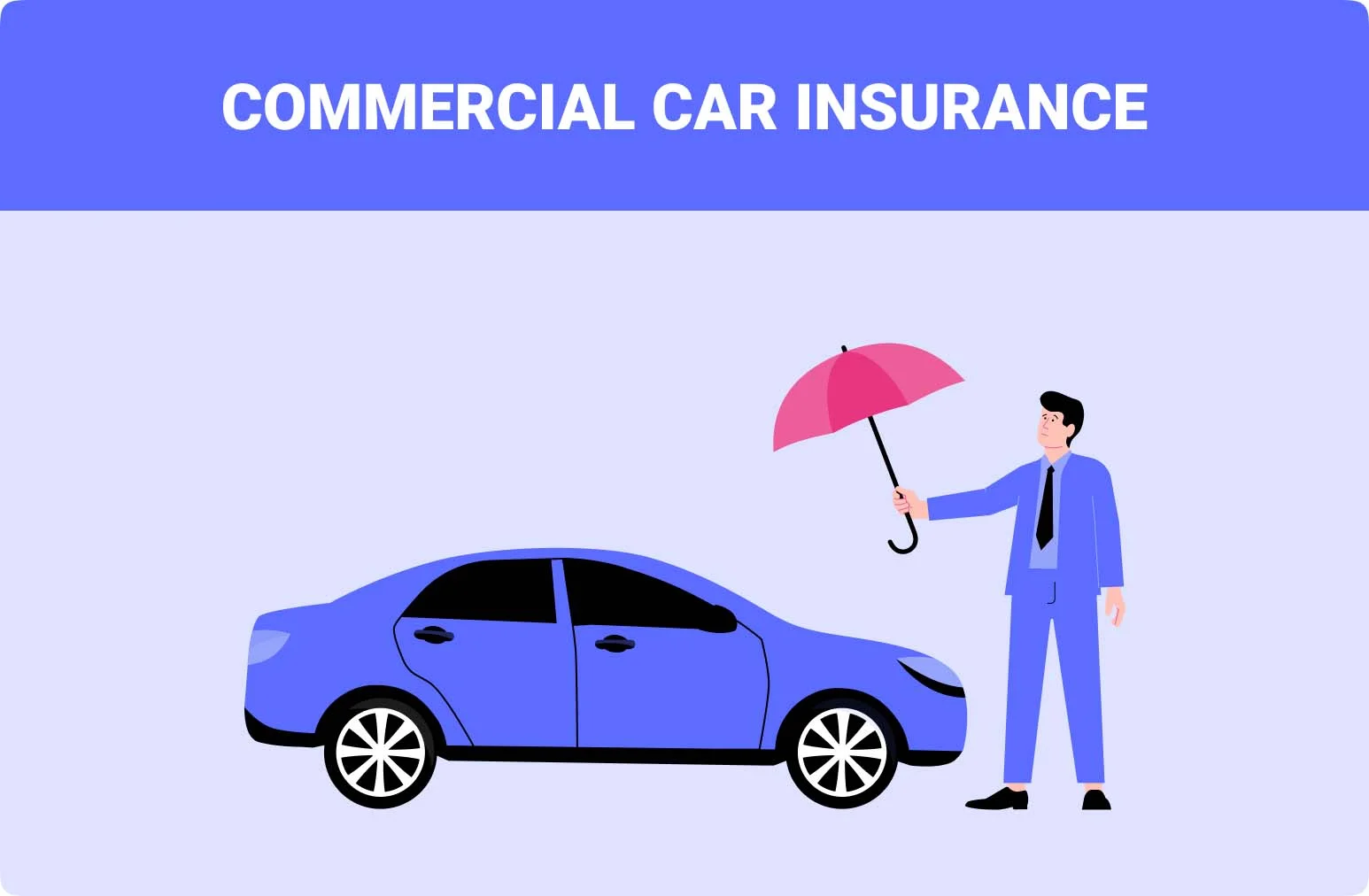 6. Commercial car insurance
Commercial car insurance is car insurance that is designed for businesses that use vehicles for business purposes. For example, if you own a business and your employees drive company cars, you need commercial car insurance coverage. This type of coverage typically includes higher liability limits and may also include coverage for cargo and business interruption.
Car insurance coverage options
The good thing about car insurance is that once you have the minimum coverage required by your state, it's possible to add and remove coverages to fit your specific needs.
Liability coverage
In most U.S. states, liability coverage is mandated and must be a part of your auto insurance plan. Liability coverage is responsible for covering damages for injuries and property damage to others when you're at fault for a covered accident.
Collision coverage
Collision coverage helps to pay or fully cover the cost of damages to your car after being involved in a covered accident with another vehicle. This may be applied to any car within your policy.
Comprehensive coverage
Although not mandatory in most states, comprehensive coverage may be a good option to keep in mind when creating your policy, depending on where you live or your lifestyle. Comprehensive coverage covers the cost of repairing your vehicle after vandalism, certain weather events, or accidents with animals.
Uninsured motorist coverage
Uninsured motorist insurance protects you and your vehicle from damages from an uninsured driver or a hit-and-run accident.
Underinsured motorist coverage
Underinsured motorist insurance is similar to uninsured motorist insurance and is often paired. This insurance offers coverage for the costs that arise from damage another vehicle causes if the other driver's insurance is limited and doesn't cover all of the costs.
Medical payments coverage
If you or someone on your policy is injured during an accident, the medical payments coverage portion covers these medical payments. This coverage applies whether or not you're at fault.
Personal Injury Protection coverage
Personal Injury Protection covers certain medical expenses and loss of income resulting from a covered accident. Many times states require this form of insurance or medical payments coverage.
Gap insurance
If you're paying off a loan for your vehicle and get into a total loss accident or become a victim of car theft during this time, gap insurance helps cover the remaining amount owed on the car.
Towing and labor coverage
If you have comprehensive car insurance, this service is already included. If you choose not to include comprehensive car insurance, you can still get reimbursed for towing and labor costs to repair your vehicle.
Rental reimbursement coverage
After an accident that damages your vehicle, you most likely will have to get a car rental to get around while your car is being repaired. Rental reimbursement insurance helps to cover costs related to your rental car during this process.
Who's covered under your car insurance?
Car insurance provides coverage for the vehicle's driver and any family member who's part of the policy. Depending on your coverage, this may extend out to anyone driving your vehicle with your consent if you're present.
However, this only applies to personal use. If you're driving your car for commercial purposes, this coverage doesn't apply. If you're using your car for a ride-sharing service such as Uber or Lyft, you must obtain a supplement to your car insurance at an extra cost.
What is required car insurance coverage?
Since the states mandate car insurance, every state is entitled to require different aspects of coverage. It is essential to check your state's requirements for auto insurance before obtaining coverage to make sure your plan applies. However, nearly every state requires the following forms of coverage:
Bodily Injury Liability
Property Damage Liability
Medical Payments or Personal Injury Protection
Uninsured Motorist Coverage
Find auto insurance that works best for you
Now that you know the basics of auto insurance and the available different types of coverage, it is your turn to do additional research and see which coverage options best apply to your needs and lifestyle.
Make sure to consider pricing and coverage depth and compare different plans. To do that, use our online quote tool to compare several policies and rates in minutes.
Related content: