UPDATED: JULY 07, 2023 | 3 MIN READ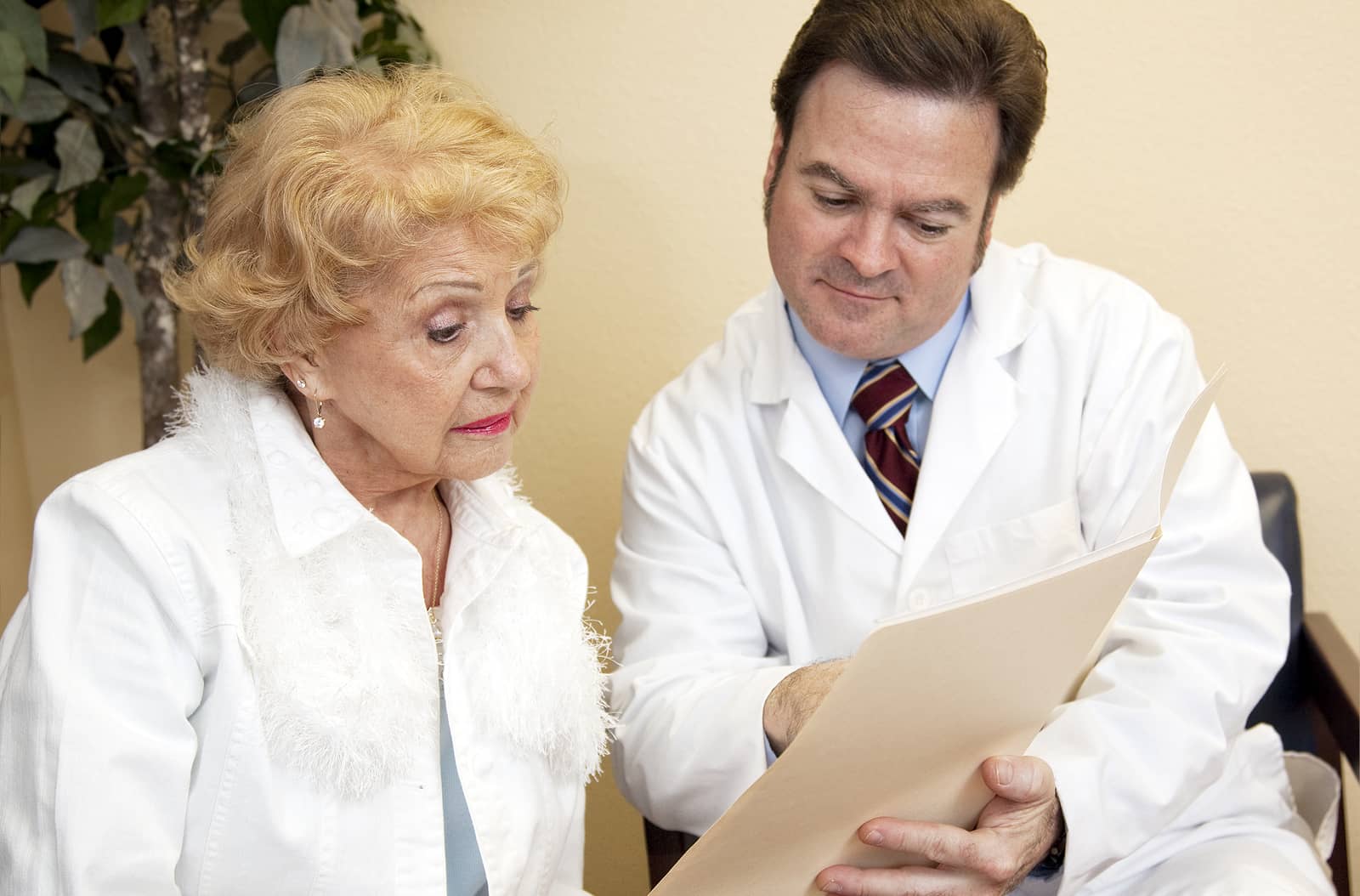 Traveling with health insurance can be tricky. Medical bills that aren't covered by insurance can financially haunt patients for years. Unfortunately, insurance issues and mishaps reduce healthcare costs to the maximum.
The Survey of Income and Program Participation (SIPP) found that people in the United States owe at least $195 billion in medical debt.
Usually, we don't think much about our insurance once it is in place. But what about when you're traveling? On trips, you are not immune to health issues and accidents.
Most hospitals won't accept your insurance internationally, but what about domestically? If traveling within the United States, consider whether your health insurance will cover you while out of state.
Traveling domestically: Insurance covers emergencies
Traveling through the States isn't the time to get a regular check-up. Your plan is unlikely to cover any health issue that isn't an emergency.
If you have a non-emergent issue and want to be covered by insurance, wait until you get home to schedule that appointment.
In most cases, your insurance plan must pay for emergencies, regardless of the hospital you go to. Even if the doctors are outside your network, your insurance company will likely cover it.
However, you should check with your health insurance company to determine their process for paying out-of-state claims. Some companies require the patient to pay out of pocket and submit receipts for reimbursement.
The problem is: What's considered an emergency?
There's no concrete definition of "emergency." Before you travel, ask your insurance company what they consider an "emergency." Each insurance company will differ in the coverage it offers. It's better to ask your insurance company and know before any accidents happen while you're traveling.
Travel and health insurance: Try to keep your costs in-network
Each health insurance plan has a "network" of providers, which lowers your health care costs if you're within that network. When you're being treated for a life-threatening emergency, no matter where you are, usually the care will be covered as in-network.
With life-threatening issues, insurance companies know no one (including you) can pause to ensure you're still in-network. That's why usually, during these emergencies, you'll automatically be considered in-network.
However, as we said before, each insurance company has its definition of an "emergency." If you receive out-of-network care for an issue your insurance company doesn't consider an emergency, you'll have to shoulder a significant percentage of the costs.
If you have an issue that isn't a life-threatening emergency while traveling domestically, contact your provider for more information on what care is in your network. That way, you can still lower your healthcare costs.
Aloha: Traveling from Hawaii?
If you have a life-threatening emergency in 49 states, it is likely to be covered. The one state that is the exception is Hawaii.
If you are covered in Hawaii and traveling the States, you must inform your insurance plan before traveling to receive emergency health coverage.
Your emergency care won't be covered if you travel domestically from Hawaii without informing your insurance plan.
However, this is only true for adults. Children will be covered due to Early and Periodic Screening, Diagnostic, and Treatment (EPSDT) requirements. Children are covered for all emergencies, no matter where they are in the States.
This emergency coverage exception of Hawaii only applies to people living there. If you're traveling TO Hawaii, your plan will likely cover emergency medical care.
What about travel insurance?
You'll find much information about travel insurance as you research domestic health insurance coverage. What is it? How does it differ from health insurance? Do you need it?
Travel insurance is not the same as health insurance. However, travel insurance does expand the coverage you'll receive on healthcare costs. Health insurance only covers emergency care when you're traveling. However, travel insurance works in addition to that insurance to cover even more healthcare costs.
Travel insurance can supplement medical costs if you get sick or injured. This is useful because you can get covered for issues that aren't life-threatening emergencies.
Travel insurance also covers other financial issues. For example, if you lose your bags or miss a flight. Healthcare coverage is only part of travel insurance but can help lower medical costs.
Affordable health insurance: Should I get extra coverage?
If you travel a lot, getting extra health insurance coverage is wise. This "supplemental accident coverage" helps cover out-of-pocket healthcare costs your insurance company won't pay.
Remember: Accident coverage is always in addition to, not a replacement for, health insurance.
Supplemental accident coverage can help you avoid debt for costs that aren't life-threatening but are still an issue that needs to be taken care of immediately. The benefit of supplemental accident coverage is that it can cover you no matter where you are.
This coverage will cover a lot, but not everything. Here are some common examples that are often excluded from supplemental accident coverage:
Injuries before you purchased the policy
Injuries from sickness or disease
Reckless exposure to danger
Self-inflicted injuries
Injuries sustained while under the influence of certain drugs or alcohol
Injuries sustained while committing a crime
If you avoid the above incidences, you can rely on supplemental accident coverage to help you handle your healthcare costs while traveling.
Plus, it won't bump up your insurance costs too much. The price varies but typically stays between $5 and $50 monthly.
This extra accident coverage is especially important if you're traveling domestically. For example, if you travel for work or live in a van.
Can a catastrophic plan provide more coverage?
Switching to catastrophic coverage is another option to increase your coverage if you travel a lot. You can only get this type of medical plan if you are under 30 or qualify for financial aid (at any age). These plans have low monthly premiums but very high deductibles.
These plans aren't meant to be used often. They're for people who don't expect to visit the doctor's office often. Catastrophic plans are not for people who need to visit the doctor frequently.
For example, if you have diabetes and need consistent care, this plan is not meant for you.
Catastrophic plans cover preventative services and emergencies, and they can be more generous with out-of-state and out-of-network expenses. If you travel a lot, it's worth considering switching to a catastrophic plan.
Travel domestically worry-free
When you're traveling domestically, it can be worrisome when you're thinking about healthcare coverage. You don't want an accident on a fun trip to send you into years of medical debt.
If you're traveling soon, call and ask what " emergencies " services are." Don't hesitate to consider supplemental accident coverage or switching to a catastrophic plan if you want more coverage.
Also, take a minute to get quotes on different health plans for your family to ensure you have the coverage you need.