UPDATED: JULY 05, 2023 | 1 MIN READ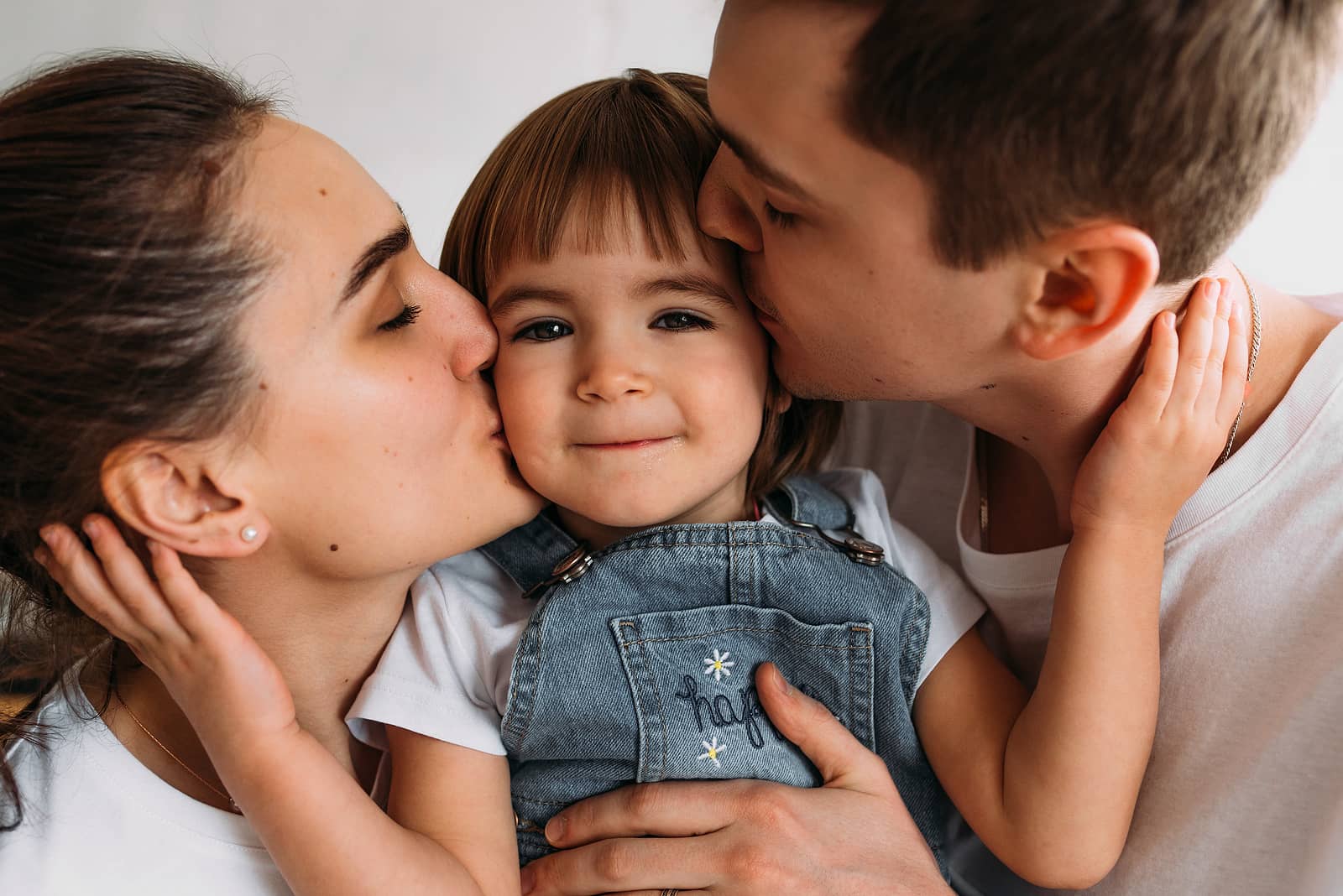 Understanding health insurance is challenging, particularly when looking for a plan for your entire family. Most full-time employers offer health care coverage, but how do you know if you're paying too much?
This article examines where families spend the most and the least on health insurance and what steps you can take to identify and lock in the most affordable health care for you and your family.
States where families pay the most for health insurance
Healthcare insurance plans cover your medical expenses for annual preventative health screenings, illnesses, injuries, and more.
Individual plans you choose on your own can sometimes offer more coverage and affordability, but it can depend on your location. Here are states where families pay more for health insurance plans.
Florida
Employees who live in Florida have paid more since 2020 for their health insurance than almost every other state. Family premiums are nearly $7,700, far above the national average at just over $6,000.
Employers contribute less percentage for healthcare costs, and total annual premiums in the state are just under $21,000, which is less than the national average that employers contribute in the United States of around $22,000.
District of Columbia and Mississippi
The District of Columbia and Mississippi are the states paying the most for health plans. The family health insurance premium care plans in Washington D.C. cost nearly $7,500, with Mississippi not far behind at approximately $7,400. 
Nevada and Idaho
Nevada had the most significant increase in health insurance premiums, mainly due to employers' percentage drop in coverage of almost 10% of healthcare costs.
Idaho was yet another state with an annual healthcare plan premium hike. Contributions for families averaged over $6,000 in 2020, up a significant amount from just over $4,000 in 2019.
States where families pay the least for health insurance
Finding affordable health plans is becoming more challenging. Here is a breakdown of some states where families pay less for health care insurance.
Washington
Families living in Washinton contribute the least out-of-pocket when paying for an annual healthcare premium. The average cost is around $4,600. 
Indiana and Michigan
Indiana and Michigan are runners-up in the lowest cost for healthcare plans. Their annual average premium costs are around $4,700 and $4,800, respectively.
5 tips for finding affordable health insurance plans
While it is challenging to know where the lowest premiums can be found, there are some steps you can take to help find more affordable healthcare insurance plans, no matter where you live.
Assess your family's health care and compare to find the coverage you need within your budget. Here are five helpful tips to help you find an affordable health insurance care plan for your family.
Understand health insurance fundamentals
Before searching for an affordable insurance plan, you must understand basic health insurance terms, including copay, coinsurance, deductible, and out-of-pocket maximum. Knowing these terms is valuable when figuring out costs when using your health insurance.
Comparing health insurance rates
Your search shouldn't stop at just one or two insurance rates. Compare multiple health insurance plans when shopping for coverage.
Explore online, or speak to an insurance agent who can help you find the coverage you need at a rate you can easily afford.
Ensure you don't just look at the flat premium but deductibles and out-of-pocket expenses to calculate the total cost of your healthcare plan.
Qualifying for subsidies
You may be eligible for government assistance if you buy your healthcare plan. Health insurance coverage is available for those with income below specified levels.
For example, the Advanced Premium Tax Credit helps lower your monthly payment. Speak to a representative or health insurance company to discover if you qualify for subsidies.
Consider choosing an HMO plan
PPO health insurance plans allow you to see doctors without any referral or within a specific network. However, you pay a higher premium for these plans. HMO health insurance plans allow just one primary care physician who coordinates care.
Then if you want to see another specialist, you need a referral – but there are no out-of-network costs unless it's an emergency, which is why they cost less.
Utilize a Health Savings Account (HSA)
Health Savings Accounts are accounts set up to help pay for medical expenses. You save on taxes since your money is tax-free or tax-deductible. You also save on your monthly premium since plans with HSAs have higher deductibles with lower premiums. 
FAQs
Why is health insurance so expensive?
The United States has doctors, hospitals, and nurses who charge more than in other countries, where the government controls the prices of healthcare and prescription drugs.
There are also many rules and regulations regarding usage and billing with healthcare, which creates a need for more administrative help and drives costs up.
What does actuarial value mean?
The Affordable Care Act (ACA) specifies the actuarial value as a percentage of costs for benefits your health insurance plan covers.
For example, if the actuarial value of your healthcare plan is 80%, you are responsible for 20% of the costs for covered benefits. There are four actuarial levels: bronze at 60%, silver plan at 70%, gold plan at 80%, and platinum at 90%.
What are the five types of health insurance?
The five different types of health plans are Health Maintenance Organization (HMO), Preferred Provider Organization (PPO), Point of Service Plan (POS), Exclusive Provider Organization (EPO), and High-Deductible Plan without a Health Savings Account.
What is a PPO health care insurance plan?
A PPO plan allows you (the patient) to go to any physician for your healthcare needs within or outside the network without needing a referral.
What is an HMO health care insurance plan?
HMO healthcare is a more restrictive plan. The network of providers and specialists (with a referral needed) is provided to you, and you can only work with doctors within the specified network without incurring extra costs.
Does the current healthcare worker shortage affect the costs of health insurance?
Currently, the shortage of healthcare workers isn't affecting the costs. However, as the shortage continues, it could, in the future, have an impact.
How to Get Help Finding the Best Health Insurance Plan
Explore the various plan types to determine what coverage you need. Getting several health insurance quotes is important to ensure your chosen plan provides you and your family with the best monthly premium with the least out-of-pocket costs.