UPDATED: JULY 05, 2023 | 3 MIN READ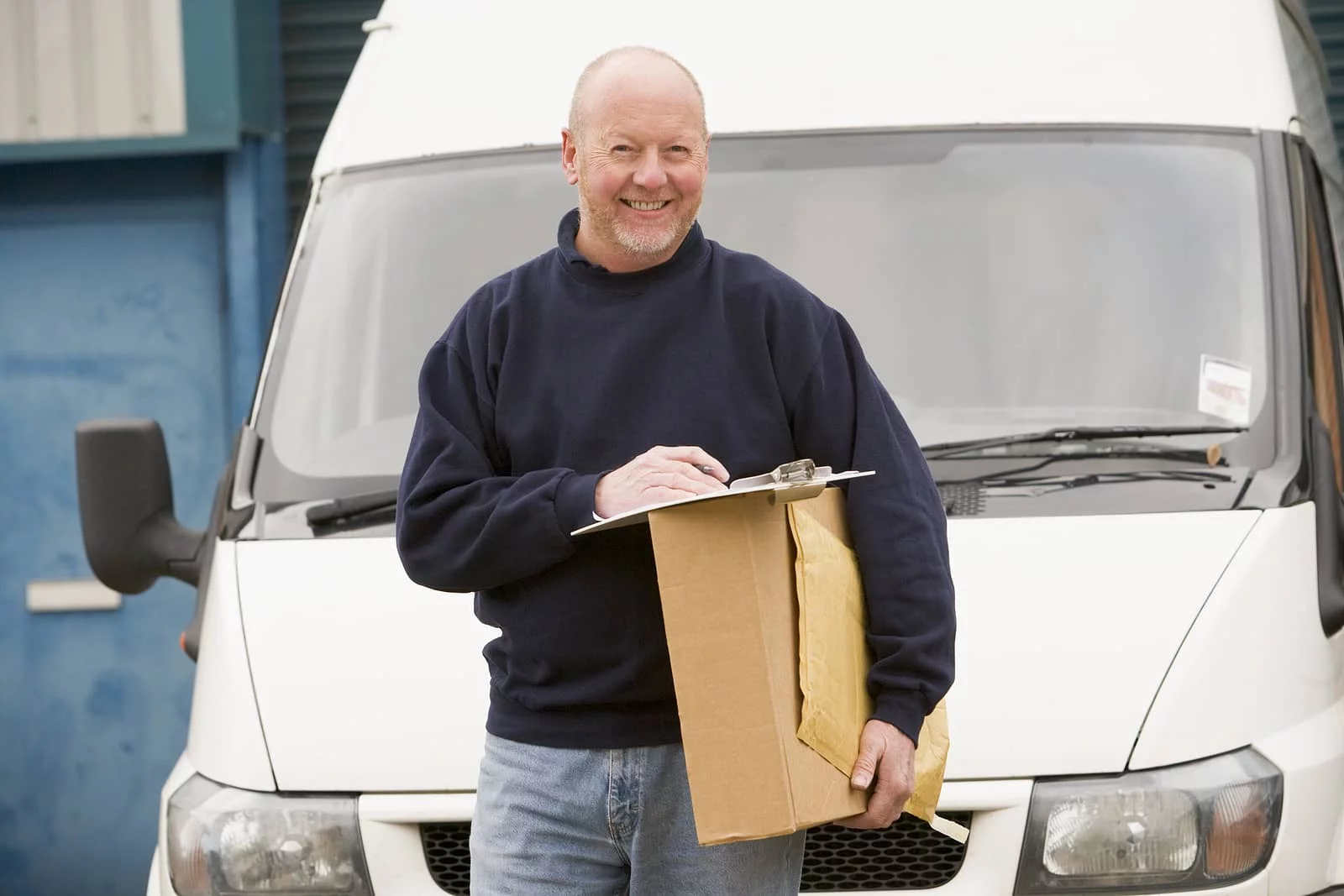 Being an entrepreneur is exciting because you are passionate about what you do and are the one running the show. It can be one of the most rewarding experiences of your life. But there are many things to consider if you are a business owner. What about health insurance for the self-employed?
Most people working the 9-5 grind depend on their employer for their health insurance. If you are the employer, what will you do?
The great news is you have plenty of options, so there's no need to stress. It doesn't matter if you have a brick-or-mortar business or a freelancer who works from home; insurance coverage is available.
Self-employed health insurance
Simply put, self-employed health insurance is individual health care coverage you can purchase for yourself and your family. Self-employed means that you have business income coming in but don't have any employees.
If your business does have employees (other than a spouse or family member), you can use the Marketplace for small businesses. They will offer coverage for both you and your employees..
What coverage is available for the self-employed
The first step is to fill out your Marketplace application. You will then determine whether you qualify for discounts or tax credits on a health plan. It all depends on your household size and, of course, your income.
You might also qualify for low-cost or even free coverage through CHIP or Medicaid programs in your state. But, again, it's dependent on your income and household size.
You can pay more monthly for insurance, but less out-of-pocket charges, or you can take a low premium to protect the worst-case scenarios.
What is the individual Marketplace?
The Marketplace offers quality coverage for people who:
Are self-employed with no employees
Run a business
Work as contractors, consultants, or freelancers
You get coverage for essential health benefits in the Marketplace, excluding treatments based on pre-existing conditions.
There are multiple options, whether you want low premiums or higher cost-sharing. The best part is to customize a health plan that works best for you and your family.
Qualifying for savings in the Marketplace
If you want to get savings on your out-of-pocket expenses, you will need to provide the Marketplace with an estimate of your household income for the year you are getting coverage.
This can be challenging for business owners because monthly income can vary. You can always talk to a tax professional about the best way to estimate your household income.
If you get a discount on your out-of-pocket expenses and your income changes during the year, you must update your income in the Marketplace.
If you make more than you stated at the end of the year, you could have to pay back some or all of the premium credits you received. They will likely have you pay it back in advance.
Conversely, if you make less than initially stated on the application, you could make additional premium credits when you file your taxes.
What should I be looking for in a self-employed health insurance plan?
Before you decide on an insurance plan, you should figure out your healthcare needs beforehand.
If you don't anticipate many medical costs, you can select a plan with a lower monthly premium and a higher deductible.
You can also increase your savings by adding a health savings account (HSA). Maximum tax-deductible contributions for 2022 are $3,650 for individuals and $7,300 for families.
This can be used for future medical expenses without paying any taxes. Any remaining funds in the account can be forwarded to the following year.
Cost is usually at the forefront of everyone's mind when deciding on an insurance plan, but there are certain times when you should consider paying more. Here are a few things that can impact your plan:
You might need surgery.
You are expecting a child.
You travel frequently.
You visit your healthcare provider frequently.
You need access to special treatments or prescriptions.
If you need a plan that covers elective procedures like weight loss surgery.
Regardless of what plan you choose, it's likely that you can deduct the total amount that you pay for premiums.
The self-employed health insurance deduction allows qualified individuals to deduct the cost of health insurance on their tax returns.
The deduction will also be applied against your gross income, which reduces your taxable income. The great news is, that's more money in your pocket.
FAQs
What is self-employed health insurance?
Simply put, self-employed health insurance allows individuals to deduct up to 100% of health, long-term care, and dental insurance premiums for themselves and their families.
Does self-employed health insurance reduce self-employment tax?
If you are self-employed, you can deduct health insurance premiums, including premiums for long-term care coverage. If you meet the requirements, write-offs are available for you as well.
How does self-employed health insurance deduction work?
The self-employed health insurance deduction will lower your adjusted gross income or AGI. Your AGI determines how much taxes you will pay on your Form 1040. Therefore, you will get tax savings when the deductions lower your overall taxable income.
How is health insurance deduction calculated?
Schedule A is where the deduction must be placed, and you can subtract 7.5% of your adjusted gross income from your combined medical expenses. What is left over will be the amount that you can deduct.
Key Takeaways:
A Self-employed insurance policy offers many benefits to self-employed individuals. For example, you can receive access to coverage, tax deductions, and tax credit subsidies for premiums.
If you qualify, a high-deductible health plan can help lower costs.
Compare all the different plans, even the premium ones, to ensure that your healthcare needs are met by the package you choose for you and your family.
How to get help with health insurance for self employed
The last thing you want to consider when starting your own business is how you and your family will care for their health.
Getting self-employed health insurance is easier than ever and can relieve stress. Applying for self-employed health insurance is as easy as filling out an application.