UPDATED: APRIL 19, 2023 | 3 MIN READ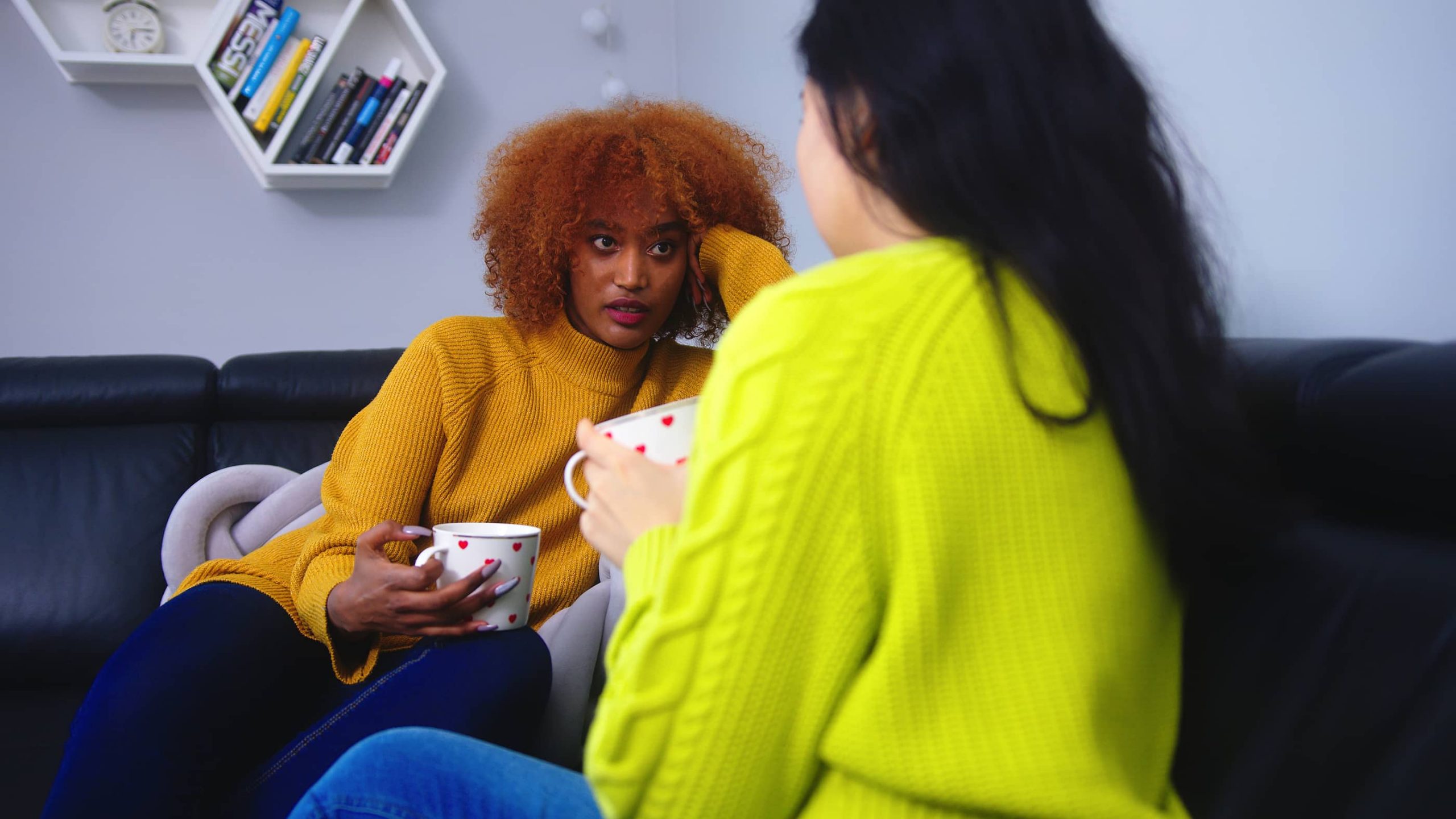 Many companies allow you to add your roommate to your existing renter's policy, but there are many things to consider. Here is a breakdown of how adding a roommate affects your renter's insurance coverage.
Can I Split A Renters Insurance Policy?
You should speak to your insurance agent regarding what your policy covers before adding someone else to your policy. Your agent will help you determine whether or not you need to (or should) be adding additional coverage.
You can add roommates to your current renter's insurance policy. It doesn't cost extra, and you save money by splitting the premium between you. However, both people need to be on the lease.
What Does My Renter's Insurance Policy Cover?
An average renter's insurance policy protects you from costs stemming from unexpected property damage, theft, and legal liability. Anyone renting an apartment, condominium, home, or townhome can purchase one.
While renter's insurance is similar to homeowners insurance, there are some differences, including:
Renter's insurance doesn't cover the property's structure or dwelling. Any damages to the building are the landlord's responsibility and are covered by their homeowners plan.
Renter's insurance is cheaper than homeowners insurance because the dwelling isn't covered.
Renter's insurance covers:
Personal Property: if your property becomes damaged, your insurance helps cover the cost of the damage up to your specified policy limit.
Personal Liability: if anyone is injured or their property is damaged, and you're at fault, the policy helps cover liability costs, including legal fees. Most standard policies include up to $100k in liability coverage.
Medical Payments: covers medical costs for someone injured on your property.
Additional Living Expenses: This coverage pays for expenses above and beyond your living means if you're temporarily dislocated due to a covered peril.
Why a Splitting Renters Insurance Might Be Better
While financially, adding your roommate to your renters insurance policy can be beneficial, other issues could arise. There is no guarantee adding a roommate to your policy will save you money. In fact, there could be obstacles.
For example, your combined belongings help determine the insurance cost. But, if your roommate has more expensive appliances, gadgets, or furniture it can drive up the overall cost of your policy. You might not want to split the premium if their belongings cause an increase.
Also, If the roommate situation is temporary, you might want to have individual policies. This way when one person moves you don't have to re-do the policy completely.
FAQs
Does the renters insurance decrease with roommates?
Renters insurance doesn't decrease with roommates added to the policy. In fact, when you add their belongings to your policy, it's likely to increase your premium.
Can two roommates be on the same renters insurance policy?
Insurance companies will typically allow up to two policyholders. If you have more than one roommate, it would be best for them to get their own separate policy.
Can I add a roommate to my renters insurance policy?
Yes. You can add your roommate to your renters insurance policy by speaking to your agent or insurance company. Keep in mind, that only two people can be insured on one policy.
How do I update my renters insurance policy if my roommate moves out?
If your roommate moves out, you contact your insurance holder and have them removed from the policy. Be sure to update the personal property value on your policy too.
Does everyone in my home need renters insurance?
Some landlords may require renters insurance as part of the lease agreement. If that's the case, everyone on your lease needs to have renters insurance. If your children are under age 18 and living with you, they are automatically covered under your policy.
How to Split Renters Insurance
Splitting renters insurance with a roommate can be beneficial but quickly becomes a hassle. Before deciding whether to share one or get separate policies, get several quotes for renters insurance so you can make an informed decision.