UPDATED: AUGUST 07, 2023 | 2 MIN READ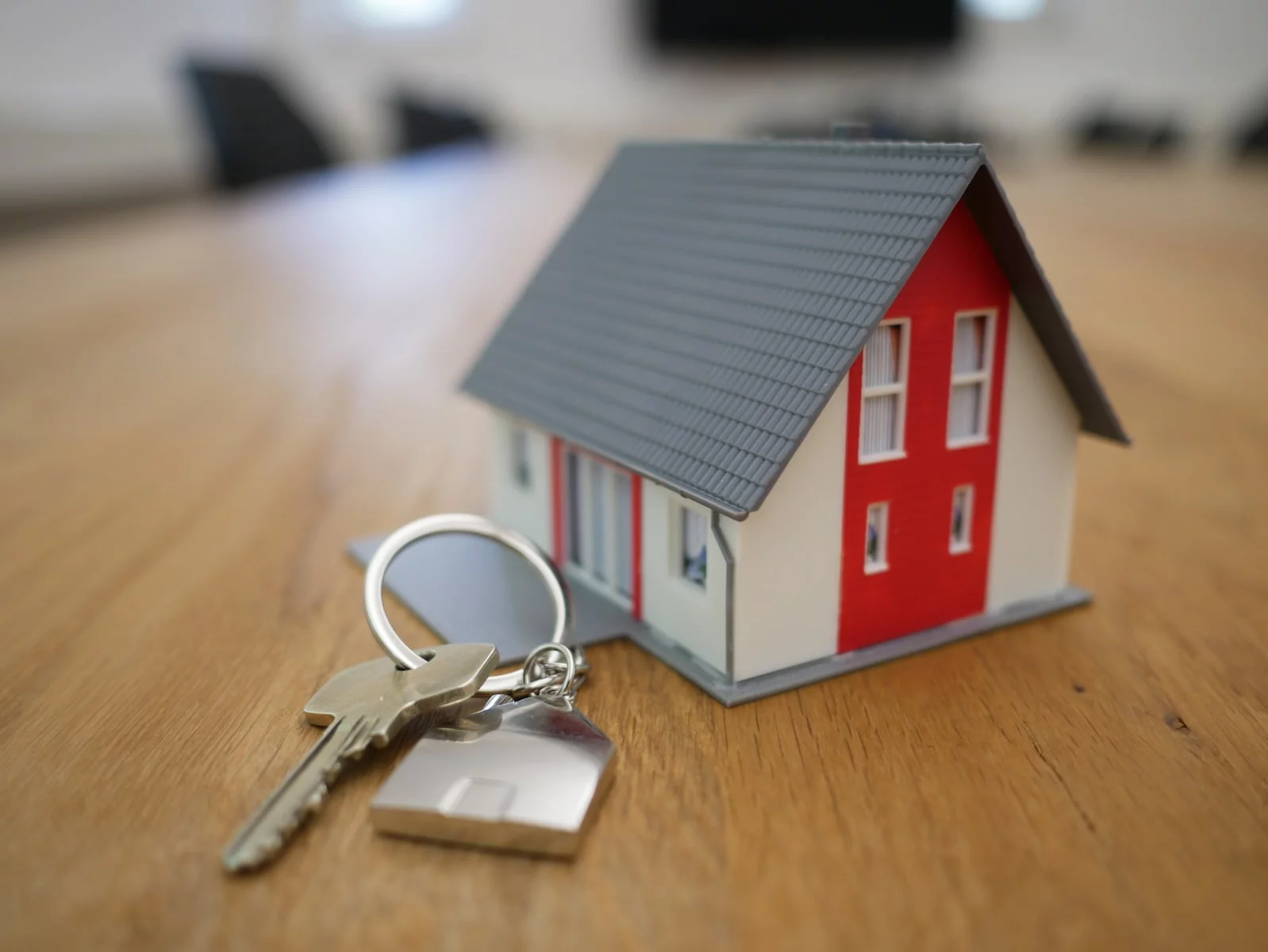 The question in every homeowner and buyer's mind is whether home prices will drop in 2023. During the Covid 19 pandemic, mortgage interest rates and the inventory of homes for sale on the housing market were both very low. These factors caused home selling prices to astronomical heights. Homes were selling up to 40% higher than the home's actual value. The US housing market will start to level out in 2023.
Reasons For A Deceleration in Home Values In 2023
The increase of the mortgage interest rates by the federal reserve, the talk of recession by economists, and the supply and demand for homes have influenced the housing market. After two years of the highest US housing market in history, we will see sales dropping and home prices dropping in 2023.
Mortgage interest rates
Mortgage interest rates are based on the supply and demand for loans and credit. Interest rates fluctuate to ensure stability in the economy. According to Home Mortgage companies such as Freddie Mac and Fannie Mae a 30-year fixed rate is the most popular.
In January 2021, the average 30-year fixed mortgage rate was 2.65%. In October 2022, the average 30-year fixed mortgage rate was 6.70%. The federal reserve has doubled the interest rate in just 22 months.
Economists are predicting that the higher mortgage rates will continue shortly to try to counteract rising inflation. Some believe the interest rate hikes could reach 9% before declining in the future for the real estate market.
Economists
Chief economists such as Goldman Sachs predict a slowdown in the housing market as the differences between supply and demand come into balance. They also expect a 35% probability of another recession within the next two years that would drastically affect the US housing market.
According to moody's analytics, homes in the most prominent regional housing markets are currently overvalued by 25% and higher. This situation will begin to change in 2023 as the price increases on single-family homes will start to decline.
US home prices
The extravagant rise in home prices and home sales is ending, and homes will begin to be sold again at the correct home values. Home price declines and affordability will start to be seen as soon as 2023 due to sale prices leveling off as supply and demand begin to balance.
Patience is the key
The National Association of Realtors has excellent resources to keep you updated on changes in the housing market. During this unstable time in the US housing market, home sellers and buyers must keep updated to proceed as there is some speculation of a housing market crash.
Home sellers
With the mortgage interest rates now doubled, many prospective sellers are holding onto their current homes with the much lower interest rates on their existing mortgage rather than selling and facing the purchase of an overvalued home at a much higher interest rate.
Home buyers
For two years, new home buyers have been paying up to 40% of their monthly income toward their mortgage payments due to overvalued homes. Your mortgage debt-to-income ratio should be 28% of your monthly gross income to afford your new home comfortably. As prices fall back into line in the future, this will become the average amount again.
However, if you purchase a home too soon that's majorly overvalued, you could be facing problems when the home prices decline, or there is a housing recession.
FAQs
Will house prices go down in 2023 USA?
Yes, economists predict that housing prices will fall next year in 2023 from where they have been in the US housing market for the last two years.
Will house prices go down in 2023 in California?
House prices are expected to drop about 7% compared to the current housing prices in 2022, according to economists. The anticipated drop in housing prices is due to increased interest rates and rising inflation.
Is it a good time to buy a house?
Is it a good time to buy a house? It depends on your situation. While home price growth is declining slowly, the Fed is increasing the interest rates, which makes your buying power lower and mortgage payments higher. Check with a debt-to-income calculator to better educate yourself on your ability to afford a home.
Will home prices drop in Arizona in 2023?
Arizona is a seller's market, and prices aren't predicted to fall in 2023. Many people from California are moving to Arizona due to the great weather, jobs, and low cost of living. Florida and Texas are also states seeing a large influx of home buyers.
What are the causes of the housing bubble in 2023?
The causes of the real estate housing bubble in 2023 are that interest rates could reach up to 9%, but real estate prices should level out to the actual value on listing prices. These changes should cause a balanced real estate market.
What is the average house price?
Currently, in 2022 the average house price is $350,000 compared to just four years ago in 2018, when the average house price was $250,000. This drastic increase is due to a lower supply of homes being constructed, a higher demand for home ownership, interest rates, and the higher costs of building materials since the pandemic began.
Can I buy a house with no money down in 2023?
Several programs are available to help Americans buy homes with little to no money down. One example is a USDA loan.
What To Do With Home Prices Dropping
As we enter 2023 and the federal reserve possibly continues with the rate hikes, buyers should be more cautious and informed before buying a home. The home's value could rapidly decrease if purchased at inflated prices.
You would then find yourself owing more on your home than the home is worth. When interest rates begin to fall as we enter a recession, buyers can purchase a home at the actual value and with a lower interest rate. Compare home insurance rates by filling out our quick and easy form.