UPDATED: APRIL 19, 2023 | 1 MIN READ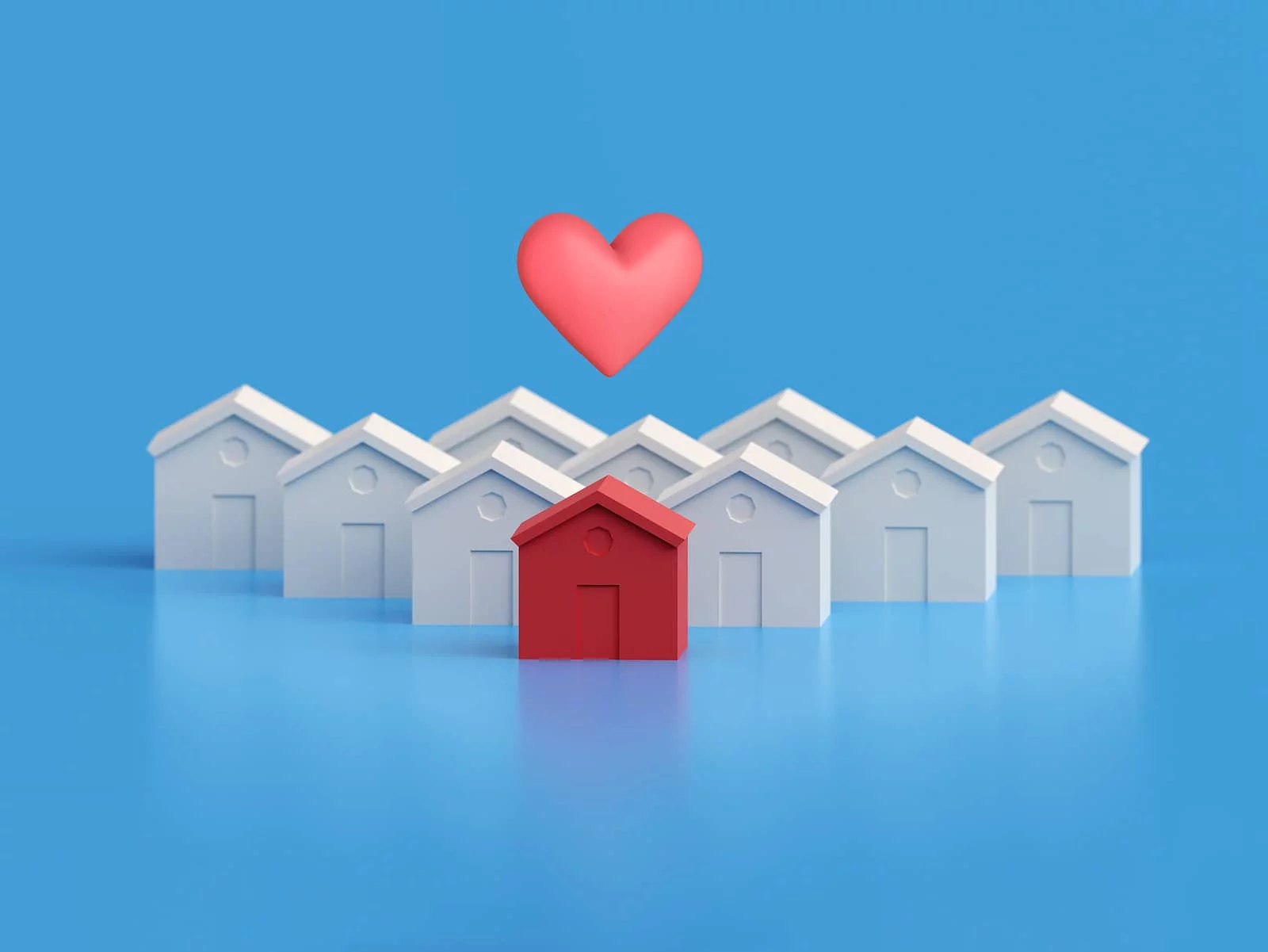 Some standard homeowners insurance policies don't cover other structures on your property, such as detached garages or sheds. The dwelling coverage typically refers to the structure of your home.
You may want to purchase other structures coverage, sometimes called Coverage B, which is designed to insure those not part of the main dwelling.
This article explores Coverage B in-depth, what is and isn't covered, and why you might consider adding it to your homeowners policy.
What Is Other Structures Coverage?
Your homeowners insurance policy covers attached structures to your home, such as a garage. Coverage B or other structures coverage applies to any detached structures for personal use. You might consider having it if you're running a home business.
What is covered by Coverage B?
This coverage includes all of the following:
Detached garages
Sheds
Gazebos
Detached patios
Mailboxes
Barns
Swimming pools (in-ground)
Fences
The perils covered by your dwelling coverage, such as a windstorm, fire, theft, and vehicle damage, also apply for other structures coverage to these detached for Coverage B.
What isn't covered by other structures' coverage?
Similar to your homeowners insurance policy, specific perils aren't eligible for coverage with other structures. Those typically include:
Normal wear and tear to the structure
Pet damage
Floods or earthquakes
Neglect or theft of a vacant dwelling
Intentional damage
Power failure
Any other structures utilized for business use and not personal, such as renting a guest home, are also excluded from other structures coverage.
Is other structures coverage a requirement?
You don't have a legal requirement to buy or own other structures coverage. However, most homeowners insurance policies already include other structures, Coverage B, within their coverage.
If you are not legally required to have homeowners insurance, you might go without it, but it might be a significant risk to protecting your home and belongings in the event of an accident or disaster.
How Much Other Structures Coverage Do You Need?
The amount of Coverage B can vary depending on your policy. Most Coverage B limits are set at 10% of your standard dwelling coverage limit. For example, if your dwelling limit is $300,000, other Coverage B would take care of $30,000.
Are other structures covered as replacement cost value (RCV) or actual cash value (ACV)?
Other structures claims can be covered in actual cash value (ACV) or as replacement cost value (RCV). Actual cash value only gives you the value of the property in its current state, meaning it may be less than what it costs for repairs, and replacement cash value pays the cost to build new with disregard for the value. You should review your policy to find out which is included in your other structures coverage.
Can you increase your other structures coverage amount?
If your other structures coverage amount doesn't cover enough to repair or replace damages to those detached structures, you may be able to increase the limit.
In this case, you should contact your home insurance company directly to discuss your coverage and options. You may be able to schedule specific amounts for your detached structures.
Can you remove your other structures coverage amount?
If you own a property without detached structures or very few, you may not find Coverage B necessary.
Unfortunately, insurance companies don't allow you to remove the coverage since other structures come as part of a standard insurance policy. Therefore, you aren't charged an additional premium to have it.
Coverage B Claims Considerations
If you have sufficient protection for your detached structures, you might also want to consider all of the belongings you store inside.
For example, you may feel you have enough coverage based on the structure of your detached shed, but what if you have an expensive riding mower or other equipment? You may want to talk to your insurance provider and adjust your property coverage limits based on your needs.
When should you file a claim for other structures?
If you experience damage or theft to a detached structure on your property, you should contact your insurance company immediately to file a claim.
Identify the areas of damage and make lists so you are prepared when an adjuster visits to access the damage. If you need to make temporary repairs to protect from further damage, ensure you save receipts and other documentation to help your claims process go smoothly.
When shouldn't you file a Coverage B claim?
If you experience damage to other structures, ensure a covered peril caused the damage. For instance, if your pet digs around your detached shed and causes damage in need of repairs, this is not covered under Coverage B.
When you go through the claims process, only to discover your insurance company won't cover the claim is a waste of time and possibly your money, too!
How is the stuff stored in your garage or shed covered?
A standard homeowner's policy with Coverage B covers the detached dwellings and your belongings inside. Review your policy to understand if you have enough coverage for the expensive items or equipment you store in separate structures.
FAQs
Is a pool considered another structure for home insurance?
An in-ground swimming pool (not an above-ground) is another structure and included in your homeowners insurance policy Coverage B.
Is an attached garage considered part of the house for insurance?
If your garage is attached to your home, it's part of the home's structure. It's covered under the dwelling coverage portion of your homeowners insurance policy.
What does other structures coverage include?
Coverage B insurance pays for detached structure damage such as a shed, fence, or patio. In addition, it covers damage from fires, wind, hail, and theft.
Does other structures coverage have a deductible?
Your Coverage B typically has the same deductible as your dwelling and personal property coverage on your policy. Review your policy to understand your responsibility for a deductible if you need to file a claim.
What is Coverage B on a home insurance policy?
Coverage B is part of the homeowners policy to protect detached structures on your property. Or not physically connected to the home/dwelling.
Limits With Coverage B
Coverage B doesn't cover all types of damage, and it's crucial to understand if you utilize your detached structures for business; Coverage B does not apply in the event of a disaster or accident.
Even with the most comprehensive homeowners policy, there are exclusions to what is covered and what you need to consider. Always check with your insurance provider to clearly understand your Coverage B coverage limits.
How to Increase Your Coverage B Other Structures Coverage
If you have a detached garage, shed, or any other structure on your property, be sure to ask your insurance company about Coverage B. This coverage is designed specifically for structures that are not part of the main dwelling and can provide peace of mind in case something happens to them.
You can usually get this coverage for a relatively low price, so it's worth considering if you want to protect your extra property. To find out more and get a free quote, please fill out our online form.