UPDATED: MARCH 14, 2023 | 3 MIN READ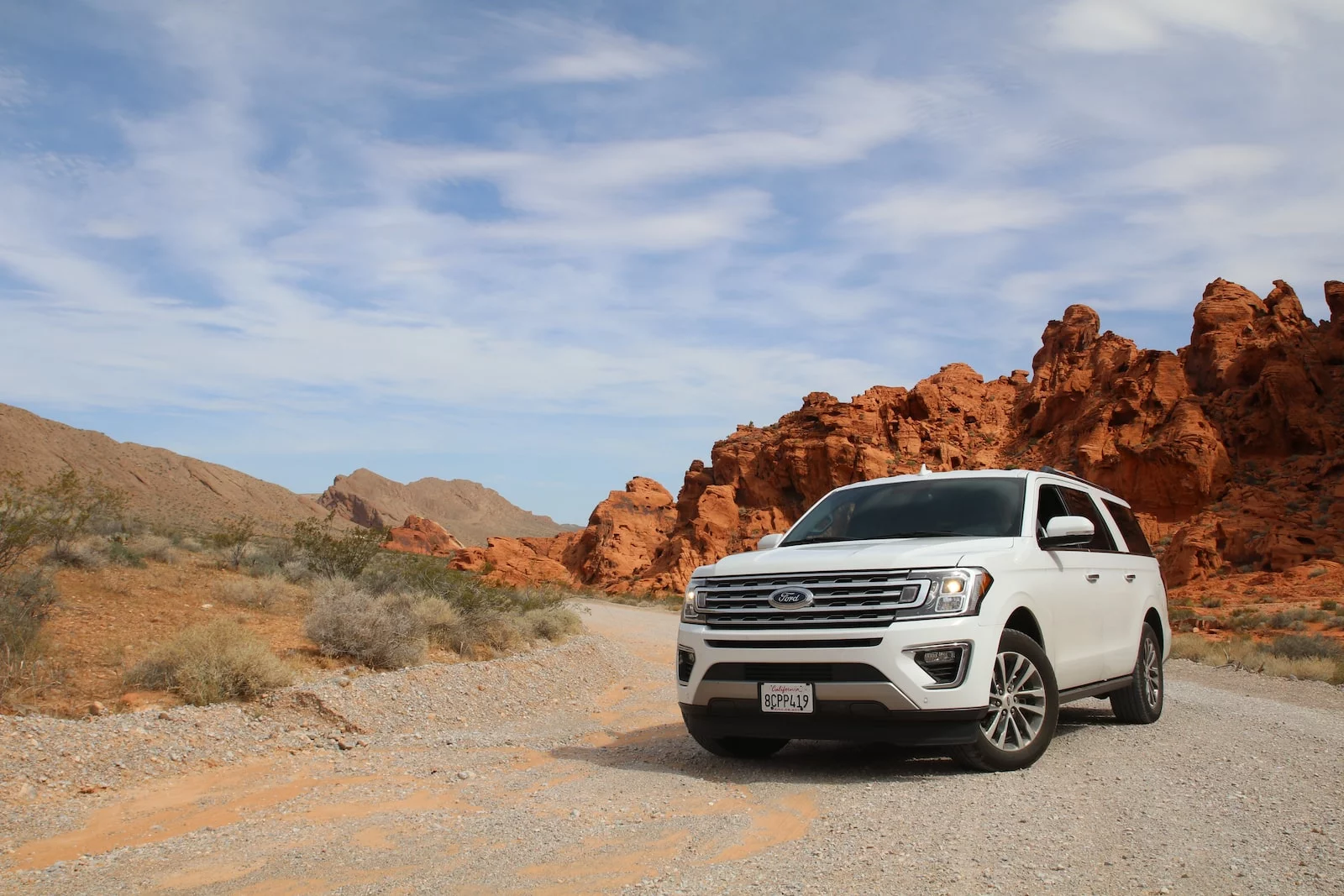 Arizona requires an SR-22 certificate to reinstate your driving privileges when your driver's license has been suspended or revoked. It proves to the state that you carry the required liability coverage. Learn more about SR-22 insurance in Arizona, including what it is, who needs it, and how to get it.
High-Risk Arizona Drivers
You're considered a high-risk driver in Arizona if you drive without minimum liability insurance or have your driver's license suspended. You might have a suspended license if you're convicted of a DUI, reckless driving, or a hit-and-run accident.
DUIs in Arizona
Arizona is one of the strictest states on drunk driving. With the first offense, you can face time in jail, substantial fees, alcohol/drug classes, and license suspension. The state might also require you to install an Ignition Interlock device. You must pay driver's license reinstatement fees and file an SR-22 certificate with the DMV to show future financial responsibility.
Certificate of deposit
Arizona offers another route to reinstating your driver's license. A $40,000 certificate of deposit paid to the Arizona Department of Treasury also reinstates your driver's license. The state holds the deposit for a minimum of three years before returning it.
Arizona insurance requirements
The state requires minimum liability car insurance. You must carry at least $25,000 per person, $50,000 per accident in bodily injury and $15,000 in property damage coverage. All Arizona drivers must carry these minimum limits.
How Do I Get An SR-22 in Arizona?
An SR-22 is a certificate of insurance that proves to the state of Arizona that you have the required minimum liability insurance for at least three years and are financially responsible in case of an accident. You get an SR-22 certificate from your insurance company. It's filed on your behalf with the Arizona Department of Transportation per state law to reinstate your driver's license after revocation.
Car Insurance company
If you currently have a car insurance policy, you need to contact your insurance agent and pay a fee of between $15 and $25 to file an SR-22 auto insurance form to show proof of insurance. Unfortunately, some car insurance companies will cancel or non-renew your insurance policy when they find out that you need an SR-22 form.
Insurance premiums
Arizona drivers requiring an SR-22 will see their auto insurance premiums increase by at least 10% when an SR-22 certificate is added to their driving record.
Non-owner SR-22 insurance coverage
If you drive but don't own a car, SR-22 requirements demand that you purchase a non-owner insurance policy before you can file an SR-22 to meet the necessary financial responsibility limits.
Is SR-22 Insurance Expensive In Arizona?
Since SR-22 insurance is a safeguard put in place to protect other Arizona drivers while you're operating a motor vehicle, it can be pretty expensive. Insurance costs, of course, depend on your auto insurance coverage limits, the violations on your driving record, and the insurance provider you choose.
Liability coverage
If you only need liability coverage with your car, you can expect to pay, on average, $790 per year in Arizona. Progressive and State Farm insurance companies have shown to be the least expensive for this type of insurance. Auto-Owners Insurance and GEICO offer cheap SR-22 insurance as well.
Full coverage
If your car needs full coverage, which includes collision and comprehensive coverage, you can expect to pay around $1150 for insurance with an SR-22.
FAQs
How much is SR-22 insurance in Arizona?
On average SR-22 insurance in Arizona will cost $790 per year. This amount is about 10% higher than standard auto insurance rates.
How long do you have to have an SR-22 in Arizona?
Arizona requires drivers to carry an SR-22 certificate for a minimum of three years.
How do I get my SR-22 in Arizona?
Insurance providers file SR-22 certificates on behalf of their customers with the Arizona Department of Transportation. The SR-22 filing fee is between $15 and $25.
Who has the cheapest rates for SR-22 in Arizona?
Progressive insurance seems to have the cheapest rates for SR-22 insurance in Arizona.
What are the requirements for getting an SR-22 in Arizona?
You must retain the state minimum insurance coverage of 25/50/15 for at least three years before returning to a clean driving record.
Why would I need SR-22 insurance?
The Arizona Department of Transportation requires SR-22 insurance to reinstate a revoked driver's license.
Finding SR-22 Insurance In Arizona
The reason for SR-22 insurance is to show that as a high-risk driver, you're also financially responsible in case of an accident. The SR-22 ensures that others are reimbursed if you're responsible for bodily injury or property damage to others. If you're in Arizona and need SR-22 insurance, get a quote today to find the cheapest insurance possible.