UPDATED: MAY 08, 2023 | 2 MIN READ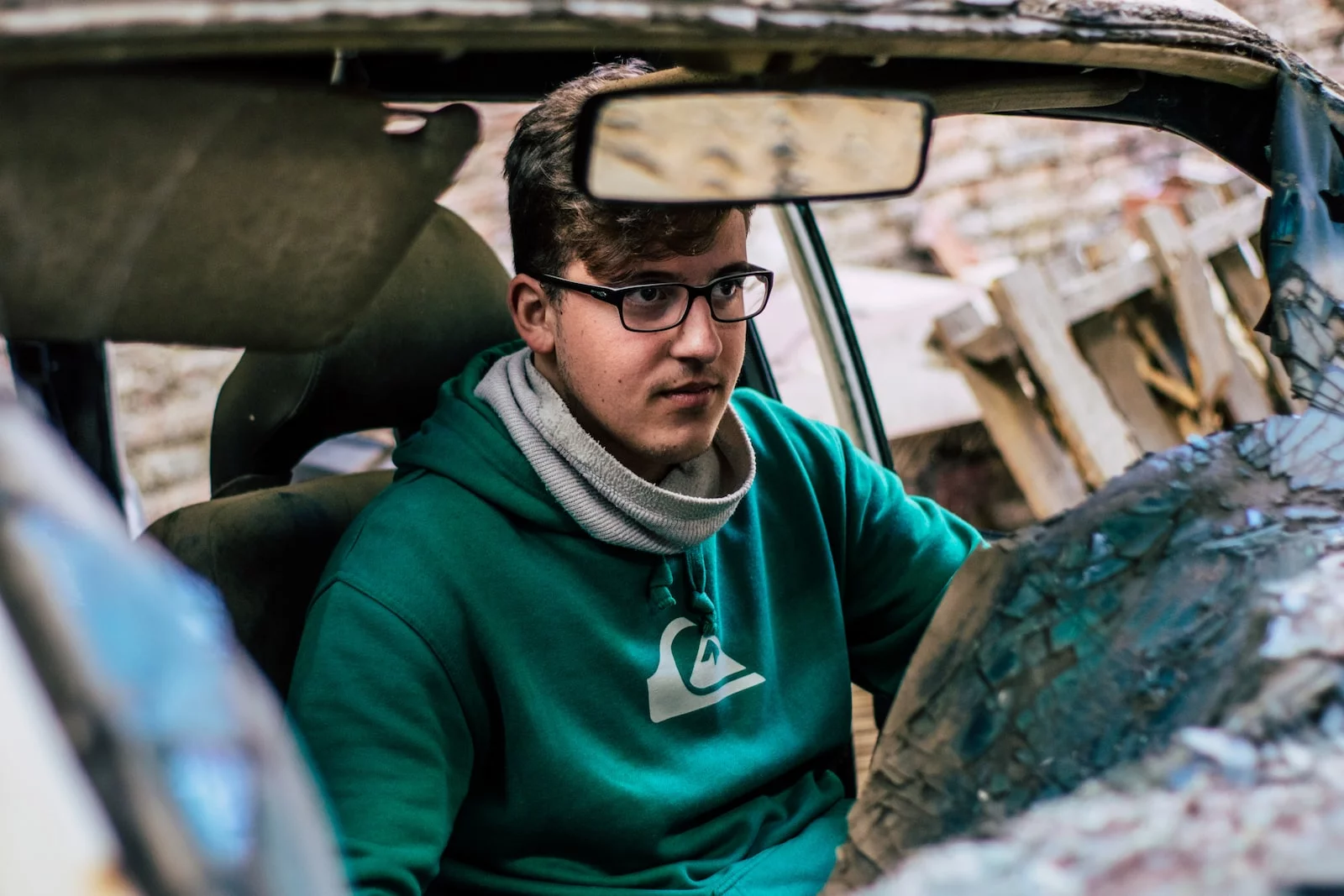 Many people think it's no big deal to drive without insurance. Some may even believe that a car insurance policy wastes money. While it can feel that way, these motorists will be in for a rude awakening when they eventually get caught driving without insurance in Hawaii.
Hawaii law penalties for driving without liability insurance are incredibly harsh. The worst thing about them is that they're easily preventable since the state only requires liability coverage. Helpful extras like uninsured motorist coverage are available but not mandatory.
Penalties for Driving Without Insurance in Hawaii
The Hawaiian government's state laws don't play around regarding driving without proof of financial responsibility. Motorists who are caught driving without proof of insurance (even if they have a current policy) can be issued Up to $500 in fines. But a lapse in coverage is more severe, resulting in possibly hundreds of hours of community service and up to $5,000 in fines. Convicted drivers will also have to file an SR-22 certificate.
| | | | | |
| --- | --- | --- | --- | --- |
| Type of Offense | License and Registration Suspended? | Jail Time | SR-22 Requirements | Maximum Fines |
| No Proof of Insurance (Can Prove Coverage) | No | No | No | $500 |
| 1st Offense With No Coverage | License | Between 75 and 100 hours of community service | Yes | $500 |
| Repeat Offense (No Coverage) | License | Between 200 and 275 hours community service | Yes | $1,500 – $5,000 |
License and registration suspensions for the type of offense
A driver's license will get suspended for at least three months the first time they get caught driving with lapsed coverage, and each subsequent offense will be a 12-month suspension of driving privileges. The court may also suspend the vehicle registration (meaning it can't legally be driven) or even impound it at the cost of the driver.
Jail time for each type of offense
A driver doesn't need to face jail time for driving without auto insurance in Hawaii. But it can start with their second offense if caught without motor vehicle insurance twice or more in 5 years.
SR-22 requirements
Regardless of other penalties, the uninsured driver must file an SR-22 once they obtain minimum liability coverage. If they keep their car insurance coverage current, it will be removed from their driving record after three years.
Fines and fees for each type of offense
Repeat offenders in Hawaii could be charged as much as $500 just for forgetting to drive with proof of current insurance coverage. But those fines skyrocket to a $5,000 minimum on the second offense.
Hawaii Auto Insurance Minimum Requirements for Insurance
Most states have higher auto insurance coverage limits than Hawaii. For starters, the state only demands liability coverage. And those minimum limits are set at a 20/40/10 split.
$20,000 of bodily injury liability coverage per person
$40,000 of bodily injury liability coverage per accident
$10,000 of property damage liability
Scenarios When You Can Still Get Insurance in Hawaii
Uninsured
Experienced Hawaiian motorists with lapsed coverage will be considered high-risk. They should expect to pay at least 25% more for monthly premiums than someone with a clean record. They may also get rejected for coverage from most insurance companies.
High-Risk
High-risk drivers in Hawaii could pay 40% or more for their auto insurance coverage (if they can find an insurance provider). They can always turn to the Assigned Risk Program if they have trouble finding a policy.
Driving someone else's car
Motorists who still drive regularly should consider non-owner car insurance. This is especially true if they don't own their vehicle because of past issues obtaining coverage.
FAQs
How much is a no-insurance ticket in Hawaii?
There are two ways in Hawaii to get a ticket for driving without insurance. The first is to fail to provide proof of current coverage, which has a maximum fine of $500. If a motorist doesn't have any coverage, fines start at $500 and are capped at $5,000.
What is Hawaii's minimum penalty for driving without insurance?
Drivers with a total coverage lapse will have to pay a $500 fine, a maximum of 275 hours of community service, their license will be suspended, and they will have to carry an SR-22 certificate on their diving record for three years.
Is Hawaii a no-fault state?
Correct, Hawaii is a no-fault state. This means that drivers collect from their respective insurance companies (provided they have enough coverage), and the fault is determined later. But those deemed responsible may still face lawsuits and damages from the auto insurance companies recuperating their losses.
How To Get Hawaii Insurance After You've Been Caught Driving Without It
Any driver caught driving without auto insurance in Hawaii will face a long, expensive uphill battle. It'll take time and patience to get back in good standing. In the meantime, Hawaii motorists who need a fair deal on auto coverage can fill out our online rate form and start searching with us.