UPDATED: MARCH 14, 2023 | 2 MIN READ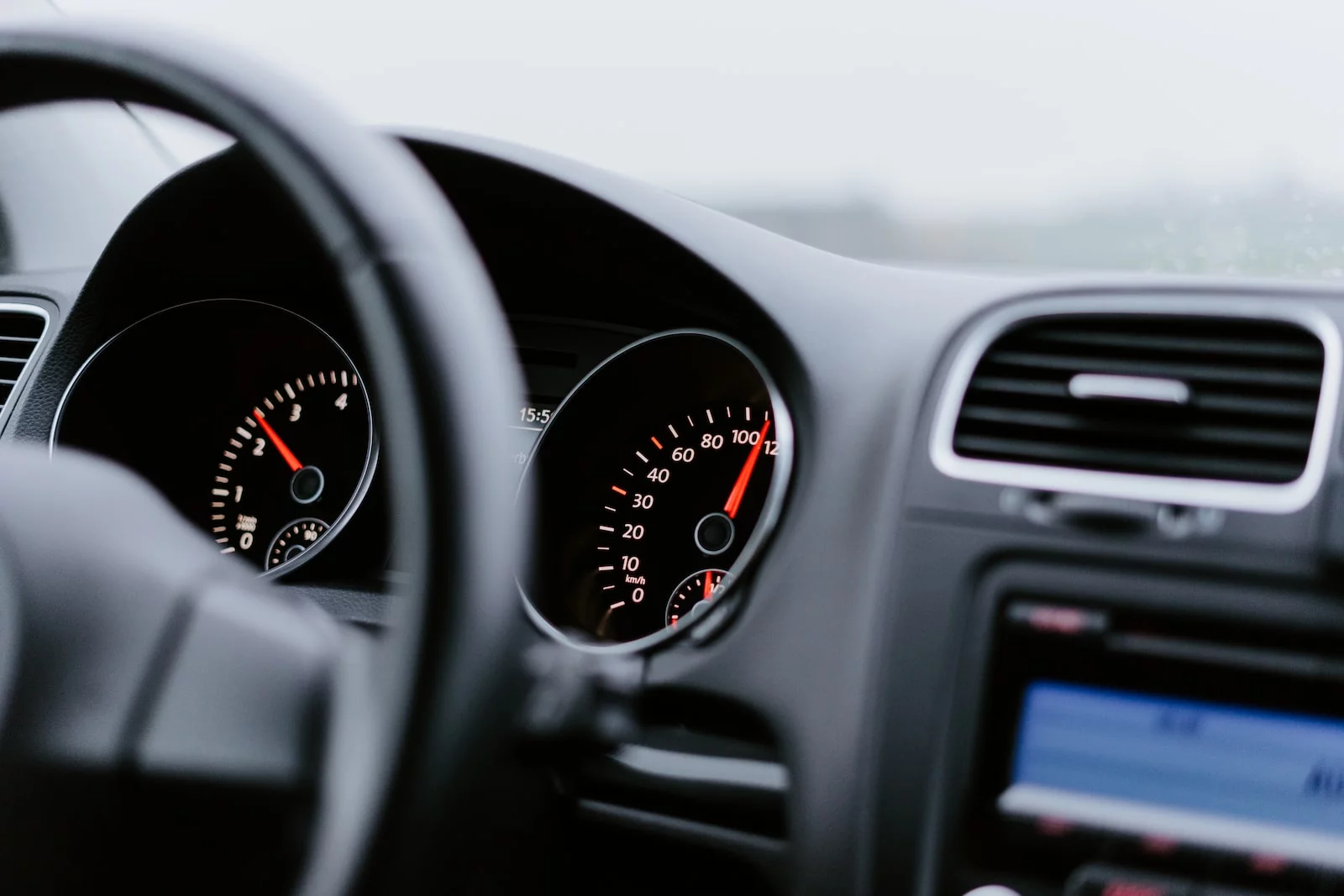 Hawaii SR-22 is a certificate proving that a high-risk driver has the legal requirements for auto insurance in Hawaii. SR-22 insurance raises your car insurance premiums by roughly $67 in Hawaii. There is a fee of $15 to $25 for your insurance company to file your SR-22 with the state.
The SR-22 you obtain must be maintained with Hawaii's licensing agency for three years. If your insurance lapses during this time, your insurer is required to report you to the state.
What is SR-22 Insurance in Hawaii?
There are two ways to get SR-22 insurance in Hawaii: buying a car insurance policy that meets the state's liability insurance requirements and having an insurance agent file the SR-22 with the DMV. If you've had high-risk violations such as speeding tickets, hit and run, suspended licenses, or DUI convictions, you must have an SR-22.
Proof of financial responsibility to the DMV is needed to obtain Hawaii auto insurance, and it shows that you have the following:
$40,000 of bodily injury liability per accident
$20,000 of bodily injury liability per person injured in an accident
$10,000 of property damage coverage per accident
$10,000 personal injury protection
How long do you need to have an SR-22?
It depends on your conviction on how long you need to maintain SR-22 car insurance in Hawaii. Hawaii only requires you to have it for three years regardless of your violations.
You must keep your coverage active. Any lapses in your Hawaii SR-22 auto insurance cause your driving privileges to be suspended. Your insurer must notify the Hawaii DMV of your lapse.
Are there different types of Hawaii SR-22 Forms?
There are three types of SR-22 auto insurance in Hawaii. The Operator's certificate covers financial responsibility if the driver doesn't have a vehicle; operator-owner's covers both the driver's vehicle and any uninsured vehicle, owner's certificate is for the driver's car.
How Much Does SR-22 Cost in Hawaii?
On average, Hawaii SR-22 insurance costs $499 yearly, an increase of 16% compared to standard insurance rates. There's an increased premium high-risk drivers need to expect and a $15 to $25 fee file the form through your insurance company.
Drivers in Hawaii who file SR-22 also lose out on the option of discounts related to good driving that they might have previously qualified for. After the three years that your SR-22 is on file, your premium starts to go back down as long as you keep your driving record clean.
The five cheapest car insurers in Hawaii after a DUI
It might be hard to find cheap car insurance after a DUI. It's likely going to cost more than standard auto insurance. The cheapest car insurers after a DUI are:
Non-owner SR-22 insurance in Hawaii
If you get a major traffic violation, you'll lose your license. Getting your license back requires paying fees, completing a driver improvement course, and filing an SR-22. If you don't have a vehicle of your own, but want to borrow a friend's motor vehicle, getting traditional car insurance isn't necessary. Non-owner car insurance is an excellent option as it provides liability coverage at a low cost.
The cheapest non-owner insurance in Hawaii is $273 yearly with State Farm. The next option is USAA at $396 annually, but it's only available to current or former military members and their families.
Who Needs an SR-22 In Hawaii?
Hawaii SR-22 certificate is required to reinstate your driver's license after reckless driving or a DUI conviction. Getting a DUI isn't the only reason why you might have to have SR-22 coverage.
Some other incidents that might lead to this include:
Reckless driving history
Driving under the influence
Driving with a suspended or revoked license
Being at fault in a major collision
Not carrying your car insurance documents
Your driver's license might be suspended if you're convicted of any of the above incidents.
What you need to know about SR-22 insurance in Hawaii:
Who needs SR-22 auto insurance in Hawaii: Hawaii requires drivers convicted of severe violations to file for SR-22 insurance. The offenses include DUI, hit and run, and reckless driving.
How much does Hawaii SR-22 insurance raise auto insurance premiums: Car insurance rates in Hawaii increase by roughly $67. It's about 16% more than the average Hawaii resident pays for Hawaii car insurance.
What is the minimum Hawaii SR-22 auto insurance coverage: Drivers must have at least $20,000 in bodily injury liability insurance per person, $40,000 per accident, plus $10,000 in personal injury protection coverage.
How to file Hawaii SR-22 forms: Your insurer takes care of the SR-22 filing with the DMV. You must keep your insurance policy active for three years with no lapse in coverage.
DUI Penalties in Hawaii
One of the most common reasons for SR-22 filing is driving under the influence. That's not the only thing you face as a penalty in Hawaii. They have pretty harsh penalties if it's not the first offense. Below are a few of those penalties you might encounter.
First offense: up to five days jail time, up to $1,000 in fines, and one-year license suspension.
Second offense: up to 14 days jail time, $500-$1,500 in fines, and one-year license suspension.
Third offense: up to 30 days jail time, $500-$2,500 in fines, and a five-year license suspension.
Breath Alcohol Ignition Interlock Device (BAIID) Requirements For Hawaii
After a DUI violation in Hawaii, you must install an ignition interlock device on your vehicle. An IID is a small breathalyzer that attaches to your car and prevents you from driving under the influence. The attachment prevents you from starting the vehicle if it detects alcohol on your breath. You must have it installed for a year after a first-time conviction.
FAQs
How do I get an SR-22 in Hawaii?
You need to contact your insurance company to get an SR-22 and request they file one with the Hawaii DMV. You're not able to get an SR-22 through the DMV; it must come from your auto insurer. They also report a lapse in coverage to the DMV if you cancel your policy.
Does Hawaii require SR-22?
It's required in Hawaii to have an SR-22 form to prove your car insurance policy meets the minimum state requirements whether you have a car or not.
Does having SR-22 make insurance go up in Hawaii?
Having an SR-22 in Hawaii does raise your car insurance rates by roughly $67 compared to standard auto insurance rates.
What is SR-22 insurance called in Hawaii?
Hawaii does require that you have an SR-22 after a major traffic violation conviction. The form is also known in Hawaii as an SR21.
What does SR-22 stand for?
An SR-22 is also referred to as a certificate of financial responsibility.
How to Purchase Hawaii SR-22 Insurance
Purchasing SR-22 car insurance in Hawaii for high-risk drivers through a reputable auto insurance company has never been easier. If you're ready to get the cheapest auto insurance, it's important to compare rates as amounts vary by company. We have a helpful tool to find the best car insurance.