UPDATED: JULY 05, 2023 | 3 MIN READ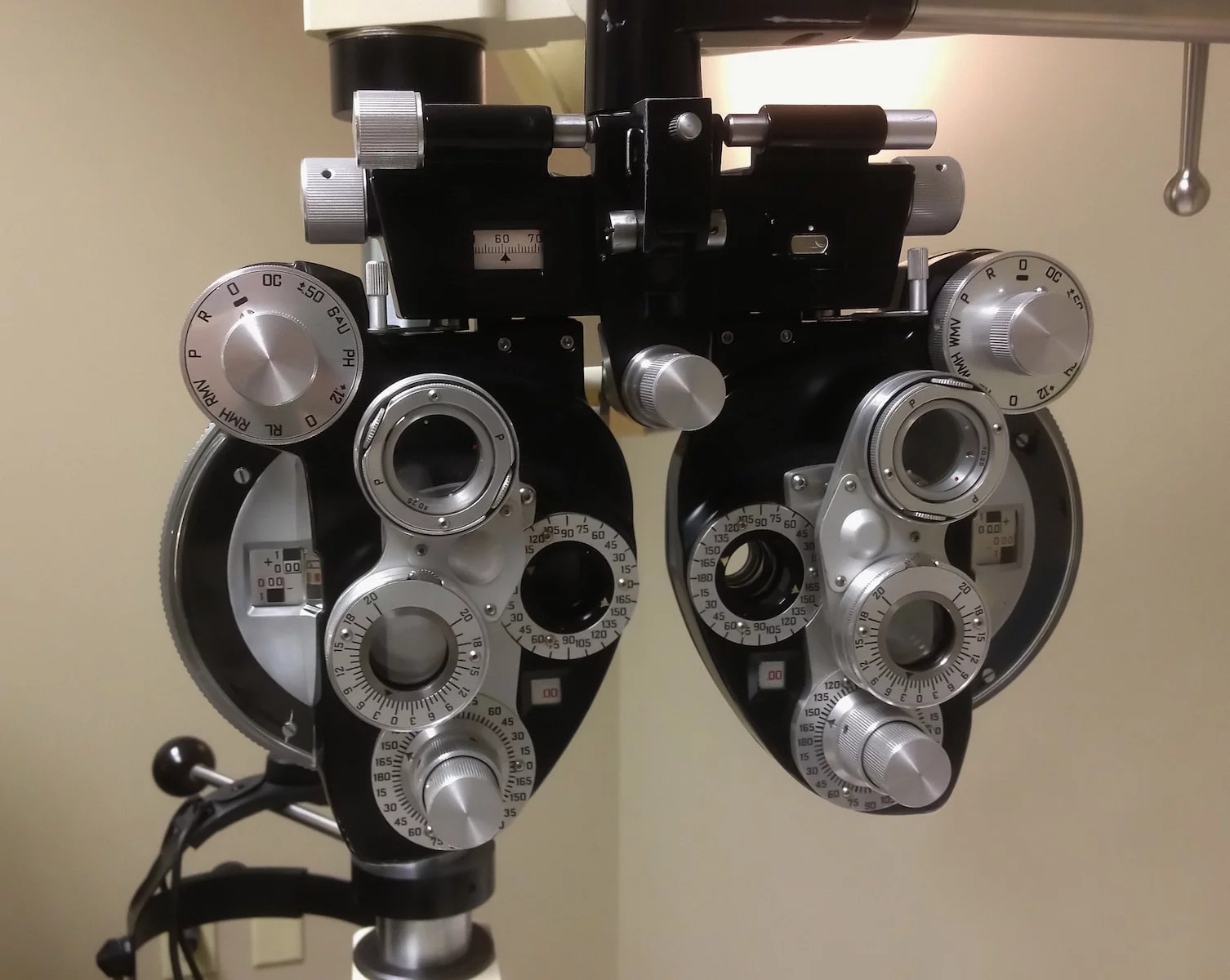 When delving into health insurance, you'll likely come across unfamiliar terms. Fully understanding what those terms mean to you, your health coverage, and your pocketbook can make a difference. Ancillary health insurance benefits are likely one of the terms you may come across but may not know much about. Below we'll break down the basis of ancillary health insurance, what it means, and what it does for you.
What ancillary means in health insurance
Ancillary health insurance benefits refer to a secondary form of health insurance. Ancillary coverage helps pay for miscellaneous healthcare costs you may rack up while staying in the hospital, hospice, or skilled nursing facility. Often, primary health coverage won't cover your copayments, deductibles, and additional out-of-pocket costs you may generally need to pay. This insurance works in conjunction with your primary health insurance coverage. Some of the most common examples of expenses that ancillary help to cover are:
Bandages
Blood
Medications
Transport via ambulance
What are ancillary employee benefits?
Ancillary health benefits can come in two forms – from your employer's group health insurance or voluntarily. When you receive ancillary benefits through your employer, your employer typically covers 50% – 100% of your insurance premiums. Your portion of the premium is usually paid through payroll deductions and will be deducted before you receive your paycheck.
Vision, dental, life, and disability insurance are ancillary employee benefits. Thus, your health insurance coverage is your primary insurance. Most employees love utilizing all benefits their employees have to offer, and ancillary insurance coverage is one of those excellent benefit packages that employers look forward to.
Which is an example of an ancillary product?
Ancillary health products are additional forms of coverage to ensure you have the utmost protection for your health. Some of the most popular types of ancillary coverage that you may be familiar with are vision care and dental care benefits. Primary health coverage covers medical insurance. Dental and vision plans aren't considered standard medical care through health insurance, thus the need for additional coverage. Other ancillary products include cancer/stroke insurance, accidental death coverage, disability coverage, pet insurance, critical illness insurance, a life insurance policy, and hospital indemnity coverage. 
What are ancillary health insurance products?
Ancillary services can include services received in a hospice setting, skilled nursing center, hospital, home healthcare, and more.
Some popular types of ancillary benefits are:
Audiology services
Dialysis
Hospice care
Home health care
Lab services
Radiology services
Speech services
Skilled nursing services
Durable Medical Equipment (DME)
Ventilator care
Home infusion services
How does ancillary health coverage pay?
Policies and rules vary depending on specific insurance companies. Some policies work like traditional health insurance plans, where your policy pays a portion of your expenses directly to the healthcare provider. Other companies' ancillary benefits will pay you, the policyholder, directly in a lump sum so that you can pay what needs to be paid. This is more common when you use accidental coverage or critical illness insurance.
What is the difference between ancillary and complementary insurance?
As we learned above, ancillary health coverage is a secondary form of insurance that works hand-in-hand with your primary insurance coverage. Medical expenses not typically covered through your primary insurance are covered with ancillary coverage.
Complementary health insurance policies are insurance coverage that reduces out-of-pocket costs. Complementary insurance helps cover deductibles, copays, and coinsurance. Complimentary insurance coverage can even help pay for Medicare Supplement plans for those who qualify for Medicare.
How much do ancillary products cost?
Many factors are at play when determining the cost of ancillary health coverage. Employer coverage depends on how many employees are within a group plan. If there are many employees, the group plan will be more prominent, and your premiums will be less. If you're in a smaller company with fewer employees, your group will be smaller, and your premium costs may be more.
The typical monthly premium for vision, hearing, or dental coverage ranges from around $15 to $50 per person. Other factors affecting your out-of-pocket premium costs are your pre-existing health conditions, age, and habits (smoking, drinking, etc.).
Supplementary and ancillary health insurance
Ancillary health benefits are a form of secondary or supplemental health benefits. Ancillary insurance covers life insurance and group dental and vision plans and may include short-term or long-term disability or coverage. Supplemental insurance benefits can cover a variety of additional services. Cancer coverage, accidental insurance, and critical health coverage are some of the most common forms of supplemental insurance coverage.
FAQs
What is meant by ancillary services?
Ancillary services refer to medical supplies or services that cover a wide range of health services not covered by your primary insurance coverage.
What is a high-deductible health plan?
You may have heard "High Deductible Health Plan" when shopping for insurance. Well, you guessed it – the name suggests the plan.
A high-deductible health plan is an insurance plan that carries a higher deductible when compared to a traditional health plan. You'll usually have a smaller monthly premium, but you'll make up for those cost savings by paying a higher deductible before your insurance kicks in.
In 2022, the IRS indicates that a high-deductible health plan carries a deductible of at least $1,400 for a single individual and $2,800 for a family.
What is a primary benefit?
Primary insurance benefits refer to the insurance that's your leading health insurance. This primary insurance will pay first before any secondary insurance picks up expenses.
Remember that just because this insurance is your primary coverage doesn't necessarily mean it will cover everything you need. Supplemental insurance is an excellent way to pick up those missing pieces and fill in those empty gaps in health coverage.
Keep in mind that primary insurance comes with plan limits. Secondary coverage comes with plan limits as well. This may mean you'll still have out-of-pocket expenses, even with hefty insurance coverage.
Have more questions about ancillary health insurance?
Understanding the ins and outs of insurance doesn't have to be complicated. Our team of insurance experts is here to help you along your journey. Find out more about ancillary health insurance by getting a free quote online today.