UPDATED: AUGUST 07, 2023 | 3 MIN READ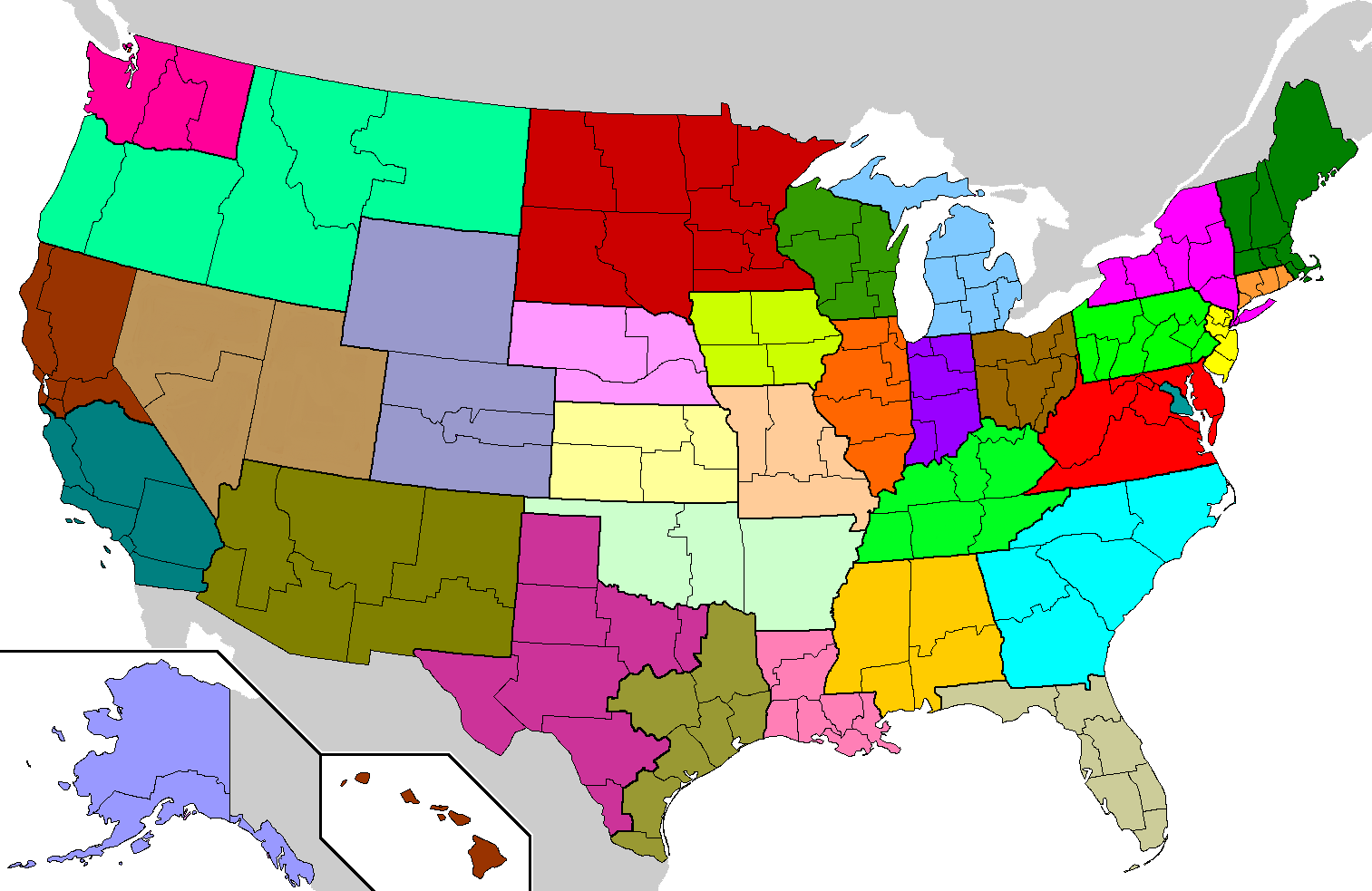 States with the highest populations of smokers tend to pay far more in health insurance premium costs. And in addition to paying more for health insurance, these individuals in these states tend to also pay nearly 215% more in life insurance costs simply because of smoking. Let's dive further into some of the most expensive states for smokers based on insurance costs.
Tobacco use: How is it defined?
Tobacco use is defined by the Centers for Medicaid and Medicare Services (CMS) as "the use of a tobacco or products four or more times per week within no longer than the past six months by legal users of tobacco products (generally those 18 years and older) and includes all tobacco products." However, smoking is a broad-range term and extends to other products, like chewing tobacco and vapes.
What products are considered tobacco use?
Tobacco products come in far more varieties than just a pack of cigarettes. These varieties include cigars, hookahs, nicotine gels, and dissolvable. In addition to the abovementioned products, smokeless tobacco, e-cigarettes, and cigarette tobacco are also considered tobacco-use products.
Smoking surcharge
A smoking surcharge is an additional fee that insurers can charge tobacco users by law. With the Affordable Care Act (ACA), self-insured employees and group health plans can charge policyholders who are tobacco users up to an additional 50% more on health insurance premiums than those who don't use tobacco products.
Health insurance cost for smokers vs. nonsmokers
Health insurance premiums are based on various factors, including age, location, marital status, policy type, and, you guessed it, tobacco use. And if you're a tobacco user, you can expect to pay higher health insurance premiums.
According to the ACA, insurers can legally charge policyholders who are smokers up to 50% more in premium costs when compared to nonsmoker policyholders. However, even though technically, states can charge up to 50% more, it doesn't necessarily mean that all states will implement that much of a surcharge.
For example, Colorado only charges a 15% surcharge, and Arkansas charges a 20% surcharge. Although, a large portion of states within the US does charge the maximum 50% surcharge rate.
Five most expensive states for smokers regarding health insurance
After learning about smoking surcharges, it's easy to understand how some states may be more costly than others for smokers when shopping for health insurance. Below we'll review the five most expensive states for smokers needing health coverage.
The next most expensive state for smokers who need health insurance is Wyoming, with the insurance costing nearly $11,950 each year.
The third most expensive state in the US for smokers is Alaska, with over $11,000 in premium costs for insurance each year.
Iowa is the fourth most expensive state in the US for smokers, with more than $10,700 in premium costs.
And finally, Nebraska's the fifth most expensive state in the US for smokers needing health insurance, with more than $10,500 in premium costs per year for policyholders.
Effects of smoking on subsidies
Subsidies are affected by smoking too. Tobacco users must take on the total cost of the tobacco surcharges.
Insurance companies will calculate premium tax credits after adjustments to premiums for geographic location and age, but this will be done before tobacco use is calculated. Keep in mind that tax credits can't be applied to tobacco surcharges.
Other ways smoking can cost you money
Not only does smoking increase health premiums, but it can also cost you a ton of money in other ways. On average, a single pack of cigarettes in the US costs users around $6.28.
And these prices can be higher In specific states with heftier tobacco taxes. Smoking can cost you money In ways you may not even realize. For instance:
Smoking indoors can complicate things when it's time to sell your home
Smoking may decrease the resale value of your vehicle
Tobacco use can cause a decrease in productivity at work
Tobacco use can increase the cost of life insurance policies
How do health insurance companies know if you're a smoker?
Many insurers rely on honesty among new policyholders when applying for health Insurance. When you first complete an application for insurance coverage, you'll need to indicate whether you're a smoker.
If you aren't truthful with this response, it could be seen as insurance fraud. And depending on where you live, If you aren't truthful on an insurance application, you could be faced with a felony charge that can result in jail time, thousands of dollars worth of fines, and legal expenses.
Many insurance companies require new policyholders to get a medical examination before purchasing health insurance. You'll typically receive a nicotine test during this medical exam which may come in the way of a blood test, urine test, or saliva test.
FAQs
What happens if you lie about smoking on a health insurance application?
If you aren't truthful on a health insurance application and obtain health insurance, you could have to pay retroactive tobacco surcharges. And depending on where you live, you could even face felony charges that may result in jail time and thousands of dollars in fines.
How much does smoking raise health insurance premiums?
Smoking can raise health insurance premiums significantly. The ACA allows insurers to charge up to 50% more, although this varies depending on your state.
How long do you have to quit smoking for health insurance?
Non-smoking timeframe regulations vary depending on which insurance company you work with. However, most insurers consider you a nonsmoker if you haven't used tobacco in at least twelve months.
Why does health insurance have a price for smokers and nonsmokers?
Health insurance has different rates for nonsmokers and smokers, charging smokers up to 50% more in premium costs. The ACA allows insurance companies to charge more for smokers because they're at greater risk of developing severe health conditions.
How much more do smokers pay a year for health insurance?
On average, smokers pay over $1,200 more per year in annual premiums when compared to nonsmokers. The average health insurance premium for a nonsmoker is around $430 monthly, while the average premium for a smoker is around $520 monthly.
Compare health insurance companies and rates for smokers in your area
If you're a tobacco user or have recently quit, you'll want to ensure you receive the proper healthcare. Unfortunately, regular tobacco use can lead to debilitating health conditions, and it's essential to carry excellent health coverage to help offset costs associated with health complications.
Call our agents today to find the perfect plan for you, or obtain your free quote online. Let us get you the insurance you need and deserve today!
---
Related Content
---