UPDATED: SEPTEMBER 18, 2023 | 2 MIN READ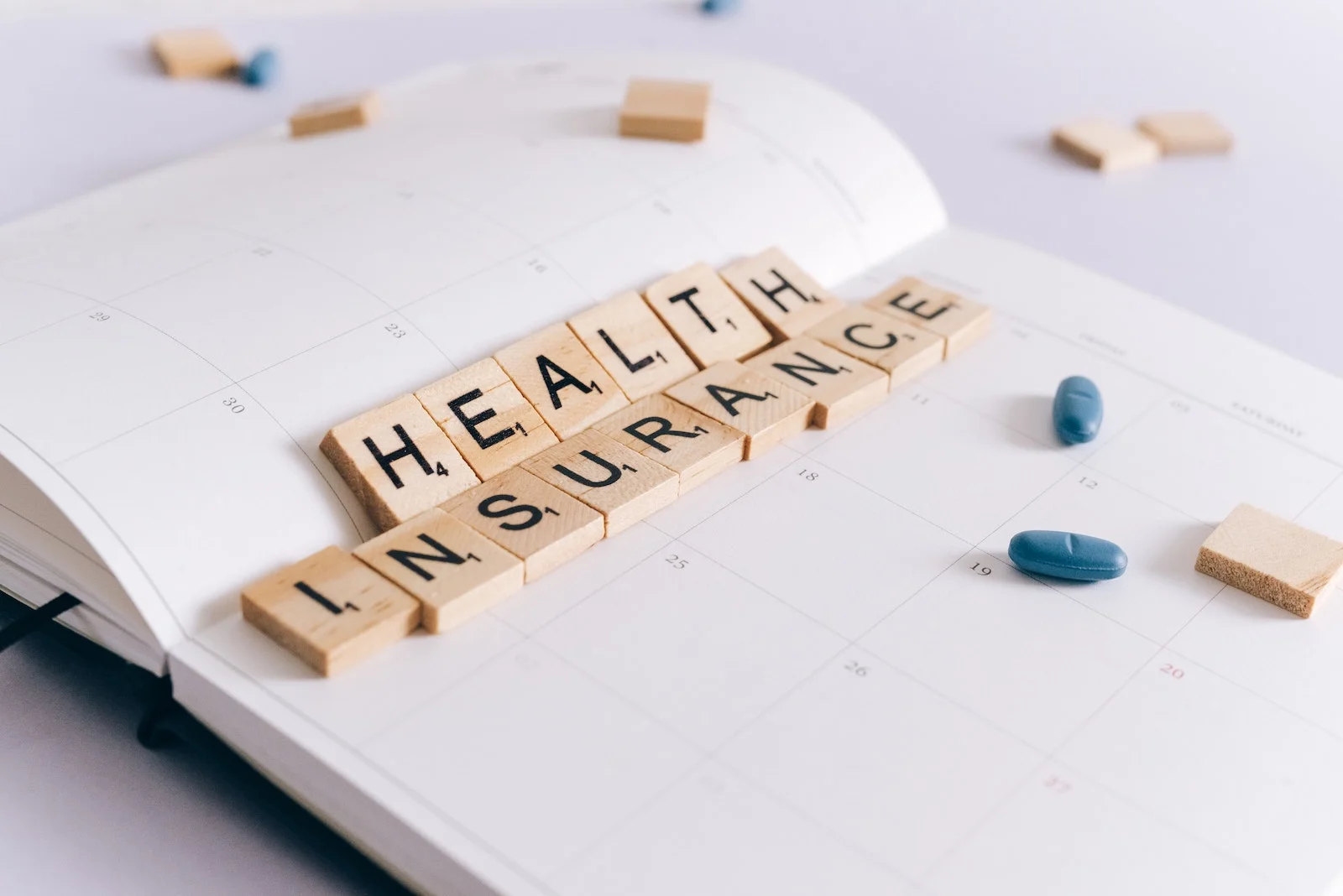 So many people would instead pursue another form of employment or are unsatisfied with their current jobs. However, many hesitate to make these changes because of fear of what will happen with health insurance coverage after leaving the job.
If you wonder about making changes to your career but are hesitant because of the impacts on your health coverage, continue reading below. We'll uncover what can happen if your health insurance expires and the best ways to ensure you're adequately protected in case something goes awry with your health.
Health insurance after leaving your job
If you do end up leaving your job, you can take some solace in knowing that there are several options available to most people to get health insurance coverage still.
These options include COBRA coverage, short-term health insurance, joining a spouse's employer-sponsored plan, a private plan through the Marketplace, or Medicaid if you qualify.
Health insurance after termination
In most scenarios, you can continue to use your health insurance for at least two months following your termination. However, some people can continue this health coverage for three years.
Between state and federal laws, health insurance can stay active despite a termination, but only if you meet specific conditions.
You'll need to apply for an extension of coverage within the first 10-90 days following your termination notice.
To qualify, you must also have employer-sponsored health insurance for at least three months before your termination.
Health insurance after being laid off
Depending on your plan, you might be able to continue health insurance coverage through the end of the month, despite getting laid off.
One thing to remember is to check and be sure that you've been laid off rather than furloughed. If you've been furloughed, you'll technically remain an employee and can retain your health benefits.
How long does health insurance last after quitting your job
If you're planning to resign or have already left, you'll still have options to ensure you continue to have health Insurance.
You can purchase a policy through the Affordable Care Act Marketplace, jump onto your spouse's health plan, or keep your job-based policy through COBRA.
How long do you have health insurance after leaving a job
In most cases, your health insurance coverage will expire on the last day of the month you work your last day.
So, if you plan to leave your job, you'll want to resign earlier on in the month, so you'll at least have health insurance for the remainder of the month.
This will at least buy you a little time to determine health insurance options for the next month.
Health insurance options after leaving your job
While health insurance options may be limited following the termination of your employment, there are still options, and they're relatively easy to understand. These options include the following:
Continue coverage through your employer (you're responsible for your premium costs) with COBRA
You can enroll in a short-term health policy
You can obtain insurance through a spouse or family member's health plan
Cobra
COBRA (the Consolidated Omnibus Budget Reconciliation Act) lets you continue receiving your group health coverage for a limited timeframe.
Remember, if you decide to retain COBRA coverage, you'll be responsible for the total cost of insurance premiums.
This will apply unless there's a specific agreement with your former employer to cover the amount.
Before you enroll in COBRA, you may want to browse to see if other options are more budget-friendly. COBRA does tend to be pricier than other options.
But, if you've already met your annual deductible through your employer-sponsored health plan, COBRA may be an excellent fit for you.
Spouse, significant other, or parent's insurance plan
You can always join a family member's plan if this suits your needs. This includes a spouse, parent (you must be under 26 years old to join a parent's health plan), or partner.
It applies to employer-sponsored and private health plans. Your family member can find out through their HR department how you can enroll in their plan, or they can contact the insurance company directly.
Plan regulations vary, and some may only allow you to join the plans during open enrollment periods.
Short-term insurance
If you need to wait to join a family member's plan during an Open Enrollment Period, yet you're not in that window, you may want to consider taking out a short-term insurance policy.
You'll want to spend some time shopping around, as some plans have very restrictive max limits, high deductibles, and copays, and many don't offer coverage for pre-existing health conditions.
But, if you spend a little time shopping around, finding a comprehensive and affordable plan is possible. While these plans may just be temporary until you can get other insurance, these plans still come in handy should you face any health emergency.
Affordable Care Act Marketplace plan
The Affordable Care Act Marketplace offers a variety of health plans that are both affordable and comprehensive in coverage.
These plans can usually accommodate most people. If you qualify, you may find that you're eligible for a subsidy that can help alleviate some of the monthly cost of an insurance policy.
Outside of Open Enrollment, you may be eligible to choose a Marketplace plan. if you qualify for a Special Enrollment Period. Like short-term plans, shop around to find coverage that meets your health and financial needs.
FAQs
When does health insurance expire after leaving job?
You'll likely have two months to continue using your health coverage after losing your job. And if you like your employer-sponsored health plan, you can keep your job-based insurance plan through COBRA.
When you leave a job, what happens to your benefits?
If you leave your job, you'll ultimately lose your health benefits if you don't take proper steps to continue it. If you like your healthcare coverage through your employer, you can opt into COBRA. This allows you to keep that policy for up to 36 months.
How do I sign up for COBRA?
Once you leave your job, your employer will notify the insurance company in charge of your health plan. You'll receive a notice within the mail containing your plan Information and how to opt into COBRA. You'll elect into COBRA coverage within 60 days and make your first payment within 45 days after opting into COBRA.
Where can I get health insurance while unemployed?
You can still get health insurance, even if you are unemployed. You can obtain coverage through the Marketplace, Medicaid, a family member's plan, COBRA, or a short-term health policy.
Can a private insurance plan start the day I lose my employer-sponsored health insurance?
A private insurance plan can begin the first day of the month following your job loss. Even if you're not actively in an Open Enrollment Period, you can apply for coverage during a Special Enrollment Period.
Find health insurance after leaving a job
You still have coverage options even if you find yourself without a job and employer-sponsored health plan. If you're interested in learning more about health insurance options following the loss of your job, call us today. Or, you can obtain your quote online just moments to see how affordable health insurance can still be.
Related Content