UPDATED: AUGUST 07, 2023 | 2 MIN READ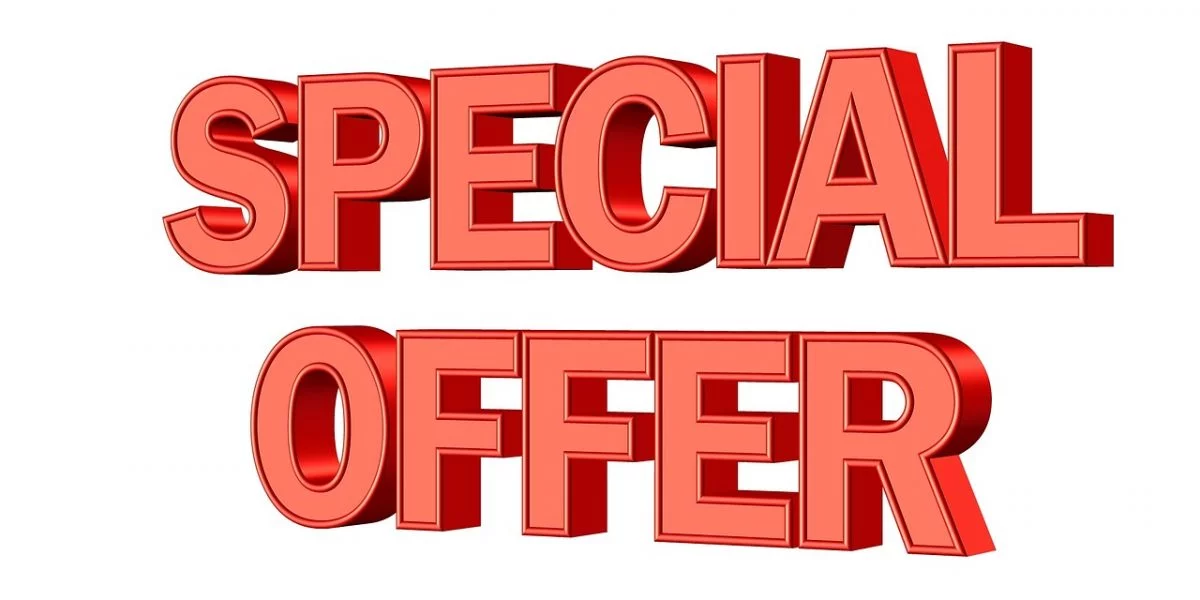 If you are looking for home insurance, you have already researched and know the type of coverage you want. However, many discounts might be available, saving you money on your monthly premiums. Discounts can be found in many areas, like the type of construction materials used on the house, security systems installed, and even if you have a fire-resistant roof. This article discusses some of the most common discounts for home insurance policies and how they can save you money.
Types of Homeowners Insurance Discounts
Regarding homeowners insurance premium discounts, numerous options for your homeowners insurance are available. From updated home improvements and being a non-smoker to fire detection and prevention, there are many ways you can save.
1. No Claims Discounts
If you've held home insurance for several years without needing to make a claim, you may be eligible for a no-claims discount (NCD).
By not making a claim on your insurance policy, you tell insurers that you're less of a risk – you've paid them money, and they haven't had to pay out anything. The fewer claims they must pay for, the better for the homeowners insurance company. Some companies may pass those savings on to you.
NCDs reward those homeowners who haven't filed an insurance claim on their policy for a certain period (depending on the insurance provider) by reducing the premium at renewal with a claims-free discount.
2. Bundling Discounts
Insurers are all vying for your custom, so some companies may offer you a bundling discount. This is also known as a multi-policy discount, where you hold more than one type of policy with the same company. For example, home insurance and car insurance coverage.
The amount of discount offered varies depending on who you're with. Still, some will provide up to 25% off your premiums if you bundle your auto and life insurance with your homeowners insurance policy.
3. Smart Home Insurance Discounts
Homeowners can save significant money on their insurance premiums by installing smart home devices. These devices provide information about the property and its inhabitants to the insurer, who can offer a discount.
Some of the common examples of these devices are:
Smart thermostats that measure temperature and humidity in the home.
Smart plugs detect power usage and shut off appliances when not in use.
Smart smoke alarms, fire alarms, and smoke detectors monitor for fires and send alerts to emergency services.
4. Military Discounts
Suppose you have previously served or are currently serving in the military. In that case, you are eligible for a discount on your home insurance policy. The scale of discounts varies by company and coverage. Still, there is an average of 10% off, with some companies offering more than this.
Military home insurance discounts may also apply to families with a military background.
5. Senior Home Insurance Discounts
Some insurance companies may offer discounts to retired people or those over 55 years old because, typically, they are home more often than young people.
If you're at home more often, you're more likely to notice problems before they become big (expensive for the insurer) issues. You may be eligible for discounts of up to 25% by being of a certain age.
6. Home Insurance Discounts for Different Payment Methods
Another discount you may get for your home insurance policy is paying in full premium upfront. While this is typically only a small amount, some providers will offer you a discount for paying your premium in one lump sum rather than monthly over the year.
If you opt to go paperless, you could be rewarded with a small discount. Your insurance company may offer you a discount for paying by direct deposit or setting up automatic payments. While these may only be small discounts, they can add up.
7. Home Security System Discount
Don't forget to mention to your insurance agent if you have a home security system. Home security systems are often advertised to lower your home insurance premiums. With the right system, you can reduce your premium by up to 10%.
These systems have many other additional security features, such as cameras, motion sensors, and their ability to protect your home.
In addition to a home security system, simple items like a deadbolt lock to help keep burglars from entering the property can help to lower rates.
8. Loyalty Home Insurance Discounts
Loyalty home insurance discounts are for customers who have been with the same insurance company for a long time. They are a reward for your loyalty to the company, and there may be various loyalty discounts depending on how long you have been with the insurance provider.
Usually, these only kick in when you have been with the same provider for at least 5 years, although others may require 10 years or more.
FAQs
How can I get more insurance discounts?
Check if your insurance provider offers any of the discounts above, or ask them if there are any other discounts you may be eligible for. Some carriers may provide discounts for living in a gated community, a good credit score, a new roof, or even an impact-resistant roof.
What are two things you can do to lower your homeowner's insurance?
To lower the cost of your homeowners insurance, you shop around to ensure you have the best deal available, and you can consider raising your deductible. Typically, the higher your deductible, the cheaper your annual or monthly premium.
Can you negotiate homeowner's insurance?
It may be possible to negotiate with your insurance agent to come to an agreement that you're both happy with. By asking them what discounts they offer, you could lower your premium. Likewise, you can discuss a higher deductible to get lower homeowners insurance premiums.
What home insurance company offers the most discounts?
Many home insurance companies offer discounts, but the important part is not how many discounts they have available but how many you are eligible for.
Do homeowners get cheaper car insurance?
Many car insurance companies offer homeowners discounts on their car insurance policies, as homeowners are seen as less of a risk to insure.
How to Get Home Insurance Discounts
Homeowner's insurance can be pricey, but it's a worthwhile investment to protect your home and belongings in case of unexpected occurrences. Fill out our online rate form to get the latest homeowners insurance rates from the top companies in your area. We can even put you in touch with a licensed homeowners insurance expert.