UPDATED: NOVEMBER 09, 2022 | 3 MIN READ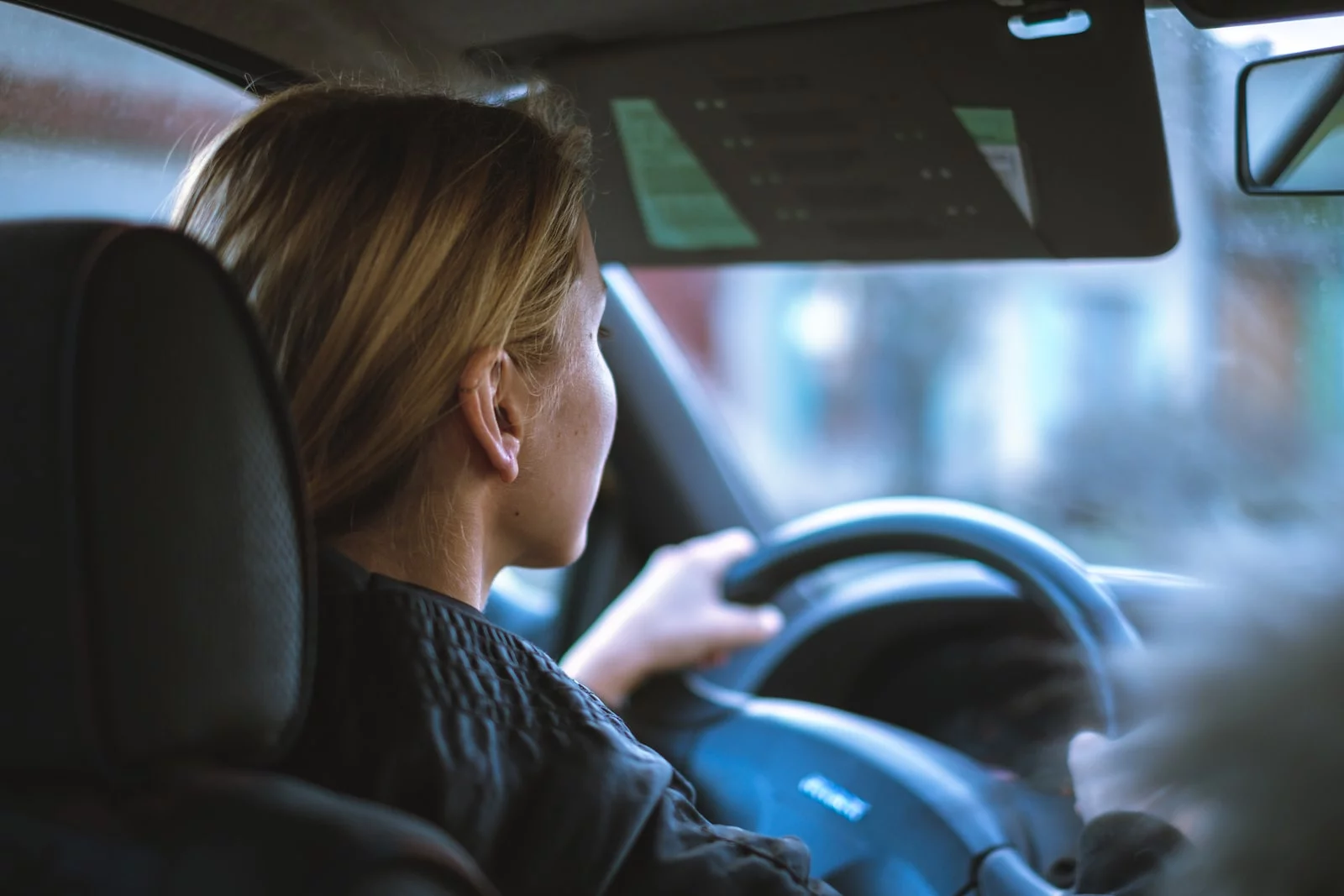 If you live in Arkansas, are either a teen driver with a clean driving record, or have multiple moving violations such as speeding tickets, reckless/distracted driving, an at-fault accident, or DUI/DWI, you're a high-risk driver. Depending on what is on your driving record, the cost of car insurance can increase tremendously. Learn more about car insurance for high-risk drivers in Arkansas.
Arkansas Car Insurance Requirements
Arkansas drivers are required to keep the minimum car insurance coverage of 25/50/25. These numbers stand for $25,000 per person, with $50,000 per accident in bodily injury liability and $25,000 for property damage liability. Arkansas has a database of all automobiles registered in the state (AOIVS), and proof of insurance is confirmed in real-time.
Arkansas's average cost of auto insurance
The average cost of car insurance for the minimum coverage insurance requirements in Arkansas is around $475. Of course, this depends on location, credit score, discounts, and driving history. The average cost for full coverage insurance in Arkansas is roughly $1190. Full coverage auto policies include liability insurance, collision, and comprehensive coverages. In this case, the car insurance premium can also depend on your coverage limits and deductibles.
Arkansas high-risk insurance premiums
Arkansas drivers with a high-risk status can pay between $1500 and $2800 for their auto insurance policies. Each car insurance company has different requirements and discounts, so always get car insurance quotes before deciding which one is best for your needs.
Arkansas is an at-fault state
If you're in an auto accident in Arkansas, the person's auto insurance policy who is at fault will pay for the bodily injury and property damage to the affected party. This designation means that your bodily injury and property damage aren't covered if you're at fault and only have liability coverage. It's wise also to carry personal injury protection with your liability policy.
What If I Don't Have Auto Insurance In Arkansas?
Arkansas has implemented the instant insurance verification system (AOIVS), and auto insurance companies must report all active, canceled, lapsed, or non-renewed auto insurance policies. If you don't have insurance on your registered vehicle in Arkansas, you will receive fines and suspensions until you fulfill your auto insurance requirements with the state.
Penalties
The penalties increase each time you can't show proof of insurance to the officer. The first time you can receive a fine from $50 to $250 and have ten days to provide proof of auto insurance coverage. Your auto registration will be suspended for lack of auto insurance if you don't provide evidence within ten days. Three or more times, your fine can be up to $1000, and you have to serve one year in jail before you can reinstate your driving privileges.
What if an uninsured motorist hits me in Arkansas?
Uninsured/underinsured motorist coverage covers your needs if you're in an accident that's not your fault by someone who doesn't have auto insurance. This insurance pays for your damage if you're not at fault in an accident, but the other person doesn't have insurance or doesn't have enough insurance to pay for the damages.
How Can I Find the Cheapest Car Insurance For High-Risk Drivers In Arkansas?
Young Arkansas drivers or those with a bad driving record should shop around to find the lowest annual premium with coverage for their personal needs. Get car insurance quotes on the exact coverage amounts, deductibles, and discounts with several auto insurance providers.
Why does credit affect auto insurance?
Your credit score is not the most significant factor in your auto insurance rate, but poor credit can earn you higher insurance premiums. Insurance providers have done many studies showing that drivers with bad credit file more claims than those with good credit scores.
Discounts for young high-risk drivers in Arkansas
If your child has recently received their driver's license, check out all the student discounts available before adding your teen driver to your insurance policy. Arkansas requires a young driver to be 18 years old before receiving their full driver's license, and you're not required to add them to your auto insurance policy until then.
Bundle
Bundling your Arkansas home insurance with your auto is a great way to save money on your car insurance. Most insurance companies have discounts for people carrying their car and home insurance.
Deductibles
Arkansas drivers that are high-risk but also have to have full coverage insurance can consider increasing their deductibles to the highest levels they can comfortably pay at one time.,
FAQs
What is the best car insurance company for high-risk drivers in Arkansas?
Getting auto insurance quotes from several different providers would be best. However, GEICO is the best car insurance company for high-risk drivers in Arkansas for DUI and poor credit. State Farm is the best for high-risk auto accidents and speeding tickets.
What are the average car insurance rates for high-risk drivers in Arkansas?
The average car insurance rate for high-risk in Arkansas is about $1800, roughly 57% more than for drivers with a clean driving record.
What is the penalty for a DUI in Arkansas?
Arkansas prohibits the dismissal of a DUI charge by attorneys in court. Just on the first offense, you can spend between 24 hours and one year in jail, get fines up to $1000, have your driver's license suspended for six months, and be required to attend an alcohol education program.
What are the consequences of not having car insurance In Arkansas?
The first time you allow your car insurance to lapse in Arkansas, you can pay a $100 fine and suspension of your automobile registration if you can't provide evidence that you have reinstated your auto policy within thirty days.
What company has the cheapest car insurance for high-risk drivers in Arkansas?
GEICO has shown to be the cheapest car insurance company for high-risk drivers in Arkansas.
Finding Car Insurance For High-Risk Drivers In Arkansas
High-risk drivers usually have their designation for a minimum of three years. It can be longer, depending on the severity. But if you're currently in that situation, we can help you save on your auto insurance needs with our online tools.