UPDATED: MARCH 14, 2023 | 3 MIN READ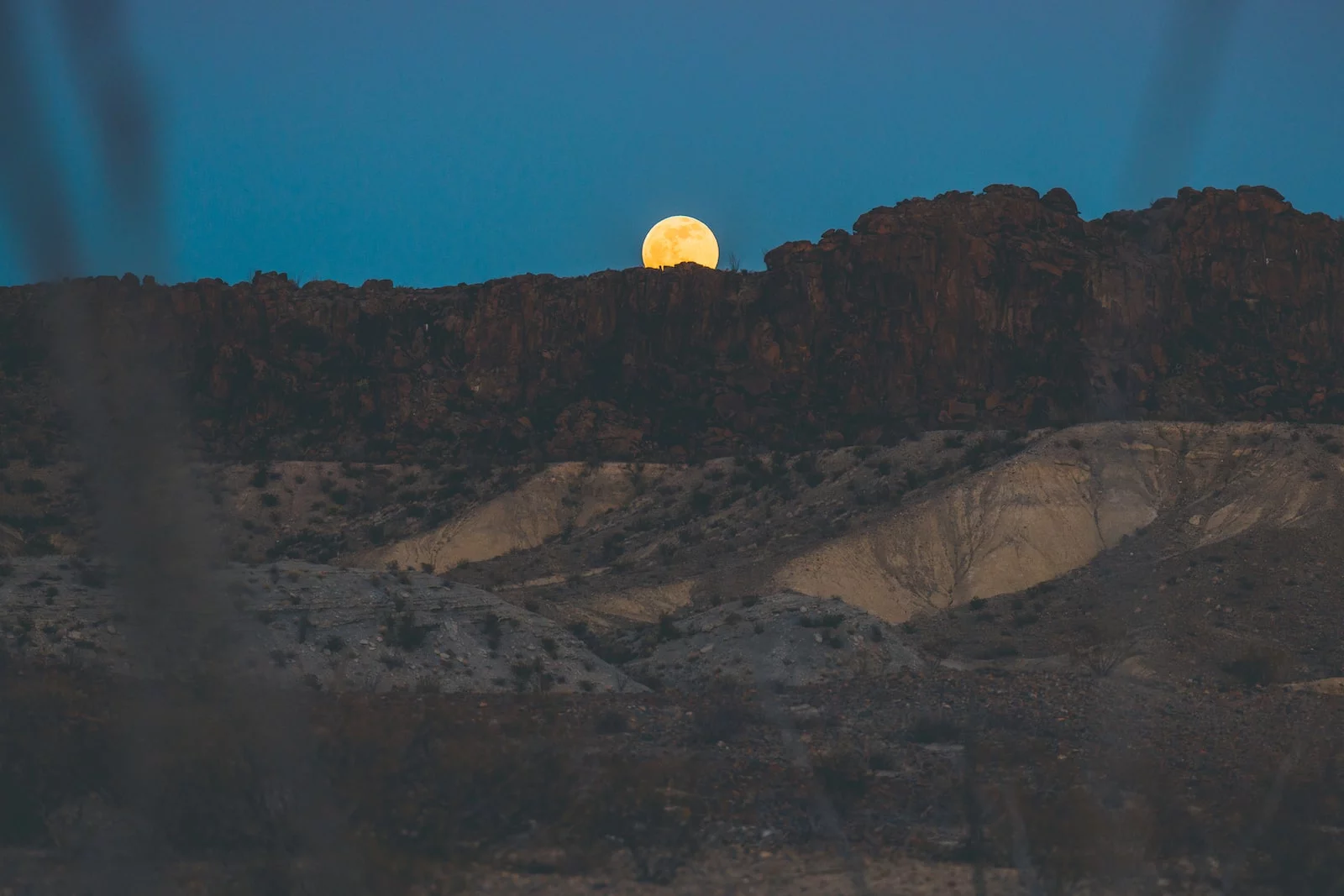 You must carry car insurance in Texas if you drive a motor vehicle, and you must show proof of insurance when driving at any officer's request. If you're caught driving without insurance, you face serious consequences. We'll walk you through the Texas car insurance laws and their requirements.
Texas car insurance minimum requirements
Texas state laws determine how much auto insurance you need. You must meet the minimum car insurance requirements, which are:
$30,000 per person for bodily injury
$60,000 per accident for bodily injury
$25,000 per accident for property damage
$2,500 per personal injury protection
Liability insurance coverage and personal injury protection (PIP) protect against expenses incurred by an accident you cause.
Liability coverage in Texas
Texas requires liability insurance which means if you're in a car accident and you're at fault, you're responsible for paying any damages to the other person's vehicle, including medical costs associated with bodily injury.
The minimum liability coverage required by the state of Texas is 30/60/25, which indicates:
$25,000 per accident for property damage liability
$30,000 bodily injury liability per person
$60,000 bodily injury liability per accident
State-mandated auto insurance limits you should know
An insurance limit is the highest amount an insurance company pays out when you make a claim. The liability coverage limits are split into three categories: bodily injury per accident, bodily injury per person, and property damage. The minimum coverage in Texas is 30/60/25 and explained below:
$30,000 in bodily injury coverage per person your insurer pays for a single person you injure in an auto accident.
$60,000 in bodily injury coverage per accident, your insurer pays for injuries that you cause in an accident.
$25,000 in property damage per accident, your insurer pays for damage caused in an accident.
Unique car insurance cancellation laws by state
One thing to keep in mind if you are lending your vehicle out to a friend is you might be penalized due to their violations.
If a Texas driver lives with you, uses your vehicle regularly, and gets their license suspended due to a violation, your coverage might be dropped. It's best to check with your insurer how that affects your insurance policy.
Are Texas's minimum requirements providing enough coverage?
Texas car insurance requirements are average compared to other states. It's not always the best idea to keep the minimum coverage required as you might not be fully covered. Emergency care and surgery eat up the liability limits quickly.
Texas doesn't require physical coverage for your vehicle. You should consider additional coverage or increasing your current liability limit to be fully protected.
Penalties for driving without proof of insurance in Texas
There are consequences if you're pulled over and don't have proof of insurance. In Texas, there are penalties for driving without car insurance:
Fines between $175 to $1,000, depending on the violations on your record
An annual surcharge of $250 for three years
Suspension of vehicle registration and driver's license for a maximum of two years
An SR-22 filing
Vehicle impoundment for 180 days or until proof of insurance is provided
Texas's optional car insurance coverage
Many Texas insurance companies offer additional coverage options to add to your existing insurance policy. Other coverage options offered by Texas insurance providers include:
Comprehensive: covers damage to your vehicle by non-collision, such as weather, animal collisions, theft, or vandalism.
Collision: covers damage to your vehicle by collision with another vehicle or object.
Gap coverage: covers the difference between what you owe on your loan and the vehicle's cash value.
Medical payments: covers the cost of medical bills due to an accident.
Personal injury protection: compensates you for medical expenses for you and your passengers, lost wages, and non-medical costs.
Roadside assistance: assists in a breakdown from a flat tire, dead battery, or need of a tow truck.
Rental car reimbursement: covers the cost of a rental car while your vehicle is being repaired.
Uninsured/underinsured motorist coverage: covers injuries if you're harmed by another driver who isn't insured or is underinsured.
Why it's important to follow Texas car insurance laws and requirements
You're required in Texas to carry car insurance. It's a legal requirement, but it's also there to protect you and your assets in the event of an accident.
The minimum amount might not be enough, and it's always recommended to increase your coverage to ensure you have enough to cover medical expenses and replace your vehicle.
How much does the minimum car insurance cost in Texas?
Many different factors come into play when determining the cost of auto insurance. Your age, credit score, driving history, where you live, and vehicle are all considerations. Rates between car insurers also vary in Texas. Farmers have the most affordable car insurance in Texas at $420 yearly.
Cheapest minimum liability car insurance in Texas
The following five insurance providers have the cheapest car insurance in Texas.
| Company | Monthly |
| --- | --- |
| Farmers | $35 |
| USAA | $35 |
| State Farm | $41 |
| GEICO | $44 |
| AAA | $47 |
Minimum car insurance requirement in Texas when leasing a car
Even If you don't own a car in Texas, you must have car insurance. Texas requires you to have at least the minimum coverage, but that might not be enough for a leased vehicle. Leasing companies tend to want full coverage on their vehicles during the time of your lease.
Typically you must have at least 50/100/50 limits compared to the state's 30/60/25 requirement. It costs more, but it also offers you more protection. Even though car insurance is mandatory in Texas, 8.3% of drivers are uninsured.
FAQs
Do you need car insurance to register a car in Texas?
To register your car in Texas, you must present several documents, and proof of insurance is one of them. The other documents required are VIN verification and safety inspection.
What is the best car insurance company in Texas?
The best insurance company in Texas depends on your personal needs. Companies are different; some focus more on customer service, while others give great rates. It's important to shop around for the right policy to ensure you're getting the right price.
What is "basic" car insurance in Texas?
Basic insurance is considered the minimum amount of coverage that Texas requires. It's liability only with at least 30/60/25 coverage and PIP (personal injury protection) coverage of $2,500.
How much does car insurance cost in Texas?
The cost of auto insurance in Texas depends on many factors, including where you live, age, driving record, coverage type, insurance history, and vehicle's make and model. On average, minimum liability insurance costs $551 yearly, or for full coverage, $1,868 annually.
Does insurance follow the car or driver in Texas?
Car insurance in Texas provides car coverage, regardless of who is driving. If you loan the car to a friend, and there's an accident, your insurer covers the damages.
Get Coverage That Meets Texas's Car Insurance Requirments
Purchasing cheap auto insurance in Texas is easy. You must ensure the minimum coverage in Texas to protect you and your assets.
If you're ready to purchase car insurance in Texas, you should call around and compare rates. We have a helpful tool to find the cheapest car insurance.