UPDATED: DECEMBER 16, 2022 | 1 MIN READ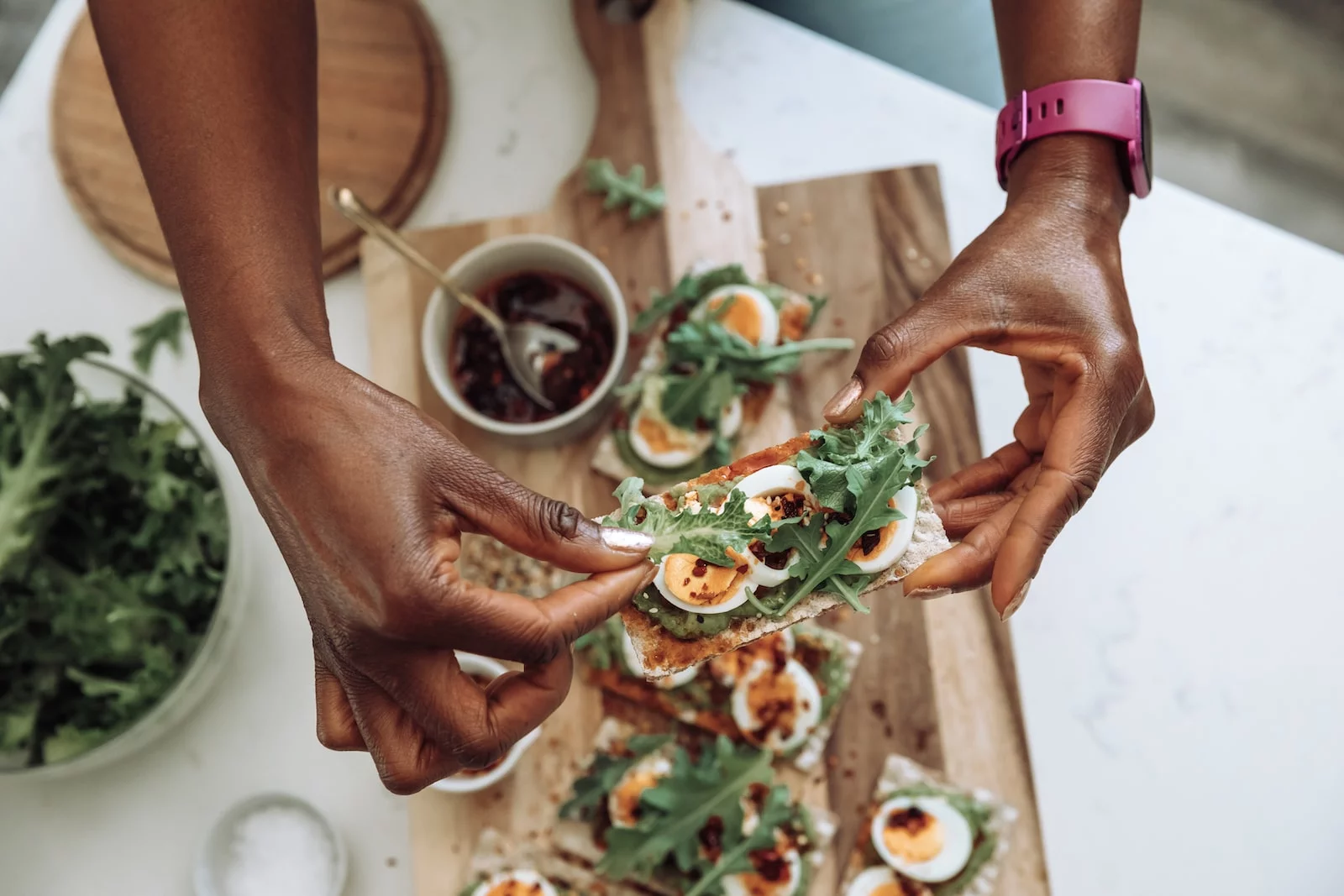 So you're renting a home in Arizona, the Grand Canyon State, and you need to find out more about affordable renters insurance. Do you really need renters insurance? What does renters insurance cover, how much is it, and how do you get the lowest price available to protect your valuable items?
Do I need renters insurance, and what does it cover?
Renters insurance covers items the landlord's insurance policy will not cover. Renters' insurance rates are incredibly affordable. No one who rents should go without having this coverage. Renters' insurance can save you thousands of dollars on covered losses after meeting your deductible.
The basic renters insurance policy includes your personal property, personal liability, medical treatment, and additional living expenses (loss of use) in Arizona. Landlord policies only protect the buildings and land where you're renting.
Does Arizona require renters insurance?
While there isn't a law in Arizona that requires you to have renters insurance, some landlords will have this requirement to rent their properties. Even if not required, the insurance coverage outweighs the cost every time.
Personal property coverage
A renters insurance policy covers your personal property for losses from perils such as fire, smoke, theft, vandalism, and water damage. For example, If there was a building fire and your unit had smoke damage, then your renters insurance policy would cover the damage to your personal belongings.
Personal liability coverage and medical expenses
Personal liability coverage on your renters policy insures you against bodily injury and property damage that you may be responsible for to others. An example would be if your dog bit someone, you would be accountable for their medical expenses or legal fees if they decide to sue.
Additional living expenses
Additional living expenses coverage pays the cost of staying elsewhere if a loss renders your home unliveable.
Isn't renters insurance expensive?
Most people are unaware that renters insurance is the most affordable insurance available. Since you're only covering yourself and your personal belongings, the rates are incredibly reasonable for everyone. In Arizona, the average cost of a basic renters insurance policy is $12 per month, while the average homeowners' insurance policy costs around $100 per month.
Add-ons and coverage options
You can add additional coverages to a renters insurance policy for very little increase in premiums. A basic renters insurance policy has $10,000 in personal property coverage, but you can increase it up to higher levels if needed.
Also, you might consider choosing replacement cost coverage instead of the actual cash value that the basic policy includes. Replacement cost will pay you for today's prices for something that you paid much less for in the past. If a covered peril damages your five-year-old television, the cost to replace it today will be higher.
What doesn't a renters insurance policy cover?
In Arizona, renters insurance coverage excludes earthquakes, landslides, sinkholes, flooding (rising water), and pest infestations(including bed bugs). You can purchase flood insurance as a renter through the National Flood Insurance Program (NFIP) if you think you might need this type of coverage.
Who are the best renters insurance companies?
Depending on the type of coverage that you're looking for in your renter's insurance, the top five companies listed in a renters insurance review are:
American Family: is listed as best overall for renters insurance because they have custom policy options.
Lemonade: is listed as best for least expensive.
USAA: is listed as the best For military and veterans.
Erie: is listed as the best coverage for identity theft coverage.
Progressive: is listed as best for renters who need increased coverage limits.
Least expensive
Lemonade renters insurance is the least expensive. This is because the company doesn't pocket excess premiums. Instead, they put all the premiums together and pay claims to customers from the collective total. The renters insurance policy premium from Lemonade insurance starts as low as $5 per month.
Get several renters insurance quotes.
While it's very affordable to purchase renters insurance, you should still shop for the best coverage. An insurance agent who writes multiple lines of insurance can help you.
Save money by bundling.
You can receive discounts on your renters and auto insurance policies by having them both with the same insurance provider.
FAQs
What is the average cost of renters insurance in Arizona?
The average cost of renters insurance in Arizona is $12 per month. This is lower than the national average of $15 per month.
What does Arizona renters insurance cover?
A basic Arizona renters insurance policy covers personal property, personal liability, medical treatments, and loss of use. Most renters insurance companies allow customers to add additional coverages to the basic policy for a slightly higher premium.
Does AZ require renters insurance?
No law in Arizona requires renters insurance. However, some landlords will require it as a stipulation to renting their units.
How much is renters insurance in Chandler, AZ?
Renters insurance in Chandler, Arizona, is roughly $152 per year.
Is renters insurance in AZ going to cover my belongings?
Your renters insurance policy in Arizona will cover your belongings under personal property coverage.
Find Renters Insurance In Arizona
Whether you rent in Tucson, Scottsdale, or Phoenix, you should always purchase renters insurance to cover yourself and your personal belongings. A renter should always get a renters insurance policy, as the benefit always outweighs the risk of not having any insurance coverage and has a minimum cost. Grab your free online quotes and choose the best renters insurance policy for your family.