UPDATED: MAY 08, 2023 | 3 MIN READ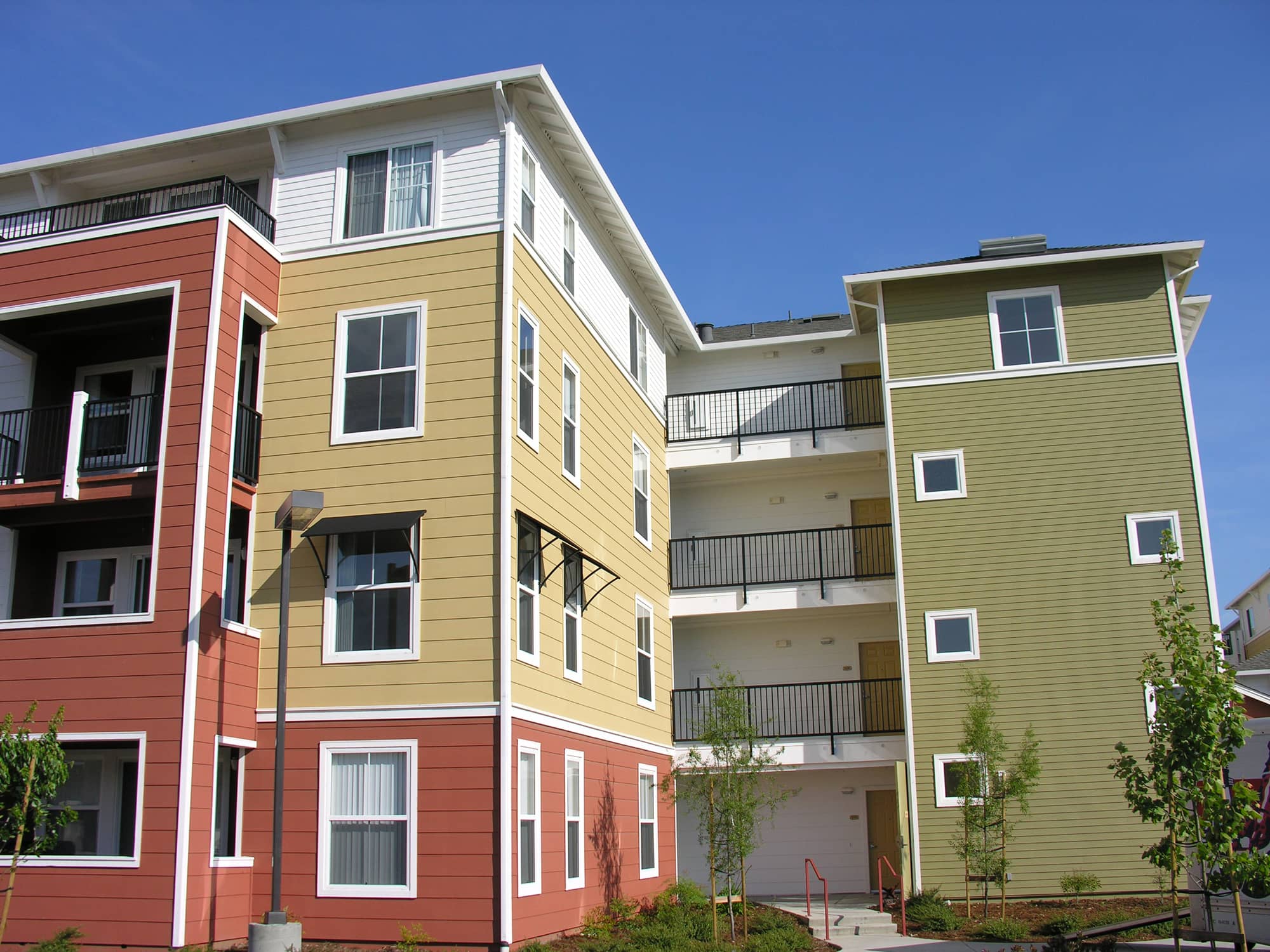 A renters insurance policy may seem confusing, but it's standard across all insurance companies. Here is a breakdown of what renter's insurance will cover for you, what it does not cover, and how you can find inexpensive renter's insurance to not worry about your belongings.
What Does Your Renter's Insurance Policy Cover?
Renter's insurance provides three main types of coverage for you:
Personal Property
Your personal belongings include anything you own, such as clothing, furniture, and electronics.
Liability
Your liability insurance protects you if any lawsuit stems from an event on the property, such as an accidental injury or damage to a neighbor's personal property.
An umbrella insurance policy, also known as a personal excess liability policy (PELP), gives you additional liability coverage beyond your renters insurance policy limits. This is ideal for anyone who has accumulated a fair amount of assets.
Additional Living Expenses
This coverage provides reimbursement if you need to be relocated after a loss. For example, if a natural disaster rendered your home unlivable, your additional living expenses coverage pays for your hotel room, additional food, and other living expenses needed while you're away.
What Doesn't Your Renters Insurance Policy Cover?
Renters policies do have some exclusions. Typically floods and earthquakes aren't covered under a standard renters insurance policy. This may be the case for other perils too. Anything that's excluded is listed in your policy terms, so be sure to read through it carefully.
Your renters insurance policy also won't cover damage due to an infestation problem, such as bedbugs, termites, or rodents in the premises. Unless otherwise listed in your lease, things like this are your landlord's responsibility.
How Much Renters Insurance Do I Need?
Standard renters insurance for apartments, college renters insurance, or any renters policy will cover $100,000 in liability. If you need to file a claim, your insurer covers the cost for property damage or injury to an individual up to $100,000.
You can find inexpensive renters insurance by comparing rates between insurers. On average, people pay about $168 per year (or $14 per month) for renters insurance. However, premiums vary between companies and locations.
It's important to get enough coverage to replace your belongings if you have a total loss (i.e., all of your stuff was destroyed). Typically, renter's insurance policies cover $25,000 – $30,000 for property damage. You can increase this amount if needed. It's a good idea to inventory your belongings before getting renters insurance quotes to ensure you're adequately covered.
Purchasing Additional Coverage on Your Renters Policy
If you own more than $30,000 in personal property, you should look into purchasing additional coverage for specific items of value. For example, if you own expensive jewelry, you should consider adding a jewelry rider to your policy so it's fully covered.
Determining Your Renters Insurance Needs
Check with your insurance agent regarding discounts.
You could save money if you bundle your renters insurance policy with a car insurance policy.
Choose your deductible wisely.
A higher deductible saves you money, but it's important to remember the deductible is your out-of-pocket expense if you have a loss.
Don't over-insure.
Before you get a renters insurance quote, take inventory of your belongings. Knowing the approximate value of the things you own makes obtaining the right amount of insurance easier.
FAQs
What is specifically covered under a renters insurance policy?
A standard renters insurance provides three types of coverage: personal property, renters liability, and additional living expenses coverage. Check your insurance policy for the specific amount of coverage under each category.
What are four disasters that renters insurance covers?
Renters and home insurance policies cover four natural disasters including damage from tornadoes, hurricanes, hail, and windstorms. Most policies also cover fire, vandalism, and theft.
Perils such as flood damage are often excluded from standard renter insurance policies, so it's important to check your policy to know what's covered and what isn't.
Does a renters insurance policy cover water damage?
Water damage is covered but only under specific circumstances. For example, if you live in an apartment complex and have water damage caused by a neighbor's plumbing issue, your policy would cover you. However, water damage from flooding isn't covered. You need flood insurance for that.
What doesn't the renters insurance cover?
Standard renters insurance policies don't cover damage caused by flooding. They also don't cover bug or rodent infestations. Review the specifics of your policy for a list of excluded perils and items.
How do I file a renters insurance claim?
The basic steps for filing a renters insurance claim are as follows:
If anyone has been injured, check to see if emergency care is needed.
Report the situation to your landlord. They might need to initiate replacements or repairs.
File a police report if needed. You might need documentation for vandalism or theft claims.
Contact your insurance company with your initial claim and determine what they will need from you—document the facts in any way possible – papers, photos, videos.
Complete and submit a claims form for your insurance.
Why Should You Purchase Renters Insurance?
Your renters insurance policy protects you, your family, and your belongings if you have a loss. Without it, you have to pay replacement and repair costs. Fortunately, you can find inexpensive renters insurance by comparing rates from multiple insurers.