UPDATED: APRIL 19, 2023 | 1 MIN READ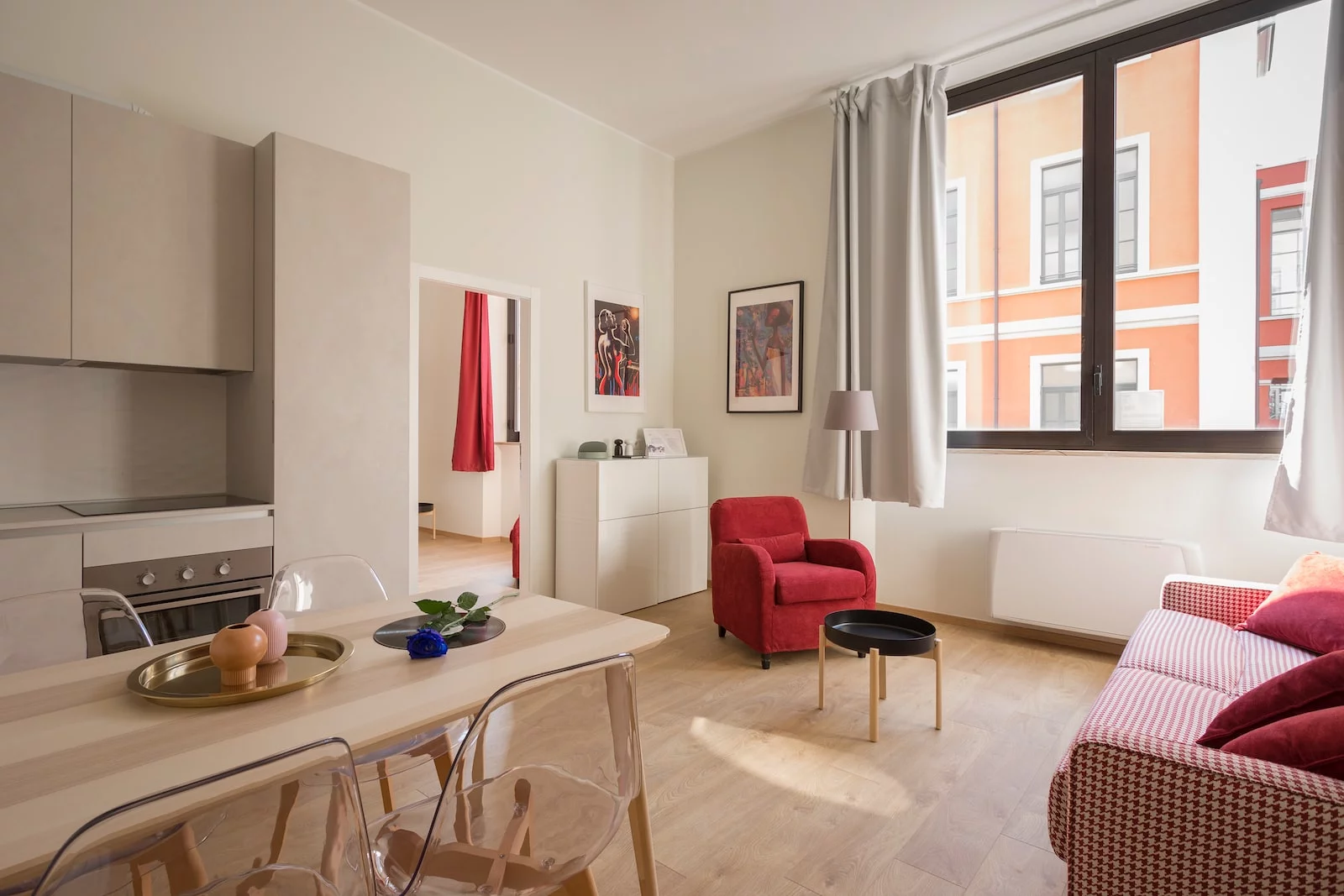 A renters insurance policy has two main benefits: coverage for personal property and a renter's liability. If you have liability coverage, it will protect you if someone is injured on your property. If you have a loss, it's important to know how to file a renters insurance claim.
What Does Renters Insurance Cover?
A renters insurance policy will provide three types of coverage: liability insurance, personal property coverage, and replacement costs for living expenses. Personal property coverage offers reimbursement for the loss, destruction, or damage of personal property such as furniture, sports equipment, clothing, and electronics.
Personal liability protects the renter from a lawsuit due to injuries, pet bites, or accidental damage to a neighbor's personal property while on your property. Replacement costs for living expenses can include hotel bills and meals if you must leave your home.
What are the most common renters insurance claims?
Most renters assume that their liability and personal property are covered under their landlord's policy, but that's not true. The most common renter insurance claims are theft, vandalism, fire, and bodily injury. Unfortunately, many renters don't realize the value of having liability coverage until a neighbor is bitten by a dog or worse.
What is a property damage claim, and when should I file one?
Personal property damage is when your personal belongings are destroyed by flooding or fire. Creating a record of the damaged items is essential as it will make the claims process easier. An adjuster will come out and assess the damage and sometimes write a check on the spot.
What is a liability claim, and when would I need to file one?
A liability claim is when someone else files a claim against your renters insurance policy because they were injured in your home or on your property. Again, it's essential to keep careful notes about the whole process, especially if there are witnesses involved.
The injured person will make the claim if an injury happens in your home. Next, an adjuster will come out and investigate the claim. If it's determined that you're at fault, then the insurance company will try to reach a settlement with the injured person.
How Do I File a Renters Insurance Claim?
Filing a renters insurance claim does not need to be a stressful experience. The faster you make a claim and properly document the situation, the faster you will be compensated. You can experience delays in your claim if you omit information or make a mistake during documenting the case. These are the steps through your claims process:
Tell your landlord what happened
File a police report (burglary, theft, or vandalism)
Contact your insurance company
Document the incident and your losses
Finish filing your claim
When should you file a renters insurance claim?
It might not always be necessary to file a renters insurance claim. However, there are a few reasons why you might consider filing a claim when the cost of replacing personal property is more than your deductible if it's your first claim, or when you know that your loss is 100% covered.
It's always best to read your renters insurance policy to determine what is covered. If you are unsure, give your insurer a call before filing a claim.
What's it like to work with a claims adjuster?
Contacting a claims adjuster shouldn't be stressful. They are there to help you through the process. It's best to have your case carefully documented, including your losses, so that the claims process moves quickly.
Renters insurance claim tips
Remember these tips when filing a renters insurance claim to get the best payout.
Make sure filing a claim is worth it.
Make your claim promptly.
Be factual about your claim.
Keep a detailed inventory of your losses.
Making errors during your claim can delay the process and even deny your claim. Being untruthful or waiting too long to file a claim can be disastrous.
How Long Does It Take to Complete a Renters Insurance Claim?
When you contact your insurance company about a claim, it will typically be filed within 48 to 72 hours. Your claim would move faster if you gave a detailed inventory, including your belongings and receipts. Keep in touch with your insurance company during the process.
FAQs
How can I maximize my renters insurance claim?
Remember these tips to get the most out of your renters insurance claim.
Report the situation to your landlord
Report the situation to the police
Safeguard your home
Contact your insurance company
Document your losses
Complete your claim
What are three things renters insurance protects your things from?
Renters insurance protects your things from damage, theft, or liability.
What's the difference between a renters insurance policy and a claim?
A renters insurance policy protects you and your belongings in the case of theft, damage, or lawsuits. A claim is when something does happen to you or your belongings where you need to seek out replacement costs.
Can I file a renters insurance claim without receipts?
Having receipts can make things easier, but they aren't required to claim damaged or lost items.
What happens if my renters insurance claim gets denied?
Stay calm and ask questions about why it was denied. Claims typically aren't denied; when they are, it's usually because the damage was not covered under the renters policy. If you're convinced that your claim is valid, contacting counsel is your next option, but only if there is a considerable loss. It's not worth getting a lawyer if your claim is less than a few thousand dollars. Again, it's best to be clear about what your policy covers.
Find Renters Insurance With a Simple Claims Process
One of the most important things you can do when choosing a renters insurance policy is to look at the company's claims process. Ideally, you want to choose a company that has a simple, streamlined process so you aren't jumping through hoops to report a loss. Also, take a few minutes to compare rates for several policies to get the best price.