UPDATED: JULY 06, 2023 | 2 MIN READ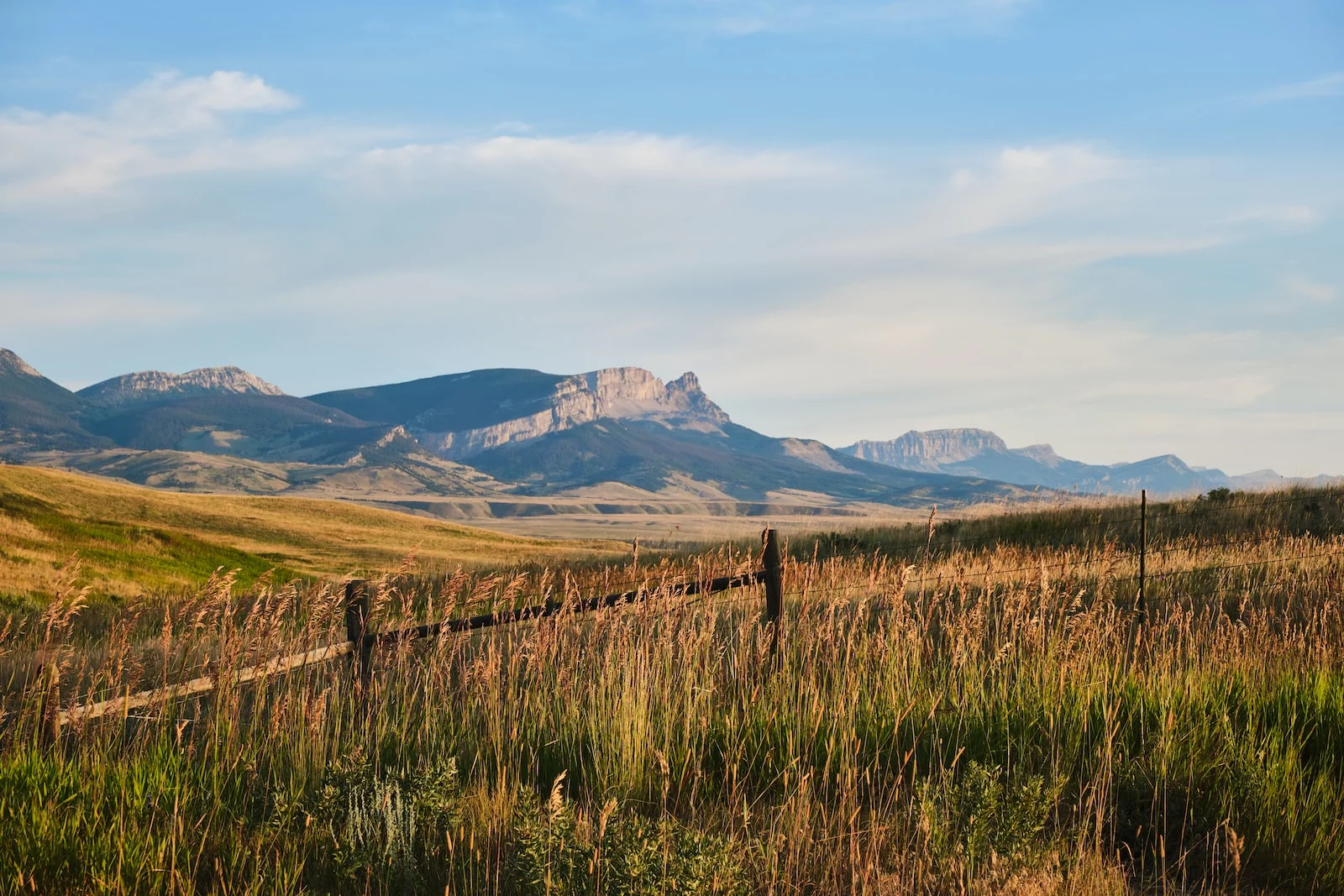 Homeowners insurance in Montana is an adequate safety net that can help residents cope with the costs of property damages. However, with so many insurance policies to choose from, it can be hard to know what companies provide the most reliable coverage in the state.
We've studied hundreds of Montana home insurance policies and put together our top recommendations based on price, coverage benefits, and customer service ratings.
Best Montana Homeowners Insurance Companies
Out of the Montana homeowners insurance companies we researched, State Farm, Farmers, USAA, Allstate, and Travelers stand out in terms of affordability, overall value, customer satisfaction, and coverage options. Read on to learn about the benefits of each.
Overall Best Montana Homeowners Insurance Company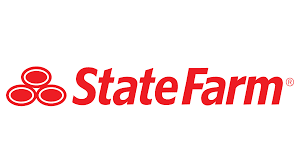 Our research shows that State Farm is the best overall homeowners insurance in Montana.
The company offers comprehensive coverage options and a broad network of State Farm agents. State Farm also scored highly for customer service, with J.D. Power rating it a 4/5 and AM Best giving it a grade of A++.
In terms of price, State Farm has an average homeowners insurance premium of $2,538.
Best Value Montana Home Insurance Company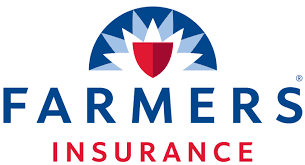 Regarding affordable homeowners insurance in Montana, Farmers stands out as the best value option for most people. With an average homeowners insurance premium of $1,613, Farmers' policies are more affordable than the $1,939 Montana state average.
Farmers' policyholders can also lower their homeowners insurance costs if they have a clean claims history, a home built in the last 12 years, or fire alarms. Farmers has a solid J.D. Power customer service rating of 3/5 and an A from AM Best.
Company With the Best Customer Service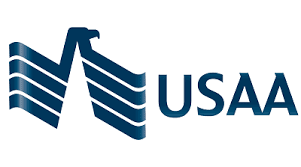 With a 5/5 from J.D. Power and an A++ from AM Best, USAA achieved the highest possible customer satisfaction scores among Montana home insurance companies.
Regarding price, USAA's average annual premium is $2,064, making it slightly more expensive than the $1,939 state average. However, USAA policies are only available to active and retired military service members.
Company Best for Bundling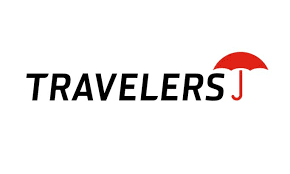 Travelers offer the best opportunities for bundling home and auto insurance in Montana. Travelers' policyholders who decide to bundle their insurance may be eligible for lower annual premiums.
Homeowners can also extend their Travelers' house insurance to cover events such as theft and loss. Travelers have an average annual premium of $2,100.
Company With the Best Coverage Options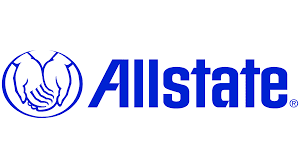 Allstate makes our top recommendation for home insurance companies with the best coverage options. Allstate offers policyholders a wide range of coverage, including yard coverage, green improvement coverage, and musical instrument coverage.
With an average annual premium of $2,323, Allstate's policies are the second most expensive on our list.
Local and Regional Home Insurance Carriers
If you're a Montana resident who prefers to use a local or regional home insurance carrier, you haves several good options.
Chubb
Chubb Insurance offers home insurance for Montana residents. Their most-popular homeowners insurance policy is Chubb Masterpiece®, a deluxe collection of coverages.
Extended Replacement Costs, Temporary Living Arrangements, Risk Consulting, Cash Settlement, and Replacement Costs are among the Masterpiece®'s coverages.
You can also tailor your policy to your exact needs and budget. Chubb offers various discounts, including when you combine your homeowners insurance with another Chubb policy, when you buy a new or renovated home, or install a home security system.
ALFA Insurance
ALFA Insurance bears a strong history in the insurance industry. Its comprehensive knowledge and years of experience make it a trusted leader for home insurance in Montana.
Home insurance coverages from ALFA include Dwelling, Other Structures, Personal Property, Personal Liability, and Loss of Use.
Optional coverages range from Scheduled Personal Property, Home Systems Protection, and Personal Property Replacement Cost. ALFA Insurance probably covers it with one of their premier coverage options if it's in your home.
ALFA rewards you with discounts when you bundle home & auto and install fire or smoke alarms. You may receive the Legacy Discount if your parents have an ALFA policy.
Shelter Insurance
Shelter Insurance is a regional property casualty insurance company for Montana homeowners. They have a variety of coverages a Montana resident may need. You can purchase coverage for Dwelling, Other Structures, Personal Property, and Additional Living Expenses.
Shelter Insurance also features legal coverages with Personal Liability and Medical Payments. If a covered loss damages your home, the insurer offers Emergency Removal of Property, Debris Removal, and other related coverages.
Homes under construction receive a discount, as do homes without a solid fuel heating system and those with protective devices.
Montana Insurance Demographics
With an average annual premium of $1,939, Montana homeowners insurance exceeds the $1,393 national average. This is largely due to the state's high number of natural disasters. However, the demographics of a particular area can also impact the cost of premiums:
Average home value: A home in Montana is $230,000, while the median monthly rent is $810.
Crime rates: Montana's property crime rate is higher than the national average, with around 20 property crimes per 1,000 people.
Average household income: State residents make around $76,000 annually.
Median age range: State records show a median age of 39.8—slightly higher than the national average.
Education: 94% of people in Montana have a high school education or higher, while only 33% have a bachelor's or higher.
Is Montana Homeowners Insurance Required?
Although Montana doesn't require homeowners to purchase property insurance, the state mandates coverage for residents with mortgages or liens. While not mandatory, home insurance policies can still benefit Montana homeowners by mitigating the costs of property repairs.
What Does Montana Home Insurance Cover?
Since natural disasters are the main cause of damage to Montana homes, many home insurance companies in the state offer coverage for weather-related damages.
While the extent of coverage can vary between carriers, many insurance policies in the state cover damages caused by:
Fires
Water
Storms
Wind
Lightning
Hail
Common Home Risk Factors in Montana
In Montana, seasonal fires claim nearly 750,000 acres of land. Fire damage is one of the main concerns for Montana homeowners whose properties border wildfire zones. Along with wildfires, fast winds and storms cause millions of dollars in yearly damages.
Hail, rain, and tornadoes also occur throughout different parts of the state and can wreak havoc on buildings. For those in western Montana, earthquakes can weaken or damage properties.
What Types of Homeowner's Insurance Coverage Are Recommended?
Understanding the common risks in your area can help you customize your policy to protect against likely damages. Given Montana's high rate of natural disasters, we recommend that residents purchase the following coverage options for their homes.
Flood Insurance
Because extreme rain is common in parts of the state, we recommend purchasing flood insurance coverage. Since most standard policies do not include flood insurance, residents must purchase a separate policy from the National Flood Insurance Program or a private carrier.
Earthquake Insurance
Earthquake coverage can be helpful for residents in western Montana, where seismic activity is more common. Like flood insurance, most standard policies do not include earthquake coverage, which homeowners can purchase separately.
Fire Insurance
Since Montana wildfires can spread to residential areas, we recommend fire coverage for residents living in vulnerable zones. Speak with a carrier beforehand to determine whether their normal fire coverage applies to wildfires.
How Much Does Home Insurance in Montana Cost?
Montana's average yearly cost of home insurance is $1,939—around $600 higher than the national average. This is partly due to the prevalence of natural disasters.
However, homeowner's insurance costs can vary depending on several other factors, including a property's age, value, and location.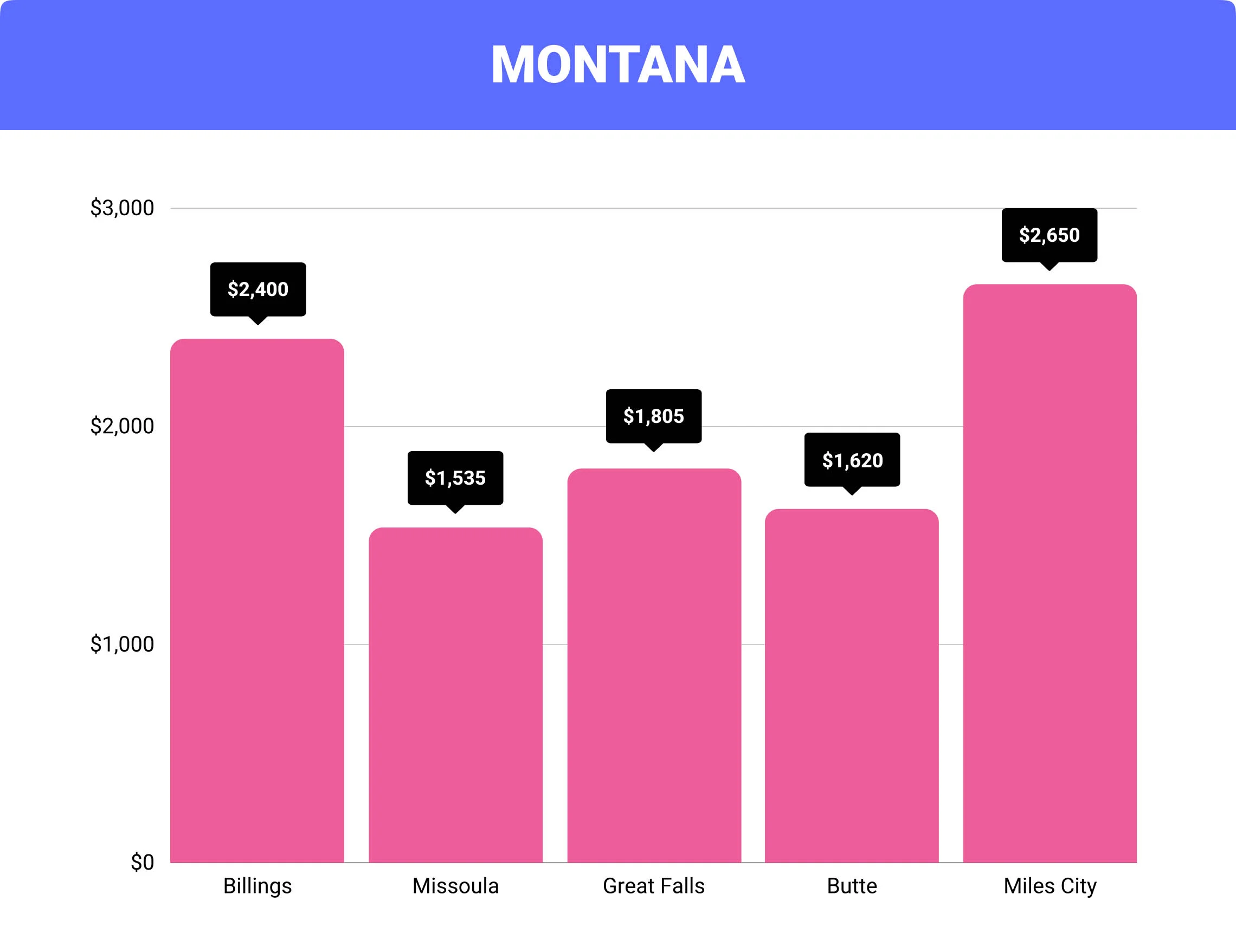 Cost of Home Insurance in Montana by City
City
Average Montana
Home Insurance Cost
Difference From
Average Montana Premiums
Billings
$2,400
+24%
Missoula
$1,535
-21%
Great Falls
$1,805
-8%
Butte
$1,620
-16%
Miles City
$2,650
+35%
FAQs
How much is house insurance in Montana?
While the average homeowners insurance cost in Montana is $1,939, premium rates can be as low as $408.
Does Montana have a FAIR plan for property insurance?
Unlike other states, Montana does not have a FAIR plan program to guarantee coverage for high-risk properties or homeowners.
Can you be refused home insurance in Montana?
No laws in Montana prevent house insurance companies from denying coverage to high-risk properties.
How much is the average home insured for in Montana?
The average Montana homeowners insurance policy provides $250,000 in dwelling coverage.
What types of homeowners insurance are recommended in Montana?
Due to the prevalence of natural disasters, we recommend Montana home insurance policies covering flooding, earthquakes, and wildfires.
How To Purchase Homeowners Insurance in Montana
By gathering quotes from several reputable homeowners insurance companies, you can be sure that you are getting the best coverage at the best price.
Comparison shopping is the key to finding a policy that fits both your needs and your budget. Have you compared rates recently? If not, we encourage you to take advantage of our rate comparison tool and see how much you could save on your homeowners insurance.