UPDATED: APRIL 19, 2023 | 2 MIN READ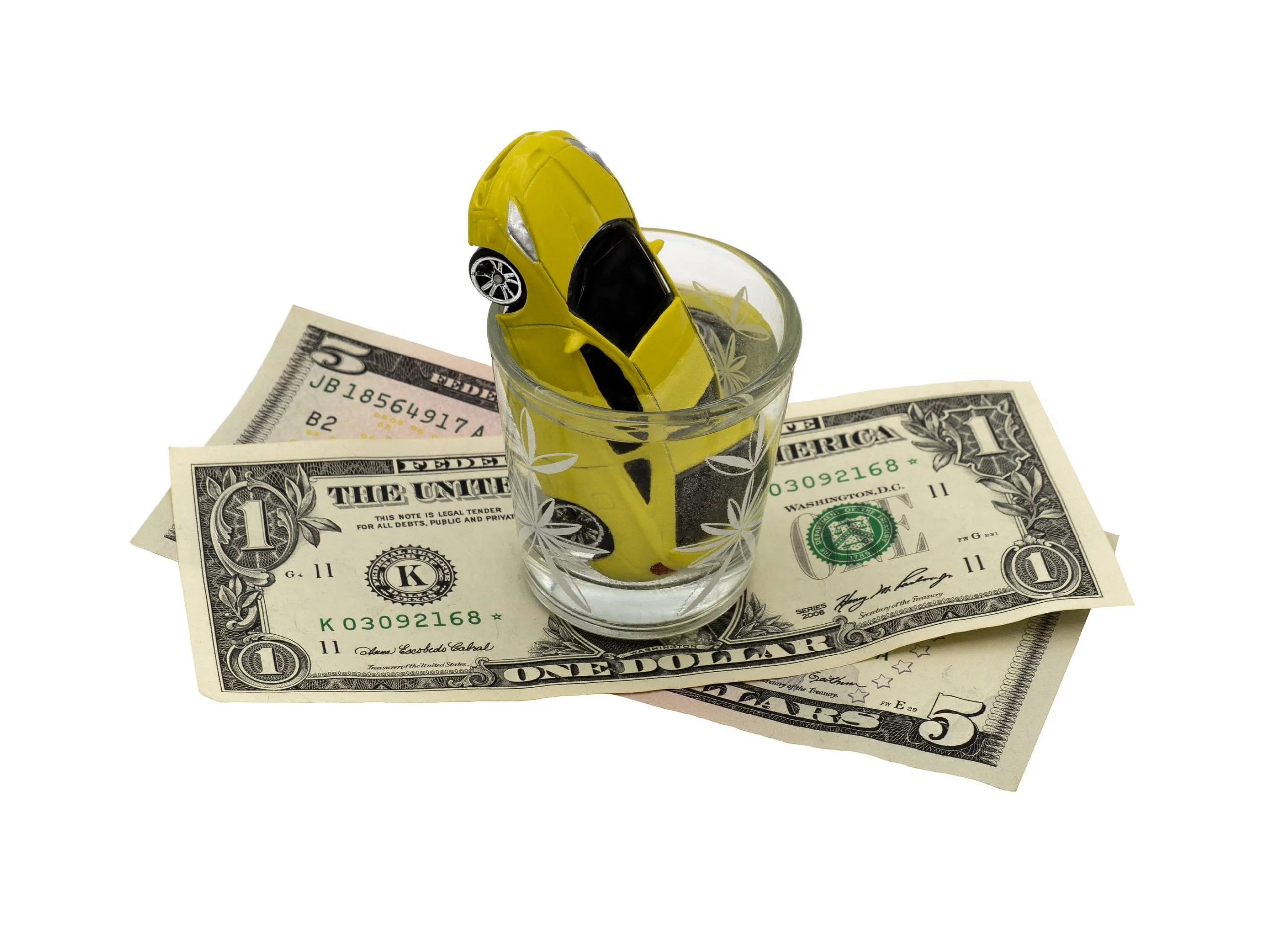 Your health insurance likely covers injuries from a car accident. It's a good idea to understand your options when getting medical care paid to ensure you're protected in an accident.
Here are a few things to keep in mind:
Your health insurance likely covers your car accident injuries, but if you have other options like MedPay or PIP coverage, it saves you hassle and money.
Your health insurance company can expect reimbursement from treating your car insurance agencies if you get money from another source, such as the at-fault driver's insurer.
How much you get for your medical costs depends on the at-fault party in the accident and the type of coverage you have.
We'll take a closer look at health insurance for car accident injuries.
How to submit medical bills to auto insurance
If this is your first claim, you might not know how to submit for medical injuries. If you're in a car accident, you work with an adjuster to ensure your bills and records are forwarded to the auto insurer.
You want to give your healthcare provider your health insurance and auto insurance policy information. They either deny the claim or fully or partially reimburse you.
How does auto insurance cover car accident injury bills?
Your auto insurance coverage might work a few different ways depending on your coverage and your state laws:
Personal injury protection (PIP) coverage: PIP helps pay for your medical and passenger expenses. They cover lost wages regardless of fault.
Medical payments coverage: MedPay helps pay for you and your passenger's medical expenses, regardless of fault.
Other at-fault party's liability coverage: If someone else is at fault, their liability coverage pays for you and your passenger's medical expenses and the cost to fix your vehicle.
Uninsured motorist coverage: If the other driver is at fault and doesn't have enough liability coverage to cover the damages to your vehicle, UM helps pay for the injuries and vehicle damage.
Contact your insurance provider to start an insurance claim if you're in a car accident and suffer injuries.
When should I use auto insurance vs. health insurance to pay for car accident injuries?
Your insurance provider asks for your auto and health insurance plan when you seek medical treatment for injuries related to your auto accident.
Whether you use one, the other, or both depends on the circumstances of your accident, the type of coverage you have, state laws, and whether you have private health insurance, Medicaid, or Medicare.
Will I Need to Pay Anything Out of Pocket?
It depends on your coverage, but chances are you have to pay a deductible or co-pay if you make an insurance claim. Health insurance might not be needed if your auto insurance coverage pays your medical costs quickly, without a deductible.
What If I'm Injured After an Accident, But I Don't Have Health Insurance?
If you don't have health insurance, that doesn't mean you don't get medical treatment after an accident. Depending on your state, medical providers are legally required to provide options to uninsured patients, such as discounted treatment charges and interest-free payment plans.
Healthcare providers treat the patient immediately after a car accident and postpone getting paid until the injury lawsuit, or car insurance claim comes through, known as a medical lien.
Do I Still Need MedPay/PIP If I Have Health Insurance?
If you have health insurance, you might not need PIP or MedPay. There are some benefits to having both. They work hand in hand as MedPay/PIP often pays for your deductibles or copays that your insurance doesn't.
The best reason to carry both is that PIP and MedPay covered is used to pay the accident-related medical bills of accident victims in the car with the driver, especially if they don't have their car insurance coverage.
If I Sue the Person Who Caused The Accident, What Do I Get Out of It?
If you suffered in a car crash and have expenses due to bodily injury, hospital visits, medical bills, and long-term care, you have the option of suing the at-fault party.
You might end up with a large settlement, but you probably need at least mandatory minimum liability auto insurance. MedPay doesn't pay as much as a private insurance company. You're still entitled to compensation for damages involving:
Pain and suffering
Loss of normal life
If you have a job, past and future lost earnings
Any permanent disability
Any permanent disfigurement and long-term care
How Much Does It Cost to Talk to a Personal Injury Lawyer?
You must contact a car accident attorney if you consider suing the at-fault party. Most personal injury lawyers offer a free consultation to go over the details of your car crash. Many car accident attorneys waive fees unless they win your case.
Personal injury cases are time sensitive, so it's essential to contact a car accident lawyer as soon as possible. An injured person must file a personal injury case two years from the accident date.
Can Medi-Cal Prevent Me From Filing a Personal Injury Lawsuit?
Medi-Cal can't prevent you from filing a personal injury lawsuit in California. You have the right to sue if a negligent driver seriously injures you. An attorney-client relationship allows you to work with a personal injury attorney as they walk you through the process of what accidents victims are entitled to,
FAQs
Who pays for medical bills after a car accident in California?
A California personal injury claim includes hospital bills, doctor visits, and surgery costs. The other driver's insurance company might be responsible for your medical expenses.
Who pays for medical bills in a car accident in Florida?
The party that has to pay medical bills after a car accident depends on the parties' insurance. Florida is a no-fault state, meaning if an auto accident occurs, both parties file a claim to their auto insurance companies to receive a payout.
Does health insurance cover auto accident injuries in New Jersey?
If you're in a car crash in New Jersey, your health insurer pays first, and your auto insurer provides secondary coverage through PIP (Personal Injury Protection).
Does health insurance cover auto accident injuries in Michigan?
In Michigan, health insurance covers car accident injuries. It pays when a person has no-fault insurance or medical bills exceeding a specific dollar amount.
What if my health insurance company refuses to cover my car accident injuries?
Health insurance typically doesn't deny a claim caused by a car accident, but they might contact your auto insurance company to cover its share first.
How much does health insurance cover in a car accident?
It depends on the state you live in and the coverage you have. For example, in Florida, PIP is required by law but only covers 80% of your medical costs. If you get a medical bill for $1,000, your auto insurance pays $800. Your health insurance typically pays the remaining $200.
Ensure Your Health Insurance Covers Your Car Accident Bills
Purchasing cheap health insurance through a reputable health insurance company is easy.
If you're ready to get health or auto insurance quotes, it's simple. We have a helpful tool to compare rates with multiple insurance carriers.