UPDATED: APRIL 19, 2023 | 3 MIN READ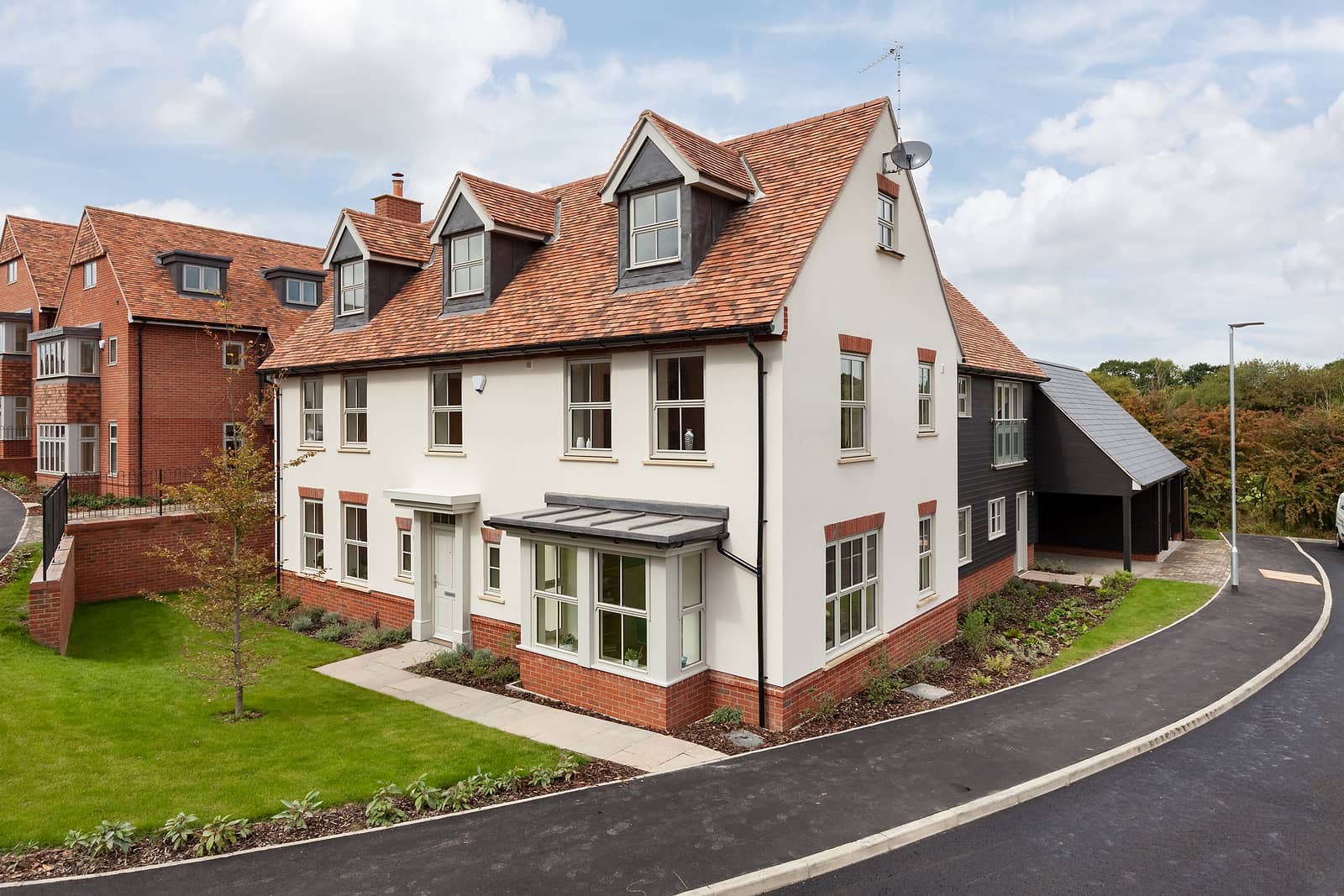 Spring is the perfect time to ensure that your home is in tip-top shape. While you're sprucing up your space, it's important to do some preventative maintenance. This way, you won't have to file any home insurance claims shortly.
Avoid Home Insurance Claims With a Little Springtime Maintenance
It's common for homeowners to make lengthy spring cleaning checklists and work through them as the weather starts getting nicer. In addition, to spruce up your yard and clean the deck, you need to double-check your home's major systems are running correctly. With everything in working order, it's much easier to avoid filing home insurance claims.
1. Electrical Damage
Home insurance typically covers electrical problems unless you have a house with old knob-and-tube or aluminum wiring. To avoid electrical damage from home insurance claims, have an electrician inspect your home's wiring annually. This is especially important in the spring because mice often seek warmth in homes during the winter. The little pests tend to chew right through wires.
2. Water Damage Home Insurance Claims
The plumbing in your home can go through a lot of stress during the winter months that can cause leaks in the house. So spring cleaning is a great time to check the caulk on tubs, sinks, and showers in the bathroom and your kitchen.
When your caulk cracks, it can be a great place for water to leak out. The great part is that recaulking is easy and cheap to do. Remember, you can file home insurance claims for sudden water damage, but if the damage comes from pipes you've neglected, you aren't covered.
3. Roof and Siding Damage
Winter weather gets harsh sometimes, so it's important to assess your roof and siding in the spring for any damage. As you go, make any small repairs to prevent further damage or roof leaks.
Of course, if you have costly repairs, filing home insurance claims to pay for them could be a better option. Remember, you'll need to pay your home insurance deductible before the claim is paid out, so make sure the damage costs more than it does.
4. Fire Home Insurance Claims
Fire risk is another good reason to have your home's wiring checked, but it's not the only thing that could cause a fire. You should take the time to clean out the dryer hose and vent — the one that runs from the dryer to the outside of your house.
While you're at it, change the batteries in your smoke and carbon monoxide detectors. It's a good idea to change these batteries twice each year. Try doing it when the time changes so you don't forget.
5. Drain and Sewer Build-up
Drain and sewer backup isn't covered on a standard home insurance policy, so it's important to stay on top of your home's sewage system. Build-up is often caused by hair or debris. Tree roots can also cause a problem.
Check your home's sinks, showers, and toilets to ensure the drain isn't backed up. Pouring a simple plumbing solution down your drain fixes small clogs. Call a plumber if you have a larger clog or tree roots backing up your pipes.
FAQs
What are the most common homeowners insurance claims?
Fire and Lightning Damage (25% of claims)
Wind and Hail (34% of claims)
Theft (1% of claims)
Water Damage & Freezing (29% of claims)
Liability (3% of claims)
All Other Property Damage (7% of claims)
What are the negatives of making a house insurance claim?
Filing a claim could affect your premiums, depending on the insurance company you are with and how many claims you have made. When setting rates, the agents always look at losses claimed back five years. Therefore, you could be considered high risk if you have filed multiple claims.
How do I handle home insurance claims?
These are some helpful hints for making a claim:
Make an itemized list for future insurance claims.
Understand how to deal with adjusters.
Document your interactions with adjusters.
Report any damage to your property.
Make necessary repairs to your property.
Fill out the claim's paperwork on time.
Can I keep extra money from an insurance claim?
According to your policy, any leftover money is yours to keep as long as you are entitled to it. Before your insurance company sends you a check, a claims adjuster will come out and assess the damage on your property to determine how much they will pay.
Is it worthwhile to make a claim?
Claiming your insurance policy may increase the premium, but you won't know in advance how that is going to affect your future rates. If the claim is for something minor like lost or damaged possession, it is less likely that it will increase your premiums.
Find Great Home Insurance
You don't have to worry about filing home insurance claims when you have great home insurance. When you're finished spring cleaning, take a few minutes to get home insurance quotes and ensure your policy is up-to-date.