UPDATED: MARCH 14, 2023 | 2 MIN READ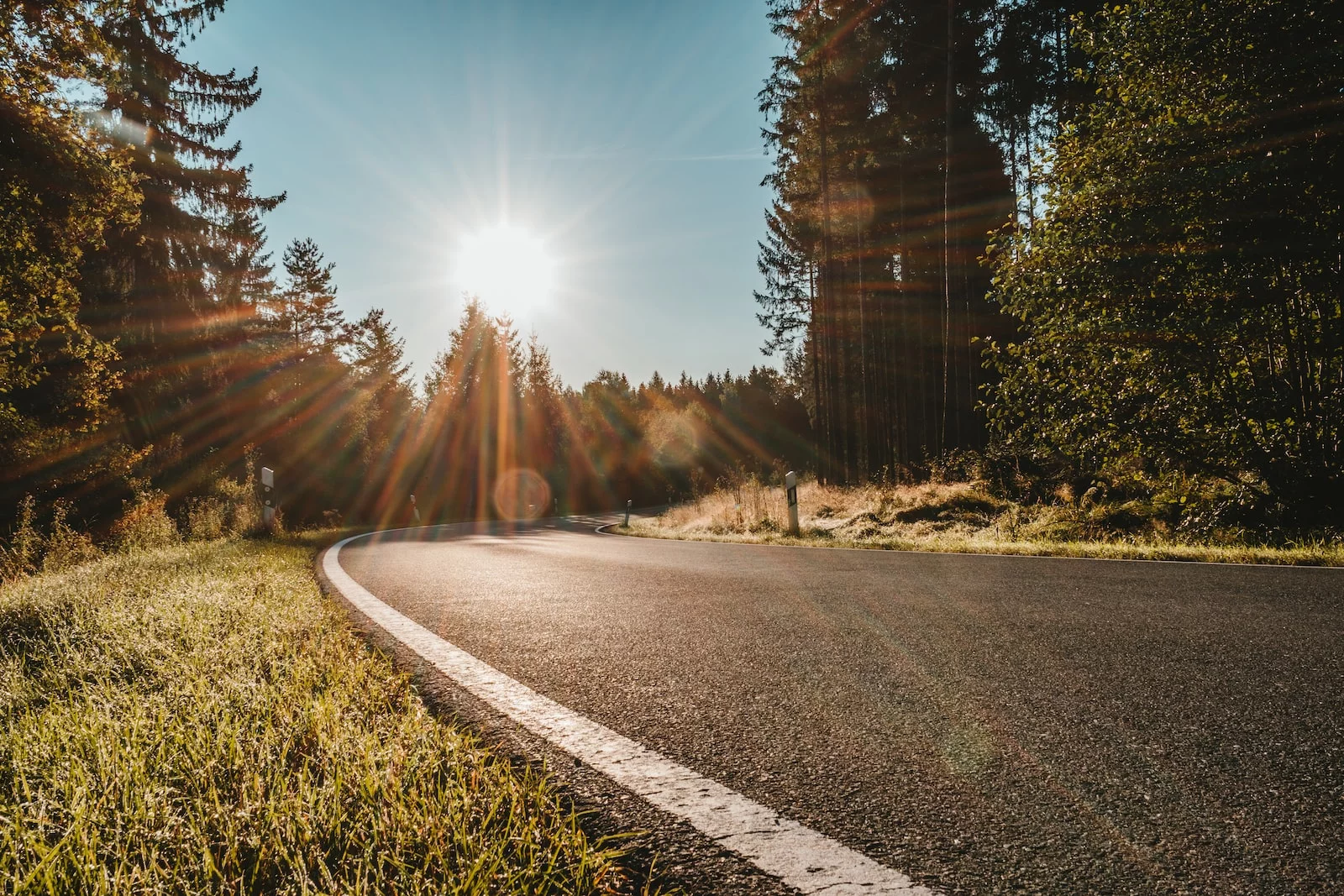 Motorists who are short on funds should think twice before ditching their auto insurance policy to save money. It's easy to find cheap car insurance in Louisiana if you know where to look – but the consequences of driving without it are substantially more expensive. Louisiana only requires the following mandatory liability insurance minimums:
$15,000 bodily injury liability per person
$30,000 bodily injury liability per accident
$25,000 property damage liability
Penalties for Driving Without Insurance in Louisiana
In Louisiana, there's a difference between driving without proof of insurance and driving without insurance coverage. The former can be easily dismissed if you can show proof in court within three days of your citation. The latter comes with severe consequences, which one can see in the table below.
| Type of Offense | License and/or Registration Suspended? | Jail Time | SR-22 Requirements | Maximum Fines |
| --- | --- | --- | --- | --- |
| No Proof of Insurance (Can Prove Coverage) | No | No | No | Will be dismissed once the proof is provided |
| 1st Offense With No Coverage | No | 30-day maximum sentence | No | $500 – $1,000 |
| Repeat Offense (No Coverage) | Registration | No | No | $500 – $1,000 |
License and/or registration suspensions for the type of offense
Drivers who get caught driving without insurance coverage in Louisiana will get to keep their driver's license no matter what. Their vehicle registration, however, will be suspended if they get caught two or more times. They may also face vehicle impoundment.
Jail time for each type of offense
The first time a motorist gets caught driving without car insurance coverage in Louisiana can come with a maximum 30-day jail sentence. Committing a second offense, however, doesn't appear to carry such dire consequences.
SR-22 requirements
Louisiana SR-22s are certificates of financial responsibility your insurance company sends to the DMV to prove you have the state's minimum required insurance. Drivers who need SR-22s are court-ordered to have them after obtaining major driving violations. The certificate stays on the driver's record for three years.
Fines and fees for each type of offense
Motorists in Louisiana can expect to pay between $500 and $1,000 in fines for driving without insurance. They will also have to pay reinstatement fees to reinstate their suspended registration (if it gets suspended).
Louisiana Auto Insurance Minimum Requirements for Insurance
Louisiana's minimum car insurance requirements are 15/30/25 liability coverage. This means drivers must carry $15,000 bodily injury liability per person and $30,000 per accident to pay for medical bills.
The law states motorists also need to purchase $25,000 worth of property damage liability. These are the minimum coverage requirements for the state.
Scenarios When You Can Still Get Insurance in Louisiana
Uninsured
Car insurance companies consider a lapse in coverage to be as risky as having a bad driving record. Most motorists can expect to pay a 12% markup or higher for their car insurance rates if they let their coverage lapse for 60 days or longer.
High-Risk
High-risk drivers in Louisiana may get rejected by multiple insurance providers. Most insurance companies want to avoid taking the risk of paying out expensive insurance claims. Motorists who can't find affordable coverage can consult the Louisiana Assigned Risk Program for alternatives. But they should still expect to pay a pretty penny on premiums until they clean up their driving record.
Driving someone else's car
Driving someone else's motor vehicle without insurance is not strictly illegal. But drivers could be 100% financially liable for damages if they are the at-fault driver in a car accident. Uninsured motorists who frequently borrow the same vehicle should ask the owner to add them to the vehicle's policy. Drivers who frequently borrow a variety of different vehicles should consider purchasing non-owner car insurance.
FAQs
Can you go to jail for driving without insurance in Louisiana?
No, drivers who get pulled over without car insurance coverage won't end up behind bars right away. The judge can give them up to 30 days in jail if it's their first offense. But this is decided on a case-by-case basis.
How many days can you go without insurance in Louisiana?
That depends on a driver's personal situation. If they have coverage but can't prove it to the police officer, they have three days to provide proof of coverage in court. If, however, they let their coverage lapse past the state's grace period, they will incur fines and penalties.
What is the grace period for new car insurance in Louisiana?
The answer to this question depends on a couple of different factors. The first factor is whether or not the driver has active coverage before purchasing a new vehicle. The second factor depends on which insurance company the vehicle owner will use to insure the new vehicle (because different providers enforce different grace period lengths).
The average grace period in Louisiana is somewhere between 2 and 30 days. But the only way to know for sure is for the owner of the new vehicle to contact their policy provider(s) to make sure any lapse in coverage falls within the state's legal limits.
How To Get Louisiana Insurance After You've Been Caught Driving Without It
Driving without insurance in Louisiana is a costly hassle. And it can increase a motorist's insurance premiums for many years after. But even with the harshest penalties, drivers can significantly reduce their car insurance premiums by comparing quotes from multiple companies online.