UPDATED: MARCH 14, 2023 | 3 MIN READ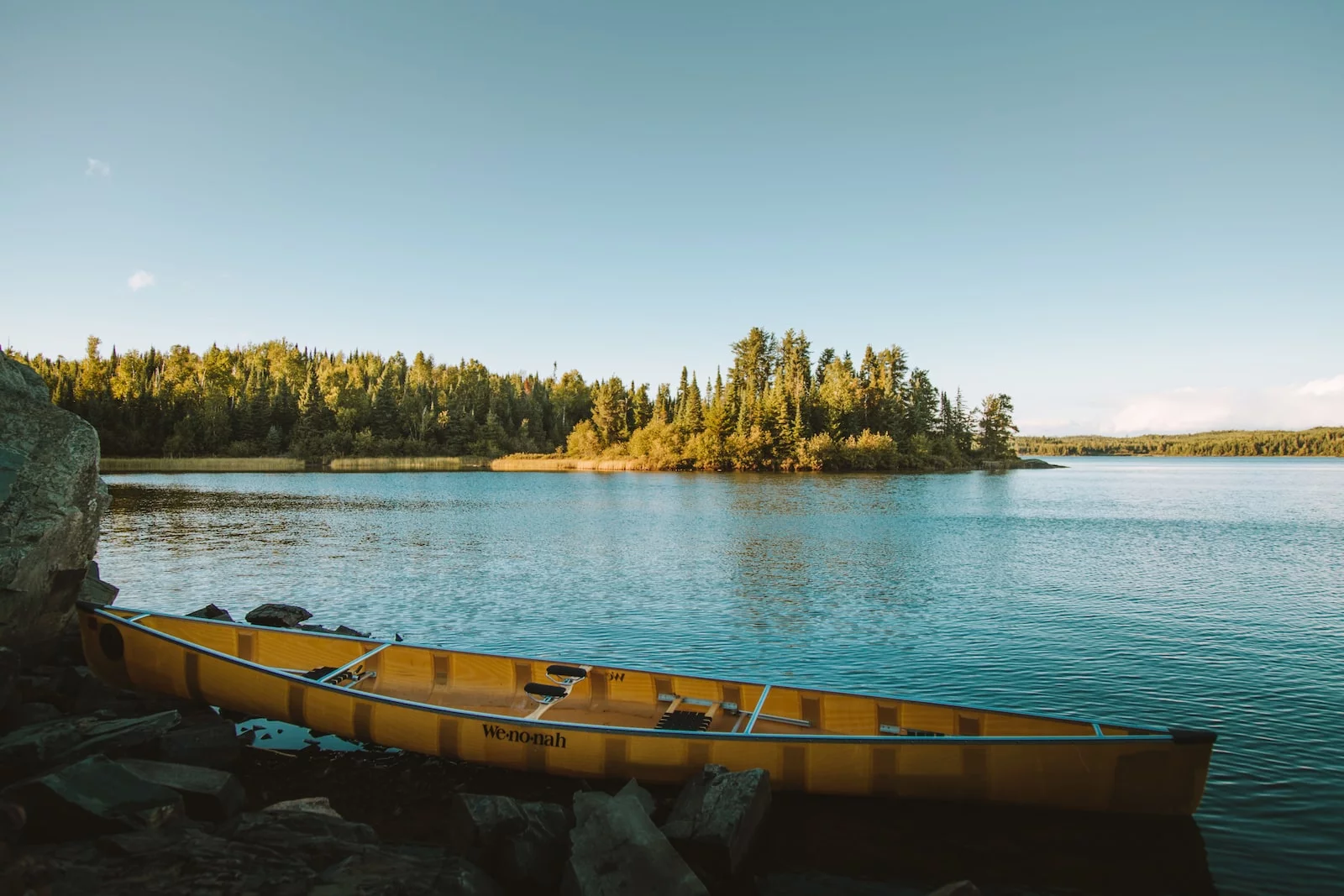 Minnesota drivers need sufficient auto coverage as part of Minnesota's car insurance laws. With a reported one in every seven Minnesota drivers without car insurance, the need for adequate coverage in the North Star is high.
Driving without insurance in Minnesota can lead to penalties, including losing your driver's license, so every driver should know the insurance requirements well. Below we share the Minnesota auto insurance requirements, what it covers, and the average cost of car insurance.
Minnesota car insurance minimum requirements
The mandated car insurance coverage limits for Minnesota drivers are:
$40,000 in personal injury protection (PIP) per person, per accident
$30,000 per person and $60,000 per accident in bodily injury liability
$10,000 per accident in property damage liability
$25,000 per person and $50,000 per accident in uninsured motorist coverage
$25,000 per person and $50,000 per accident in underinsured motorist coverage
Minnesota requires the $40,000 of PIP coverage to cover $20,000 of hospital and medical bills. The remaining $20,000 goes toward non-medical expenses such as lost wages.
Liability coverage in Minnesota
If you are in a car accident in Minnesota, your liability coverage helps cover the other driver's losses if you're at fault. Bodily injury liability coverage pays for the driver's medical bills, plus their passenger's, if applicable. The minimum liability coverage pays $30,000 per person and $60,000 per accident.
State-mandated auto insurance limits you should know
Every state sets a minimum coverage amount for its drivers. In Minnesota, the mandated auto insurance limits are higher than in other states, with 30/60/10 as the liability limit. Some states don't require uninsured and underinsured motorist coverage, but Minnesota car insurance laws do at 25/50.
Are Minnesota's minimum requirements providing enough coverage?
The state of Minnesota requires high coverage amounts for its drivers, but it may not be enough for most car accidents. Car repair costs continue rising, so it's possible the $10,000 in property damage liability isn't enough. If possible, increase your property damage liability limits to what you can afford.
You may also increase your PIP coverage if possible because medical expenses may quickly surpass the limit of $40,000. An ER visit after a car accident can run $3,300, while hospitalization ranges around $7,400, so PIP coverage may quickly run out for a severe injury.
Penalties for driving without proof of insurance in Minnesota
Driving without insurance in Minnesota is a misdemeanor. Penalties for driving while uninsured in the state can include:
Fines of $200 to $1,000
Suspension of driver's license and vehicle registration
License reinstatement fee of $30
Repeated violations of driving without insurance may lead to stiffer penalties under Minnesota's car insurance laws.
Minnesota's optional car insurance coverage
Drivers in Minnesota only need to carry the state's minimum coverage above. However, add-on car insurance can expand your auto insurance policy. The optional coverages add greater protection in case of an accident, breakdown, and other scenarios. Minnesota drivers can opt for:
Collision: Collision coverage pays for costs after a collision with a fixed object or another car
Comprehensive: This coverage applies to events such as theft, weather damage, and collision with an animal
Gap coverage: When you owe a balance on your car, this coverage helps with the difference between what you owe and what the car's worth
Roadside assistance: If you break down on the side of the road, or need a tow or battery jump, roadside assistance coverage helps
Why it's important to follow Minnesota car insurance laws and requirements
Minnesota car insurance laws protect you and other drivers in case of an accident. Not following the MN car insurance requirements isn't only a misdemeanor; it can also lead to fines, fees, and revocation of your driving privileges. With nearly 14% of the state uninsured, you're wise to have more than the minimum Minnesota car insurance.
How much does the minimum car insurance cost in Minnesota?
Minnesota's minimum car insurance is affordable, with an average annual premium of $472 for the state minimum liability insurance. Insurers base drivers' car insurance rates on various factors, including the driver's age, gender, insurance company, credit score, location, vehicle, and driving history. The average rate for MN car insurance isn't what you will pay and is only an average.
USAA offers the cheapest average Minnesota car insurance rates, but its membership applies only to military members and their families. AAA is the second most affordable at $42 a month on average. Remember that these are only averages. You may pay less or more.
Cheapest minimum liability car insurance in Minnesota
Minimum car insurance requirement in Minnesota when leasing a car
The minimum insurance Minnesota's car insurance laws require isn't enough for leasing a car. Most car lease companies may require full coverage car insurance of 100/300/50 limits in their terms and conditions. A full coverage insurance policy features both collision and comprehensive coverage.
FAQs
Does Minnesota require uninsured motorist insurance?
Yes. Minnesota car insurance laws require not only $25,000 in uninsured motorist coverage but also $25,000 in underinsured motorist coverage as well.
How much liability insurance do I need in MN?
Minnesota's minimum liability insurance is $30,000 per person and $60,000 per accident in bodily injury liability, plus $10,000 in property damage liability.
Is it a crime to drive without insurance in Minnesota?
Yes. Driving without proof of insurance in Minnesota is a misdemeanor. If you drive without insurance, the state may charge you up to $1,000, plus revoke or suspend your driver's license.
Does Minnesota have SR-22 requirements?
No. The state of Minnesota doesn't have an SR-22 requirement. However, you must carry the state minimum liability insurance and PIP coverage. 
How much is car insurance per month in Minnesota?
Car insurance in Minnesota is affordable. Minnesota drivers' average car insurance policy is $472 annually for insurance that meets state minimum requirements. This is only an average. Your insurance premium depends on your age, carrier, gender, vehicle, driving record, and location.
Get Coverage That Meets Minnesota's Car Insurance Requirements
Car insurance requirements in Minnesota are high and not having proper coverage is a crime. You may need more car insurance coverage, especially if you lease your vehicle or take out a car loan. To make sure you get affordable coverage that meets Minnesota car insurance laws, take time to compare insurance rate quotes. You can start here and find out how to save on car insurance with our online tool. Discover your new insurance quotes now.