UPDATED: JUNE 14, 2023 | 2 MIN READ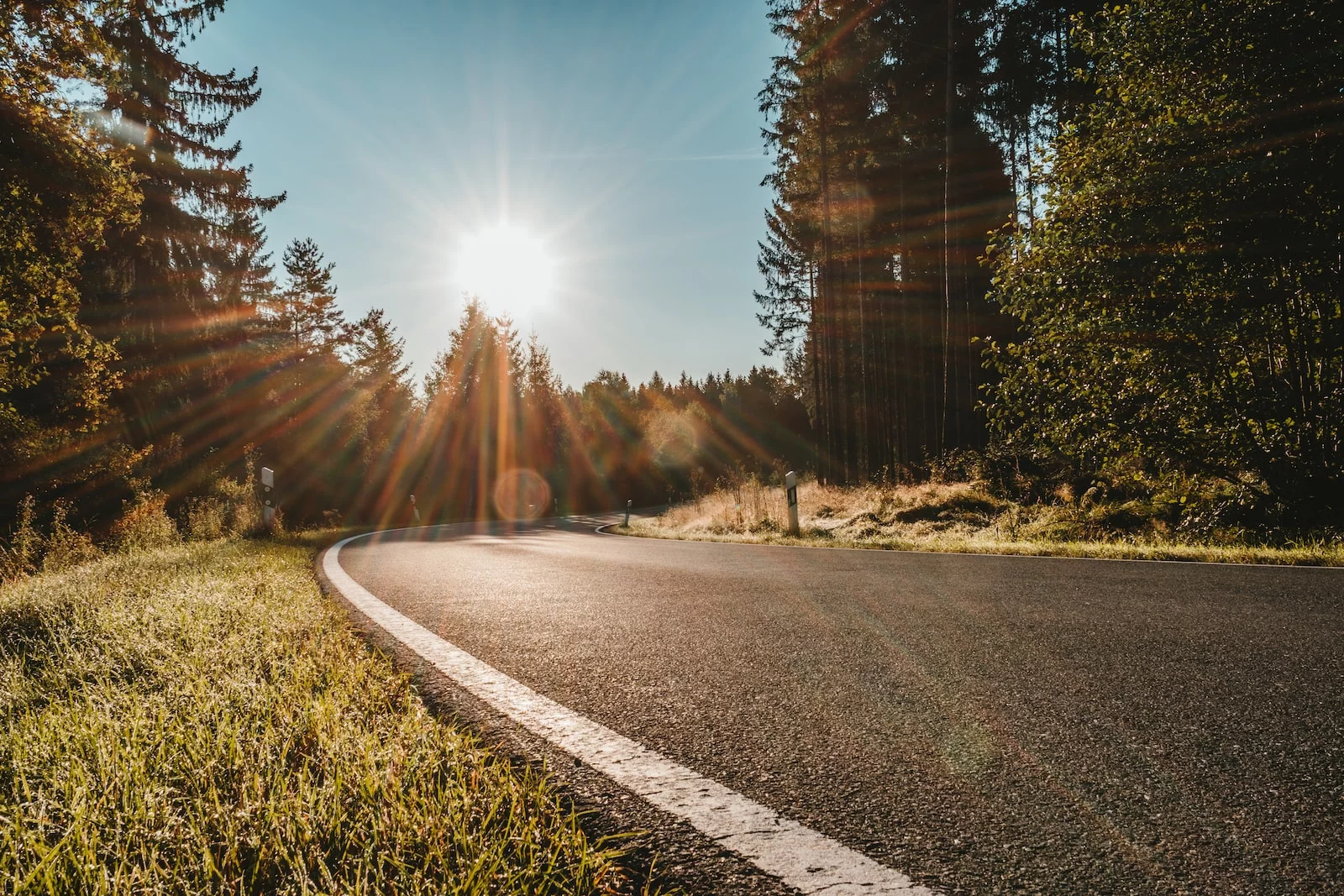 New Jersey auto insurance requirements are unique. Whether a motorist purchases a standard policy with more options or a basic policy with lower premiums, the coverage limits are relatively low. But the penalties for driving without insurance are very high. Drivers should pay careful attention to this article's information to protect themselves from harsh legal consequences.
Penalties for driving without insurance in New Jersey
New Jersey is one of the most expensive states for uninsured drivers. A motorist will be charged at least $300 just for forgetting to carry proof of insurance with them on their current policy. And if they fail to submit this proof to the court within 24 hours, they could go to jail. For motorists who can't provide proof of insurance because of a coverage lapse, jail time, license suspension, and huge fines are guaranteed.
| Type of Offense | License and/or Registration Suspended? | Jail Time | SR-22 Requirements | Maximum Fines |
| --- | --- | --- | --- | --- |
| No Proof of Insurance (Can Prove Coverage) | No | Only if no proof is submitted before 24-hour deadline | No | $300-$1,000 |
| 1st Offense With No Coverage | License suspension | Community service | No | $300-$1,000 |
| Repeat Offense (No Coverage) | License suspension | Possible 14-day maximum sentence and/or community service | No | $300-$1,000 |
License and/or registration suspensions for the type of offense
New Jersey police have the right to impound a driver's vehicle without proof of coverage, even if they have a current policy. The driver's license will also be suspended for a full year. Each repeated offense adds an extra year to the license suspension, and a third offense could result in permanent loss of driving privileges.
Jail time for each type of offense
The first offense will require the uninsured driver to perform mandatory community service. Subsequent offenses will require a two-week stay in jail and an optional 30 days of community service on top of time served.
SR-22 requirements
New Jersey doesn't legally mandate their drivers file an SR-22 certificate to show proof of financial responsibility. This is true even after serious violations like driving without insurance coverage or a DUI.
Fines and fees for each type of offense
Simply failing to show proof of a current auto insurance policy is expensive – and that's just the beginning:
A minimum $300-$1,000 fine for a first offense
An annual $250 surcharge per offense
A $100 administrative fee plus Towing & storage for impounded vehicles
A maximum $5,000 fine for a second offense
Higher insurance premiums for accumulating points on a driver's license
New Jersey auto insurance minimum requirements for insurance
Getting caught driving without insurance in New Jersey is clearly bad news. But the good news is that The Garden State has relatively low liability insurance limits. For the more comprehensive "Standard" policy, the minimum insurance requirements in New Jersey are:
New Jersey drivers can save money on their monthly premiums by purchasing a "Basic" policy instead. It offers lower mandatory minimum liability coverage limits – but eliminates coverage for uninsured motorists and underinsured motorists. It also removes the option to add comprehensive/collision coverage for some motorists. Those lower premiums may seem enticing, but drivers should remember that purchasing less coverage leaves them vulnerable to expensive lawsuits in the event of an accident.
Avoiding license suspension after an accident
There are several reasons a driver might get their license suspended after an accident, such as:
Inability to prove financial responsibility
A serious violation like a DUI or DWI
Accumulating 12 or more points on their license
Unfortunately, most license suspensions in New Jersey are non-negotiable. Some motorists may be able to submit proof of insurance in time to avoid harsh penalties. But for the most part, if motorists get their licenses suspended, they are stuck with the consequences.
Scenarios when you can still get insurance in New Jersey
Uninsured
The NJ Automobile Consumer Bill of Rights clearly states that auto insurance providers are allowed to charge customers more if they have experienced a recent lapse in coverage. The grace period in New Jersey is 30 days but may be shorter depending on the type of vehicle a driver wants to insure.
High-Risk
That same Bill of Rights also allows for a lapse in coverage to put a driver in an "assigned risk" pool. This means their insurance company will charge them higher premiums.
Driving someone else's car
This is an affordable option for drivers who don't own their vehicle but wish to avoid a potentially expensive coverage lapse. The policyholder can legally drive any borrowed or rented vehicle, but the non-owner car insurance policy won't pay for their medical expenses if they get hurt in an accident.
FAQs
How long does a New Jersey driver's license suspension last for no insurance?
For a coverage lapse, the first offense mandates a one-year suspension, a second offense mandates a two-year suspension, and a third offense could result in a permanent loss of your driver's license. Failure to provide proof of insurance on an insured motor vehicle could also result in a one-year mandatory license suspension if you don't promptly provide documentation to the authorities.
How many points does driving without insurance get you in New Jersey?
For a first offense, a driver will not have any points added to their license. But the second offense will add 9 points to their driving record, expensive fees, license suspension, and jail time.
What's the highest fine for driving without insurance in New Jersey?
The maximum fine for driving without car insurance in New Jersey is $5,000. But a driver only has to pay this fee if it's their second offense and if the court determines that their egregiousness merits the maximum amount.
How to get New Jersey insurance after you've been caught driving without it
Right now, New Jersey drivers can lower their auto insurance costs from the comfort of their own homes. We provide online options that make the process quick and painless.
---
Related content:
---