UPDATED: MARCH 09, 2023 | 2 MIN READ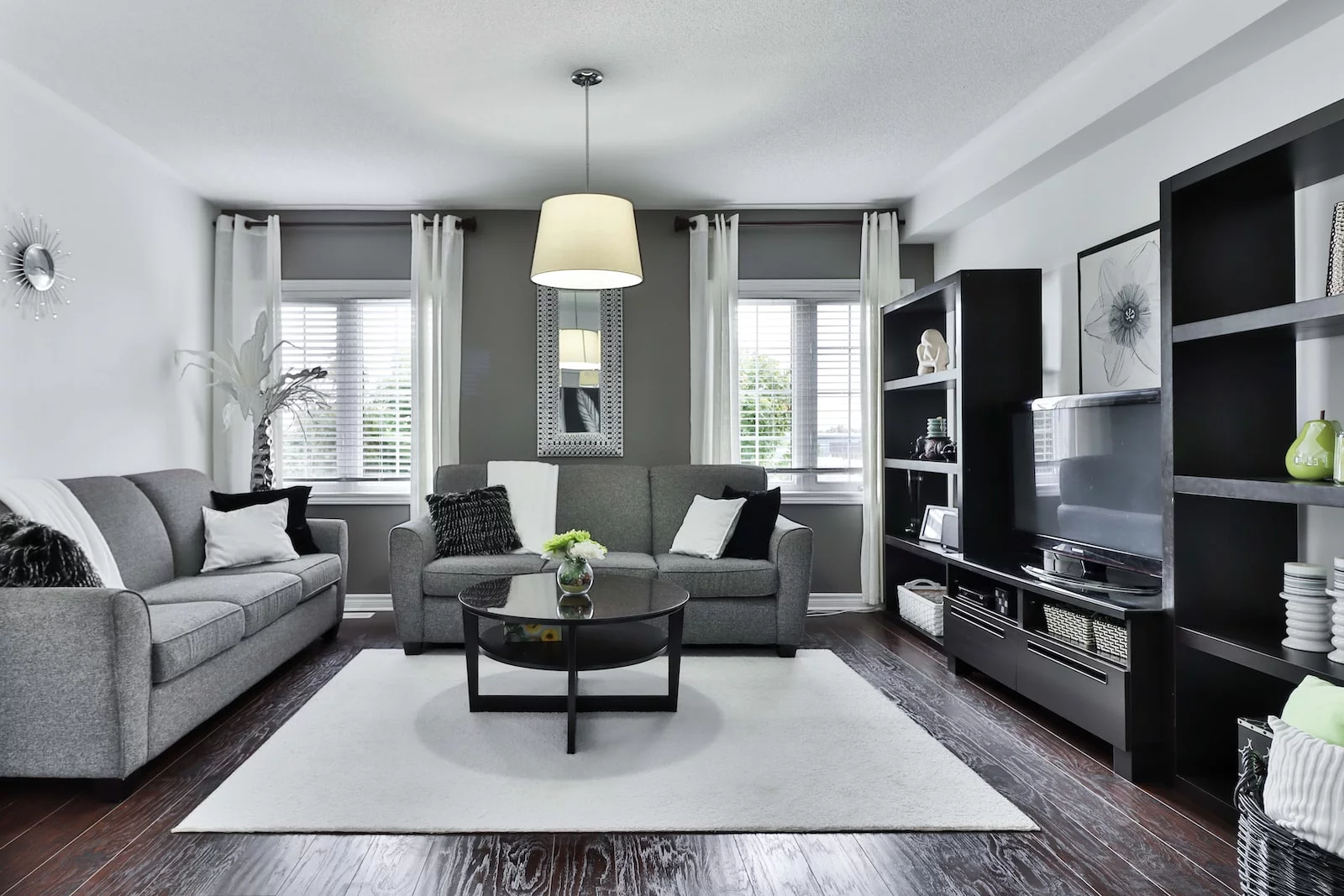 Renters living in Idaho may not think they need to have insurance. But Idaho is risky for weather conditions, including flooding and wildfires. Keeping your personal property safe with liability coverage is essential, so getting a renters insurance policy is a good idea.
The cheapest renters insurance doesn't always mean it's the best for you. Here is all you need to know when purchasing Idaho renters insurance.
Best Renters Insurance Companies in Idaho
A standard renters insurance policy in Idaho costs around $134, which is $51 cheaper than the national average. The best way to get an affordable policy is by comparing insurance quotes from many providers. Here are some of the best renters insurance companies in the state based on price, customer service, and coverage options.
Cheapest renters insurance companies in the state
When buying a policy, the cost of renters insurance is a significant consideration. MetLife is one, if not the cheapest, insurance company with an average premium of $73 annually (only $6 per month). Nationwide insurance comes in second with a yearly premium of around $80.
Best renters insurance companies for customer satisfaction
USAA is one of Idaho's best renters insurance companies for customer service. It scores highest on the customer satisfaction ratings (5/5 for User Satisfaction) and an A+ on the JD Power scale. Nationwide and Amica also have high customer service scores.
Best renters insurance companies with coverage options
Idaho renters who want the best coverage options get them with Travelers insurance. It has multiple coverage options for renters, including:
Replacement cost coverage for property
Valuable items coverage
Extended liability coverage
The problem with the extra coverage is the cost. Travelers insurance costs renters around $175 annually.
Factors Impacting the State's Renters Insurance Costs
Insurance companies evaluate various factors when determining premiums and quotes for renters in Idaho. You should consider where you live, how much coverage you need, and deductibles.
Renters insurance coverage amounts
How much protection do you need for your personal property? It's a question Idaho renters need to ask themselves. The type of coverage your insurance policy provides impacts how much you pay.
If you need extended personal property coverage, for example, you'll likely have a higher cost per month for your policy. If you include more assets, your premium also increases.
Where you live
Bigger cities in Idaho may have higher crime rates and other areas with increased weather risks. Depending on your location, your renter's insurance quote can vary.
Burley is the most expensive city in Idaho for renters insurance, costing an average of $187 per year. The cheapest city in Idaho was Enfield, at around $161 annually.
Deductible amounts
Your deductible is how much you pay out-of-pocket before your insurance company makes payments. Higher deductible policies mean lower monthly premiums. Lower deductible amounts result in paying higher premiums.
Your credit score
If you have good credit, chances are your policy is more affordable. If you have a lower credit score, insurance agents view this as more likely you'll file a claim. They consider it a risk and typically offer higher costing insurance premiums.
What You Need To Know About Renters Insurance in Idaho
Getting renter's insurance is the best option to protect your assets. Consider losing your valuables due to vandalism or property damage. A renters insurance policy helps replace the cost of your personal belongings.
What renters insurance covers
Most renters insurance policies cover the following:
personal property,
additional living expenses,
liability insurance, and
medical payments.
Check with insurance carriers when comparing costs to ensure you get the type of coverage you need.
What renters insurance doesn't cover
Home and renters policies aren't the same, so be sure you understand your coverage. If you have questions, speak directly to an insurance agent. Standard policies in Idaho don't usually cover the following:
flooding,
earthquake damage,
structural damage (usually covered by your landlord's home insurance), and
expensive items.
It would be best if you had an additional rider for expensive valuables to your renter's policy. Your roommate(s) would also need their own coverage, as they aren't included in your policy.
FAQs
How much does renters insurance cost per month in Idaho?
Idaho renters insurance can vary in cost depending on many factors. The average price of a basic renters insurance policy is around $12 to $14 per month.
Does Idaho require renters insurance?
Renter's insurance isn't a requirement by law in Idaho. But for those renting, landlords can require you to have a renters policy before moving into their building.
What does renters insurance cover in Idaho?
A typical renter's insurance policy in Idaho covers personal property, additional living expenses, medical expenses, and liability coverage. Different insurance carriers may offer more or fewer coverage options.
How much is renters insurance in Boise?
Depending on factors like your prior claim status and deductible amounts, renters insurance coverage in Boise can vary. Compare renters insurance rates across several companies in Boise before settling on your policy.
What is the average cost of renters insurance in Boise?
The average cost of a renters insurance policy in Boise, Idaho, is around $172 annually.
What is the average cost of renters insurance cost in Idaho?
The average cost of renters insurance in Idaho is around $134 per year. Premium amounts depend on insurance services, and you may find discounts by bundling renters and auto insurance together. Speak to an agent to determine the right amount of coverage.
What are the pros of renters insurance in Idaho?
A renters insurance policy in Idaho ensures your personal belongings are covered. You never know when damage or theft may occur.
Buying a Renters Insurance Policy in Idaho
Finding affordable renters insurance in Idaho can be challenging. Take the time to determine the type of coverage you need, and compare renters insurance quotes across several insurance companies. You'll soon find an affordable renters insurance policy to fit your needs and feel safe knowing you have personal liability.