UPDATED: MAY 02, 2023 | 2 MIN READ
When buying a Midwest house, insurance becomes essential. Missouri homeowners must protect their residences and household members from the thunderstorms, blizzards, and tornadoes that threaten them. Keep reading to learn about the best Missouri homeowners insurance options and why this coverage is so important.
Best Missouri Home Insurance Companies
Below, we've listed the top Missouri home insurance companies based on several factors. We looked at affordability, offered coverage, customer service, and overall reliability to showcase the best companies. Whether you're looking for the best value or bundling opportunities, you'll find an option that works for you.
Overall Best Missouri Homeowners Insurance Company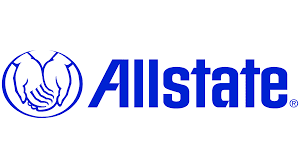 Allstate provides an affordable option for homeowners insurance in Missouri at an average of $1,534 per year. Allstate supports homeowners by offering a wide range of coverage. First-time homebuyers receive exclusive discounts, and those switching to an Allstate policy get welcome discounts and early signing bonuses.
Best Value Missouri Home Insurance Company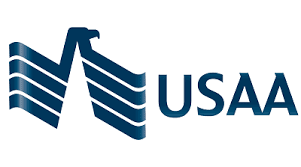 At an average of $1,190 per year, USAA offers the lowest annual premiums compared with other sizable insurance companies. Customers get a lot of value for these lower costs, including coverage for many common weather events in Missouri. You can take advantage of this value if you're a member of the U.S. military.
Company With the Best Customer Service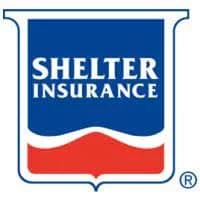 Home insurance through Shelter costs an average of $2,066 per year. Despite the higher premiums, Shelter boasts high customer satisfaction ratings from J.D. Power and other reviewers. Based on editor ratings and reviews, customers love working with Shelter for their home insurance in Missouri. Not only do they offer excellent customer service, but they also have a reputation for settling claims quickly.
Company Best for Bundling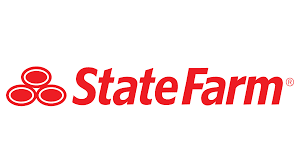 About one-quarter of Missouri homeowners use State Farm for home insurance. It offers various coverage options, including home and auto bundles that provide excellent savings. The average annual cost for State Farm is $1,889.
Company With the Best Coverage Options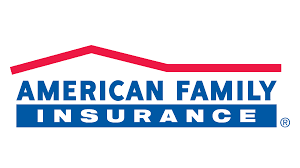 American Family provides customers with many options for coverage at an average annual cost of $1,894. American Family covers fires, lightning, hail, water damage, and tornadoes. This company also offers coverage for water backup and similar issues.
Local and Regional Home Insurance Carriers
If you prefer to have a local or regional insurance carrier, here are a few good options.
Missouri Farm Bureau
Missouri Farm Bureau customers have the assurance that their agents live where they do and understand what dangers threaten their homes. No matter where you live in Missouri, they can insure your home with comprehensive coverage for damages.
Missouri Farm Bureau's insurance products include standard home policies plus specialized policies such as Inflation Protection and Increased Money Coverage. Customer discounts range from savings from new or renovated homes to properties with protective systems, such as fire alarms. Other discounts may apply for updated homes within the city limits.
AAA Auto Insurance
The American Automobile Association (AAA) offers home insurance to AAA members in Missouri. In addition to home insurance coverage, AAA features renters insurance, flood insurance, and umbrella policies.
Homeowners in the Show Me State trust AAA Auto Insurance for their home needs because of AAA's long history and dedication to its customers. If you want to find premium home insurance for your home in St. Louis, Kansas City, and anywhere else in the state, AAA may be the right choice for your needs.
USAA Car Insurance
USAA limits membership to current and former military members, spouses, and children. Missouri USAA members may purchase home insurance for coverage against fire, theft, and most weather. USAA offers several home insurance options and coverages, such as Dwelling, Loss of Use, Liability, Home-Sharing, and Earthquake.
The insurer also provides policies for renters who want to protect their belongings. Members may save thanks to USAA's discounts for homes with protective devices, claim-free history, and bundle policies.
Missouri Insurance Demographics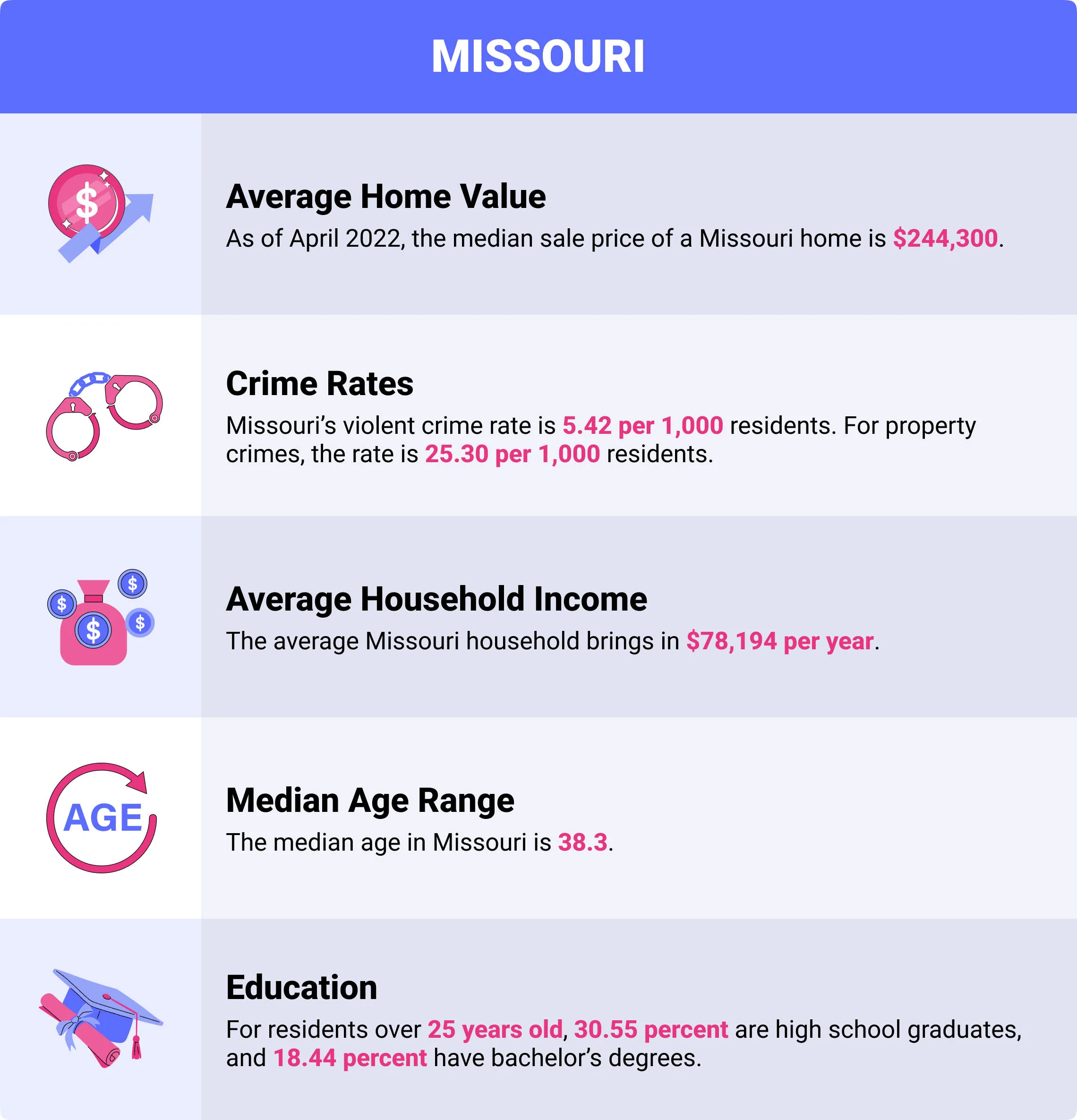 Many demographics affect the cost of homeowners insurance. These include the home's value and other information for the area. See below for some Missouri demographic information.
Average home value: As of April 2022, the median sale price of a Missouri home is $244,300.
Crime rates: Missouri's violent crime rate is 5.42 per 1,000 residents. For property crimes, the rate is 25.30 per 1,000 residents.
Average household income: The average Missouri household brings in $78,194 per year.
Median age range: Missouri has a median age of 38.3.
Education: For residents over 25 years old, 30.55 percent are high school graduates, and 18.44 percent have bachelor's degrees.
Is Missouri Home Insurance Required?
Although Missouri law doesn't require homeowners to have hazard insurance, most lenders won't provide loans to borrowers without it. Banks want assurance the home is covered. Homeowners should always invest in Missouri homeowners insurance to ensure they can afford to fix damage caused by severe storms and natural disasters.
What Does Missouri Home Insurance Cover?
A standard homeowners insurance policy provides property damage and personal liability coverage. Many Missouri homeowners also add replacement cost coverage to cover their belongings or flood insurance if they live on a flood plain.
Homeowners must remember that home insurance policies won't cover damage caused by negligence. For example, if a homeowner fails to properly maintain a roof that sustains heavy damage in a storm from neglect, the insurance company won't pay.
Common Home Risk Factors in Missouri
Missouri homeowners face risk factors common to the Midwest, including thunder and lightning storms, blizzards, high winds, and tornadoes. Flood insurance isn't necessary for all Missouri homeowners, but they may invest in coverage if they live in a flood-prone area.
What Type of Homeowners Insurance Coverages Are Recommended?
Basic home insurance coverage may not protect you against all the potential insurance perils in your area. Consider the following additional coverage options.
Personal Property Insurance
Most insurance policies allow you to add replacement cost coverage. Personal property coverage differs from structural coverage because it provides funds for replacing lost belongings. For example, if you lose your home in a tornado, personal property insurance covers 50 percent of the value of your belongings.
Personal Liability Insurance
Personal liability insurance covers the cost of lawsuit claims resulting from an injury or property damage from you or a family member at home. Homeowners may question whether they need liability coverage if they rarely entertain guests, but even a passerby could suffer an injury from an icy walkway or a falling tree branch.
Flood Insurance
Although Missouri isn't a coastal state, homeowners living on flood plains should consider a flood insurance policy. Most standard home insurance policies don't cover flood damage, so homeowners need additional insurance to stay protected.
How Much Does Home Insurance in Missouri Cost?
Home insurance prices vary based on location and other factors, but the average Missouri homeowners insurance cost is $1,492. Your homeowners insurance premium depends on the city, the home's value, and your plan's coverage.
One Missouri town with the cheapest home insurance is Dardenne Prairie, west of St. Louis, at an average of $1,285. At $1,721 on average, Steele in the southeast has the most expensive insurance costs.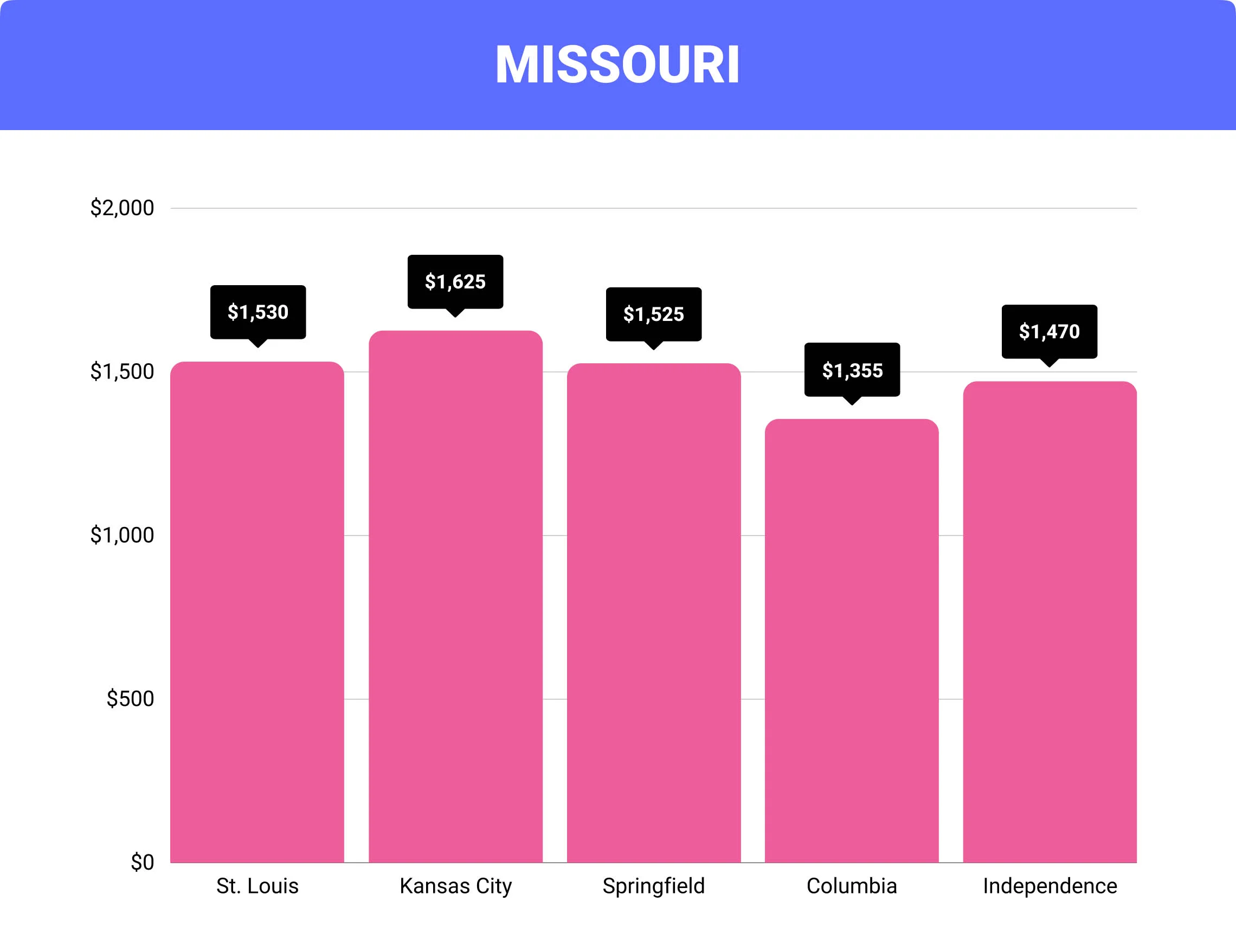 Cost of Home Insurance in Missouri by City
| City | Average Annual Missouri Homeowners Insurance Cost | Difference From Missouri Average |
| --- | --- | --- |
| St. Louis | $1,530 | +3% |
| Kansas City | $1,625 | +8% |
| Springfield | $1,525 | +3% |
| Columbia | $1,355 | -10% |
| Independence | $1,470 | -3% |
FAQs
Is homeowners insurance expensive in Missouri?
Missouri homeowners pay an average of $1,558 annually, higher than the national average of $1,312. Although these costs exceed those in many states, they don't represent the highest for areas prone to severe weather. For example, the average home insurance cost in Oklahoma is $3,519.
Is homeowners insurance required in Missouri?
The law doesn't require Missouri home insurance. However, most lenders do require coverage.
How much liability should you have as a homeowner in Missouri?
When someone files a lawsuit against you, they threaten your assets, so the best liability insurance covers that value.
Is Missouri a matching state?
Yes, Missouri is a matching state, meaning insurance must cover the cost of replacing undamaged materials if replacing damaged materials will cause an ununiform appearance.
How much is homeowners insurance in St. Louis, MO?
St. Louis homeowners pay an average of $1,492 per year, a two-percent increase compared to the average annual cost of Missouri home insurance.
How To Purchase Homeowners Insurance in Missouri
Purchasing homeowners insurance in Missouri is simple. Get multiple home insurance quotes online. Then, you can choose the option that best fits your needs and budget.