UPDATED: JUNE 01, 2023 | 1 MIN READ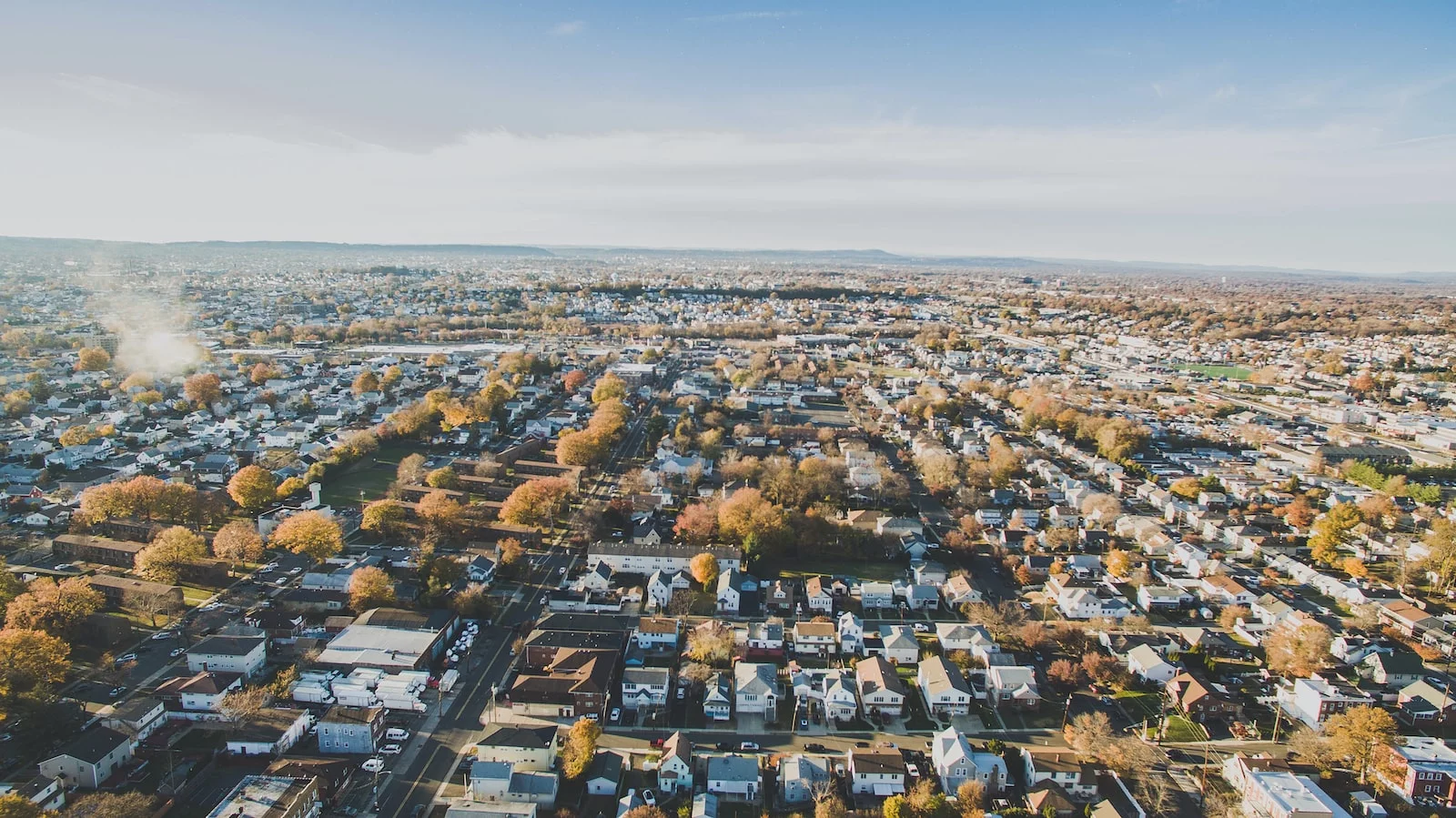 Home buyers purchasing homes in New Jersey benefit from low homeowners insurance rates compared to the national average. New Jersey residents pay an average annual premium of $793 based on a dwelling with $250,000 in coverage. Borrowers have many policy options from various New Jersey home insurance companies.
Best New Jersey Home Insurance Companies
Finding the best homeowners insurance in New Jersey can prove tricky with so many available options. If you're unsure where to start, consider our list of the best New Jersey insurance companies below. These companies offer great rates, coverage options, and customer satisfaction ratings.
Overall Best New Jersey Home Insurance Company

Allstate provides the best choice for most borrowers looking for New Jersey homeowners insurance. The average annual premium for $250,000 in dwelling coverage exceeds the state average at $951, but Allstate offers comprehensive policies and local brick-and-mortar locations across New Jersey. Customers earn discounts by enrolling in automatic payments, installing security equipment, and participating in other savings opportunities.
Best Value New Jersey Home Insurance Company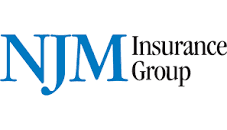 Buyers looking for the most affordable homeowners insurance premium in New Jersey must consider regional insurance company New Jersey Manufacturers (NJM). The average annual premium costs only $355. Compared to the national average of $1,393, NJM customers save more than $1,000 per year on homeowners insurance.
New Jersey Home Insurance Company with the Best Customer Service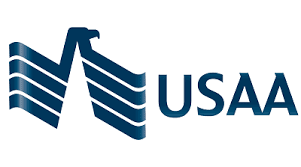 Although USAA only offers coverage to military members and their families, this New Jersey home insurance company is well-known for providing excellent customer service. Annual premium costs average just below the state average, making this an affordable option. Be sure to compare quotes from USAA if you're eligible for their services.
New Jersey Home Insurance Company Best for Bundling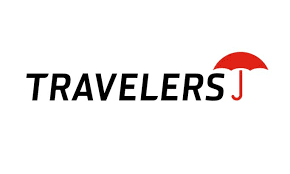 Travelers offer another excellent option with an average yearly premium of only $634 for $250,000 in coverage. Customers easily bundle their auto and homeowners insurance and enjoy discounts for being claims-free or investing in eco-friendly materials. Additional coverage options make it simple to cover valuable belongings like jewelry and art.
New Jersey Home Insurance Company with the Best Coverage Options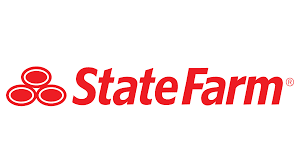 State Farm boasts various coverage options, from personal property coverage to liability protection. With an average annual premium of $798, State Farm isn't the cheapest option for homeowners insurance in New Jersey, but it offers historically-proven financial stability and many discounts.
Local and Regional Home Insurance Carriers In New Jersey
Palisades Insurance
Palisades Insurance now operates as Plymouth Rock and is as solid as its name. For more than 35 years, New Jersey homeowners have selected Plymouth Rock for homeowners, renters, condo, and second home insurance. The company features different coverage levels, with standard coverages of Dwelling, Other Structures, Personal Property, Loss of Use, Personal Liability, and Medical Payments.
You may also choose higher coverage levels for Credit Scheduled Personal Property Endorsements and Water Back-up and Sump Overflow, Flood Insurance, Home Systems, and Utility Service Line. They also sell an Umbrella policy for bundling with a home policy.
NJM Insurance
NJM features 100 years of insurance expertise. Their home insurance coverage encompasses Dwelling, Other Structures, Personal Property, Loss of Use, Personal Liability, and Medical Payments to Others. NJM also lets you customize your policy.
Discounts from NJM let you save from the home-auto bundle, paid-in-full, electronic payment, paperless billing, and more. NJ residents also may save if they install storm shutters and hurricane glass.
Selective Insurance
Selective Insurance offers home insurance products in New Jersey. Their coverages include Dwelling, Other Structures, Personal Property Protection, Loss of Use, Personal Liability, and Medical Payments.
Selective features coverage packages for your needs: Summit Classic, Summit Elite, The Selective Edge, and Platinum Policy. Saving with Selective Insurance is possible with an existing auto policy, smoke alarms, advance quotes, higher deductibles, and consistent payments.
New Jersey Insurance Demographics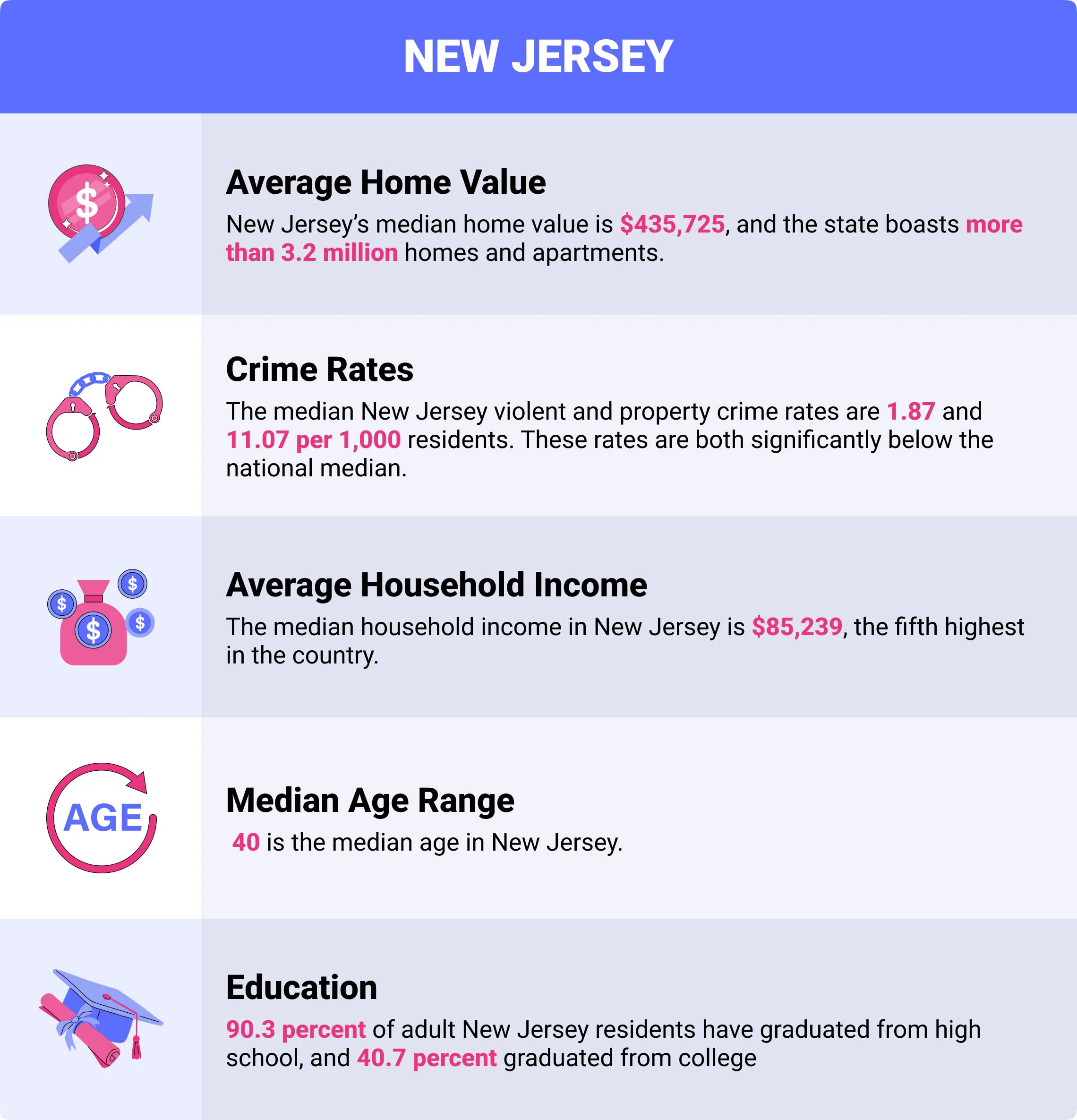 Many factors affect home insurance rates, including location, home values, and demographics. Let's look at some of this information for New Jersey:
Average Home Value: New Jersey's median home value is $435,725, and the state boasts more than 3.2 million homes and apartments.
Crime Rates: The median New Jersey violent and property crime rates are 1.87 and 11.07 per 1,000 residents. These rates are both significantly below the national median.
Average Household Income: The median household income in New Jersey is $85,239, the fifth highest in the country.
Median Age Range: 40 is the median age in New Jersey.
Education: 90.3 percent of adult New Jersey residents have graduated from high school, and 40.7 percent graduated from college.
Is New Jersey Home Insurance Required?
New Jersey state laws don't require a homeowners insurance policy. However, most mortgage loans require home insurance, and having a policy proves vital in the event of significant home damage, financial fraud, and other unforeseen circumstances.
What Does New Jersey Home Insurance Cover?
Most New Jersey home insurance policies offer property and personal coverage, which covers weather damage, fire damage, loss of belongings, and even credit card fraud, depending on the policy. This coverage protects New Jersey homeowners from the state's severe weather conditions, including high winds, hurricanes, heavy snow, and tornadoes.
Common Home Risk Factors In New Jersey
New Jersey homeowners face many risk factors threatening their homes and personal property. Snow and ice compromise roofs, hurricanes cause wind and water damage, and wildfires threaten dry areas like the northern Pine Barrens.
What Type of Homeowners Insurance Coverages Are Recommended?
To protect your New Jersey home, consider the importance of the following types of home insurance coverage.
Personal Property Insurance
Not all home insurance policies cover personal belongings within a dwelling. With risks like wildfires and hurricanes, New Jersey residents must consider personal property coverage to help protect the value of expensive art, jewelry, electronics, musical instruments, and other valuables. When homeowners add this extra protection, it makes a massive difference in the event of a total loss.
Flood Insurance
Whether caused by a hurricane or excessive precipitation, flooding is another risk New Jersey homeowners must prepare for, especially if they live on the coast.
According to the Risk Factor tool by the First Street Foundation, 5% of New Jersey properties have a 26% chance of experiencing flood damage in the next three decades. That makes 477,049 homes. It's better to be safe than sorry by purchasing flood insurance just in case your home is one of the unlucky ones.
Identity Theft Insurance
With identity theft on the rise, many homeowners insurance policies have begun to offer coverage endorsements to protect clients. When choosing your policy, opt for this add-on to protect yourself if someone steals your identity, which causes financial and personal hardship.
How Much Does Home Insurance In New Jersey Cost?
Homeowners' insurance costs vary depending on location. The average yearly premium is $793, but the most affordable cities offer more than $100 cheaper rates. The city with the most expensive average home insurance rate is Egg Harbor Township, at $1,854 per year.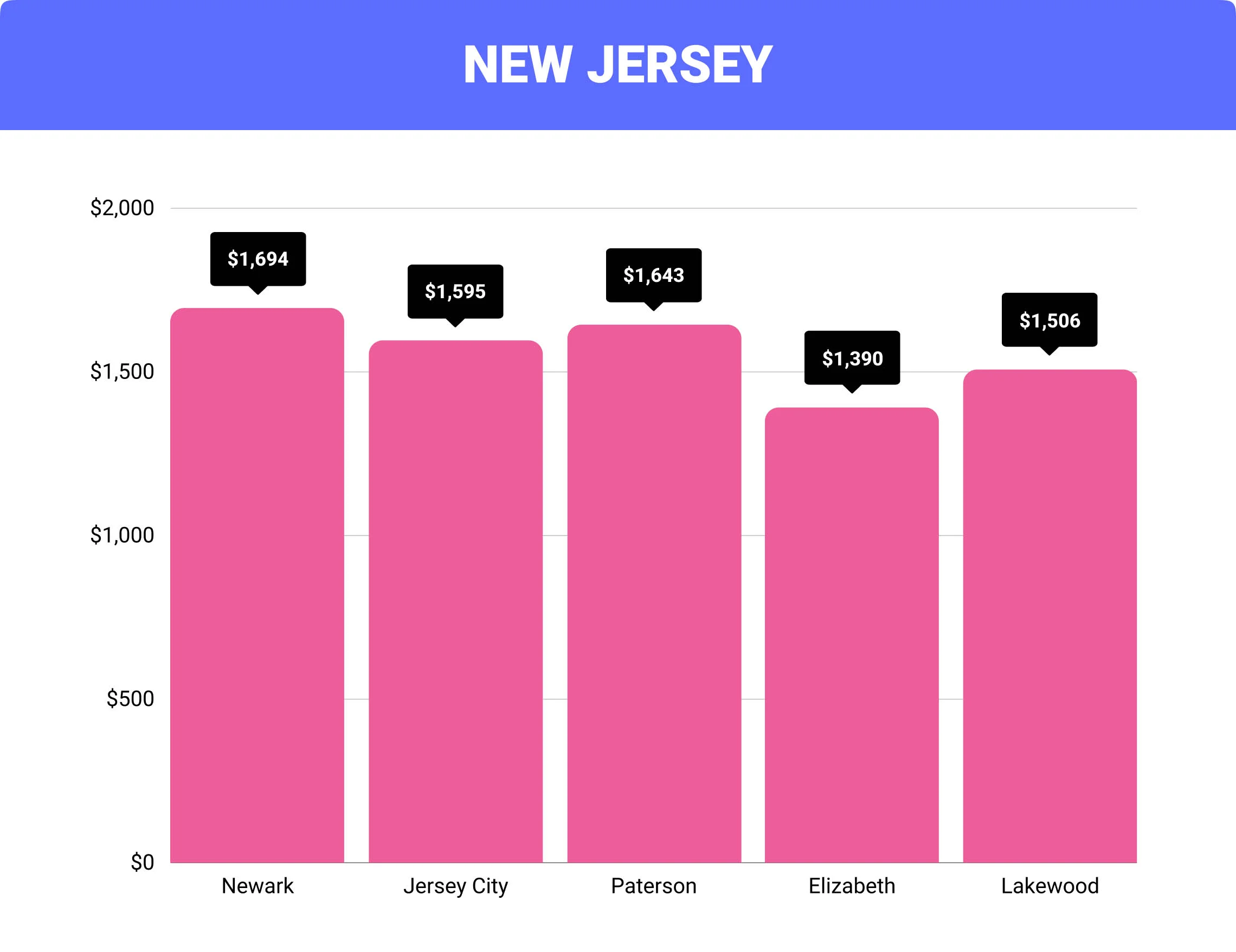 Cost of Home Insurance In New Jersey By City
| City | Average New Jersey Home Insurance Cost (Based on $250,000 of coverage) | Difference From New Jersey Average |
| --- | --- | --- |
| Newark | $1,694 | 17.6% |
| Jersey City | $1,595 | 10.7% |
| Paterson | $1,643 | 14% |
| Elizabeth | $1,390 | -3.5% |
| Lakewood | $1,506 | 4.5% |
FAQs
How much does homeowners insurance cost in New Jersey?
The average annual home insurance cost in New Jersey is $793, but major cities often have higher rates. The cities with the cheapest home insurance in New Jersey include Mount Freedom, Long Valley, and Mendham.
How much is monthly home insurance in New Jersey?
The monthly rate for New Jersey home insurance is $66 based on the yearly average above.
Is home insurance required in New Jersey?
The law doesn't require house insurance, but it's usually necessary to get a mortgage loan.
Who has the cheapest homeowners insurance in NJ?
Actual rates vary, but one of the most inexpensive options for homeowners insurance is NJM, at an average annual rate of $355.
What does NJ home insurance cover?
New Jersey home insurance covers the cost of repairing or replacing home materials and belongings if the home suffers damage from severe weather or crime. Home insurance may also offer identity theft coverage or personal liability coverage.
How To Purchase New Jersey Home Insurance
Purchasing homeowners insurance involves comparing quotes from multiple companies to find the right coverage at an affordable rate. Homeowners may want to choose the first insurance company they see, but gathering several quotes ensures finding the best policy.