UPDATED: JULY 06, 2023 | 1 MIN READ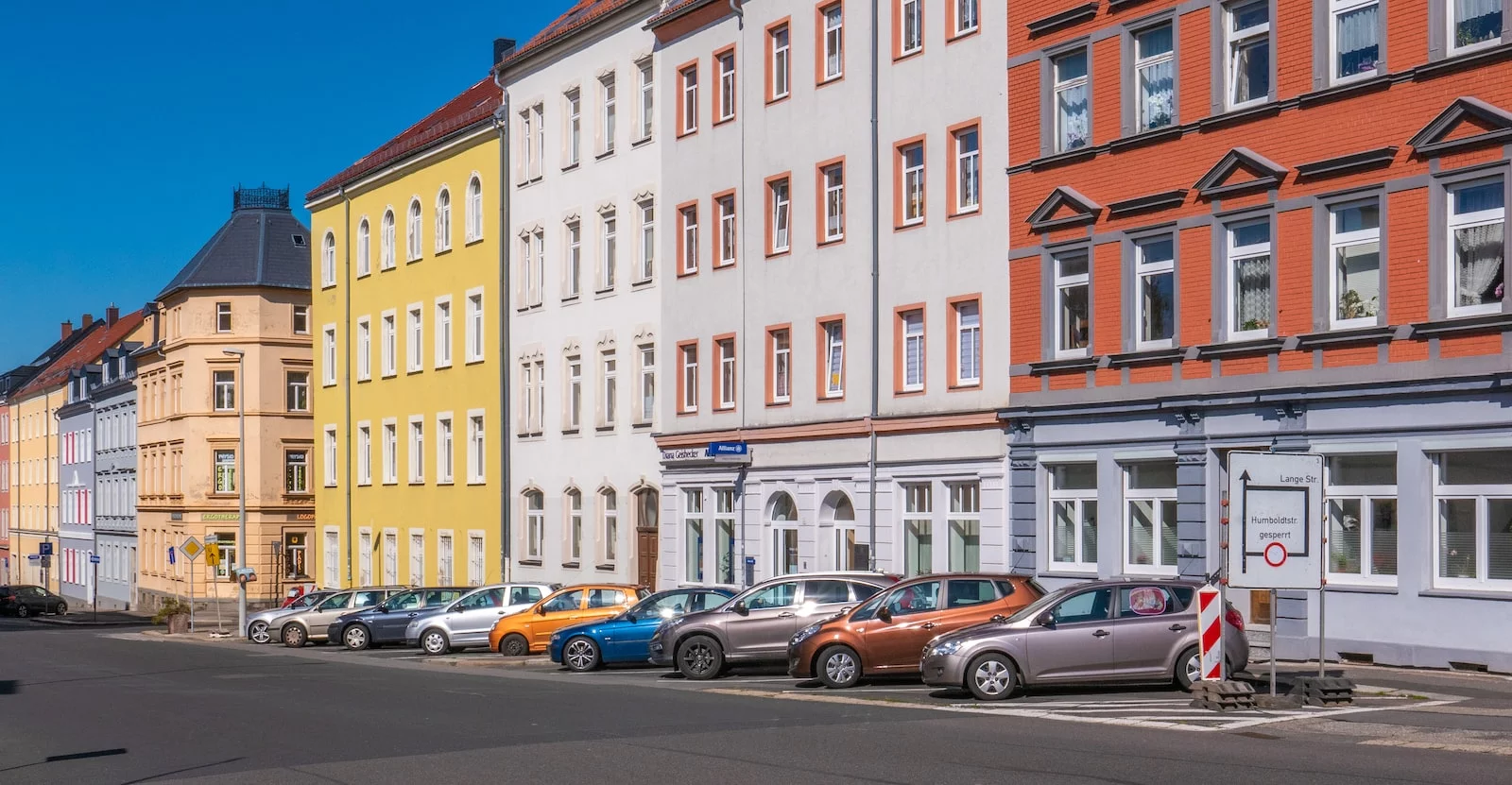 Flood coverage is essential to renters as it covers personal property damaged due to flooding. Flood damage is not typically covered under renters insurance, so you must add it to your policy.
FEMA (Federal Emergency Management Agency) or a private flood insurance company can add flood insurance to your renters insurance policy. FEMA's National Flood Insurance Program provides a maximum of $100,000 in content coverage. Private flood insurance policies vary in coverage. We're going to explore the ins and outs of flood insurance for renters.
Does Renters Insurance Cover Flood Damage?
A typical renters insurance policy doesn't cover flood damage. The corresponding claim for flood damage is often expensive, and insurance companies have a separate flood insurance policy to cover the costs.
The best way to get renters insurance flood coverage is through the National Flood Insurance Program (NFIP) or a private flood insurance company. Flood coverage protects contents only with a coverage limit of $100,000. NFIP coverage has no liability coverage or coverage for additional living expenses.
Personal belongings are insured on actual cash value, which considers depreciation.
What does renters flood insurance cover?
Renters purchase "contents coverage" from the NFIP. The policy covers damage to personal belongings inside your home. Your landlord should have homeowners insurance that covers the structure of the building.
Flood coverage pays for flood damage on things like:
Clothing
Furniture
Phones, computers, and other electronics
Original artwork or valuables up to $2,500
Washers, dryers, dishwashers, and portable air conditioning units
Other personal belongings
You're able to purchase flood coverage up to $100,000. Your belongings are covered under "actual cash value." If you file a claim, you get paid an amount equal to the item's value at the time of the flood. This price might be less than you need to buy new replacements for older items.
What's not covered?
Certain things aren't protected by flood coverage.
Additional living expenses: An NFIP policy doesn't cover the cost of living elsewhere if your home is flooded.
Your car: Your flood insurance doesn't cover your vehicle if it experiences flooding. Your auto policy should have comprehensive coverage to pay for the damage.
Cash and valuable papers: If you have stock certificates, money, or important documents, they aren't part of your flood coverage. Having them in a safe deposit box, waterproof safe, or container is a good idea.
Items in the basement: There are very few exceptions to covering things in a basement. Your washer, dryer, and air condition units are covered, but your basement's clothing, electronics, or furniture aren't covered.
Private flood insurance in your area might have better options for coverage. If you're a basement renter, you might be better off having an emergency fund instead of flood insurance.
Why Should a Renter Purchase Flood Insurance?
A standard renters insurance policy doesn't cover replacement or repairs of your personal belongings due to water damage. It likely is quite costly to replace all your belongings after a flood which is why getting flood insurance might be an excellent option. If you're in an area with a risk of flooding, or tropical storms, then flood insurance pays for personal items lost in a flood.
Who's eligible for flood insurance?
If you live in one of the more than 23,000 communities participating in the National Flood Insurance Program (NFIP), you're eligible for renters flood insurance. The Federal Emergency Management Agency (FEMA) manages the programs and provides flood coverage.
Should you buy a National Flood Insurance Policy or a private policy?
It depends on if the $100,000 personal belongings coverage is enough to cover your things. The benefit of NFIP flood insurance is that the federal government backs them, and you're assured of getting compensation. In theory, a private company might collapse if the damage exceeds its ability to fulfill claims. State Farm folded in 1992 after Hurricane Andrew wreaked havoc on the Gulf Coast.
Popular private flood insurance companies
It's important to research private flood insurance companies to compare flood insurance rates and coverage. These companies offer private flood insurance:
Assurant
AIG
ASI
Neptune
Swiss Re
United Surety
Liberty Mutual Fire
Chubb
How Much Does Flood Insurance Cost?
The average premium cost of flood insurance through NFIP was $700 yearly in 2019. In 2021, FEMA began using its Risk Rating 2.0 program, which considers other factors when determining premiums. They also offer $99 annual contents-only coverage, which depends on the amount of deductible you choose.
With a private insurer, flood insurance rates vary by company. The cost of insurance coverage depends on the following:
Coverage limits
Deductible level
Flood zone and high-risk areas for floods
Home age and construction
What is the flood insurance deductible?
A flood insurance policy comes with a separate deductible for its contents. It's up to you what you want the deductible amount to be. Typical flood deductibles are between $1,000 and $5,000.
The higher your deductible, the lower your premium is, and vice versa.
FAQs
What are five things you should know about renters insurance?
Five things to know about renters insurance: it covers displacement, it covers theft inside and outside of your home, it's inexpensive, it covers your belongings, not the structure, and it offers liability protection.
What are the four disasters that renters insurance covers?
Renters insurance protects you against natural disasters such as tornadoes, fires, hail, and snow damage.
Does renters insurance cover toilet overflow?
Yes, renters insurance covers damage to your property due to toilet overflow as long as it was an accident, not negligence.
What does homeowners insurance cover for a flood?
Your standard home insurance policy doesn't offer flood damage coverage. You need to purchase separate flood insurance through NFIP.
What is the difference between flood insurance and homeowners insurance?
Flood insurance covers damages due to flooding. Homeowners insurance generally covers water damage due to burst pipes. Flood insurance covers damages caused by a rising body of water from a storm.
What is flood insurance?
Flood insurance is separate insurance that covers water damage due to flooding from a natural disaster or storm.
What are the different types of renters insurance?
Renters insurance has three types of coverage: Liability, personal property, and additional living expenses.
How often is the price of renters insurance raised?
The average cost of renters insurance is $179 yearly or about $15 monthly. How often prices rise depends on the individual insurance company, which varies.
How to Purchase Flood Insurance
Purchasing cheap flood insurance through a reputable private flood insurance company is simple and easy. Ensuring you have the right coverage in a natural disaster is essential. We hope this article has helped you understand your options.
If you're ready to get insurance quotes for your rental, it's as simple as comparing rates as amounts vary by company. We have a helpful tool to find the best flood insurance for renters.