UPDATED: JULY 06, 2023 | 2 MIN READ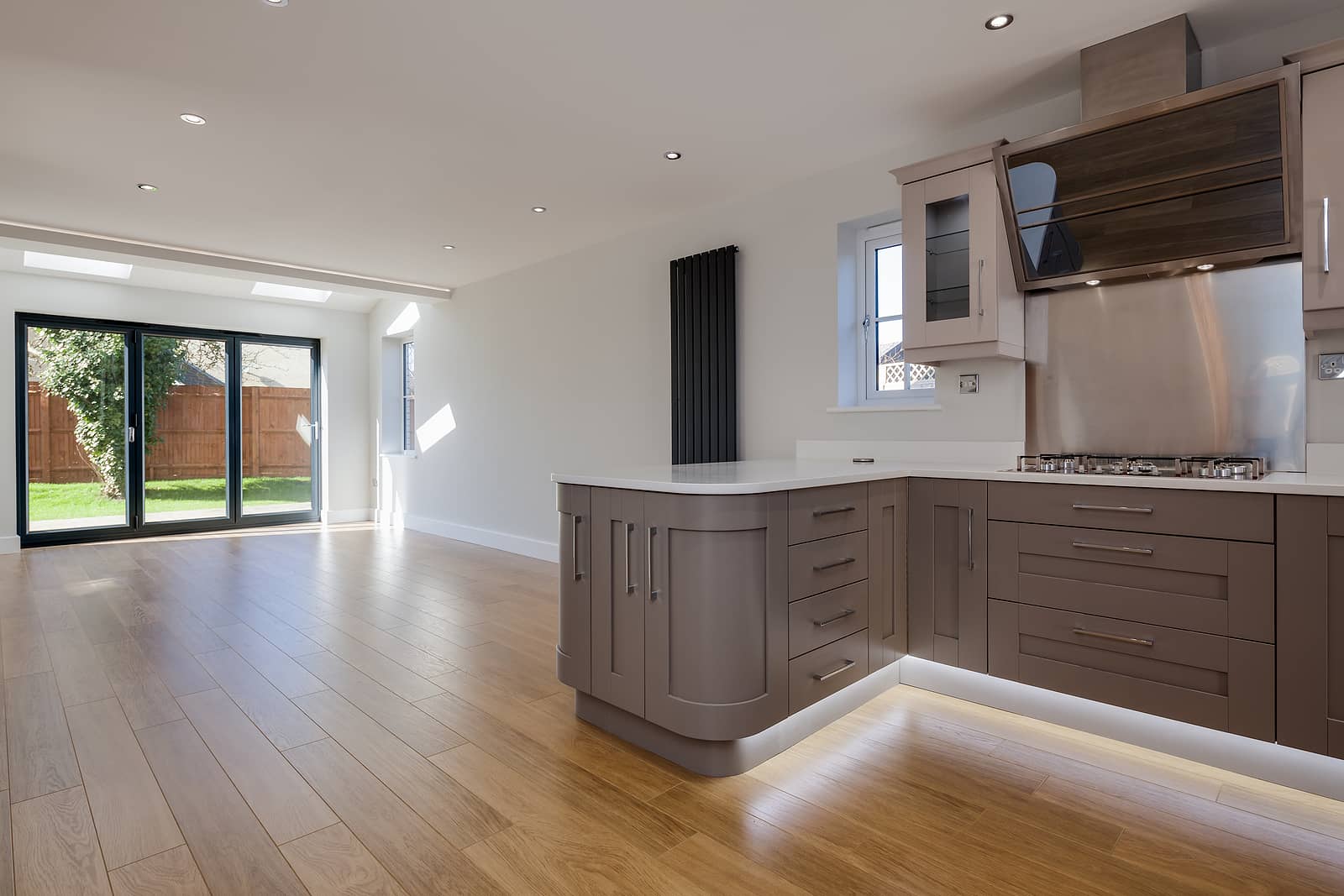 Vacant home insurance is insurance coverage designed to protect your vacant property. It offers protection against vandalism, theft, and other damages.
This type of policy is usually required if you're away from your home for an extended period or live elsewhere.
Vacant home insurance can be complicated. The policyholder must understand the difference between the types of coverage. They should also know any exclusions that apply to vacant homes.
What is Vacant Home Insurance?
Vacant and unoccupied home insurance is a type of coverage often overlooked by people who own homes. Vacant property insurance is an additional policy on top of your standard homeowners' insurance policy
It covers the risk of property damage that occurs while the home is not occupied, such as water leaks or fire damage. This coverage is typically offered as an add-on to homeowners' policies. It can be a great way to protect your property from damage while you're away from home.
Do You Need Vacant Home Insurance?
Do you want to protect your vacant home from any potential damages caused by theft, vandalism, and fire? If so, then you will need to get vacant home insurance coverage.
This type of insurance differs from the one that covers your residential property. The vacant home insurance cover protects your property against potential risks. It offers coverage for several events that may not be covered by standard home insurance.
What Does Unoccupied Home Insurance Cover?
Vacant home insurance is a type of insurance that covers a property that the owner does not occupy. These properties are often vacant because they are waiting to be sold, rented, or renovated. Unoccupied home insurance can be purchased for short periods or longer periods.
When Do You Need It?
Vacant home insurance is designed to protect homeowners' properties while they're away. If a homeowner is going on an extended vacation, they may want to consider purchasing a policy.
Other reasons you qualify for purchasing a separate policy for an unoccupied home include:
Owning a vacation home that you only visit periodically.
You travel for weeks at a time and leave your main residence unoccupied.
You're using your second home as a rental property, and sometimes it won't have renters occupying it.
You've bought a new home but won't be moving in for some time.
You're being admitted to a hospital or another facility, and your home will be empty for a long time.
You're renovating a new home (or an old home) but won't be living there while remodeling takes place.
When Don't You Need It?
There are many reasons why vacant home insurance may not be necessary. For example, if you plan on being in the house for a few weeks at a time, with only small gaps, then it may not even matter. You will want to check with your home insurance company about what they require before signing up for any policies.
How Much Does Vacant Home Insurance Cost?
The average cost of vacant home insurance varies depending on the location and the time it will be vacant. It also depends on what coverage you're looking to get. You may want liability coverage or personal property you may leave at the vacant property or short-term insurance to cover the property for a specific period..
On top of this, you have to consider the deductible you're willing to pay and the length of the policy. A 12-month policy is likely cheaper per month than shorter-term ones. If you need to switch your vacant home policy to an occupied one, you may be able to do so.
How To Find Insurance For an Unoccupied Home
Research is the first thing you should do when you need to get vacant home insurance. Look at different policies and understand what they offer regarding coverage options.
You should also find out how much coverage will cost you and how much you are covered in case of damages.
The next step would be to contact an agent and give them all the information they need to set up your policy with a company.
FAQs
What does vacant mean for homeowners insurance?
A vacant property means that it's left empty for an extended period. This could be due to several reasons.
Is a house cheaper to insure if it's empty?
No. A home, such as a vacation home or second home, is more expensive to insure if it's empty because there are higher risks of events such as break-ins and vandalism to an empty property.
What's the difference between vacant and unoccupied?
Unoccupied properties are ones no one lives in and have been left empty for some time. Vacant often means no furniture, for example, if you're renovating or waiting to move in.
Is vacant home insurance cheaper than homeowners insurance?
Vacant house insurance is more expensive than a standard home insurance policy. This is because the risk is higher for a vacant property than a home with constant occupancy.
Can you insure a house that no one lives in?
Yes, you can insure a house that no one lives in. The benefits of vacant home insurance include protection for your property when it is unoccupied, risk management services, and liability coverage. Some insurance providers won't offer insurance products for vacant or unoccupied homes, so speak to an insurance agent to find one that does.
Getting Vacant Home Insurance
There are several factors to consider when getting vacant home insurance. Vacant homes are more likely to be burglarized or vandalized. It's also very likely a house fire occurs in a vacant home.
This is why it is important to find a policy that covers these risks and offers you the coverage you need.
A vacant home insurance policy will cover the costs of repairs or rebuilding your home in case of an accident, water damage, theft, or vandalism.
Some insurance companies require you to have a standard home insurance policy first. Others may only need you to have any type of policy, such as auto insurance. You should always compare home insurance quotes to ensure you get the best deal available.