UPDATED: AUGUST 07, 2023 | 2 MIN READ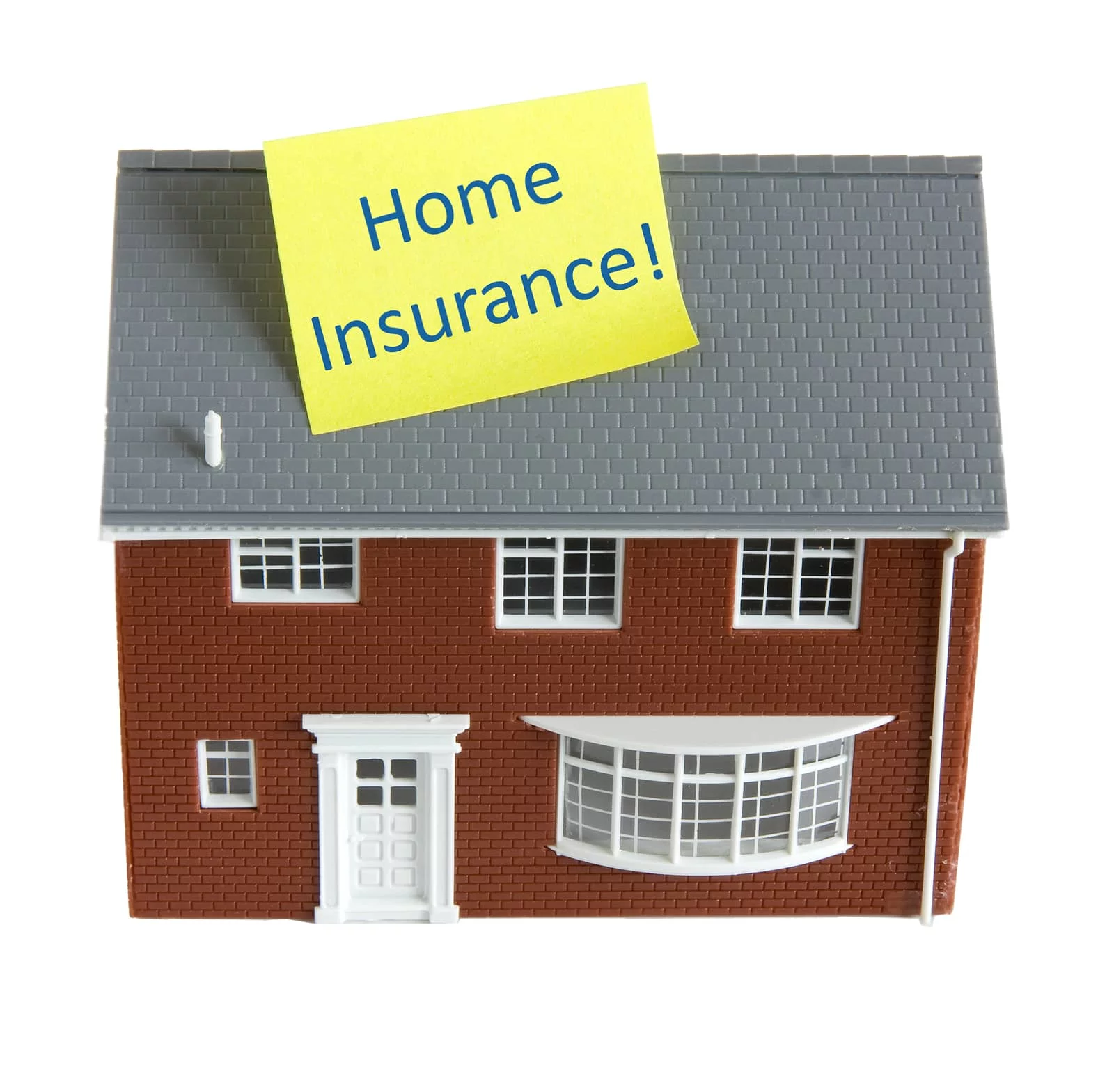 Homeowners insurance covers the structure of your home and items inside it in case of an accident or disaster. It also provides coverage for other structures on your property, such as a detached garage or shed. Sometimes, you may find yourself in a situation where you need to switch from your current company. Read on to learn when this might arise and how to switch homeowners policies.
Reasons To Change Home Insurance Carriers
We live in an era where we can use the internet to do anything we want. This means we can easily compare and change our current coverage to get a better deal.
There are many reasons why you should change your home insurance carrier:
Poor Customer Service
Poor customer service is one of the primary reasons people want to switch their insurance carriers every year. Many customers feel they're not getting enough from their insurance agents when they need it most, leading to frustration and anger when they call in for assistance.
Bundling Policies
Many insurance carriers offer to bundle car, home, and life insurance. Bundling all these policies with one company can help you save on your monthly premiums and even unlock discounts and additional coverage.
Lower Insurance Premiums
Many individuals switch because they may be paying too much for their current plan. Insurance companies often offer discounts and promotions that can lower your home insurance rates substantially.
When to Change Insurers
It's essential to look into home insurers periodically. When selecting a new home insurer, you should also consider the quality of coverage and rates. There are many reasons for changing your home insurance provider.
Some of the best times for changing your home insurance provider include:
The Policy Expiration Date is Approaching
When shopping for a new home insurance policy, it's essential to know its expiration date. If your current policy's renewal date is less than 30 days away, you should compare rates before it expires.
The right time to switch home insurance providers is when your current policy is going to expire and you're looking for a new company.
You've Moved or are Moving
With many people moving from one state to another, you should consider changing your home insurance provider. Some of the best times to do that include when you have moved to a new house or area.
If There is No Cancelation Fee
Many home insurance providers offer a no-cancellation fee option. This is perfect for those still determining if they will stay in their home for the next few years.
How to Switch Insurance Providers
Switching insurance providers can be a daunting task. But it doesn't have to be. We will walk you through the steps to change your insurance provider and ensure that the process is as smooth as possible.
Existing Provider
First, you will want to gather all your information from your current providers, such as your policy number and your policy's effective date. You'll also want to gather details of any outstanding or in-progress insurance claims. Once you have all this information, you should be aware of any early cancelation penalties for your policy.
New Homeowners Insurance
Next, you can find out about the new company's coverage and rates by requesting a quote or looking at their website. This way, you'll decide which company would be the best home insurance for your needs.
Make the Switch
Finally, when switching providers, it's essential to remember that changes take time and how long they will last before they expire. This ensures no surprises when renewing your policy later on down the line.
FAQs
Is it easy to switch homeowners insurance?
Changing homeowners insurance companies isn't complicated, but there are some aspects you need to consider before switching. You need to confirm if any restrictions on your current policy stop you from canceling your policy early. Some insurance companies may charge you a cancellation fee to cancel early. Also, you need to research and find the policy you want to switch to and ensure that your new policy has the right insurance coverage for you.
How do I switch from one insurance to another?
The National Association of Insurance Commissioners (NAIC) advises that you ensure you have a new home insurance policy before you cancel your old one. This avoids any lapse in insurance coverage. Once you have found the right policy for you and purchased it, you need to let your current homeowners insurance company know that you wish to cancel. It's essential to ensure you have confirmation of the canceled home insurance policy and that it won't be automatically renewed.
Do I need to tell my mortgage company if I change home insurance?
If you're planning to change your home insurance company, you should always let your mortgage company know. This is so the mortgage lender can direct escrow account payments for your homeowners insurance policy to the right insurance company. The Federal Housing Finance Agency (FHFA) has the authority to take action on a case-by-case basis if a homeowner changes their policy without giving the mortgage company notice.
Do I have to cancel my insurance before switching?
According to the National Association of Insurance Commissioners (NAIC), you should wait to cancel your current policy until you have a new home insurance policy. Suppose you cancel your old one before the effective date of your new policy. In that case, there will be a period when you're not covered by insurance.
What are some benefits of switching to a new insurance company?
Some reasons someone might want to swap to a new insurance company. It could be due to changing coverage needs of the policyholder, coming to the end of a policy term, on wanting to save money on premiums with a cheaper rate. Likewise, you could take advantage of bundle discounts with their auto insurance.
Is there a difference between switching homeowners insurance and renters insurance?
Although homeowners insurance and renters insurance are slightly different, the process of switching policies for both is the same. You can change policies anytime, but you should check whether your current policy has fees for canceling early. Also, with either type of insurance, you want to ensure that the start date of your new policy is before the end of your existing policy to avoid a lapse in coverage.
How do I find the right homeowners insurance?
When looking for a homeowners insurance policy, you should compare policies from different insurance companies. Look at the coverage available and get a range of homeowners insurance quotes. You need to know what value of assets you need to cover to make sure you get insurance with the proper coverage limits. You should also check to see if you're eligible for bundling discounts or other discounts.
How to Switch Homeowners Insurance Companies
Homeowners insurance policies aren't standardized. Fortunately here at agile rates, we make things quick and easy. Fill out our online rate form to compare the top companies and pricing. We can even put you in touch with a licensed homeowners professional that can answer the tough questions for you.