UPDATED: APRIL 27, 2023 | 1 MIN READ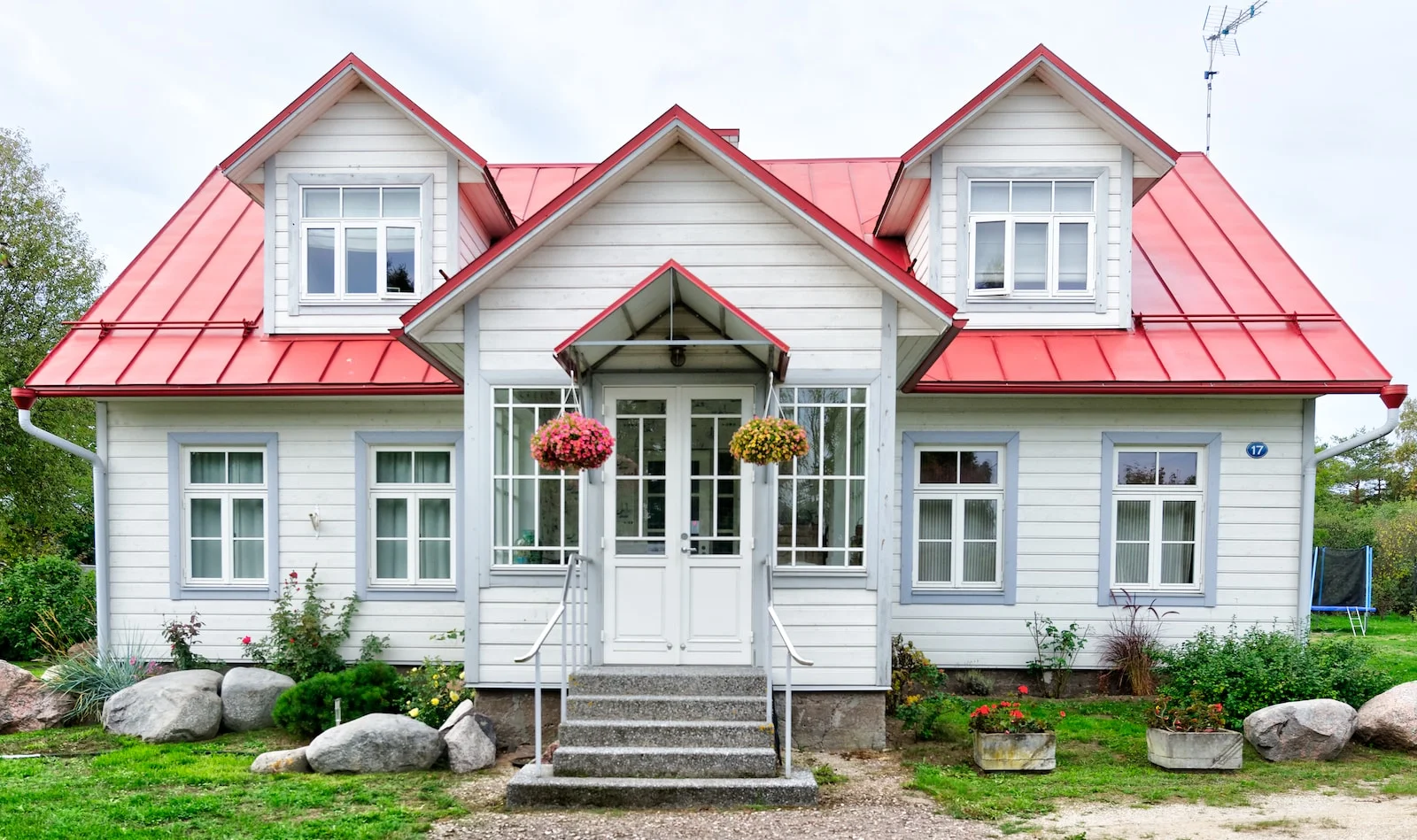 The home-buying process requires mountains of paperwork, especially with a mortgage. Lenders need home insurance before they can approve your loan request, and as you wait for an official insurance policy, your insurer may provide you with an insurance binder.
A binder is temporary proof of coverage for your lender while your full policy is in process. Below we break down what one is, how to get one, and what they contain.
Your insurance binder is proof of a pending policy
An insurance binder is, contrary to its name, not a three-ring binder. It's a legal document and proof of insurance coverage for your intended home.
The underwriting process for a home insurance policy can take time, so insurance companies issue an insurance binder as proof of a pending policy.
How does an insurance binder work?
The insurance binder establishes proof of a pending home insurance policy. It's an assurance you have proper home insurance for the lender and will have a policy when you close on your home.
Most insurance companies use a standard template by the Association for Cooperative Operations Research and Development (ACORD), a nonprofit group that establishes standards for insurance agencies.
When are insurance binders issued?
Your insurer issues a binder at the beginning of your policy coverage after you pay your first premium. You should request your insurance binder after you complete the home purchase agreement.
How long is an insurance binder effective?
Insurance companies issue binders for 30 to 90 days. The expiration date lets you prove to your prospective lender that you have sufficient property insurance. After yours expires, you must check your policy's status with your company.
What's included in an insurance binder?
An insurance binder includes the details of your insurance policy, such as the following:
Insurance company
Name of insured parties
Address of the insured property
Premium costs
Asset (home) insured
Coverage types and associated limits
Endorsements or add-on coverage
Lender information (or lienholder)
Effective dates for coverage
Risk
The risk in your insurance binder is for the covered asset, the insured home. The information included is the property address, the covered amount for the dwelling, and the home's contents, if applicable to the policy.
Liability
Each homeowners insurance policy addresses the liability protection of listed parties. Liability coverage protects you from financial loss after someone suffers damage or injury. The insurance binder should list the limits for liability coverage.
Deductibles and coverage limits
A home insurance policy defines the parameters of your coverage, and the insurance binder outlines these terms so you understand your coverage.
The insurance binder lists any deductibles you may have for filing a claim, and the coverage limits your insurer sets.
Names of the insured person(s)
The insurance binder names all of the insured persons under the policy. The listed parties will include the home's owner, co-owner, and lienholder, such as a mortgage company or lender.
Do all homeowners need an insurance binder?
You may have a scenario where you don't need an insurance binder. For instance, you don't need one if you don't take out a mortgage and instead buy a home with cash. You also may not need one if your insurer can set up your homeowners insurance policy immediately.
FAQs
What does an insurance binder look like?
Although the term "binder" may bring to mind a three-ring binder from your school days, an insurance binder is a document of at least one page, sometimes two or three. The document outlines the policy terms and conditions, limits, deductibles, and insured parties.
What happens if your home insurance binder expires?
Your home insurance coverage is only as good as your binder lasts. If your home insurance binder expires, you won't have coverage and will need another policy.
How long does it take to get an insurance binder?
You can get a binder in a day or two after your carrier agrees on coverage and you pay your premium.
Is an insurance binder the same as a policy?
An insurance binder is for temporary proof of your home insurance coverage. It offers home insurance coverage until your insurer approves or denies your insurance policy.
How do I get an insurance binder letter?
You can request a binder letter from your carrier. However, you may not need it, as some insurers can issue policies quickly. The need for a binder may vary by company and underwriting process.
Related content: