UPDATED: AUGUST 07, 2023 | 1 MIN READ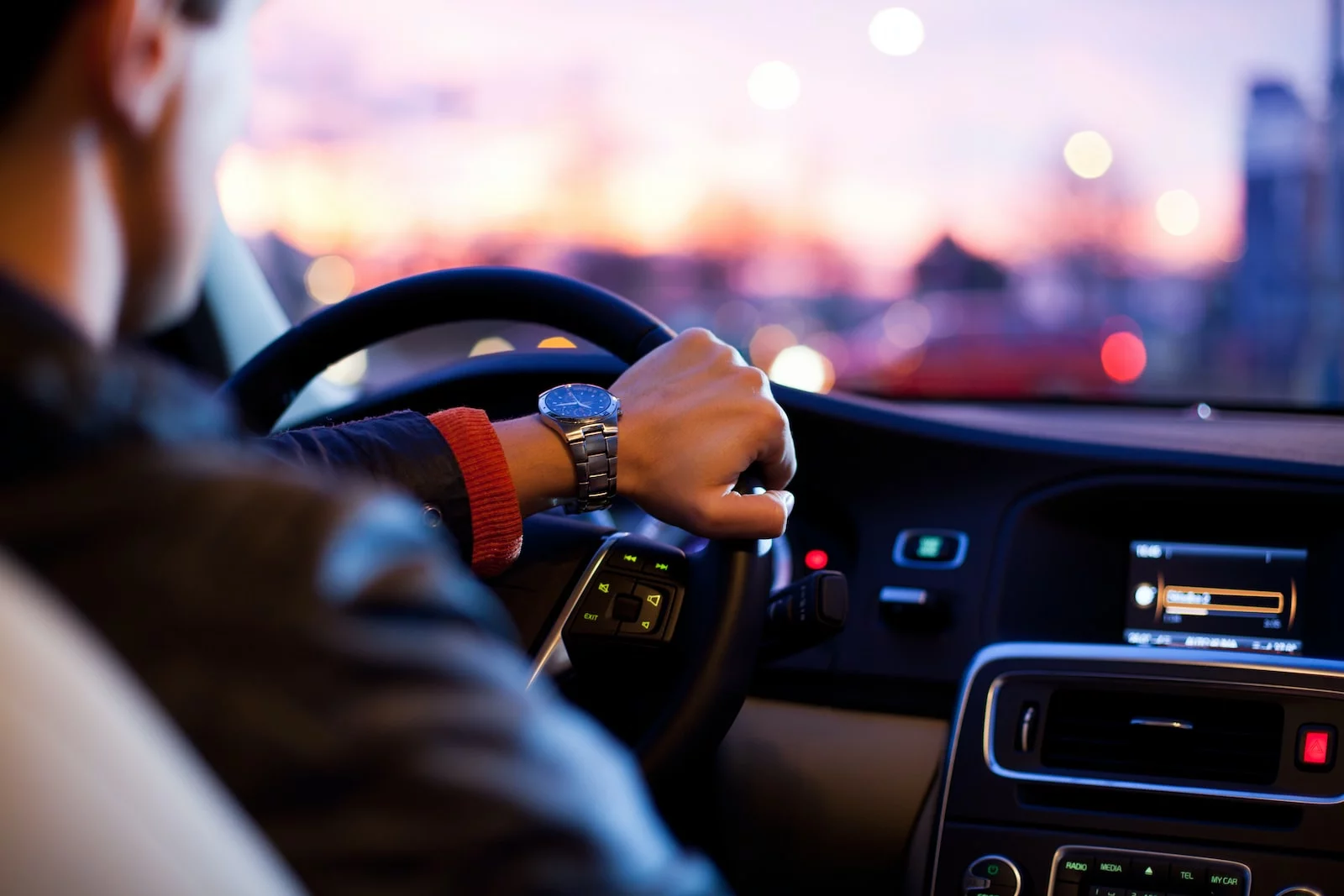 Suppose you're having trouble getting car insurance due to an at-fault accident, DUI, or bad credit. In that case, you'd be considered a high-risk to insurance companies, and you might have to obtain a policy from a nonstandard insurer, also known as a high-risk auto insurance company. Learn more about car insurance for high-risk drivers in Alabama so you can get the best possible rates.
What Is a High-Risk Driver?
High-risk drivers don't necessarily have bad driving records. There are many reasons why you might be classified as a high-risk driver. High-risk drivers include:
Are newly licensed
Have allowed their coverage to lapse
Are elderly
Have speeding tickets, DUI convictions, or at-fault accidents
Have poor credit
Own an exotic or high-powered vehicle
High-risk auto insurance companies cover drivers who need an SR-22 which certifies that they have enough insurance after a violation.
Best Car Insurance Companies in Alabama For High-Risk Drivers
Many factors come into play when determining insurance premiums for high-risk car insurance in Alabama. Your credit and driving record are vital in determining the rates you pay for high-risk drivers.
Some companies offer cheap car insurance rates if you're considered a high-risk driver. We compared several Alabama insurance companies. Here are the results:
GEICO consistently offered the lowest prices. Their rates were 36% less expensive than the average.
State Farm is ranked as one of the best insurers for high-risk drivers due to affordability and customer satisfaction.
USAA scores best overall but is only available to military families. They have affordable premiums and have high marks in customer satisfaction.
How To Get Insurance If Insurers Won't Cover You
Almost every state requires drivers to have auto insurance, but some insurance companies won't cover high-risk drivers. There are two options available if you're struggling to find cheap car insurance: nonstandard insurance companies and state-sponsored automobile insurance plans. They do charge higher rates to drivers than the mainstream providers.
Nonstandard insurance companies specialize in providing coverage to drivers who are struggling to find insurance through standard insurers.
How Much Does Car Insurance For High-Risk Drivers In Alabama?
High-risk drivers likely pay more for auto insurance than regular drivers. On average, high-risk drivers pay more than $565 yearly for minimum coverage. The cost more than doubles if you're looking for full coverage.
Cost of insurance for drivers with poor credit
Insurers believe there is a correlation between bad credit and an increase in the number of claims filed. If you have bad credit, it could make it harder to find cheap insurance coverage. On average, drivers with a credit score below 578 paid $1,246 more in car insurance yearly.
Cost of insurance for sports car drivers
Sports cars are more commonly stolen than other cars, making insurers charge higher premiums. Sports cars weigh less than SUVs, meaning they would experience more damage in an accident. On average, drivers with a 2010 Ford Mustang pay $204 more in auto insurance rates than those who own a Toyota Camry.
Cost of insurance for young drivers
Insurers consider young drivers high-risk because they have little experience driving. On average, an 18-year-old pays car insurance premiums of $4,866 yearly, while a 40-year-old pays a yearly premium of $1,379 for Alabama car insurance. Your deductible varies depending on the cost of your premium.
FAQs
What is the best car insurance company for high-risk drivers in Alabama?
Geico consistently offered the lowest prices. Their rates were 36% less expensive than the average.
What do Alabama insurance companies consider high-risk?
You might be high-risk if you've been in one or more accidents, have a DUI conviction, multiple speeding tickets, or have other traffic violations.
How much does SR-22 insurance cost in Alabama?
Alabama SR-22 auto insurance costs, on average, $652 yearly, an increase of 13% compared to standard car insurance rates. It also costs $15-$25 to file an SR-22 form in Alabama.
What is the penalty for not having car insurance in Alabama?
Alabama drivers must have car insurance, and driving uninsured is a misdemeanor. You might be charged a fine of $500-$1,000, suspension of your driver's license, and three to six months in jail.
What are the consequences of being a high-risk driver in Alabama?
High-risk drivers are a greater liability to insurers as they are more likely to file claims. You might be denied coverage or have to pay higher premiums. Shopping around for the best insurance quotes is essential to getting the best auto insurance rates.
Do Alabama car insurance companies consider having a DUI a high risk?
Anyone with a DUI conviction is considered high-risk, and car insurance costs much higher than it would for a driver without a bad driving record.
What is the difference between Alabama liability insurance and full coverage insurance?
Liability-only car insurance covers damage to other vehicles or injuries to other people while you're driving. Full coverage policies have liability insurance.
What is the difference between SR-22 and liability insurance in Alabama?
An SR-22 is a certificate of financial responsibility required by the state. It's not a type of insurance but a form that your insurer fills out. It proves that your auto insurance policy meets the minimum liability coverage.
What are some of the challenges for high-risk drivers?
Two challenges that high-risk drivers face are that an insurance company might not cover them, and if they do, their insurance policy includes higher premiums.
What is the cheapest car insurance company in Alabama?
State Farm has the cheapest insurance in Alabama for minimum coverage. The average cost of auto insurance in Alabama is $635 yearly or $53 monthly.
Finding Car Insurance For High-Risk Drivers In Alabama
Purchasing cheap car insurance for high-risk drivers in Alabama through a reputable auto insurance company is simple and easy. Use our online quote tool to find the best car insurance rates possible.