UPDATED: MARCH 14, 2023 | 1 MIN READ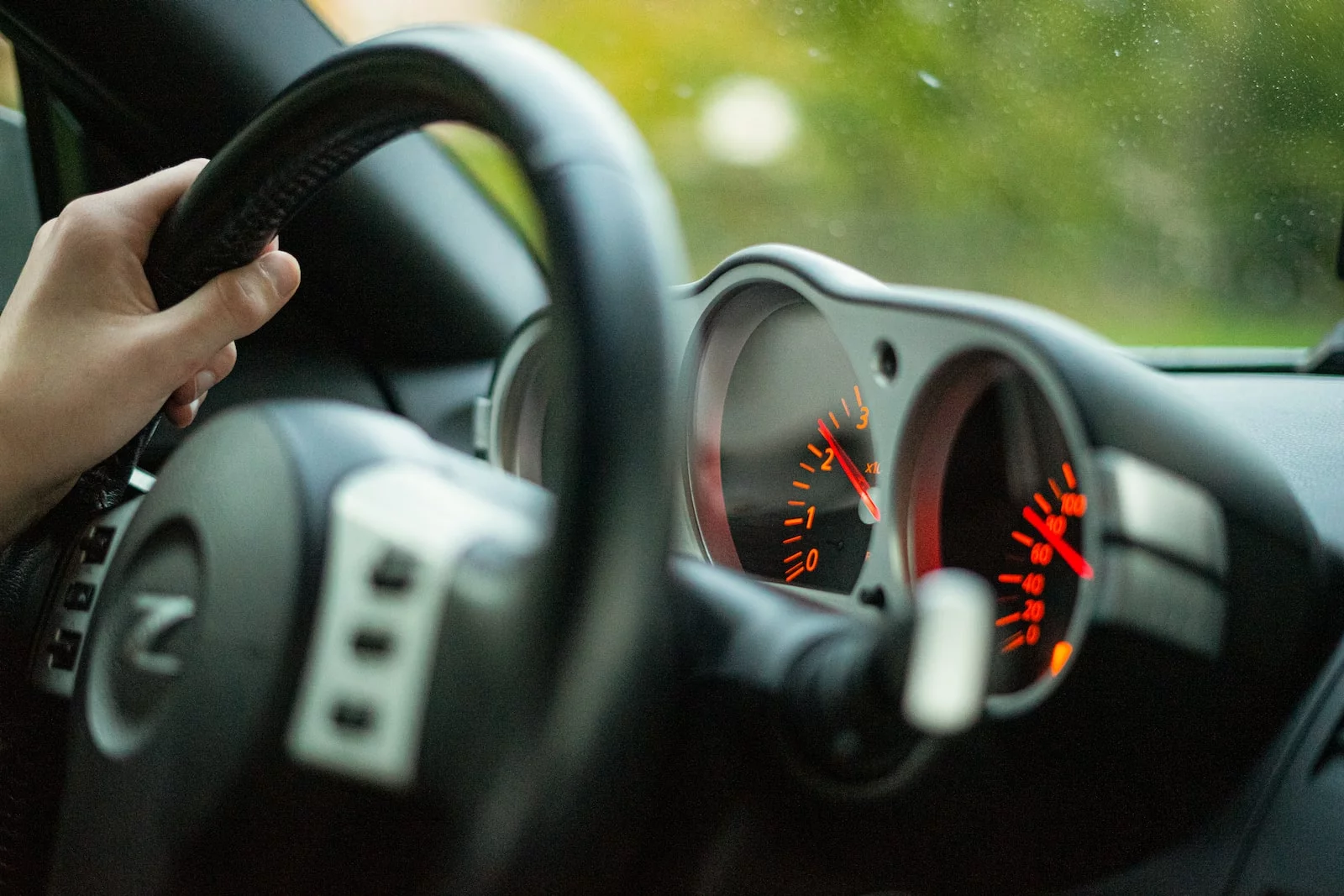 California drivers must carry liability insurance or some form of financial responsibility before getting behind the wheel. Car insurance is the easiest way to meet the state's financial responsibility requirement, but alternative forms of additional coverage are also available. Learn more about California car insurance laws and requirements, liability limits, and more.
California car insurance minimum requirements
California's minimum car insurance requirements include $15,000 in liability coverage for a single other driver's injuries, $30,000 per accident, and $5,000 in property damage coverage. In addition to liability insurance, California drivers may purchase a $35,000 surety bond or make a cash deposit to the Department of Motor Vehicles (DMV).
Because there's a minimum insurance requirement set by the state, there are also penalties for driving without insurance in California.
Liability coverage in California
In California, liability insurance coverage requirements protect you financially if you're responsible for another driver's injuries or property damage when you're at fault in a car accident. Most car insurance policies include this type of coverage, but you can also purchase it alone.
State-mandated auto insurance limits you should know
All states require a minimum amount of auto insurance coverage. In California, the minimum liability requirements include the following:
$15,000 in bodily injury liability coverage for a single other driver's injury
$30,000 in liability coverage per car accident
$5,000 for property damage liability coverage
Are California minimum requirements providing enough coverage?
Compared to other states, California's car insurance requirements are low. Keep in mind that lower required limits may not keep you fully protected in the event of an at-fault car accident. Medical expenses can add up quickly if another driver is injured, and a low property damage liability limit may not be enough to cover a new vehicle.
California only requires minimum liability coverage, which applies to car accidents where you're at fault. If you're aiming to be fully protected in the event of any accident, add extra coverage or increase your current limits.
Penalties for driving without proof of insurance in California
The penalties for driving while uninsured vary by state. For example, some states may suspend your driver's license and vehicle registration.
In California, uninsured motorists face car impoundment, expensive fines, and the possibility of your insurance company filing an SR-22, negatively impacting your insurance rates and driving record. You could also be classified as a high-risk driver, which would increase your car insurance.
California's optional car insurance coverage
The state of California requires all drivers to carry a minimum liability policy, but drivers also have options to expand their coverage beyond the state's minimum coverage limits. Optional car insurance coverage includes the following:
Comprehensive coverage: Helps pay for damage to your car caused by something other than a collision, such as theft or vandalism
Collision coverage: Helps cover the physical damage from a collision with another car or stationary object
Medical payments: Helps cover you and your passenger's medical bills in the event of an accident
Underinsured/uninsured motorist coverage: Helps cover your medical bills if an underinsured or uninsured driver injures you
Other types of insurance include loan/lease payoff, rental car reimbursement, roadside assistance, and more. Ask your insurance company about their coverage options.
Why it's important to follow California car insurance laws and requirements
California requires its drivers to carry minimum liability coverage, and failure to comply may result in expensive fines, car impoundment, and other penalties. Following California's car insurance laws and requirements helps you avoid these costly headaches and ensures that you have financial protection in the event of an at-fault accident.
How much does the minimum car insurance cost in California?
If you're shopping for cheap car insurance in California, remember the cost of your insurance premiums depends on multiple factors: credit score, driving record, location, and more. It's best to shop around and compare quotes from at least three providers to ensure you're getting a competitive rate.
On average, Esurance offers the cheapest full-coverage auto insurance quotes in California at $87 per month. Progressive and USAA also offer quotes below the state's average.
Cheapest minimum liability car insurance in California
Your minimum liability car insurance rate in California will also depend on multiple factors. Generally, these companies offer the cheapest liability-only policies in the state.
Minimum car insurance requirement in California when leasing a car
In California, the lender determines the insurance requirement for its vehicles. Many lenders require full-coverage car insurance (more than the state's requirement), so check with your lender to ensure you have enough coverage. Keep in mind some carriers offer a discount if you take a defensive driving course, so you can offset your costs a bit that way.
FAQs
Does insurance follow the car or driver in California?
In California, insurance follows the car. Any time you allow a person to drive your vehicle, you are also lending them your auto insurance.
Is PIP coverage required in California?
Personal injury protection isn't one of California's minimum car insurance requirements. Instead, you can add another type of coverage to your policy.
Do car insurance requirements change after a DUI in California?
If you're found guilty of a DUI, you'll need to file for an SR-22 in California, which flags you as a high-risk driver. Because your insurance provider will now consider you a risk to insure, your annual rates will significantly increase.
Get Coverage That Meets California's Car Insurance Requirements
To ensure your coverage meets California's car insurance requirements, shop for minimum liability or full car insurance. Shop around and gather quotes and coverage options from at least three providers to ensure you're paying a competitive price. Not only will you avoid the costly penalties for not meeting California's insurance requirements, but you'll also find the best coverage that suits your needs and budget.