UPDATED: JULY 06, 2023 | 1 MIN READ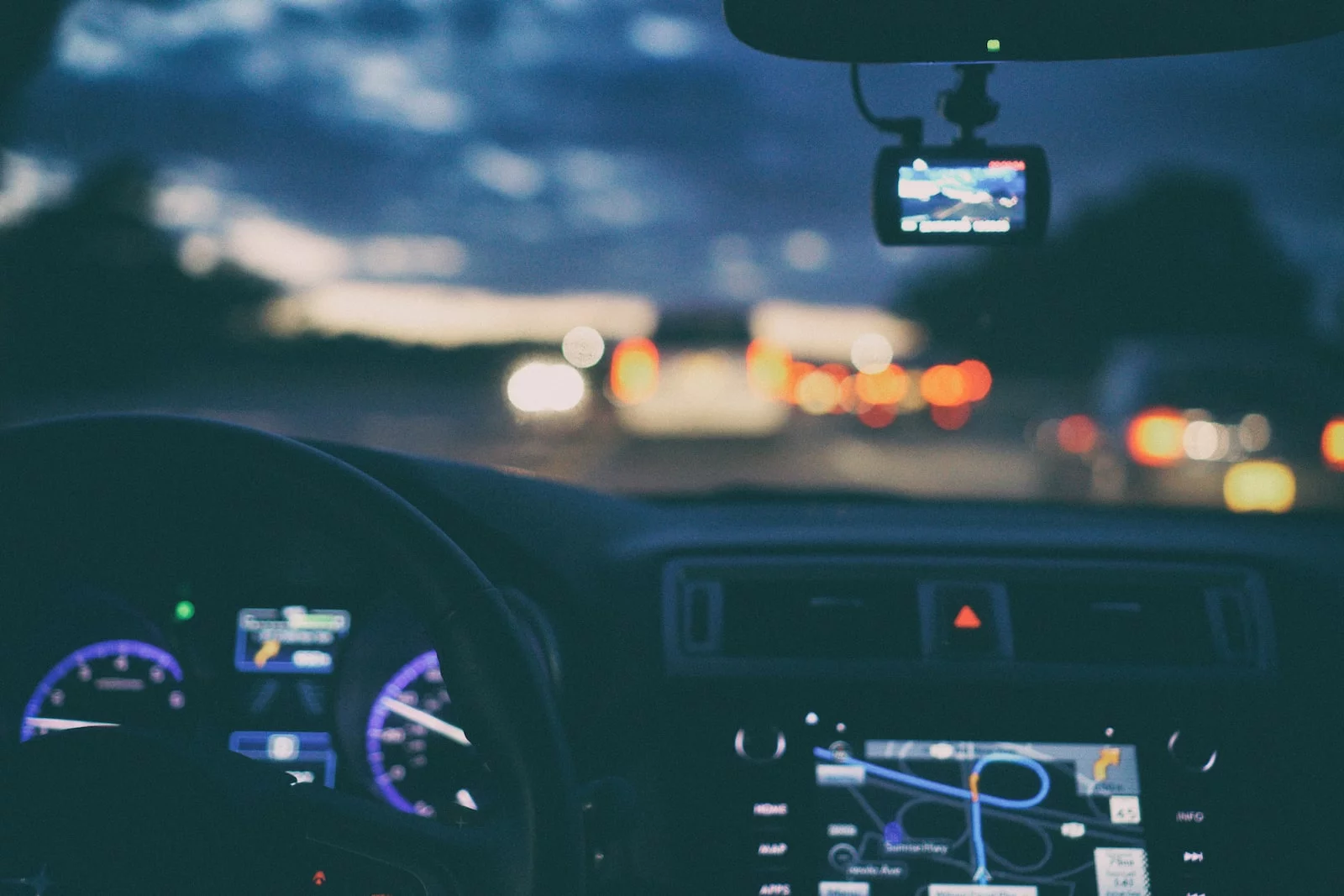 High-risk auto insurance is available for drivers involved in a crash, who received a citation for a major offense, or who filed an insurance claim more than once. High-risk car insurance is typically expensive, but the rate you get depends on your driving record, where you live, and the car you drive.
A few factors are considered when determining Kansas auto insurance rates for high-risk drivers, such as speeding, racing, reckless driving, at-fault accidents, and distracted driving.
What Is a High-Risk Driver?
An insurance company might consider you a high-risk driver for more than one reason. It's not just about having a bad driving record. A Kansas high-risk driver might include:
Speeding tickets, caught driving uninsured, DUI convictions, or at-fault accidents on your driving record.
Are elderly
Young drivers or teen drivers
Have poor credit
Own an exotic or high-powered vehicle
Have allowed your coverage to lapse
If you're a high-risk driver, your insurer files an SR-22 insurance on your behalf, which shows you have sufficient insurance after a violation.
What are the penalties for high-risk drivers in Kansas?
If you drive without insurance in Kansas, it's considered a Class B Misdemeanor. You'll be fined between $300 to $2,500. If you receive a major violation such as a DUI, you face fines up to $2,500, possible jail time, and suspension of your license. You must also have SR-22 insurance, which raises your premiums on your insurance coverage.
Best Car Insurance Companies in Kansas For High-Risk Drivers
Most importantly, your driving history determines your rates, and if you have major violations, you'll pay higher rates. The most affordable rates come from two insurers that are considered the best for high-risk drivers:
State Farm: the most common insurer for high-risk drivers, with high scores in affordability, financial stability, and customer service.
USAA: It's the best insurance overall for high-risk drivers but is only available to military members and their families. They have affordable rates and received high marks in customer satisfaction.
How much does high-risk car insurance cost?
If affordability is your main priority, you might be interested in knowing who the cheapest car insurance companies are. If you have a clean driving record, the average cost of car insurance is $1,379 annually. Drivers with violations on their records typically pay $2,240 yearly.
The cheapest car insurance is with USAA, with an average cost of $1,389. State Farm is second in line at $1,769 for an insurance policy.
How to get insurance if insurers won't cover you
Some insurance companies might refuse coverage if they think you're too risky. The other options available are a residual market plan. It's a program that brings together other risky drivers to provide coverage without raising premiums for less risky drivers.
The Automobile Insurance Plan Service Office (AIPSO) helps drivers find auto insurance. They help you to locate a plan in the area where you live.
Is uninsured motorist insurance required for Kansas Drivers?
Kansas requires drivers to carry car insurance with liability insurance and uninsured/underinsured motorist coverage. Kansas is a no-fault state, meaning your insurance provider pays for first-party benefits and medical expenses regardless of fault.
What Impact Do Violations Have On Your Driving Record
When you receive a traffic violation or major conviction, its points added to your license, which often leads to a suspension of your license. The more violations you have, the higher your car insurance rates increase.
Traffic violations appear on your Kansas driving record for up to five years. If an employer does a criminal background check, it shows up as a felony offense or misdemeanor.
What's the impact of a speeding ticket on car insurance in Kansas?
One way you receive a high-risk rating is by speeding. In Kansas, your rates rise by $274 yearly, with speeding tickets up to $1,701. Your best bet to finding cheap car insurance is to call other providers for the best quote.
The cheapest auto insurance with a speeding ticket Is with USAA, which is $830 less than the state average. State Farm might not be the most affordable option if you have speeding tickets.
What impact does a distracted driving ticket have on car insurance rates in Kansas?
Auto rates in Kansas increase by $80 yearly for distracted driving violations. That's a 6% increase from the average annual premium and 54% less than the national average cost of car insurance.
The least expensive insurer for distracted driving violations in Kansas is USAA, with an average rate of only $871 annually. That's 42% less than the average distracted driving insurance coverage premium.
How does reckless driving in Kansas impact car insurance rates?
If you have reckless driving violations, that's a surefire way of paying more for auto insurance. Auto insurance companies increase your rates by $466 yearly after reckless driving. That's 33% higher than standard car insurance rates.
If you're ticketed in Kansas for reckless driving, you need to shop around for the best prices. The most affordable car insurance company is American Family.
FAQs
Who are the most high-risk drivers in Kansas?
The most high-risk drivers are those with accidents, DUI/DWIs, inexperience, or lapses in coverage. High-risk drivers have a harder time finding affordable insurance than those with a clean driving record.
What do insurance companies consider high risk in Kansas?
A Kansas high-risk driver might include: Elderly, drivers who get in car accidents, teen drivers, drivers with poor credit, speeding tickets, caught driving uninsured, DUI convictions, or at-fault accidents on your driving record.
What is the difference between a high-risk driver and a driver with a suspended license?
A high-risk driver doesn't necessarily have a bad driving record, while a driver with a suspended license must have violations on their record. It's harder to get insurance after a suspended license as insurance companies don't like lapses in coverage.
How does a DUI affect my SR-22 in Kansas?
You must have an SR-22 for 12 months in Kansas after a DUI conviction. If you're convicted again during that time, your SR-22 resets, and your license is suspended.
What if I need to get my SR-22 removed in Kansas?
A Kansas SR-22 is removed after one year by notifying your insurance company which cancels it on your behalf through the DMV. Sometimes the Department of Revenue sends a notice letting you know your SR-22 is about to expire.
How to Find the Best Rates for High-Risk Kansas Drivers
Purchasing cheap full-coverage car insurance for high-risk drivers in Kansas through a reputable auto insurance company is simple and easy. If you're ready to get the most affordable auto insurance, it's as simple as comparing rates as amounts vary by company. Use our helpful tool to find the best car insurance.