UPDATED: APRIL 27, 2023 | 2 MIN READ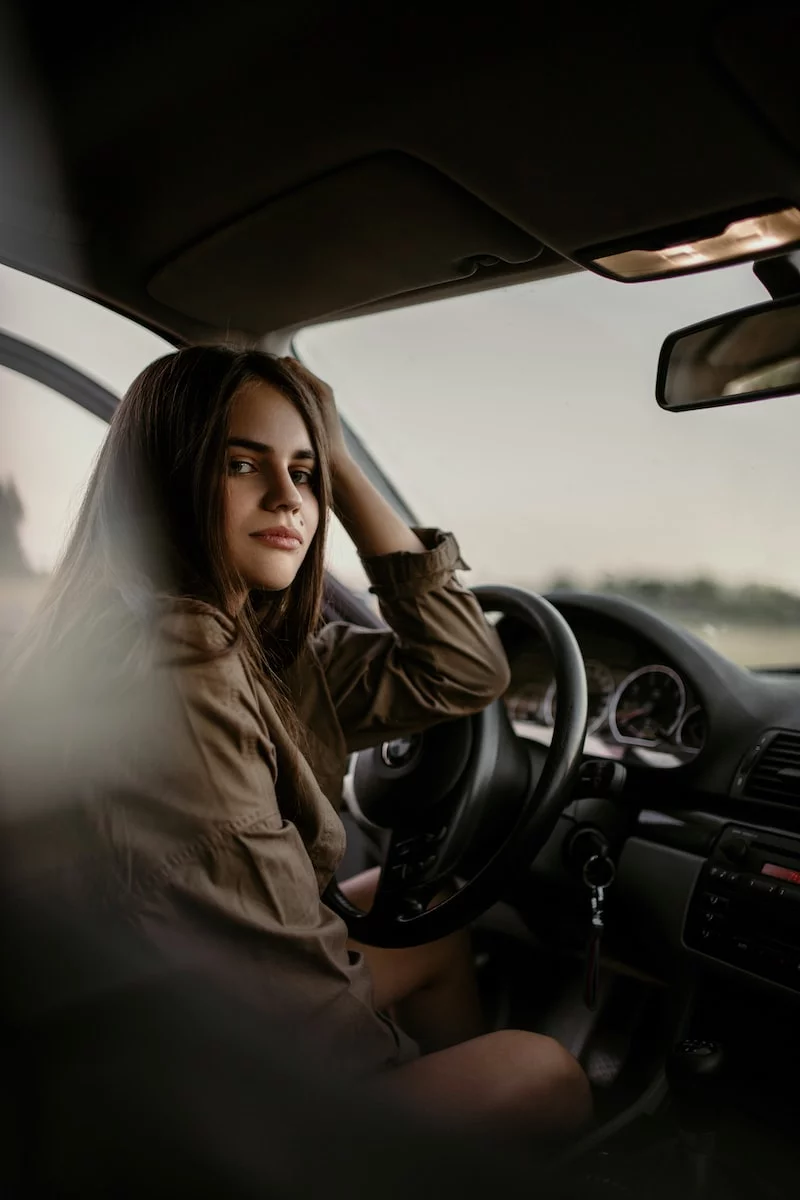 Adding a teen to your car insurance policy is daunting as, most times, your insurance goes up. It's always best not to get a separate policy as the cost is high. Adding your teenage driver to your existing policy helps lower insurance rates. Next, look for driver discounts regarding car insurance for teen drivers to reduce costs.
Lowering Costs for Teenage Drivers
Teen drivers will pay more than adult drivers because insurers consider them high-risk. They won't typically see lowered rates until they are 25. Below are seven great ways to help reduce your teen's insurance rate.
1. Bundle Multiple Insurance Policies
Bundling insurance policies has always been a great way to lower insurance rates. It can save you, on average, 8% on your insurance rates. For example, a teenager's auto insurance policy can cost $5,744 yearly. Using the average savings, you could save yourself $460 a year.
2. Good Student Discount
If your teen is a good student, you should use it to your advantage. Car insurance companies offer your teen car insurance discounts for good grades. For example, Allstate insurance provides a good student discount to unmarried students under the age of 25. All your student needs are at least a B average. This good student discount can significantly improve your auto insurance premiums with savings of up to 25%.
3. Change Your Teen's Insurance Coverage During College
It's possible to reduce your teen's car insurance while your child is in college. If your teen is going to college out of town and doesn't drive there, you don't require the same level of insurance. Removing the teen and adding them later as a temporary driver during holidays or school breaks is possible.
There is also something called a "student away from home" discount that some insurance companies offer. For example, if a student attends school at least 100 miles away, they could get savings of up to 30% and no lower than 15%. That discount could save you as much as $1,281 a year.
4. Increase Your Auto Insurance Deductible
The lower your deductible, the higher your premium is. If you opt for a higher deductible, it lowers your monthly premium. For example, if you increase your deductible from $500 to $1000, you save as much as 9%. If you increase your deductible to $2000, you save up to 16% on average.
Considering a teen's premium's high, you save between $517 to $919 if you increase the deductible.
5. Low-Mileage Discount Auto Insurance Options
This discount is similar to the student discount. You can save more money depending on how many miles your teen drives. Ask about a low-mileage discount if your child uses fewer miles each year.
Nationwide is one insurance provider that offers the pay-per-mile option through the SmartMiles program. It provides coverage with a low premium that changes monthly depending on how many miles your teen drives.
These programs can also track driving habits, and premiums could reduce due to safe driving from your new driver. This can help to improve driving behavior.
6. Shop Around Auto Insurance Carriers
Even if you have been with the same insurer for years, it doesn't hurt to shop around to ensure you get the best rates possible. Not all insurance companies are created equal, and you want the best price for your teen's insurance. Some companies offer better teen discounts than other companies. By calling around, you can ask what types of deals are available and see how much you save.
7. Don't Buy Your Teen A New Car
There is a better time to buy your young driver a fancy new sports car. The car your teen drives contributes to how high their insurance will be. New cars are more expensive to insure than older cars because the value and cost of repairs will be lower. The best way to lower the cost of car insurance for teen drivers is to buy an old car. The best year to look for is a car that's between 7-8 years old.
FAQs
What three things can impact your insurance rates as a driver?
There are a few different factors that affect your car insurance premiums. Your driving habits, car type, and the coverage, limits, and deductibles you choose. Your demographics also come into play when deciding insurance rates.
What's the simplest way to lower your auto insurance rates?
The simplest way to lower your car insurance rate is to be a safe driver. Even if you have a poor driving record, you can always work towards improving it to get better insurance rates.
What makes a car more expensive to insure?
The car you drive is a huge factor in determining your insurance premium. Insurers consider the make and model you drive, the likelihood that someone will steal your car, the cost of repairs, and the engine size. Automobiles that have high-quality safety equipment qualify for premium discounts.
Are smaller cars cheaper to insure?
Smaller cars are more expensive to insure. Statistics prove that sportier, smaller cars are driven faster by younger, risker drivers. As a result, they tend to be in more accidents, making them more expensive to insure.
Are newer cars cheaper to insure?
Due to the cost of repair, their value, risk of theft, and other factors, it's more expensive to insure a new car versus an older one. In addition, if you are financing your vehicle, your lender likely wants more insurance than the legal minimum, which results in higher premiums.
How to Reduce Car Insurance for Teen Drivers
You can lower the cost of your teen's insurance rates in many ways. Bundling is a great way to get significant discounts. By bundling your auto, health, and homeowners insurance, you save money on the cost of car insurance.
Review car insurance for teen drivers from the top companies in your area by filling out our online request form. We can even connect you with a licensed insurance agent specializing in auto insurance to help you find the cheapest car insurance for your teen.