UPDATED: DECEMBER 03, 2022 | 1 MIN READ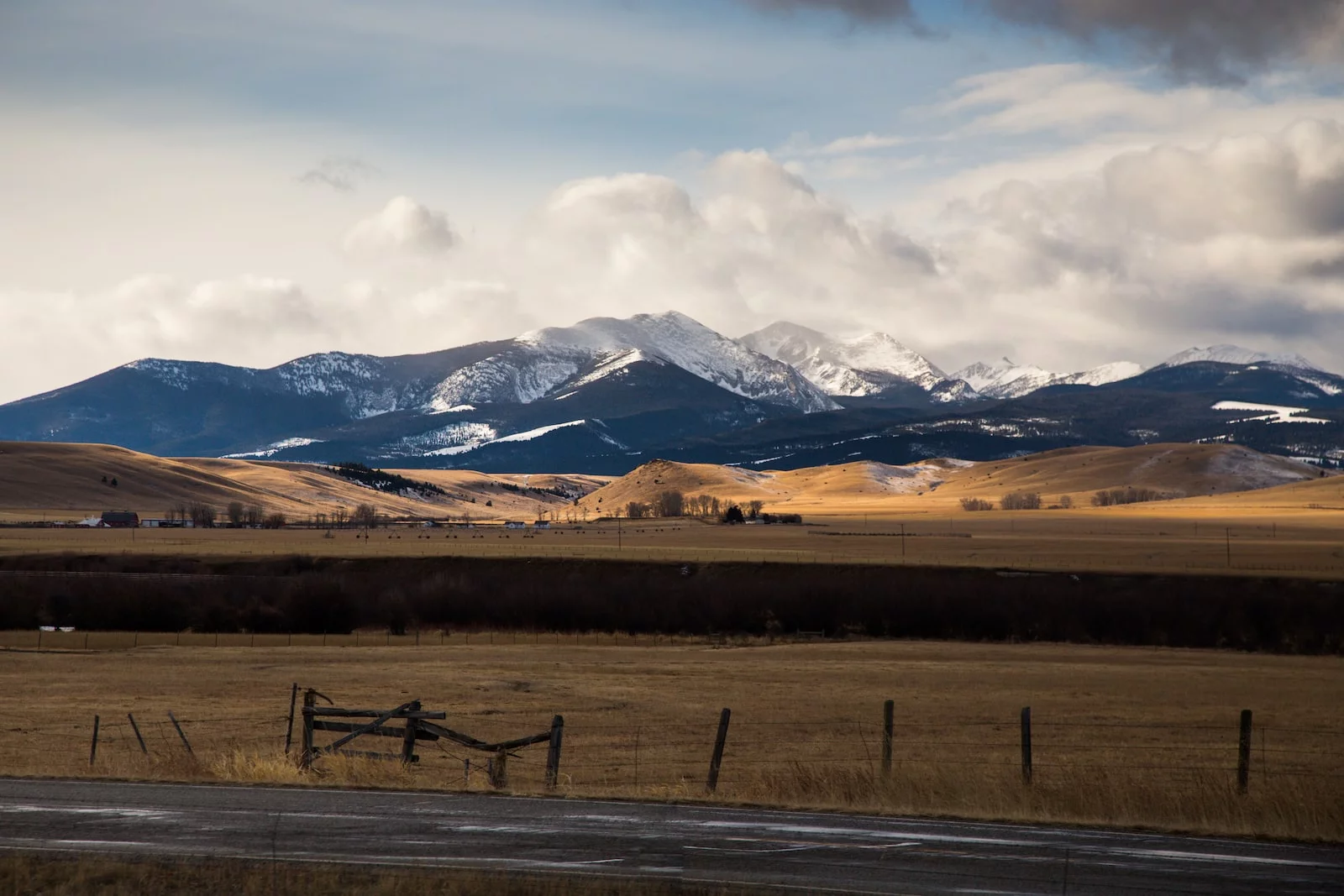 You must have insurance to drive in Montana. The average cost of car insurance in Montana is $342 yearly for minimum coverage. However, minimum coverage does not provide you any reimbursement for your vehicle costs if it's your fault you've been in an accident. Below we have everything you need to know about auto insurance in Montana.
Best Montana Car Insurance Companies
Whether you're looking for great rates, discounts, or excellent customer service, there are many great options. Below are the best insurance companies that meet these needs.
Cheapest Montana Car Insurance Company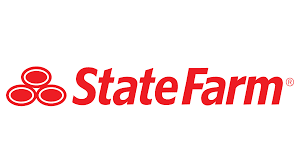 The cheapest car insurance in Montana is with State Farm at $260 yearly or $22 monthly for minimum coverage.
Company With the Best Customer Service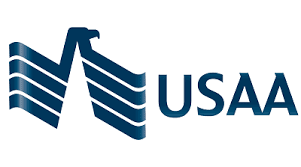 USAA is at the top for customer service, according to J.D. Powers' 2021 U.S. Auto Insurance Study. They scored 884 out of 1,000 for the Northwest region. USAA is only available for military members and their families. State Farm is second in line and considered a highly rated carrier with a score of 844.
Company With the Best Premium-Reducing Programs

Progressive is a trusted company, and people who have switched from another company to progressive have saved $750+. Car insurance in Montana is $519 yearly, with Progressive for minimum coverage and $1,591 for full coverage.
Company With the Best Discounts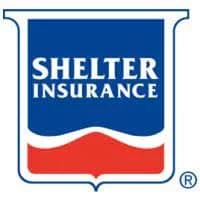 Shelter Insurance isn't the cheapest in Montana, but it has many discounts that help reduce the premium's cost. Expect to pay $2,196 yearly for full coverage. The discounts available through Shelter Insurance are military, passive restraint, accident prevention, and window identification system discounts.
Local and Regional Car Insurance Carriers In Montana
Chubb
Well-known for high-value insurance policies,  Chubb offers car insurance for Montana drivers who want more protection than other carriers may offer. Its main auto insurance product is the Chubb Masterpiece, which provides thorough coverage of accidents, fender benders, and weather-related claims.
Features of the Masterpiece plan include payment for Original Equipment Manufacturer (OEM) parts and rental cars equal to your ride. Coverages from Chubb include collision, comprehensive, and total loss. Discounts available are good students, auto-home bundle, defensive driver training, and anti-theft device.
ALFA Insurance
ALFA Insurance offers the bare minimum and full coverage options to protect automobiles. The insurer provides comprehensive, collision, liability, and medical costs. A separate policy for accidental death, dismemberment, and loss of vision is also available.
ALFA Insurance distinguishes itself from competing insurers by providing savings to professionals such as farmers, teachers, and clergy. ALFA Insurance offers more opportunities to save, including home and auto bundles, good student discounts, and savings for vehicle safety equipment.
Shelter Insurance
Insurer Shelter Insurance offers car insurance for Montana drivers, giving them peace of mind when traveling the rugged roads of Big Sky Country.
The carrier features every coverage Montana's residents need, from liability for property damage and personal injury to collision and comprehensive. Roadside assistance and new car replacement are standard with Shelter Insurance policies.
Its optional coverages, such as medical payments, personal injury protection, uninsured/underinsured motorist bodily injury, accidental death, and disability income, add a layer of security for drivers. 
Montana Insurance Demographics
Demographics are important when determining what your car insurance in Montana is. Below are some of the demographics that insurers take into consideration.
Crime Rates: The violent crime rate in Montana jumped from 4.2 per 1,000 people to 4.7. However, there was a drop in property crimes from 22.4 per 1,000 to 21.2.
Average Household Income: The average household income is $76,834. The median household income is $56,539.
Median Age Range: The median age range is 40.1 years of age.
Education: In Montana, 25% of residents 25 years and older have a bachelor's degree or higher.
Common Risk Factors In Montana
Common risk factors in Montana that increase car insurance rates:
Distracted driving
Reckless driving
At-fault accidents
Property damage
Speeding
Racing
DUI
Auto Insurance Laws In Montana
​​You must have the minimum liability car insurance to drive a vehicle in Montana. Without car insurance, you face penalties, fines, suspensions, and even imprisonment.
What are the minimum car insurance requirements?
You must have car insurance in Montana that meets the following minimums:
$25,000 per person for bodily injury
$20,000 for property damage
$50,000 per accident for bodily injury
Am I required to carry uninsured motorist coverage?
You're not legally required to have uninsured motorist coverage in Montana. You might want to consider it to protect yourself against uninsured motorists.
Montana SR-22 policies
If you've had a DUI or another major conviction, you're legally required to obtain an SR-22 in Montana. It's a form issued by your insurance company to make sure that you're insured.
Is Montana a no-fault state?
Montana is not a no-fault state. Your insurer covers your medical expenses and damages after an accident, regardless of the fault. If the accident is your fault, your insurer covers damages and injuries incurred by the other driver.
What happens if my vehicle isn't properly insured in Montana?
If you're caught driving without car insurance in Montana, there are penalties that you face. The consequences of driving without a license are fines up to $500, up to 10 days in jail even on a first offense, and suspension of your license for up to 90 days.
Does Montana accept digital insurance cards?
Montana held out longer than other states, but the state does now allow accept digital proof of coverage.
How Much Does Car Insurance In Montana Cost?
Car insurance in Montana varies depending on many factors, such as the insurer, city you live in, age, gender, driving record, and credit score.
Average Cost of Car Insurance By City
The city in which you live is a determining factor in how much car insurance you pay. Some cities are cheaper than others. Below are some examples of the differences in cost.
| City | Average Montana Car Insurance Cost |
| --- | --- |
| Billings | $1,645 |
| Bozeman | $1,610 |
| Butte-Silver Bow | $1,655 |
| Great Falls | $1,585 |
| Missoula | $1,470 |
Average Cost of Car Insurance By Company
Your insurance company determines your rates, which aren't the same. The policies vary, and that changes the costs. 
| Car Insurance Company | Average Full-Coverage Premium (Annually) |
| --- | --- |
| Allstate | $2,390 |
| MetLife | $2,305 |
| Progressive | $1,590 |
| Safe Auto | $2,285 |
Average Cost of Car Insurance By Age
Age is a significant determining factor when getting a quote from an insurer. Younger drivers typically pay more insurance as they aren't experienced drivers and are a larger risk to insurers.
| Age | Average Full-Coverage Premium (Annually) |
| --- | --- |
| Age 16 | $2,298 |
| Age 18 | $5,461 |
| Age 20 | $4,240 |
| Age 25 | $2,094 |
| Age 30 | $1,923 |
| Age 40 | $1,851 |
| Age 50 | $1,709 |
| Age 60 | $1,673 |
| Age 70 | $1,800 |
Average Cost of Car Insurance By Gender
Sometimes gender does play a role in what you pay in car insurance, but that's not the case in Montana.
| Gender | Average Full-Coverage Premium (Annually) |
| --- | --- |
| Male | $1,625 |
| Female | $1,625 |
Average Cost of Car Insurance By Credit Score
Credit score does impact the cost of your car insurance in Montana. Insurers believe that residents with excellent credit scores are more reliable customers and are unlikely to file insurance claims.
| Credit Score | Average Premium (Annually) |
| --- | --- |
| Poor | $3,275 |
| Fair | $2,530 |
| Good | $2,065 |
| Very Good | $1,705 |
| Great | $1,370 |
Average Cost of Car Insurance By Driving Record
Your driving record is a huge deciding factor on what you pay in car insurance in Montana. You're likely to pay higher car insurance rates if you have a poor driving record.
| Driving Incident | Average Full-Coverage Premium (Annually) | % Increase In Average Full-Coverage Premium |
| --- | --- | --- |
| Speeding Ticket | $2,065 | 20% |
| Accident | $2,370 | 37% |
| DUI | $2,915 | 69% |
What Optional Auto Insurance Coverages Should You Consider?
Montana car insurance has the following optional coverages:
Rental car reimbursement
Roadside assistance
Medical payments
Comprehensive
Underinsured motorist bodily injury
Optional bodily injury
Limited collision
Loan/lease payoff
What Discounts To Look For In Montana
Montana car insurance companies offer different discounts based on your driving record, the insurer you choose, and the car you drive. There are many discounts, including low mileage, good driver, policy bundling, driver education, new driver, and multi-car discounts.
FAQs
Is car insurance expensive in Montana?
The cost of car insurance in Montana is 13.1% more than the U.S. average.
How much is vehicle insurance in Montana?
On average, your car insurance in Montana costs $1,615 yearly.
Does Montana require car insurance?
Yes, Montana requires drivers to have at least the minimum liability coverage for car insurance.
Does Montana require an SR22?
If you have a conviction on your record, such as a DUI, you must get an SR-22 through your insurance company.
Does insurance follow the car or the driver in Montana?
Car insurance in Montana follows the vehicle and not the driver. If someone else is driving your car and gets into an accident, your insurer covers the costs and damages.
How To Purchase Montana Car Insurance
Purchasing car insurance in Montana has never been easier. Use our online quote tool to compare rates today.