UPDATED: APRIL 27, 2023 | 2 MIN READ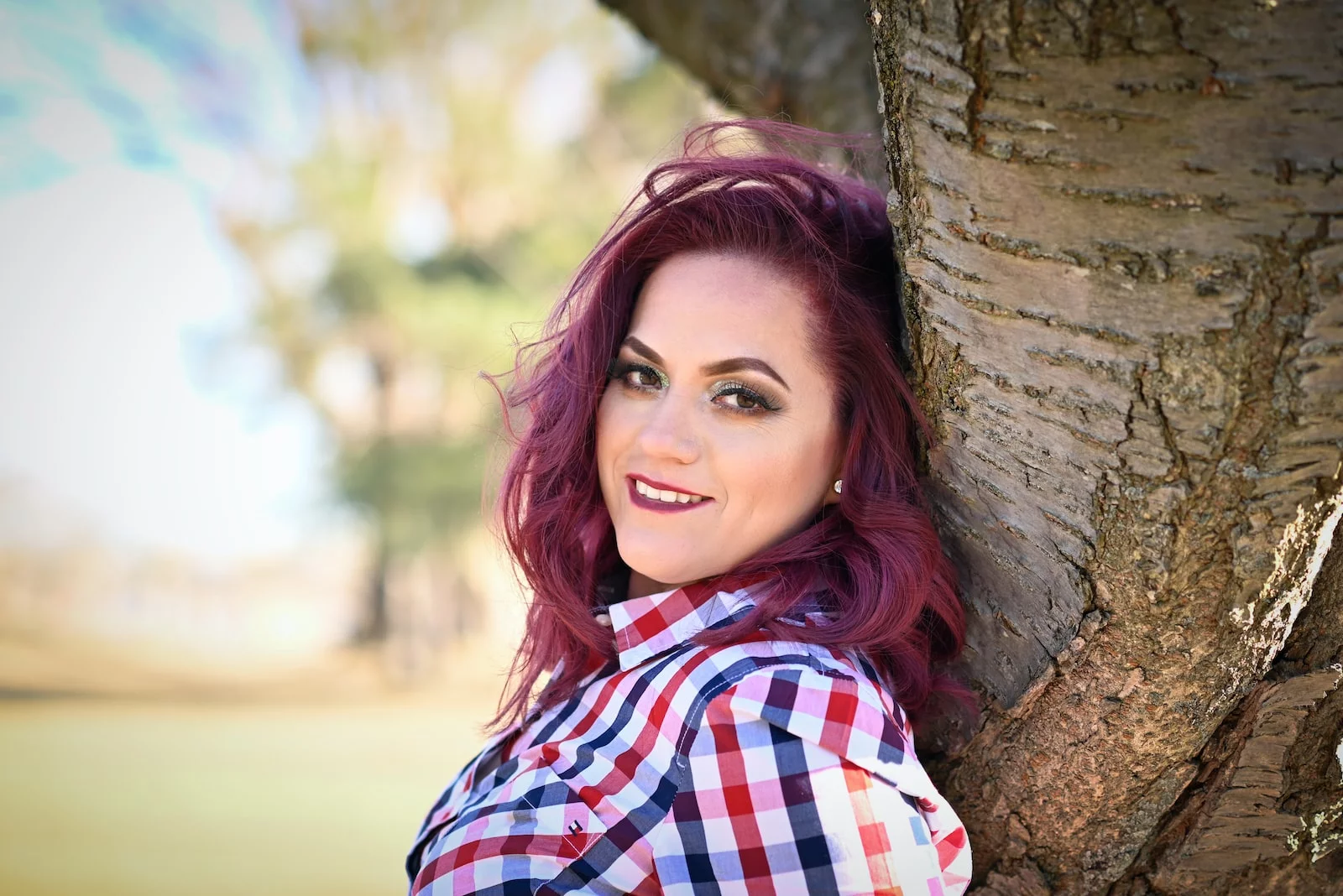 Turning 40 is a significant milestone and can impact changes in your life. These changes also occur when it comes to your car insurance policy. Many 40-year-olds benefit from affordable insurance premiums and discounts.
Certain age groups are considered high risk for insurance companies. Young adults and new drivers tend to have higher annual premiums because they are at high risk for accidents.
So, how much is car insurance in your 40s? Here is all you need to know about cheap car insurance.
Best Auto Insurance Rates For Your 40s
The best rates for motorists don't always mean you're getting cheap car insurance. The average rates for 40-year-olds below include the best car insurance companies for full coverage, customer satisfaction, and price.
Cheapest car insurance for 40-year-olds: USAA
PROS
Affordable options for middle-aged drivers

Great customer satisfaction ratings

Company is a one-stop shop for insurance, banking, and investment accounts
CONS
Only available to active military, veterns, and their families
The most affordable auto insurance rates for drivers at age 40 are with USAA. Their car insurance policies cost more than $200 less than the average. Their annual premium costs an average of $1,233.
Best full coverage policy for 40-year-olds: Erie Insurance
PROS
Company lets you lock in your insurance rate to prevent increases

Maintains a high customer satisfaction rank with J.D. Power
CONS
Only available in a handful of states and Washington D.C.
Full-coverage auto insurance for 40-year-olds can be beneficial, especially with a newer car. Erie insurance is a good insurance company providing full coverage car insurance. Their rates are right in line with USAA at $1,233 annually.
Erie also has pet coverage, offering up to $500 for vet expenses. So, this may be the best coverage for you if you're an avid pet owner. They also provide locksmith coverage and deductible-free auto glass repair.
Car insurance with the best customer satisfaction rating: State Farm
PROS
High customer satisfaction ratings from J.D. Power

A++ Financial Strength rating from AM Best

Lots of discounts and coverage options available
CONS
No option to add gap insurance to your policy

Premiums are on the higher side
State Farm is one of the largest United States car insurance companies. You can bundle coverages together for cheaper rates, including homeowners and life insurance. Also, for 40-year-olds, it's an excellent option for customer service.
The company is rated at an A++ by AM Best. It's considered superior in handling claims and providing optimum services for its clients.
Cost of Car Insurance for 40-year-olds by State
Your car insurance premiums depend on more than your age. Many companies examine if you have a clean driving record, your credit score, and where you live. Here is a look at the difference in the insurance price by state for 40-year-olds.
California
The cost of living is high in California. In turn, it makes the average cost of car insurance for 40-year-olds higher as well. The average cost if you reside in the state is approximately $2,065 annually.
Florida and Louisiana
The state of Florida and Louisiana are two other states where insurance providers have higher rates. The average cost of car insurance for a 40-year-old is around $2,364 per year in Florida. It's even more, at a whopping $2,724 yearly in Louisiana.
Other factors within the state are the weather risks. There is a high risk of floods, hurricanes, and other tropical storms in states like Florida and Louisiana.
Cheaper auto insurance policy states
The average cost of car insurance for a 40-year-old is around $1,674 per year. States which fall below the average with cheaper car insurance rates include:
Arizona – $1,547
Hawaii – $1,127
Idaho – $1,045
Indiana – $1,254
Maine – $965
Massachusetts – $1,223
New Hampshire – $1,275
North Dakota – $1,264
Ohio – $1,034
Vermont – $1,207
Comparing car insurance quotes is beneficial when shopping for a new policy. Auto insurance companies look at many things besides age and location, including driving history and good credit.
Car Insurance Policies by Gender
One other way auto insurance companies determine annual premiums is by your gender. The difference between 40-year-old men and women differs. Men are typically considered at high risk for accidents, so they often pay less. Female drivers have fewer driving-under-the-influence (DUI) accidents.
However, seven states prohibit insurers from using gender as a factor. They include Massachusetts, Montana, Pennsylvania, and North Carolina.
So, the average cost of car insurance for a 40-year-old male driver is $1,647 per year. A 40-year-old female pays an average of $1,701 annually.
How 40-year-olds Can Save Money on Car Insurance
Another way to save more on your insurance is by inquiring about car insurance discounts. Many car insurance companies offer these insurance discounts for older drivers.
Driver discounts for 40-year-olds
Considerations for obtaining driver discounts at 40 years old and older include:
Purchasing minimum coverage for an older car
Safe driver or good driver discounts
Accident forgiveness programs: these help prevent your insurance premiums from rising due to a claim.
Taking a defensive driving course
Customer loyalty – if you've been with the company for many years (without claims), it can qualify you for cheaper rates.
Increase your comprehensive and collision deductibles if you can. It means you pay more out-of-pocket in the event of an at-fault accident. However, your premium is less expensive.
These are just some suggestions. It's helpful to obtain several car insurance quotes and compare coverages and rates.
FAQs
Does car insurance go down at 40?
20-year-olds see their insurance premiums start to go down. A more considerable drop occurs at age 25, with rates leveling at ages 35 to 40. Your annual rate can be cheaper if you switch car insurance companies or obtain driver discounts.
At what age is car insurance most expensive?
The most expensive car insurance premiums occur for 16-year-olds to 18-year-olds. Once drivers hit the age of 25, they see a more substantial decline in the cost of car insurance.
What age is car insurance the cheapest?
Experienced drivers with fewer or zero claims get the cheapest car insurance premiums. The annual rates decrease anywhere between 20-34 years old.
What's the most reliable car insurance?
USAA has long been recognized as one of the most reliable car insurance companies. However, depending on your car insurance needs, other companies can provide better service to suit you.
Does car insurance get cheaper when you turn 30?
The most significant decline in annual premiums happens around 25. But, you could still see gradual decreases in premiums at age 30.
Does age matter when getting car insurance?
Age is a significant factor in determining your car insurance rates. Young drivers and new motorists are at high risk and likely to pay more for a car insurance policy.
What are some tips for getting cheaper car insurance?
Inquire with your car insurance company about driver discounts. You can also increase your deductible or opt for minimum coverage to save on your premiums. Take a defensive driving course, or ask about safe driver programs.
Is car insurance expensive for 40-year-old females?
40-year-old females are less likely to be involved in an accident than 16-year-olds. Typically, car insurance is less expensive when drivers ages are older.
What is the cheapest car insurance for a 40-year-old?
USAA insurance company provides one of the most affordable rates for a 40-year-old. The average cost is $1,233 annually.
What is the cheapest car insurance?
The cheapest car insurance can vary. It depends on many factors, including your driving history, credit score, age, gender, etc.
Finding Car Insurance For 40-Year-Olds
Bodily injury liability rates can vary, even for a 40-year-old. Obtaining the cheapest and best insurance rates on a used or new car requires effort. Compare rates between companies after evaluating your coverage needs. Don't forget to ask about driver discounts; you'll find a car insurance policy to fit you best.
Related Posts